Qui sera élu maire de Star City, Oliver Queen ou Ruvé Adams ? Quand on voit comment Superman et Spider-Man galèrent pour équilibrer vie privée et vie super-héroïque, on peut se demander comment l'Archer Vert compte gérer le rôle de maire et celui de justicier… A votre avis, les scénaristes vont-ils le faire gagner ? Que signifie le titre 'Code of Silence' ? Et plus important, organiser un mariage alors que le problème Darhk n'est pas réglé, n'est-ce pas de l'inconscience ?
Arrow – Saison 4 – Episode 14 – 'Code of Silence' : Oliver et l'équipe découvrent le plan de l'HIVE pour battre la Team Arrow une bonne fois pour toutes. Alors que la prochaine attaque de l'HIVE est imminente, Lance se demande si Donna n'est pas plus en sécurité sans lui dans sa vie. Pendant ce temps, alors que le mariage approche à grands pas, Oliver commence à se sentir coupable car il n'a toujours pas parlé de son fils à Felicity.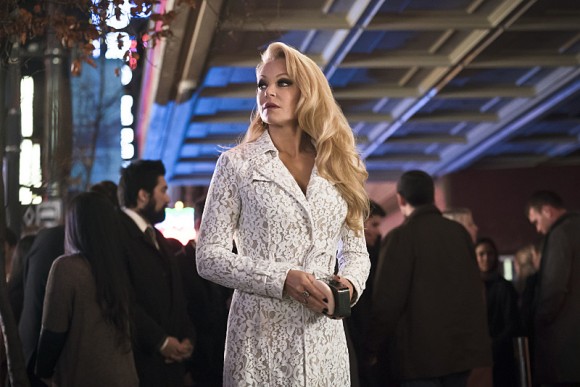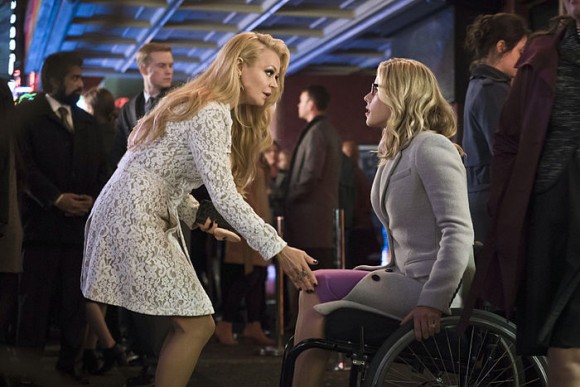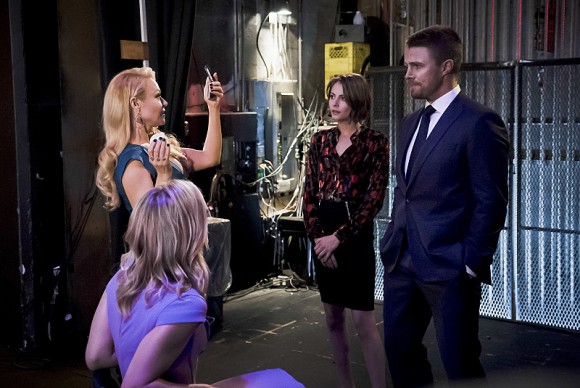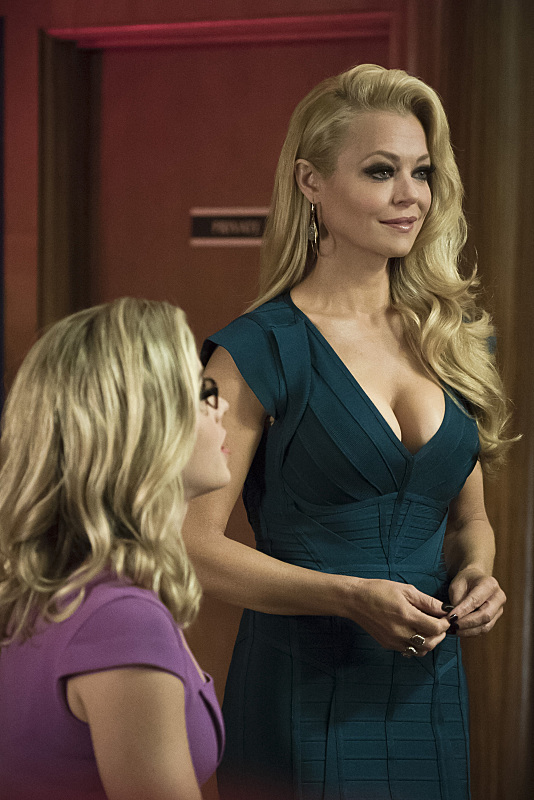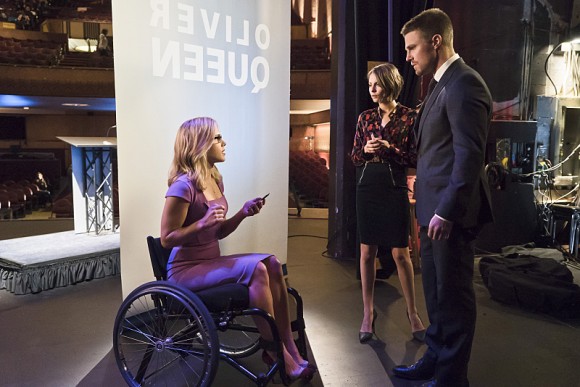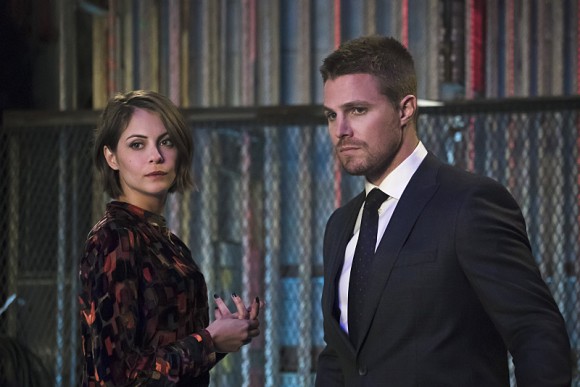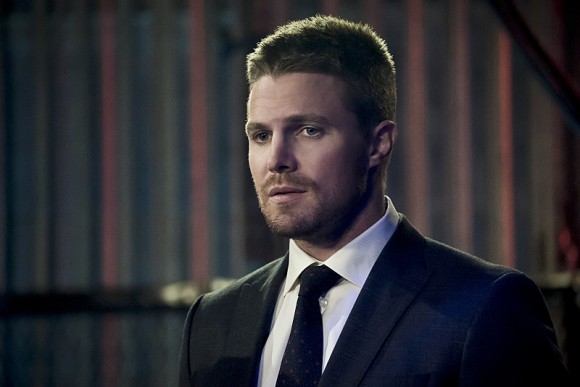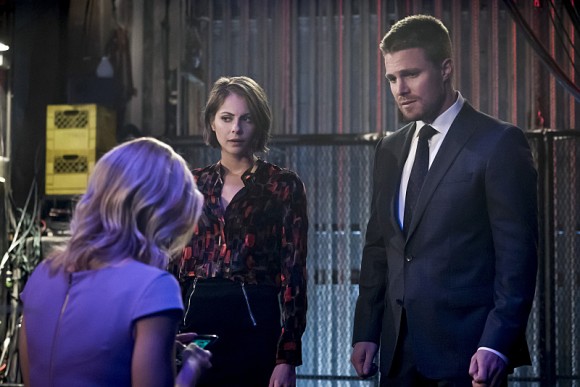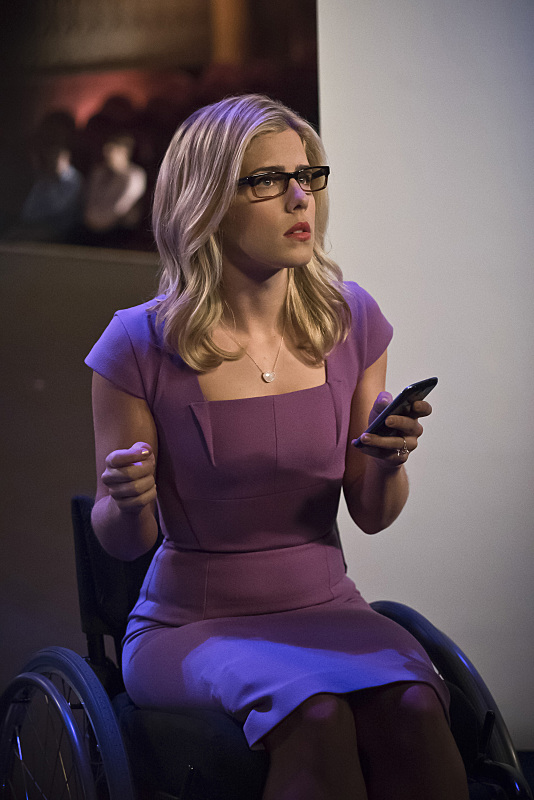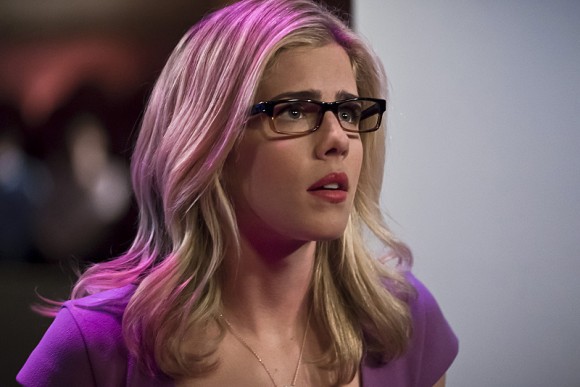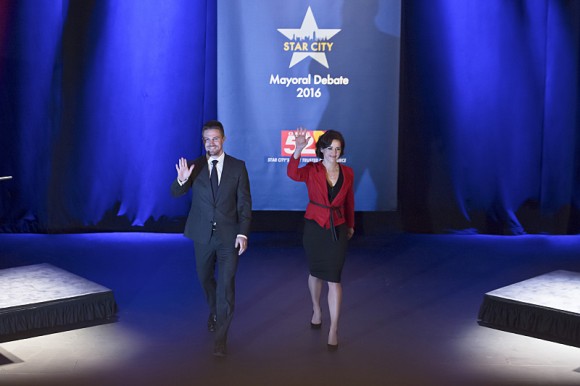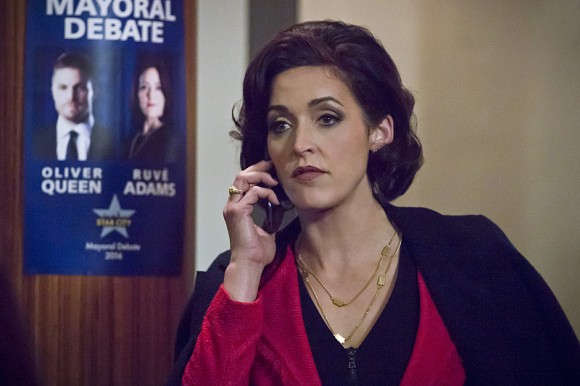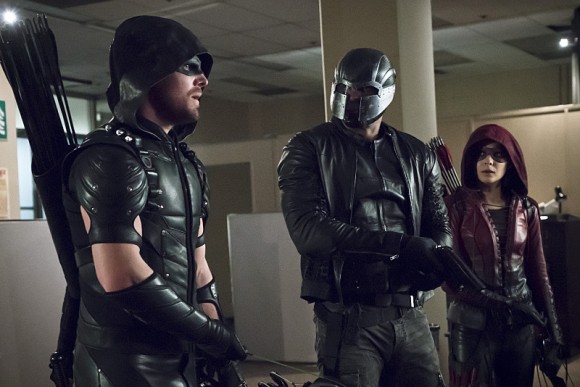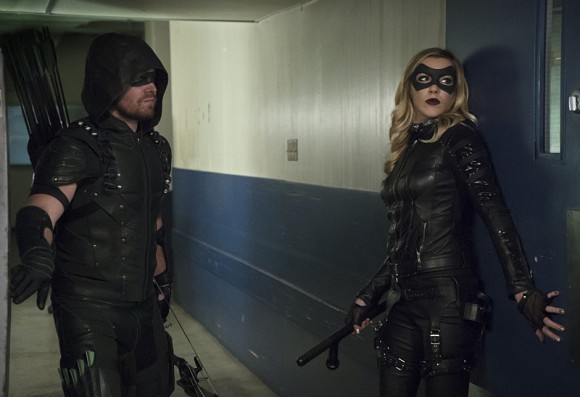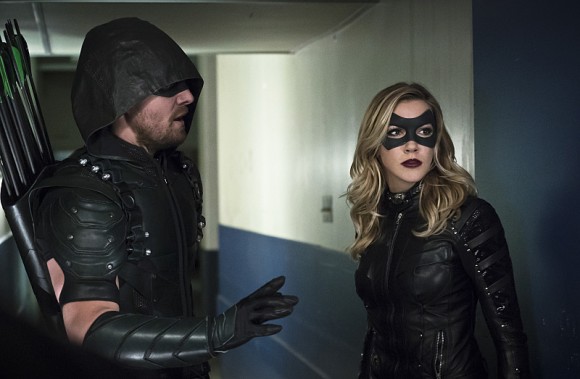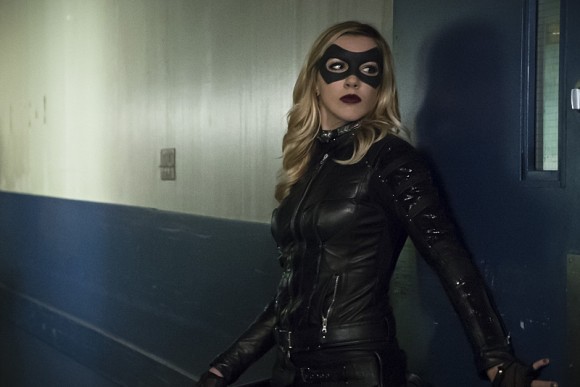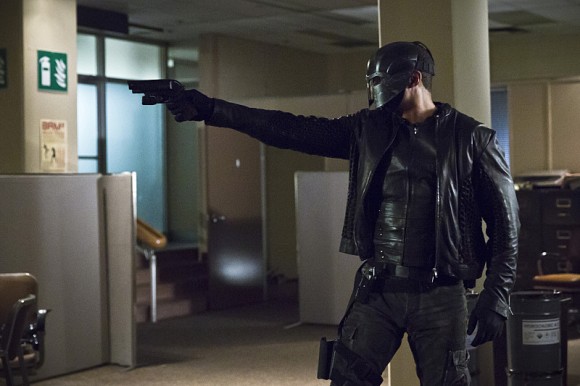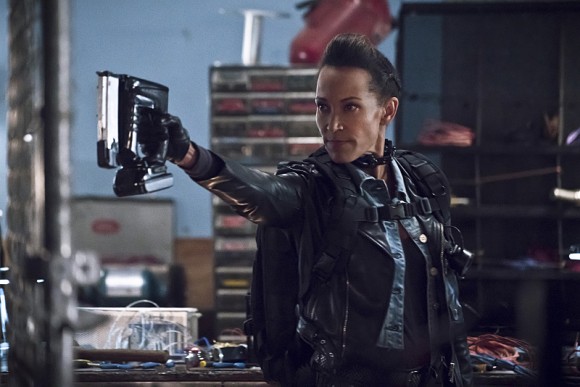 La série Arrow est diffusée chaque mercredi sur la chaîne The CW, avec Stephen Amell (Oliver Queen/The Arrow), Katie Cassidy (Laurel Lance/Black Canary), Emily Bett Rickards (Felicity Smoak), David Ramsey (John Diggle), Willa Holland (Thea Queen/Speedy), Paul Blackthorne (Quentin Lance), Neal McDonough (Damien Darhk) et John Barrowman (Malcom Merlyn/Dark Archer).