Il aura donc fallu attendre deux ans pour que le S.H.I.E.L.D. retrouve sa légitimité… Dans le dernier épisode, le Président Ellis – vu dans Iron Man 3 – a confié au Directeur Coulson la gestion des affaires inhumaines. C'est une scène toute bête, mais elle a le mérite de renforcer la place de la série dans l'Univers Cinématographique Marvel, deux ans après la Guerre Civile du S.H.I.E.L.D. (Captain America : Le Soldat de l'Hiver). Présentement, place aux images de 'The Inside Man' (15 mars), sans Clive Owen, mais avec Zombie Ward !
Agents of S.H.I.E.L.D. – Saison 3 – Episode 12 – 'The Inside Man' : Coulson et le Général Talbot sont forcés de travailler ensemble pour participer à un colloque mondial sur les Inhumains, où ils soupçonnent que Malick a infiltré quelqu'un. Alors que l'équipe du S.H.I.E.L.D. se rapproche de la vérité, un traître inattendu est révélé.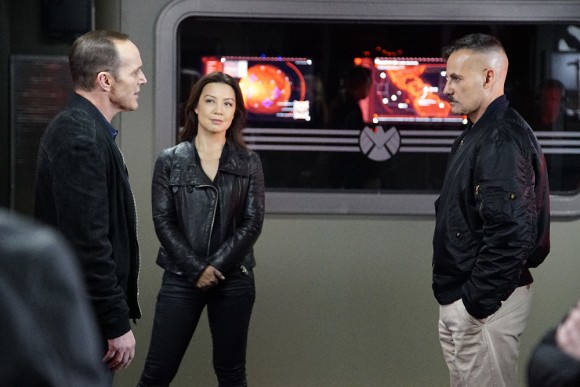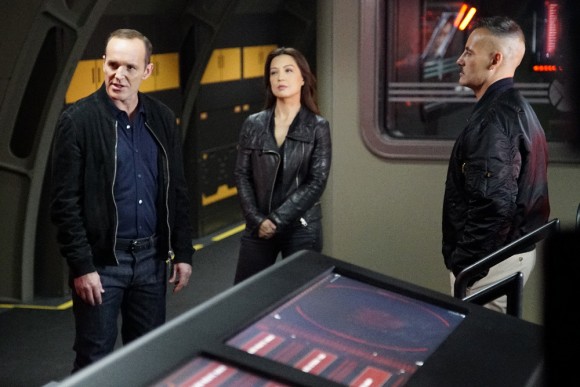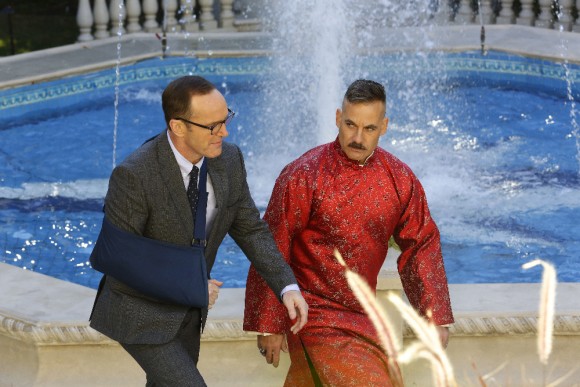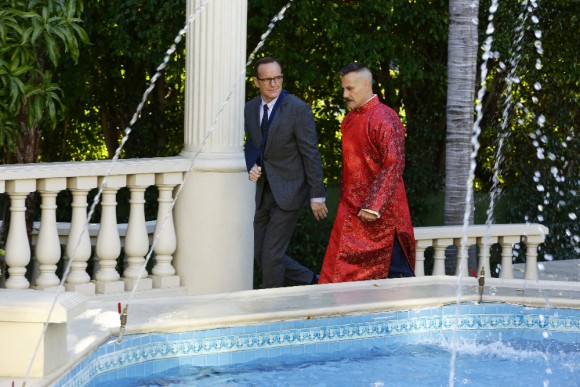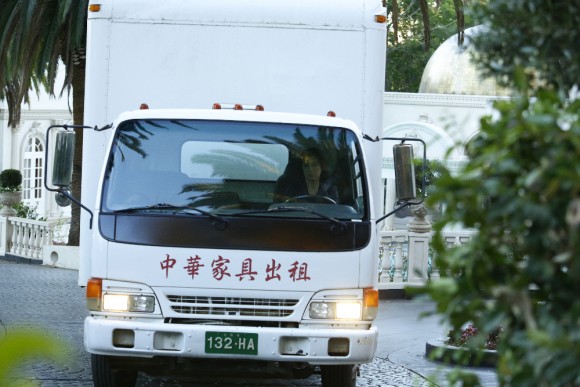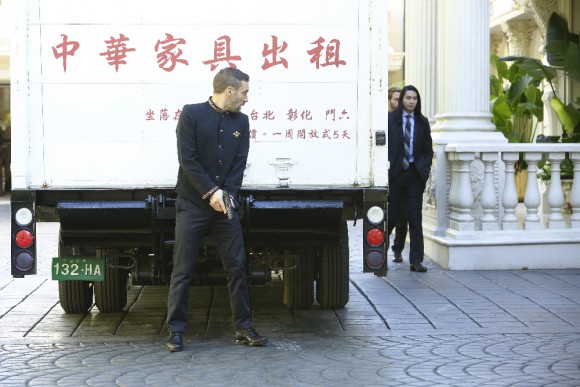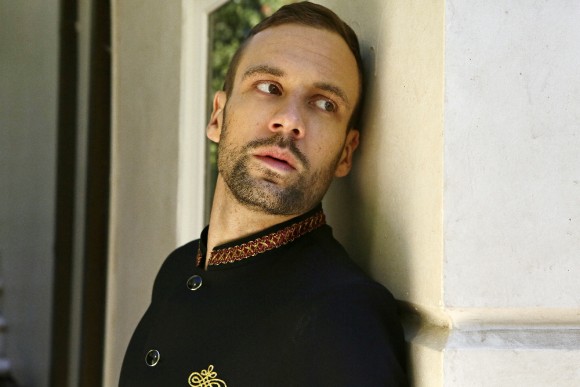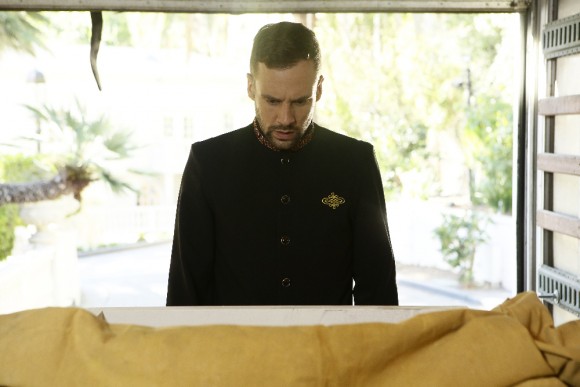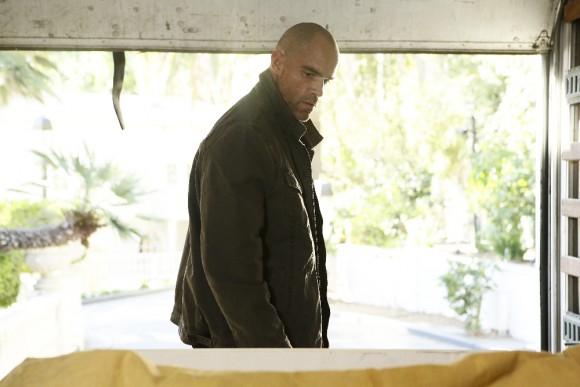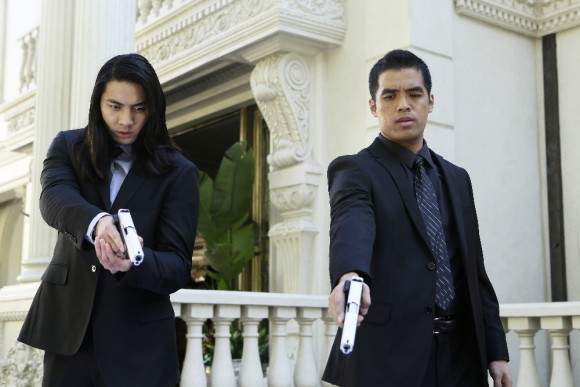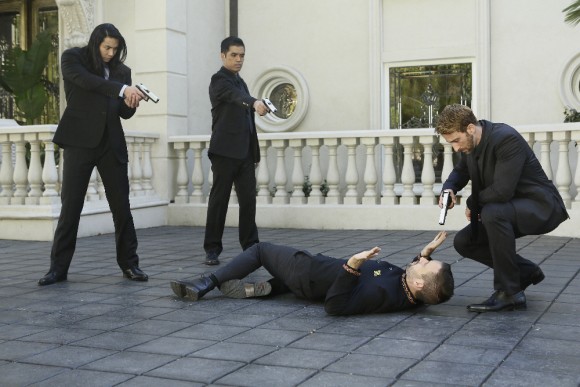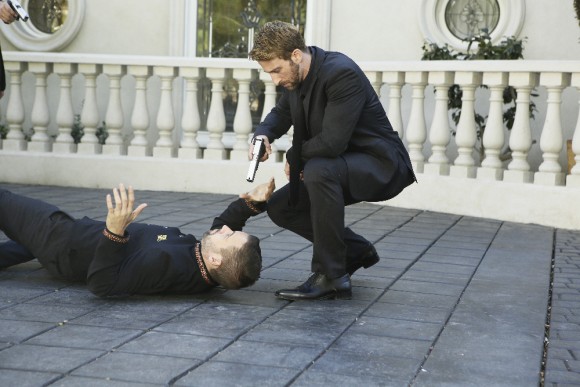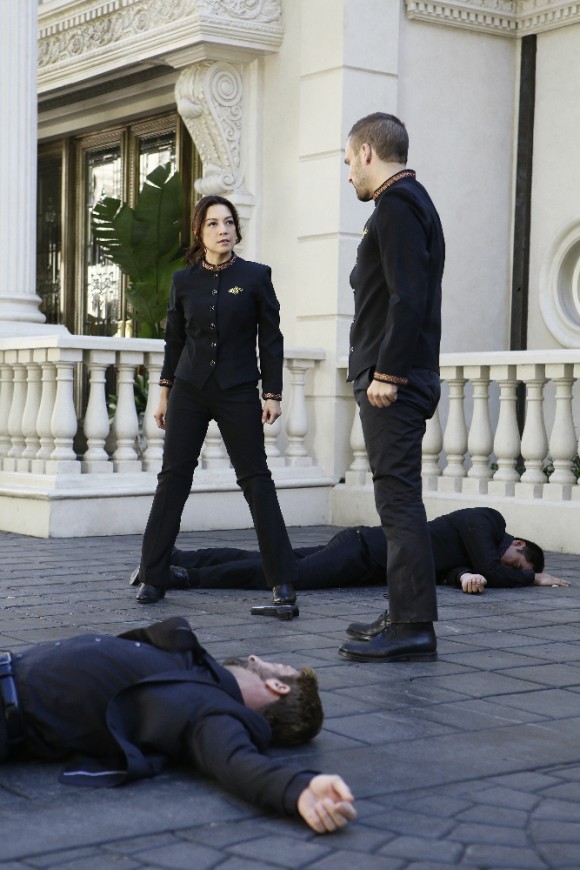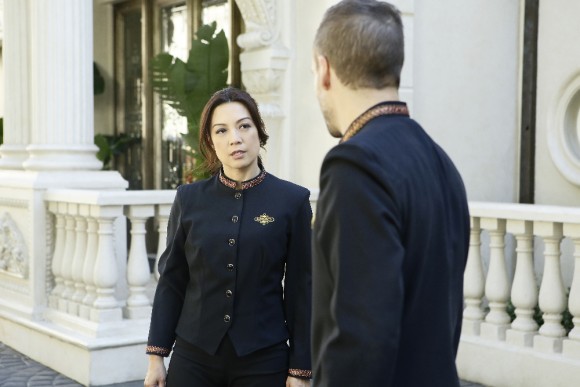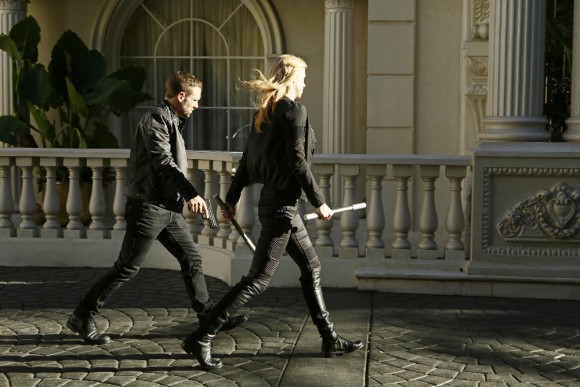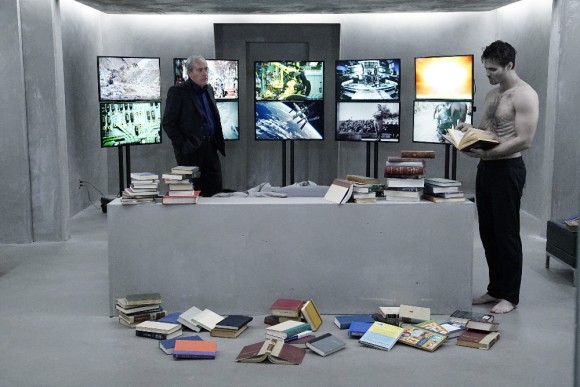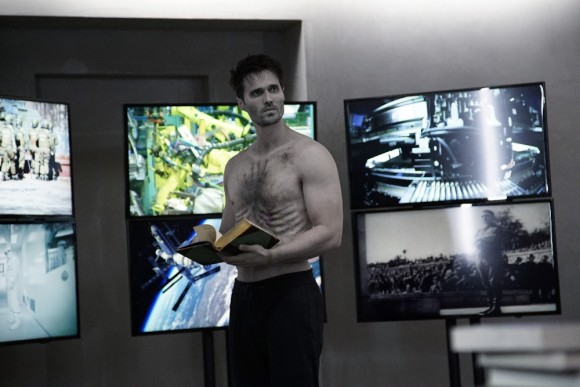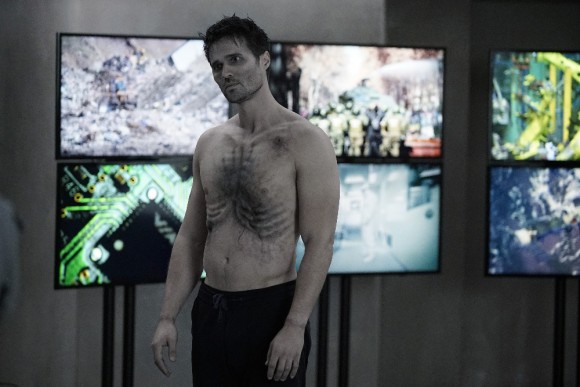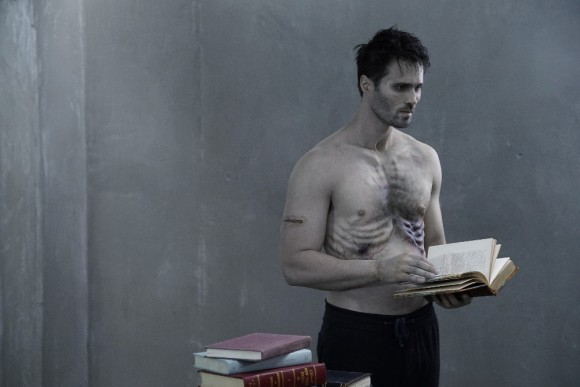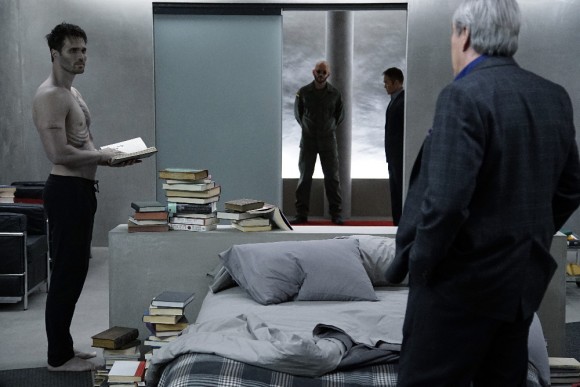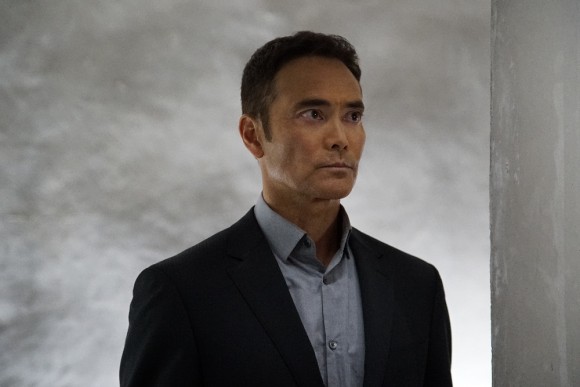 La série Agents of S.H.I.E.L.D. est diffusée chaque mardi sur ABC, avec Clark Gregg (Directeur Phil Coulson), Ming-Na Wen (Agent Melinda May), Brett Dalton (Grant Ward), Chloe Bennet (Agent Skye), Iain De Caestecker (Agent Leo Fitz), Elizabeth Henstridge (Agent Jemma Simmons), Nick Blood (Lance Hunter) et Adrianne Palicki (Bobbi Morse).