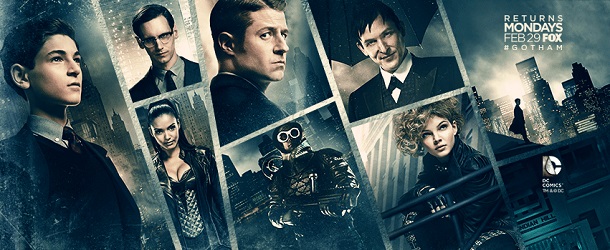 Pause people ! C'est tout chaud, Ben McKenzie et Morena Baccarin sont les heureux parents d'une petite Frances Laiz Setta Schenkkan, née le 2 mars. Nous verrons dans les prochains épisodes comment la grossesse du Dr Thompkins sera gérée à l'écran… Sinon, vous ne trouvez pas que le prénom Frances fait penser à Francis ? Un clin d'oeil de Morena Baccarin à son dernier film, Deadpool ? Bref, voici toutes les images des deux prochains épisodes de Gotham, qui seront diffusés le 14 et le 21 mars.
Gotham – Saison 2 – Episode 14 – 'This Ball of Mud and Meanness' : Alfred et Selina aident Bruce dans sa quête pour trouver le meurtrier de ses parents, Matches Malone. Pendant ce temps, Gordon suit avec Edward Nygma la piste de Kristen Kringle et Hugo Strange continue le traitement visant à réduire l'agressivité du Pingouin.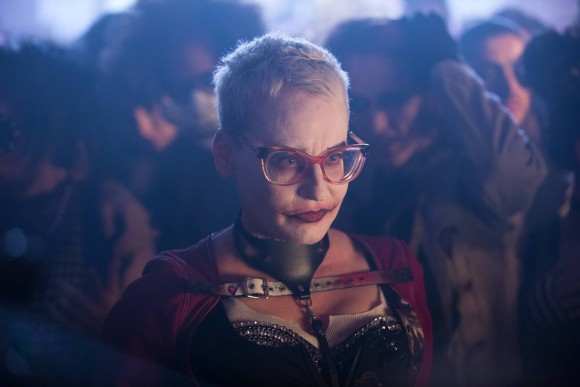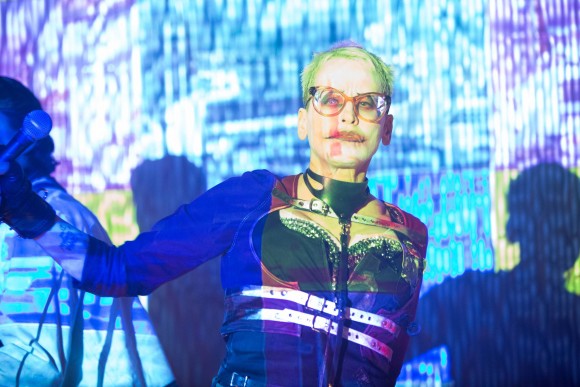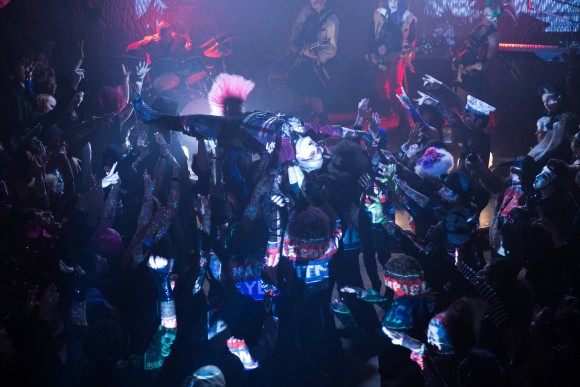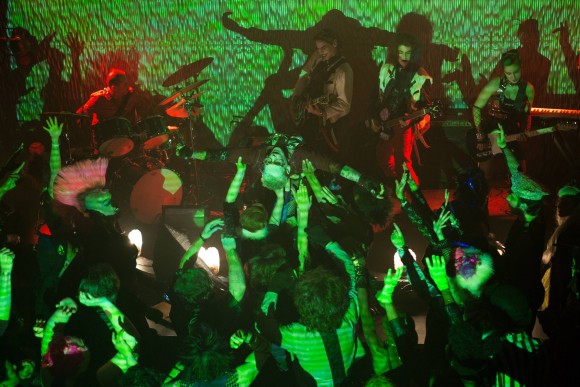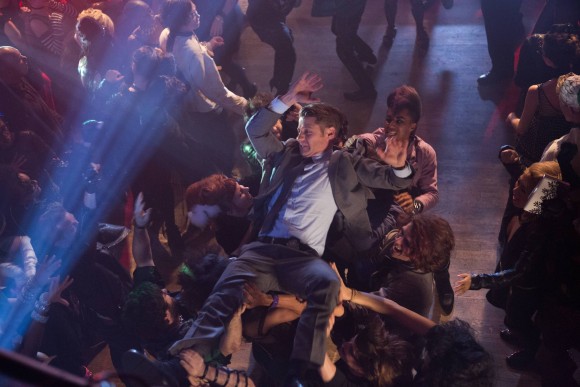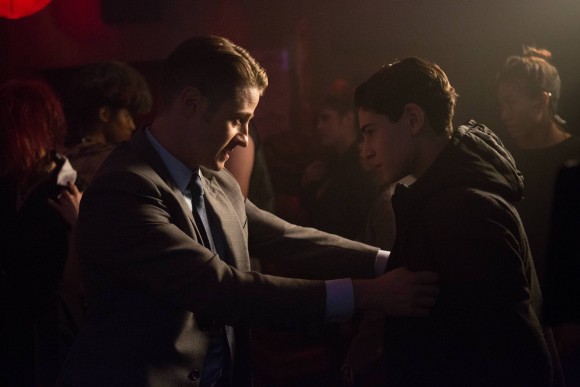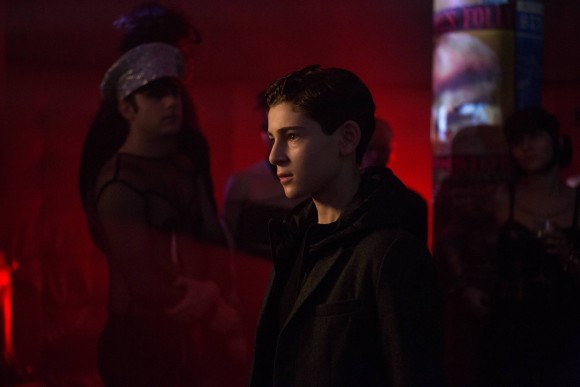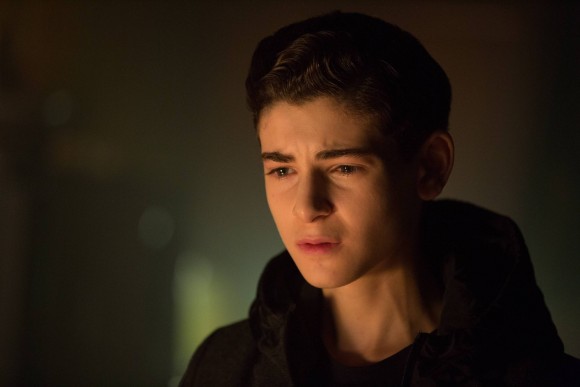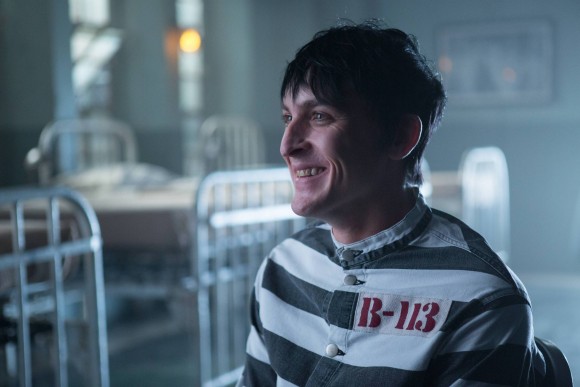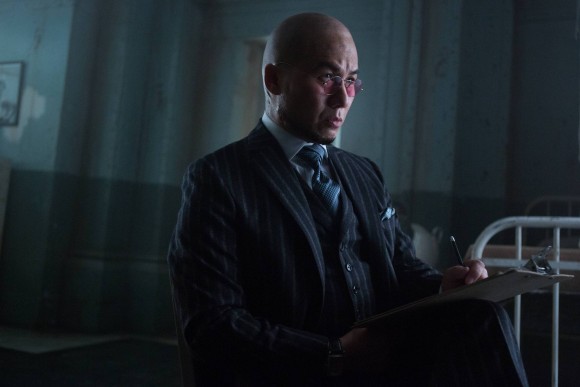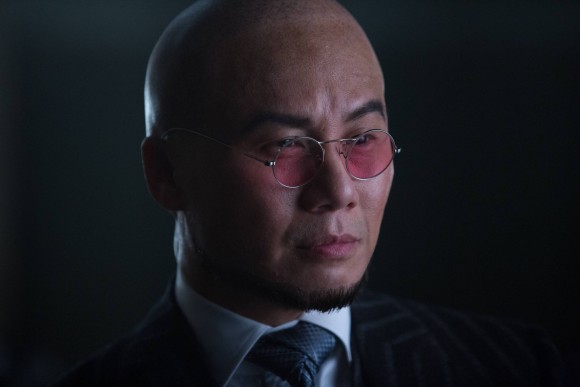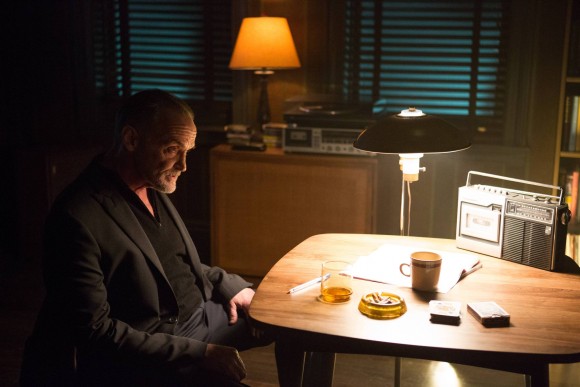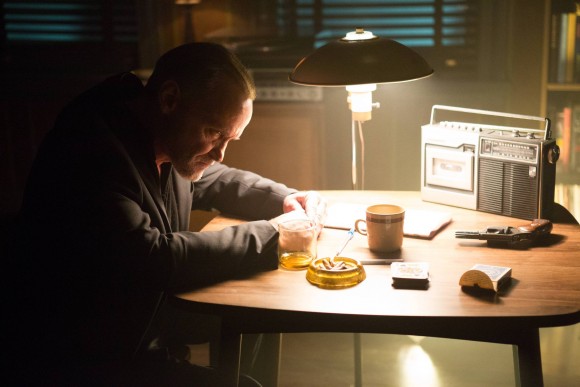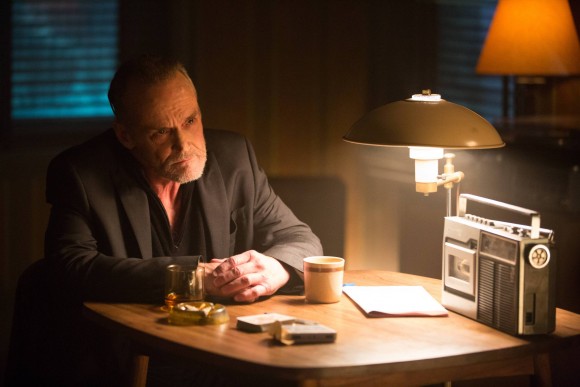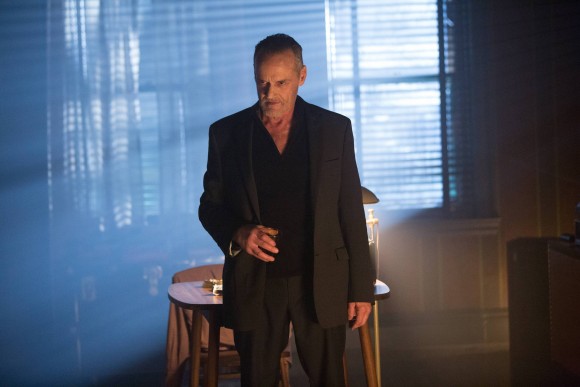 —————————————————-
Gotham – Saison 2 – Episode 15 – 'Mad Grey Dawn' : Gordon et Bullock enquêtent sur un vol dans un musée grâce à une piste d'indices qui est, à leur insu, laissée par Nygma dans un dangereux jeu du chat et de la souris. Pendant ce temps, le passé de Gordon revient le hanter quand une personne anonyme menace de révéler le meurtre de Galavan. Cependant, la visite du Pingouin chez de vieux amis le mène à rencontrer son père, Elijah Van Dalh, et Bruce exerce son intelligence de rue.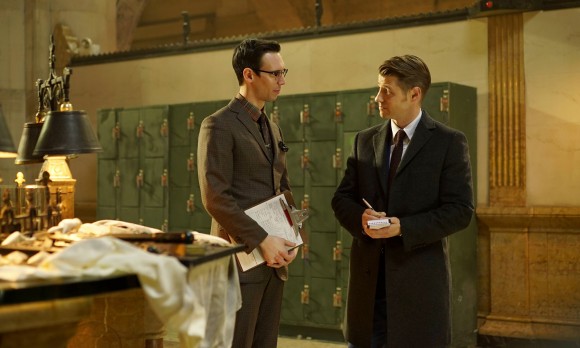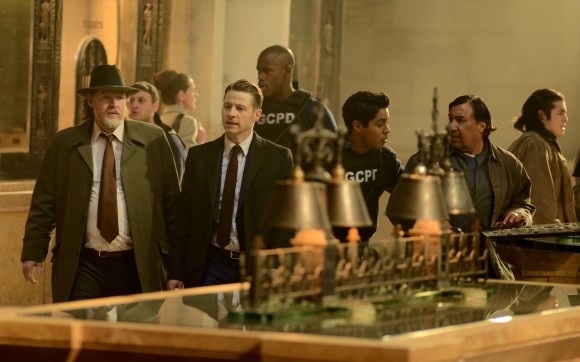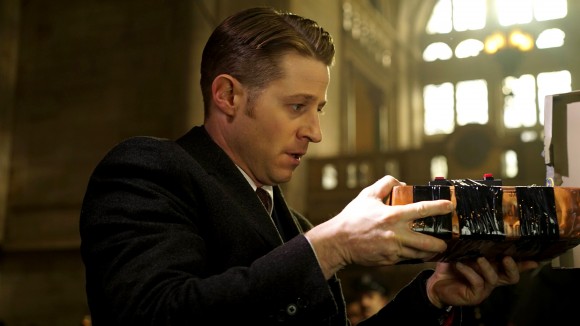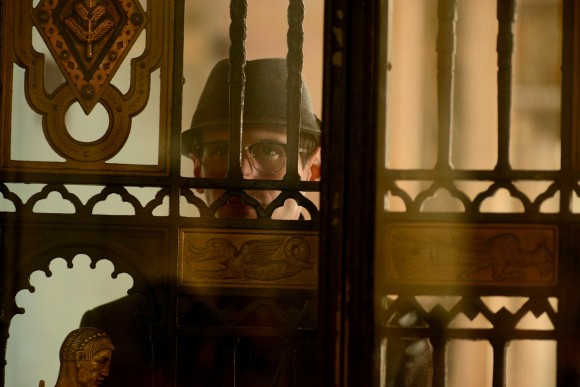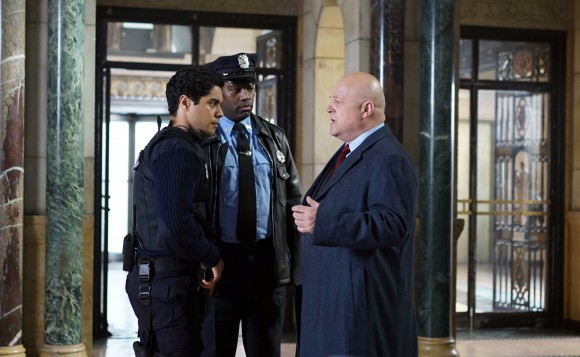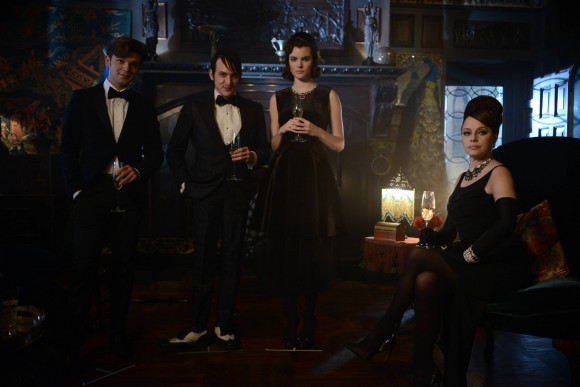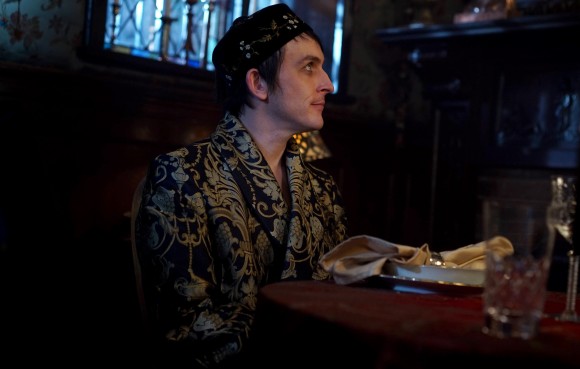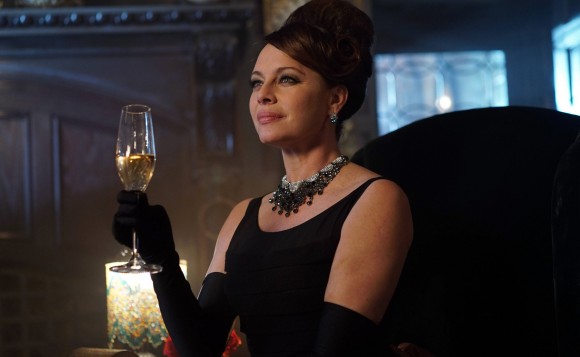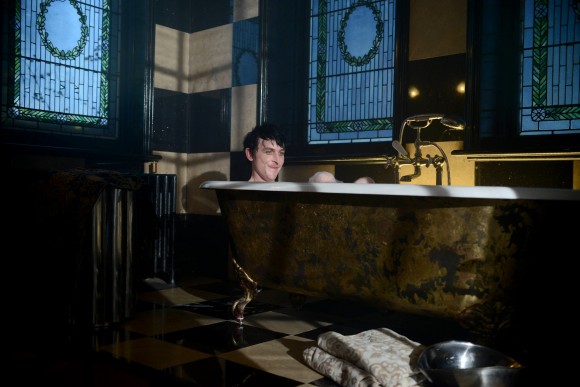 La série Gotham est diffusée chaque lundi sur la chaîne FOX (et actuellement sur TMC), avec Ben McKenzie (Inspecteur James Gordon), Donal Logue (Harvey Bullock), Michael Chiklis (Capitaine Nathaniel Barnes), Sean Pertwee (Alfred Pennyworth), Robin Lord Taylor (Oswald Cobblepot/le Pingouin), Erin Richards (Barbara Kean), David Mazouz (Bruce Wayne) et Camren Bicondova (Selina Kyle/Catwoman).