Être bloqué pendant plusieurs mois/années dans un univers qui n'est pas le sien… Cela fait penser à ces sagas où des super-héros se retrouvent piégés dans une dimension alternative. Sur le coup, les répercussions sont énormes (cf. le récent run de Rick Remender et John Romita Jr sur Captain America). Mais il suffit souvent d'un changement de scénariste pour que tout soit oublié… Comment sera géré le sort de ceux qui ont été 'Left Behind' en 1958 ? Réponse le 31 mars !
Legends of Tomorrow – Saison 1 – Episode 9 – 'Left Behind' : Ray, Sara et Kendra sont choqués quand ils découvrent que le Waverider est parti sans eux, les laissant bloqués dans les années 50. Après avoir attendu pendant des mois le retour de leurs coéquipiers, ils se rendent compte qu'ils doivent vivre leurs vies. Ray et Kendra décident de former un couple, tandis que Sara retourne dans la Ligue des Assassins, avec Ra's al Ghul.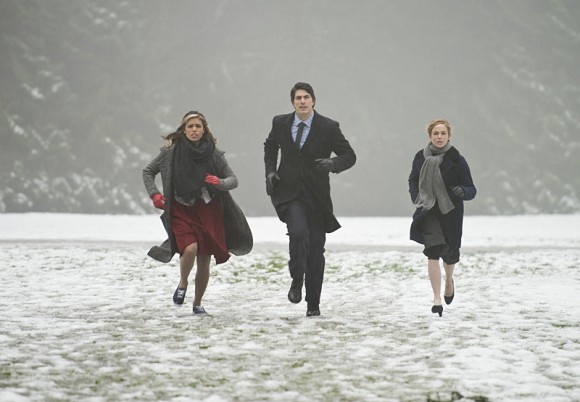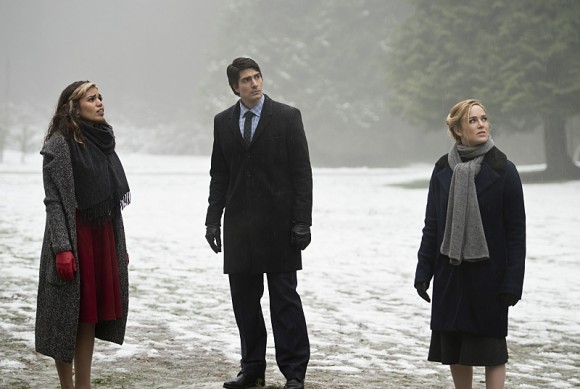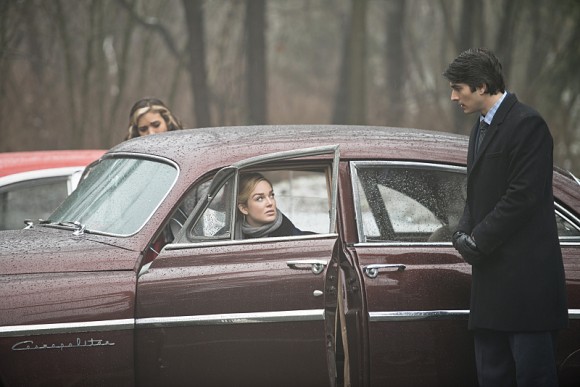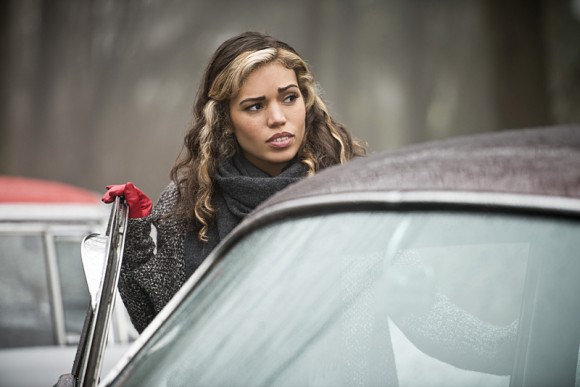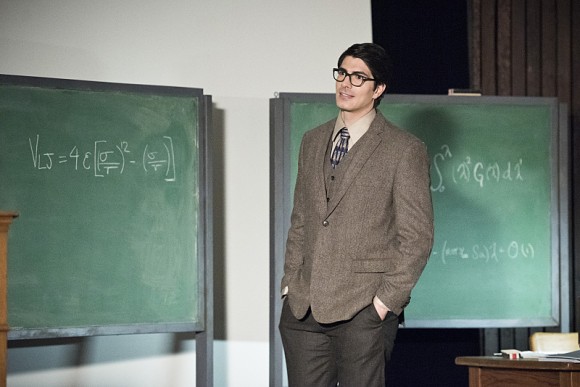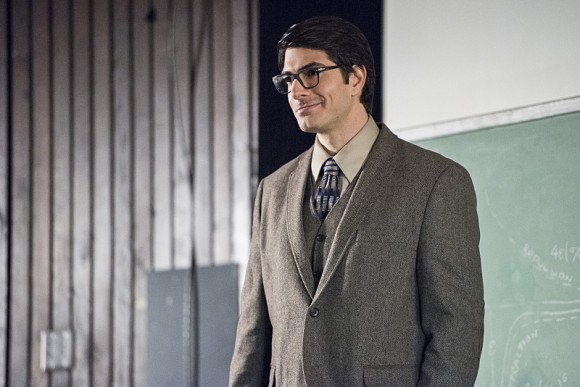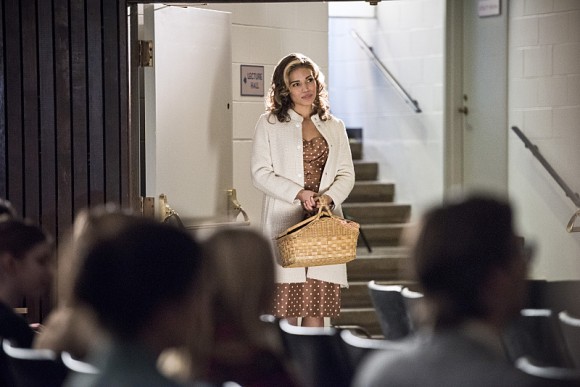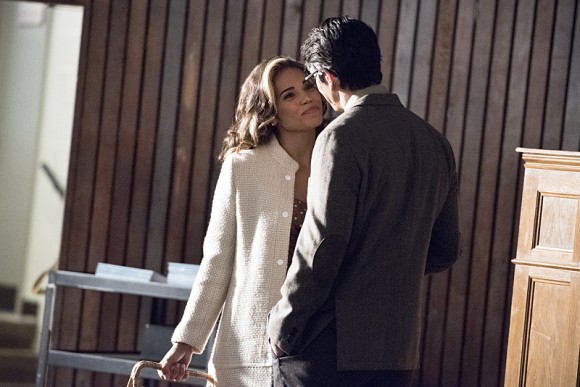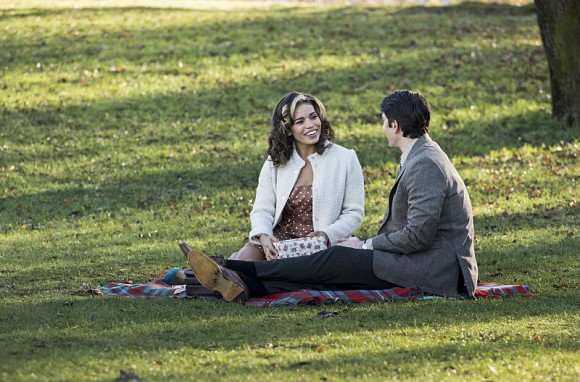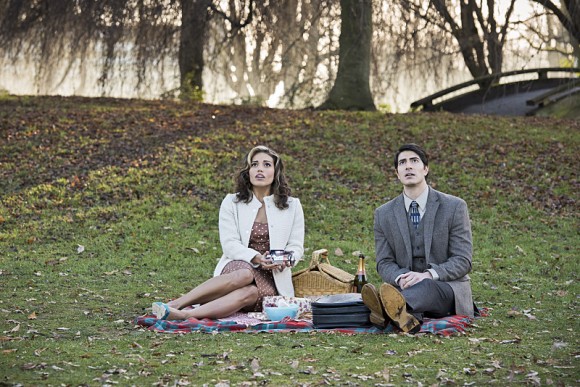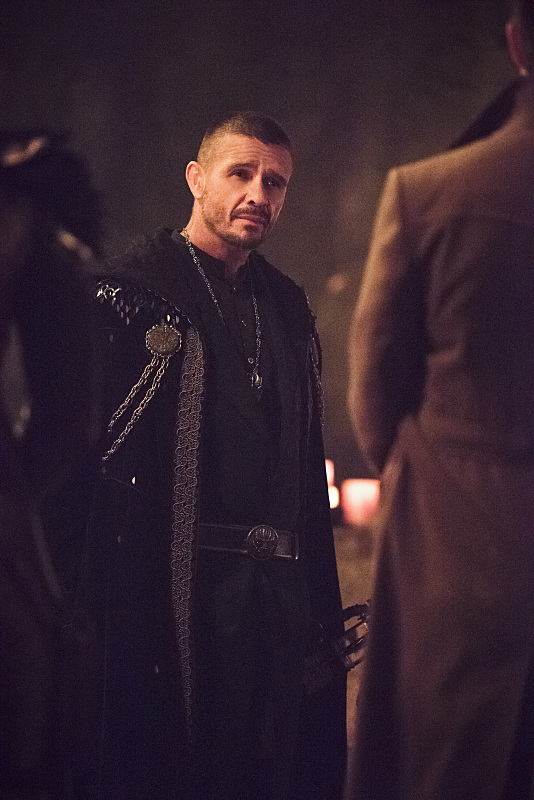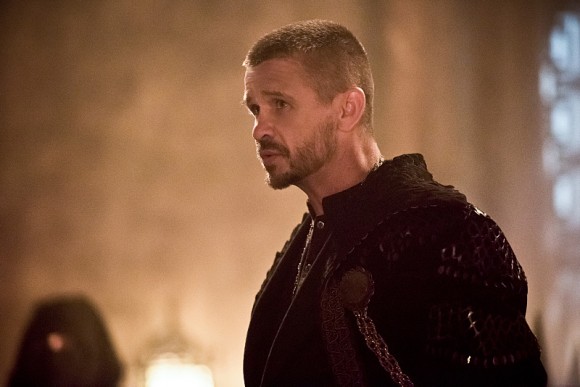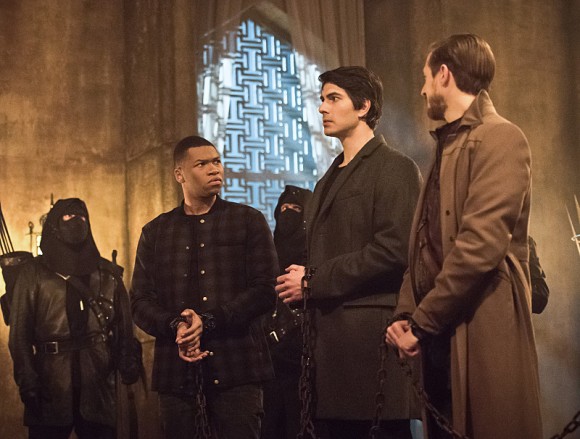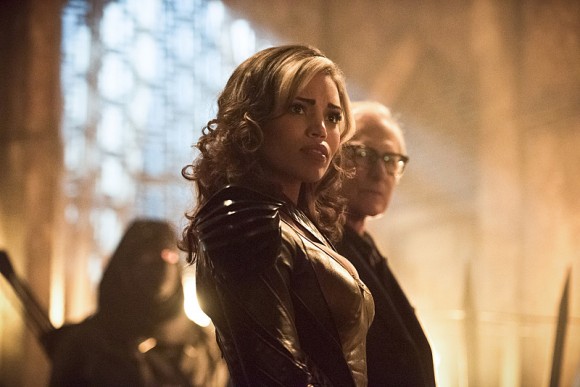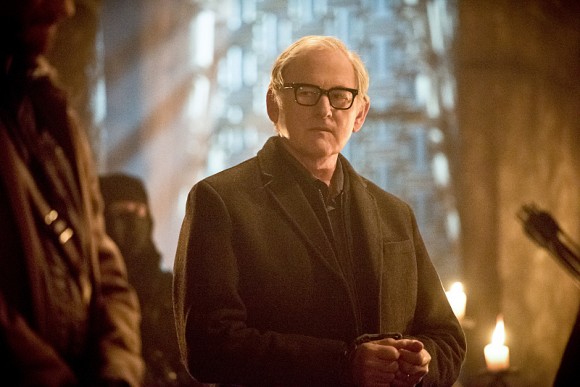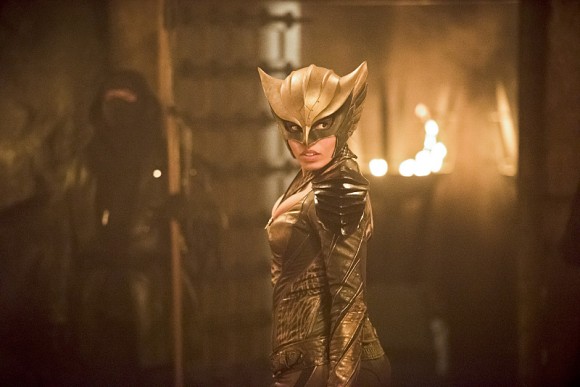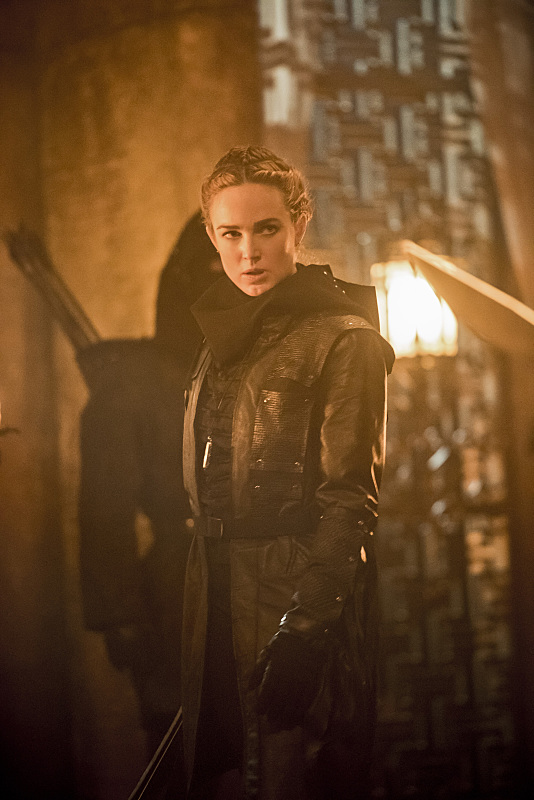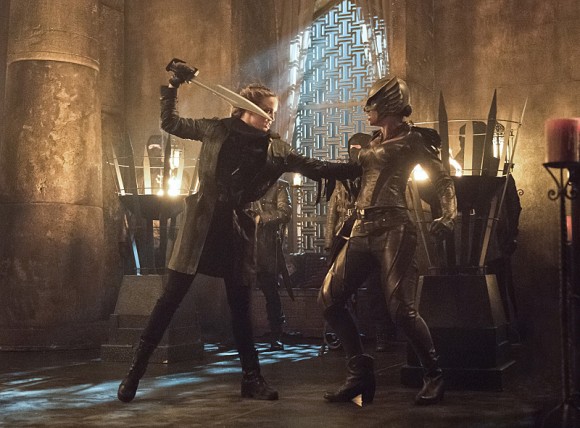 La série Legends of Tomorrow est diffusée chaque jeudi sur la chaîne The CW, avec Brandon Routh (Ray Palmer/The Atom), Caity Lotz (Sara Lance/White Canary), Wentworth Miller (Leonard Snart/Captain Cold), Dominic Purcell (Mick Rory/Heat Wave), Franz Drameh (Jefferson 'Jax' Jackson/Firestorm), Victor Garber (Professeur Martin Stein), Ciara Renée (Kendra Saunders/Hawkgirl), Falk Hentschel (Carter Hall/Hawkman), Arthur Darvill (Rip Hunter) et Casper Crump (Vandal Savage).