Quand il n'y en a plus… Voici la bande annonce des scènes coupées de Star Wars : Le Réveil de la Force, qui seront au nombre de sept ('Finn And The Villager' ; 'Jakku Message' ; 'X-Wings Prepare For Lightspeed' ; 'Kylo Searches The Falcon' ; 'Snow Speeder Chase' ; 'Finn Will Be Fine' + une scène où Han Solo et Finn se retrouvent face à des Stormtroopers dans le château de Maz Kanata). Toutes ces joyeusetés débarqueront en France le 16 avril en Blu-Ray, DVD, VoD et achat digital (précommande).
Petite déception, l'absence d'une séquence 'politique', pourtant attendue, avec Leia Organa et Korr Sella. Dans cette scène présente dans la novélisation du film, Leia envoie Sella en mission auprès de la Nouvelle République, pour la convaincre d'agir contre le Premier Ordre. Dans le film, on voit seulement Sella quelques secondes, pendant la destruction du système Hosnian.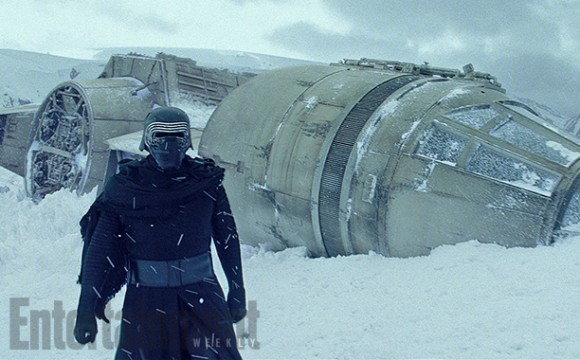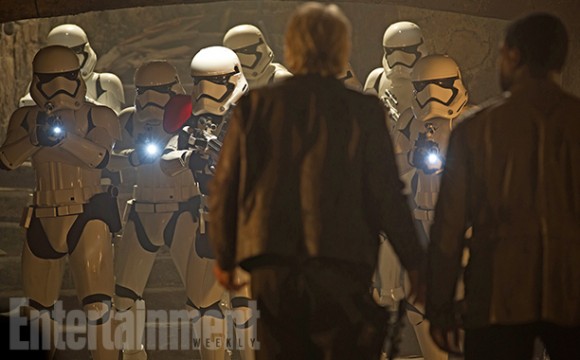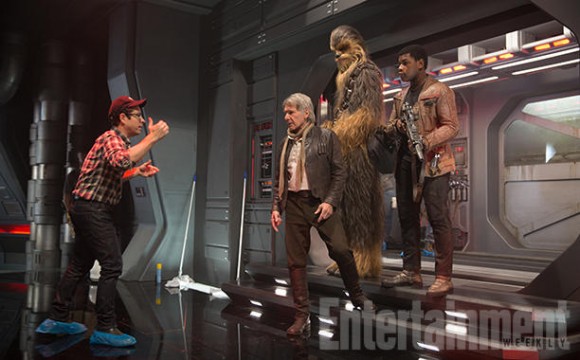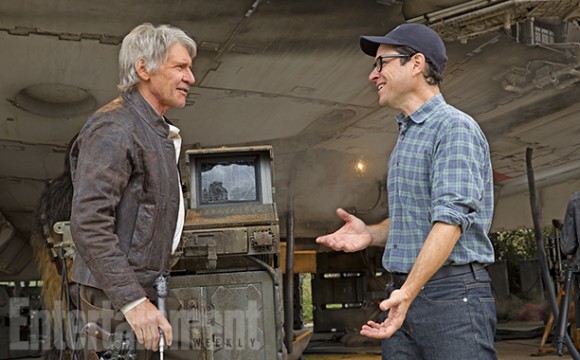 ————————————————–
Star Wars : Le Réveil de la Force de J.J. Abrams est sorti en France le 16 décembre 2015, avec Daisy Ridley (Rey), John Boyega (Finn), Oscar Isaac (Poe Dameron), Adam Driver (Kylo Ren), Harrison Ford (Han Solo), Mark Hamill (Luke Skywalker), Carrie Fisher (Leia Organa), Domhnall Gleeson (Général Hux), Andy Serkis (Leader Suprême Snoke), Peter Mayhew (Chewbacca), Anthony Daniels (C-3PO) et Kenny Baker (R2-D2).