Vous ne devinerez jamais qui est derrière la caméra de 'Monument Point' (11 mai)… Il s'agit de Kevin Tancharoen, l'un des piliers d'Agents of S.H.I.E.L.D. (sa sœur, Maurissa Tancharoen, est la showrunneuse de la série) ! On lui doit certains des meilleurs épisodes de la saison : 'Purpose in the Machine' (le sauvetage de Simmons) ; 'Spacetime' (Daisy of the Future Past) et 'Ascension' (le futur season finale). 'Monument Point' ne sera pas sa première réalisation DC Comics puisqu'il a déjà mis en boîte l'épisode 'Livewire' de Supergirl…
Arrow – Saison 4 – Episode 21 – 'Monument Point' : Quand la Team Arrow apprend la prochaine étape du plan de Damien Darhk, Felicity réalise qu'elle a besoin de l'aide de son père, Noah Kuttler. Noah et Oliver ont une discussion à cœur ouvert qui laisse Oliver secoué.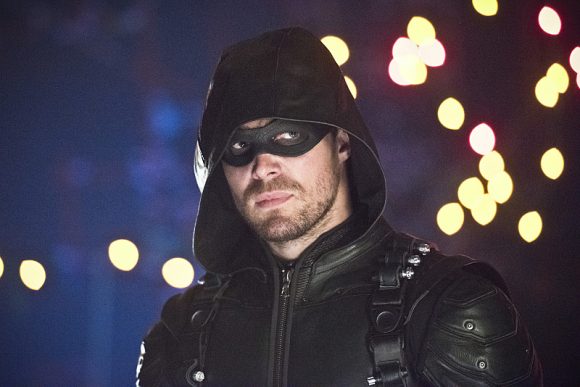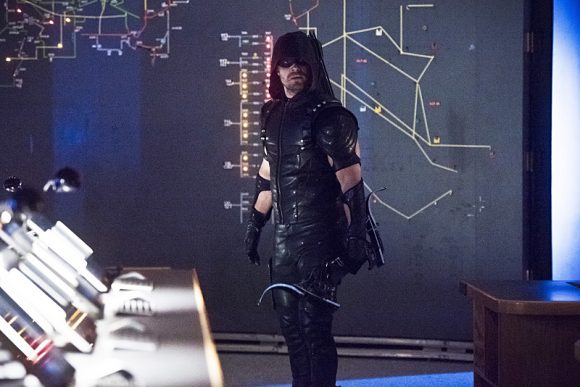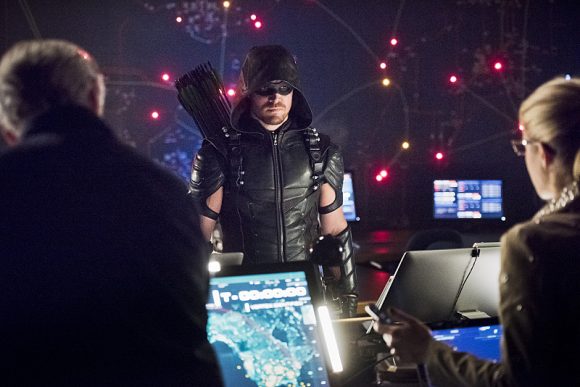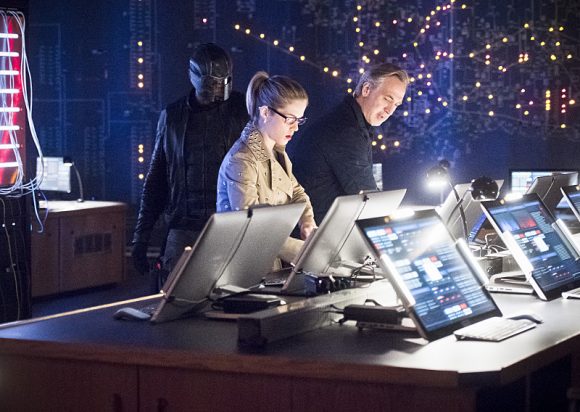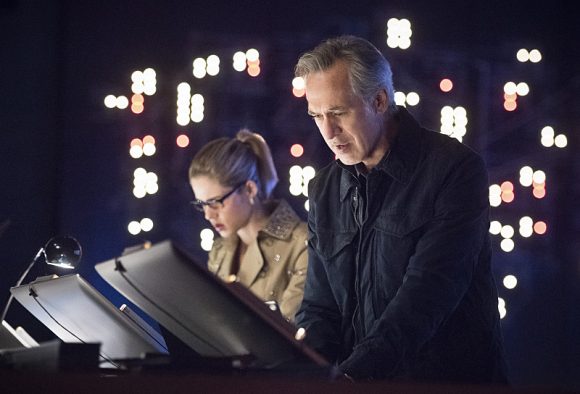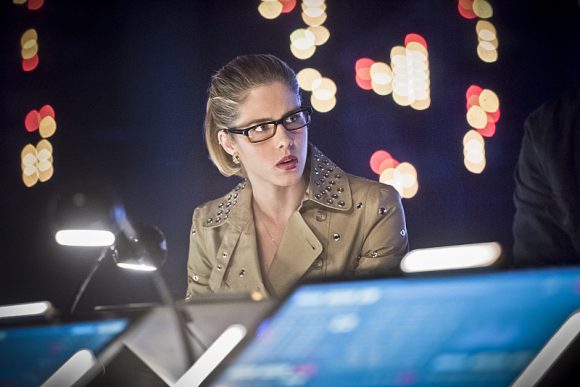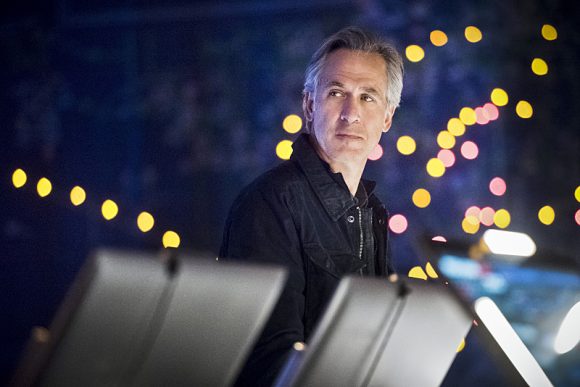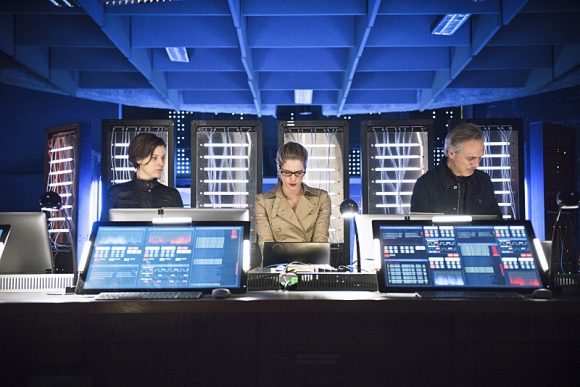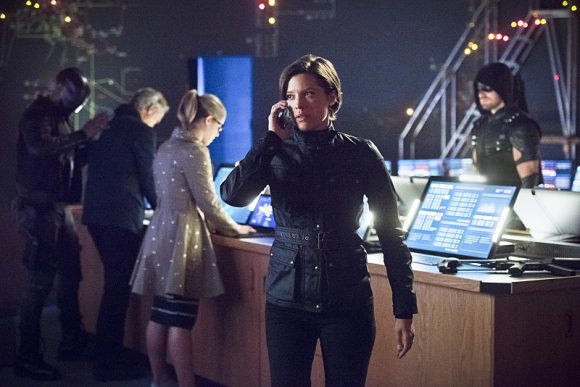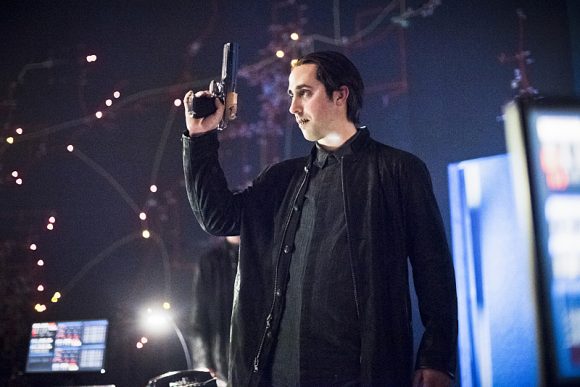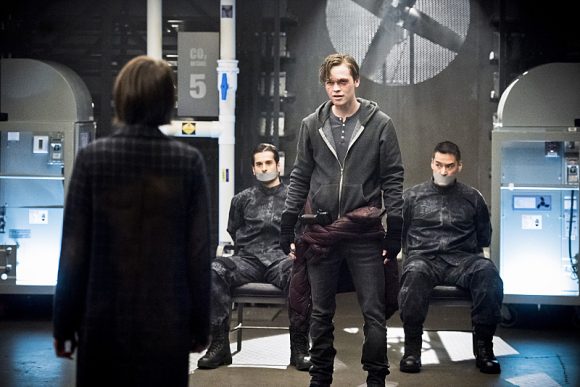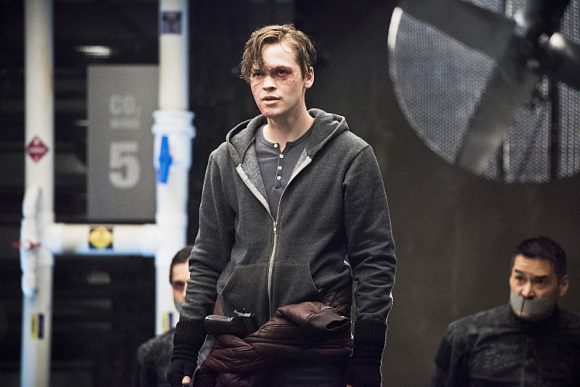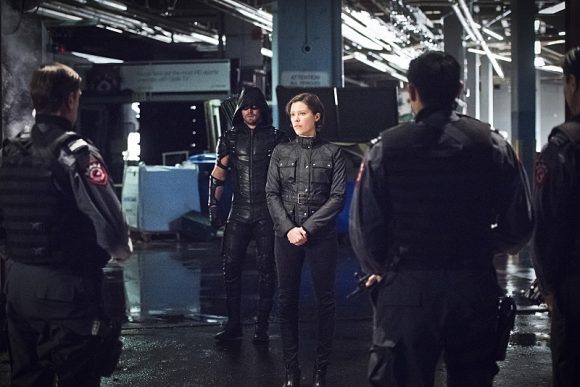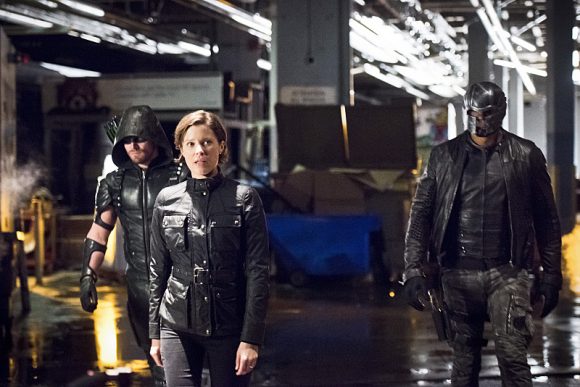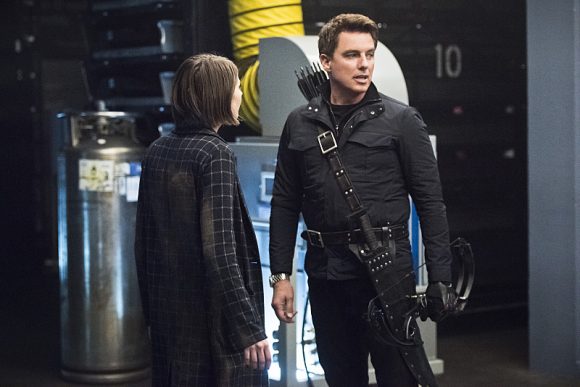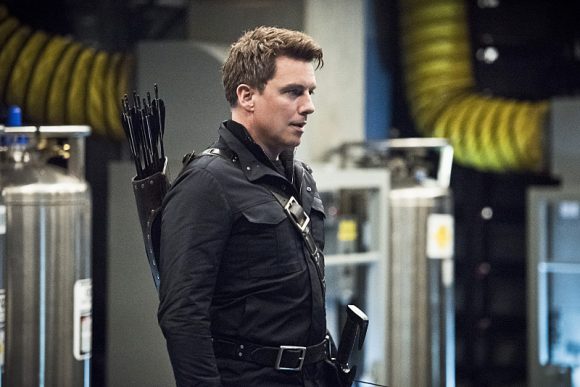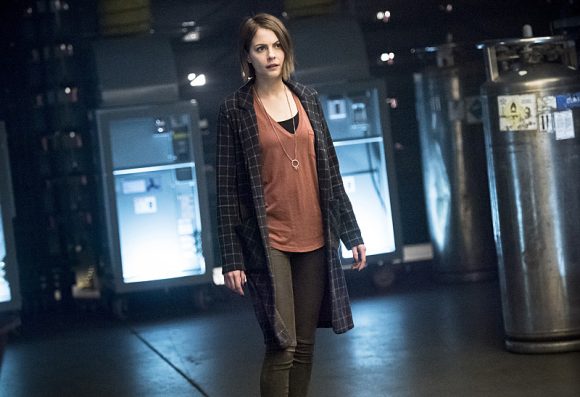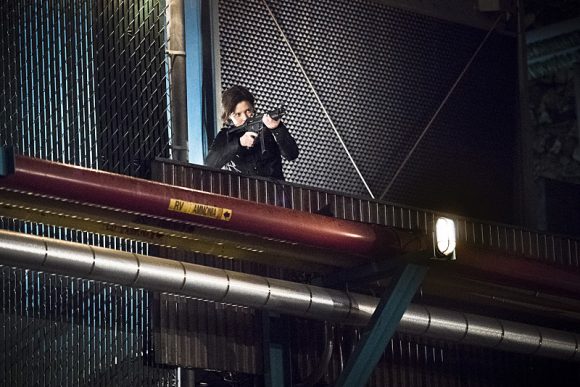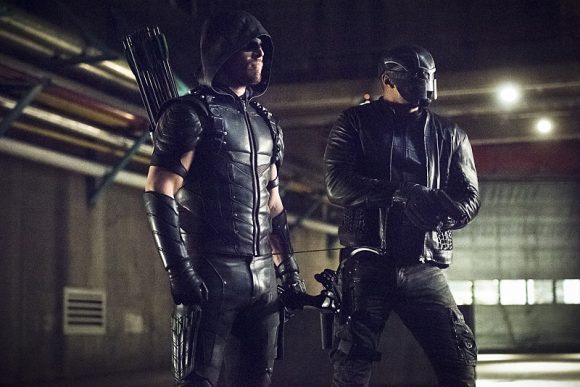 La série Arrow est diffusée chaque mercredi sur la chaîne The CW, avec Stephen Amell (Oliver Queen/The Arrow), Katie Cassidy (Laurel Lance/Black Canary), Emily Bett Rickards (Felicity Smoak), David Ramsey (John Diggle), Willa Holland (Thea Queen/Speedy), Paul Blackthorne (Quentin Lance), Neal McDonough (Damien Darhk) et John Barrowman (Malcom Merlyn/Dark Archer).