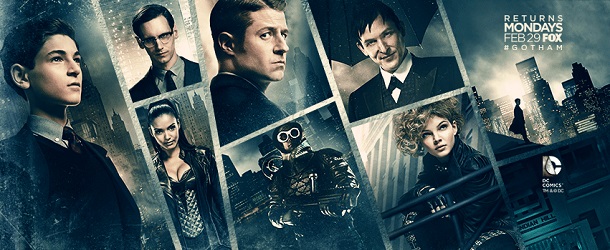 Punaise, Butch avec son bazooka, c'était tellement bon… Du coup, pourquoi s'arrêter en si bon chemin ? Histoire de finir la saison en beauté, Gotham nous sort… la sulfateuse ! J'aime cette série. Voici donc toutes les images de 'A Legion of Horribles' (16 mai) et 'Transference' (23 mai). Introduction de Clayface, inévitable retour de Fish Mooney, bataille rangée entre mafieux et expériences de Strange (?), révélations sur la famille Wayne… on ne va pas s'ennuyer !
Gotham – Saison 2 – Episode 21 – 'A Legion of Horribles' : Hugo Strange accueille un visage familier de Gotham après avoir ressuscité Fish Mooney à Indian Hill. Plus tard, Bruce découvre qu'un ami est en danger et il fait équipe avec Gordon, Alfred et Lucius, tout en découvrant de nouvelles expériences de Strange.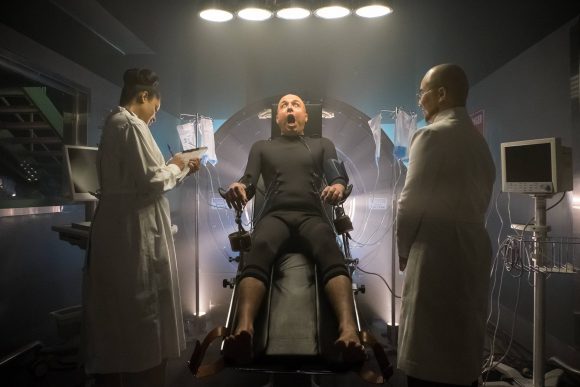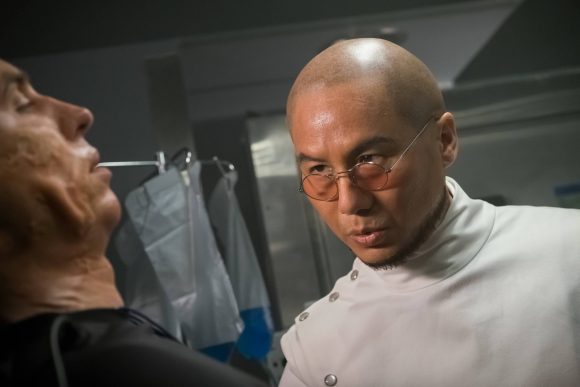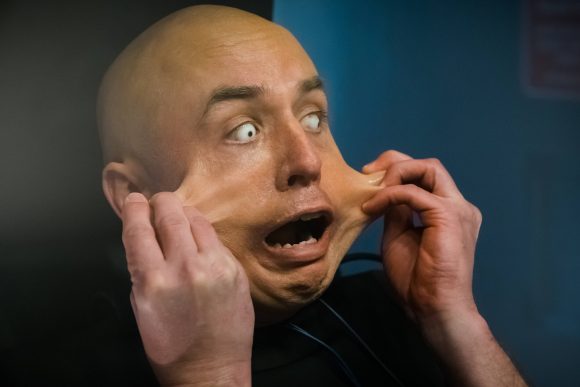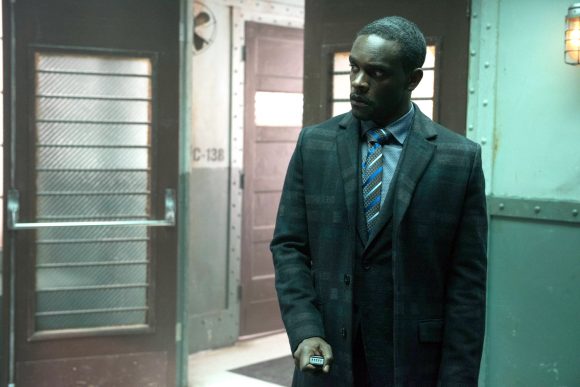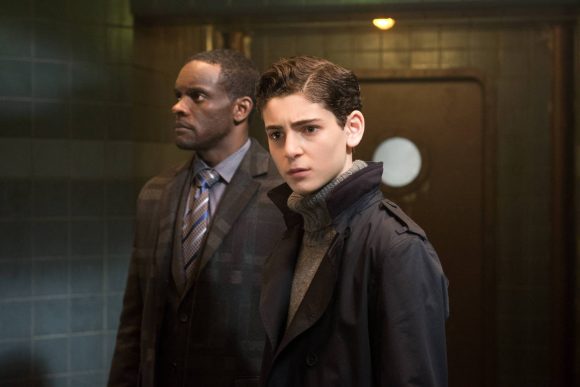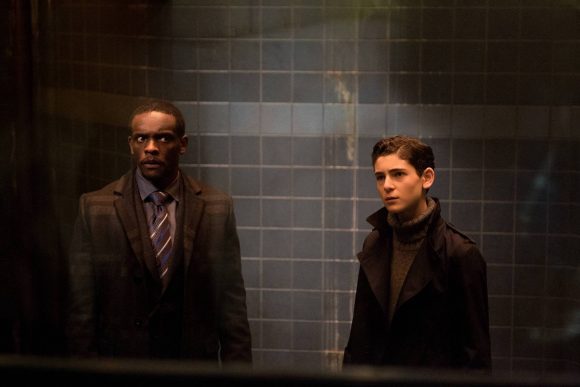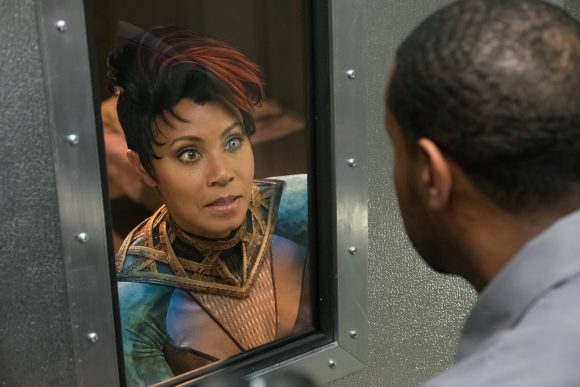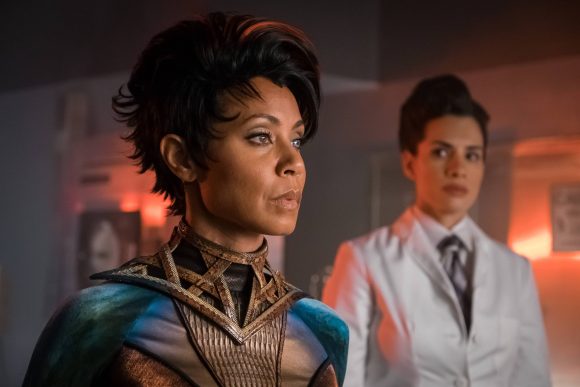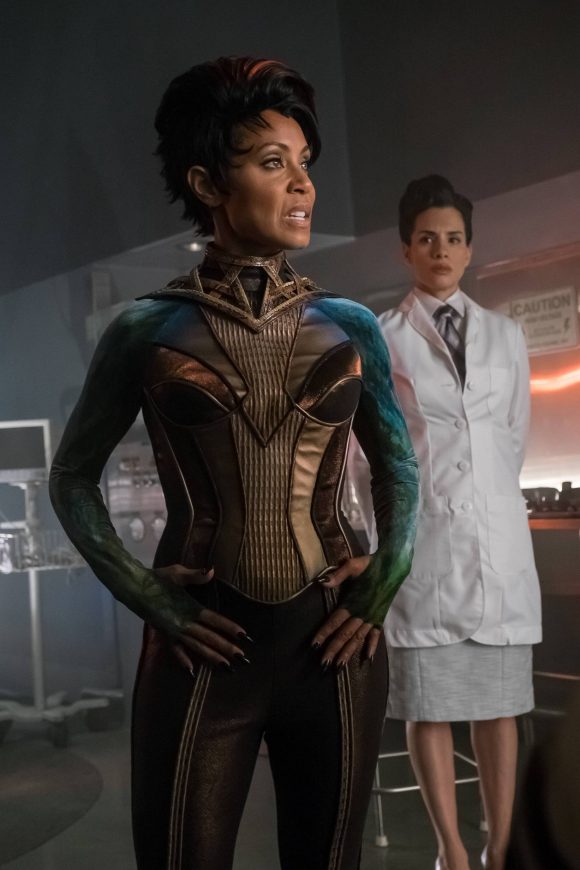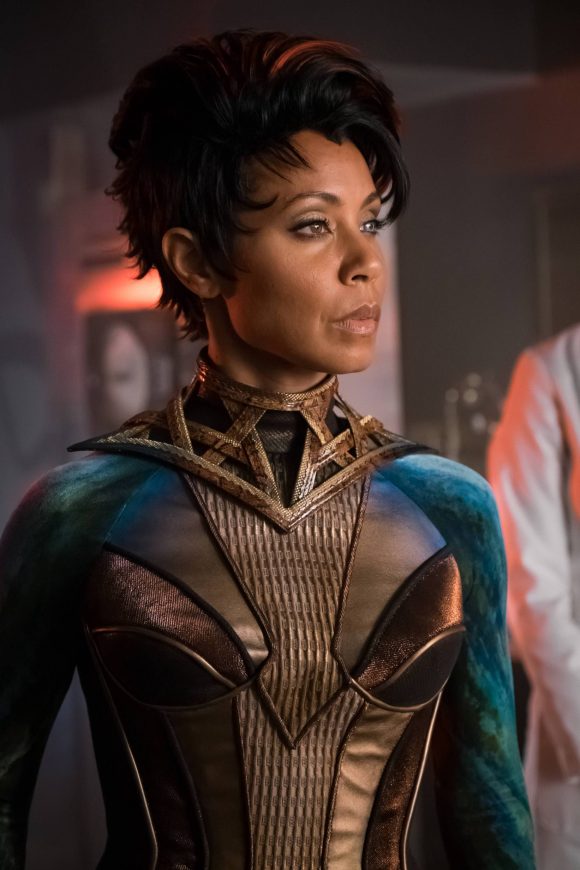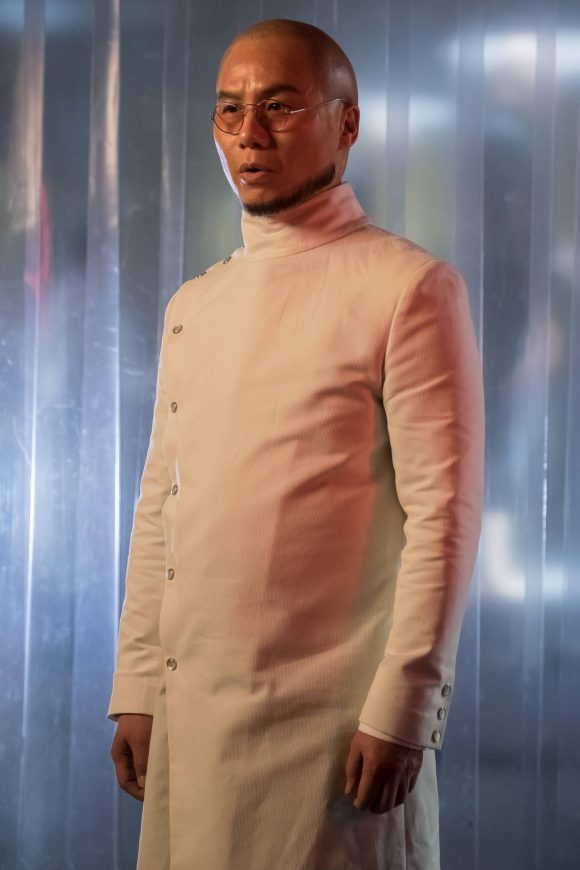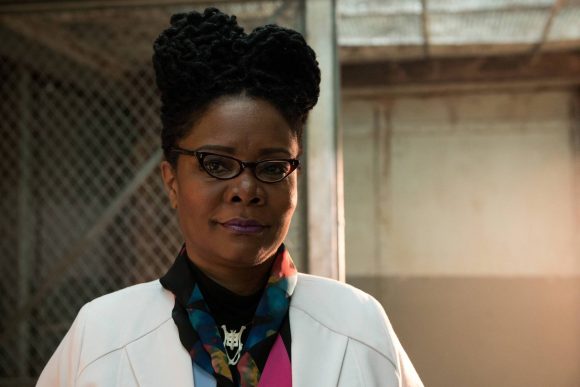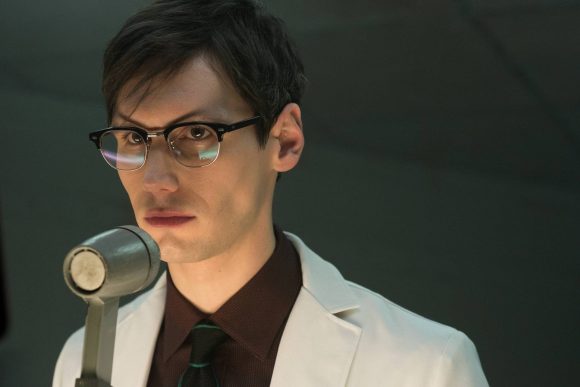 ——————————————————-
Gotham – Saison 2 – Episode 22 – 'Transference' : Pendant que Gordon, Bruce et Lucius restent à Indian Hill, la ville de Gotham fait face à une nouvelle menace quand les détenus de Hugo Strange conçoivent un plan pour s'échapper et commencer une nouvelle vie.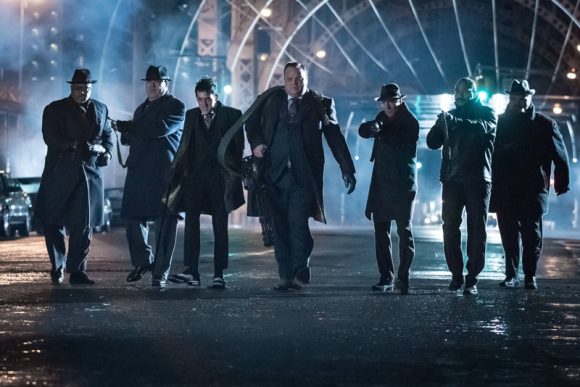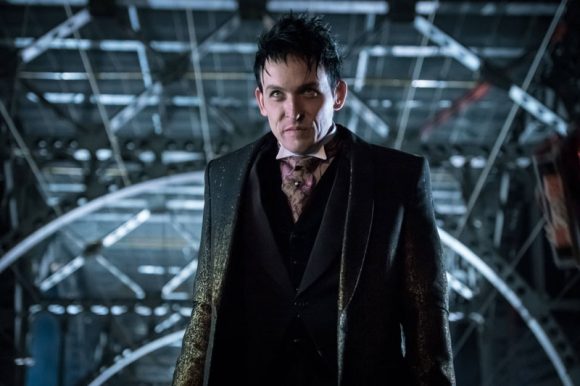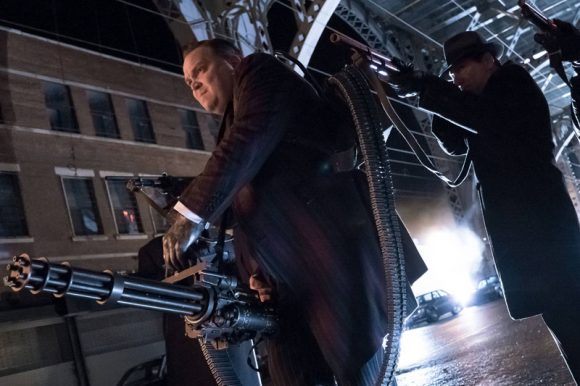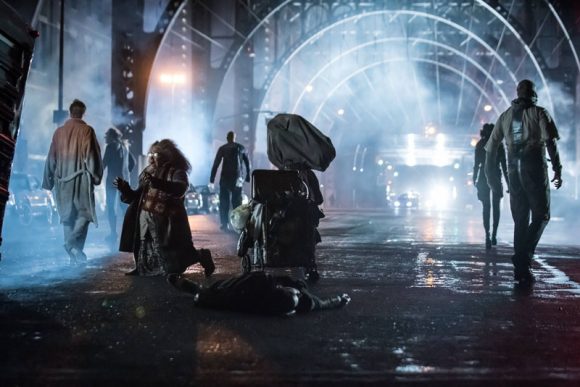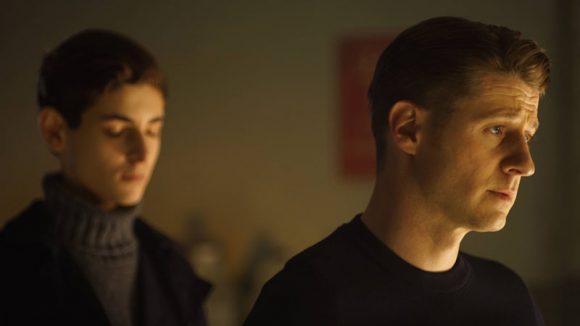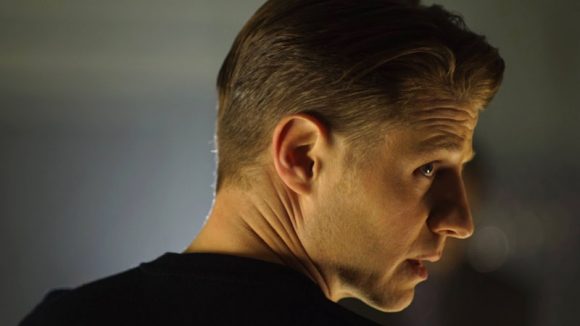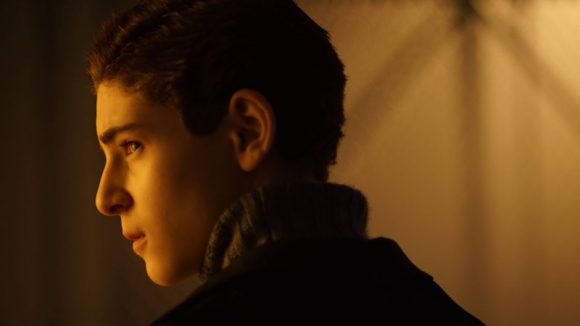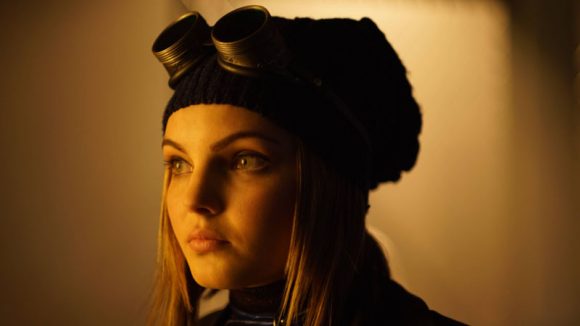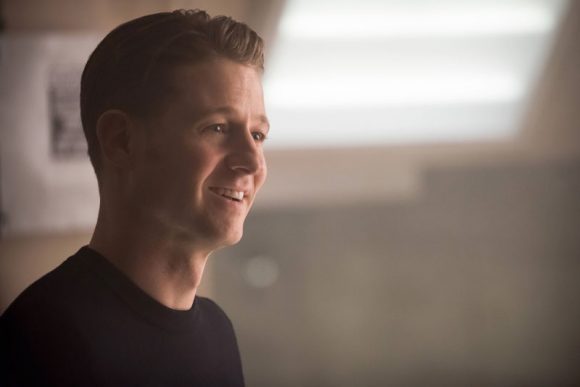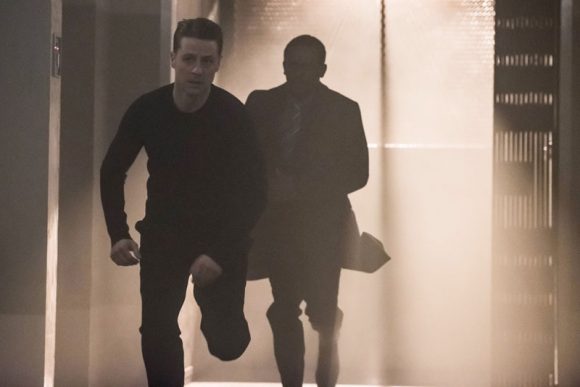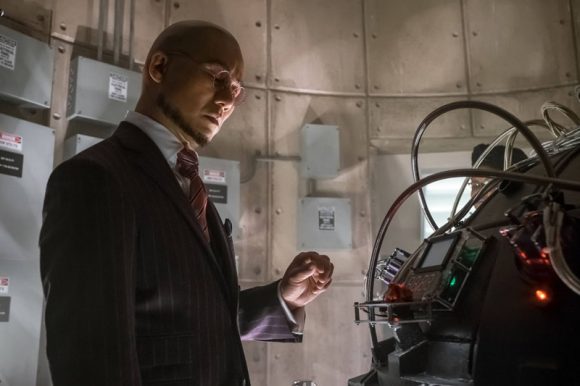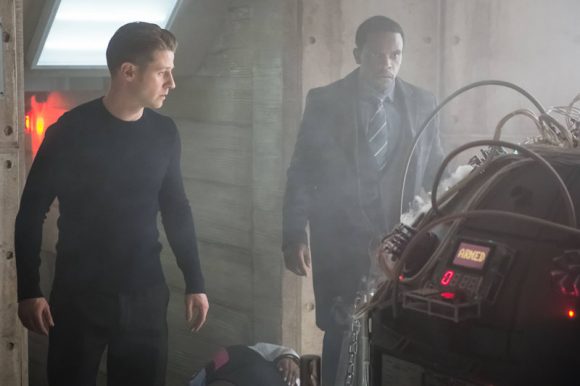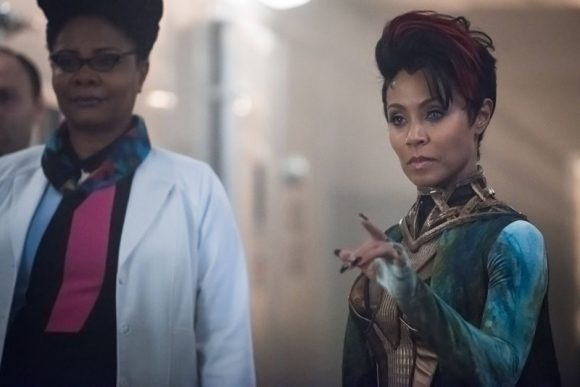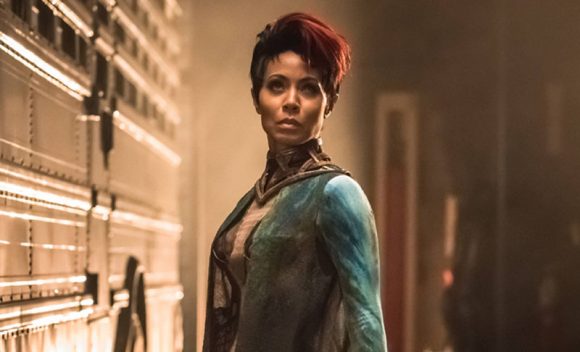 La série Gotham est diffusée chaque lundi sur la chaîne FOX (et actuellement sur TMC), avec Ben McKenzie (Inspecteur James Gordon), Donal Logue (Harvey Bullock), Michael Chiklis (Capitaine Nathaniel Barnes), Sean Pertwee (Alfred Pennyworth), Robin Lord Taylor (Oswald Cobblepot/le Pingouin), Erin Richards (Barbara Kean), David Mazouz (Bruce Wayne) et Camren Bicondova (Selina Kyle/Catwoman).