Qui est Black Siren ? Techniquement, c'est un personnage de dessin animé apparu dans un épisode de la série Justice League (2001 – 2004). Donna Nance, alias Black Siren, est une super-héroïne inspirée de Dinah Drake, la Black Canary de l'Âge d'Or DC Comics. Dinah Laurel Lance, la Black Canary que tout le monde connait, est la fille de cette fameuse Dinah Drake. Dans The Flash, on peut donc dire que Katie Cassidy joue l'ancêtre super-héroïque de son personnage !
The Flash – Saison 2 – Episode 22 – 'Invincible' : Après que Zoom a libéré une armée de méta-humains de la Terre-2 sur Central City, Barry est ébranlé quand il découvre que leur chef est la Black Canary de la Terre-2, la Black Siren. Pendant ce temps, Wally va dans la rue pour aider The Flash à stopper les méta-humains, ce qui inquiète Joe. Iris et Henry sont préoccupés par la confrontation entre Barry et Zoom.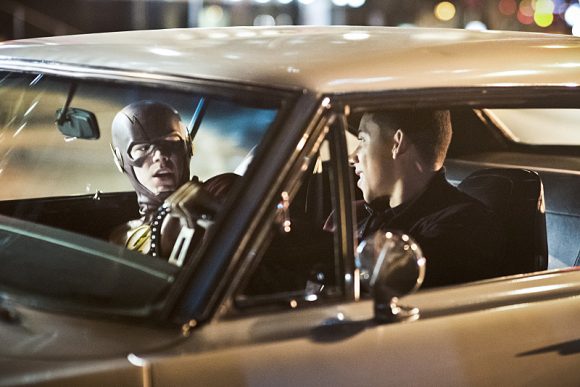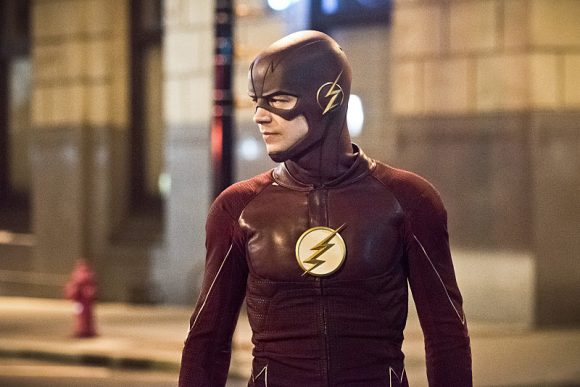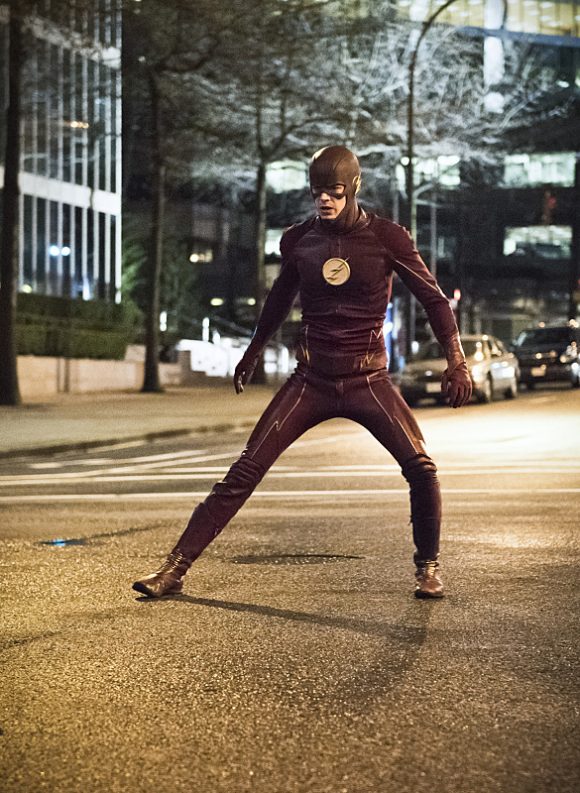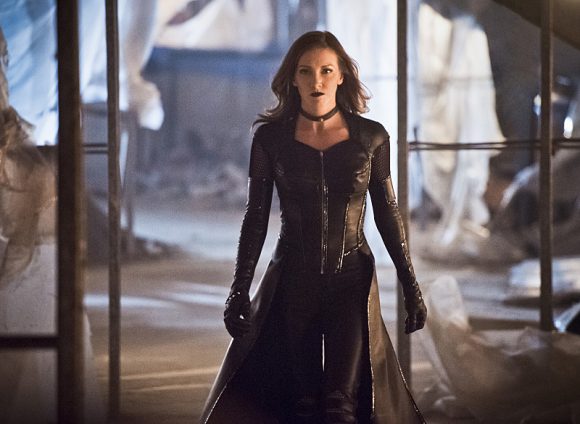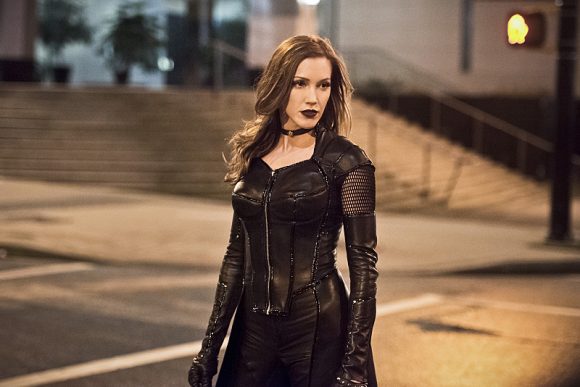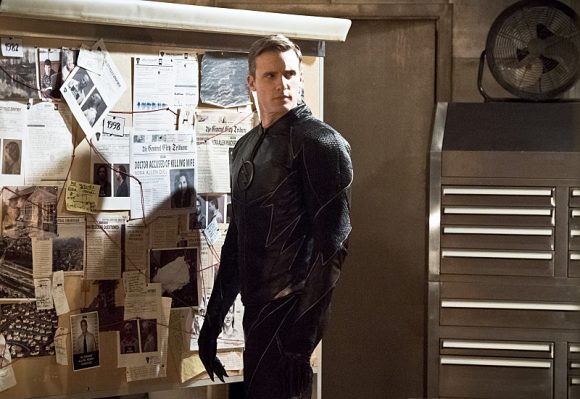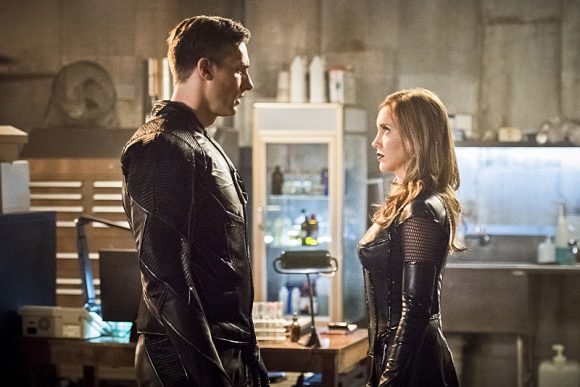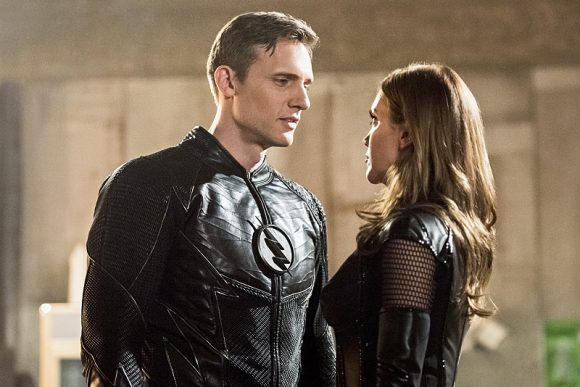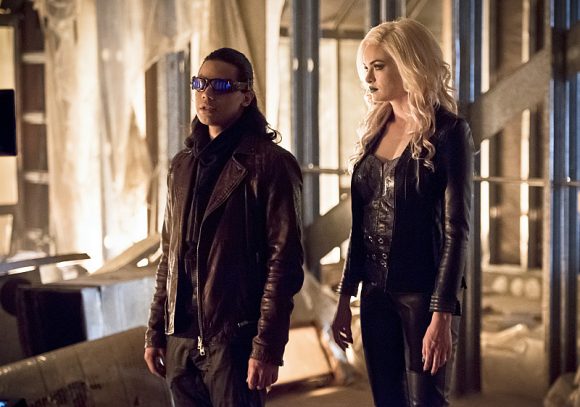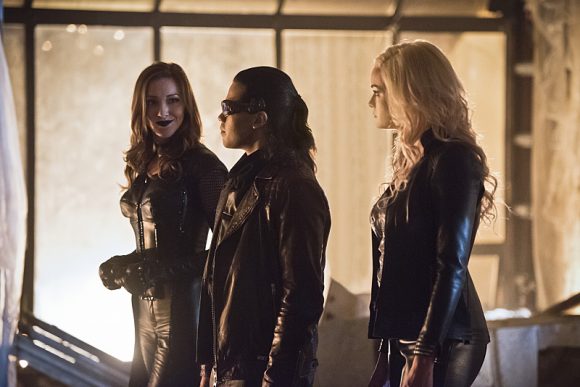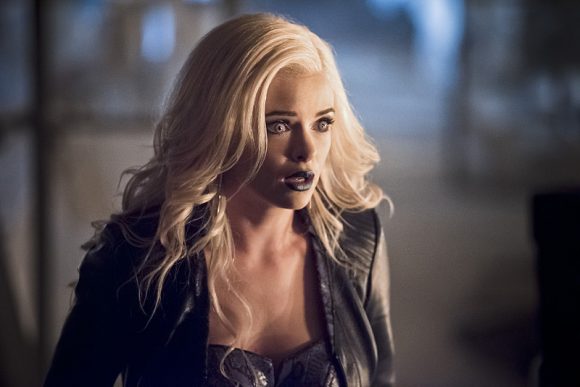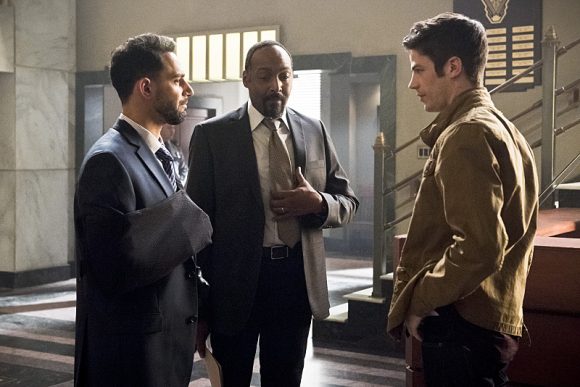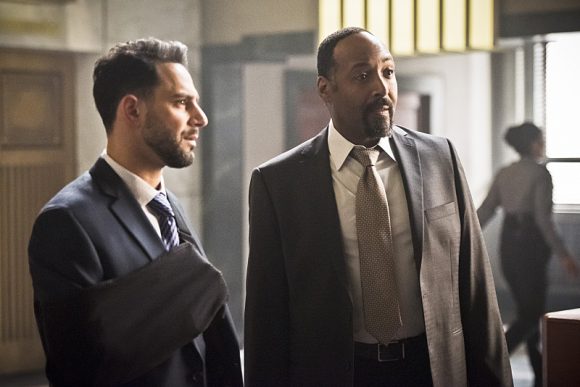 La série The Flash est diffusée chaque mardi sur la chaîne The CW, avec Grant Gustin (Barry Allen/The Flash), Candice Patton (Iris West), Carlos Valdes (Cisco Ramon), Danielle Panabaker (Caitlin Snow), Jesse L. Martin (Inspecteur Joe West), Shantel VanSanten (Patty Spivot) et Tom Cavanagh (Harrison Wells).