J-3 avant la diffusion de 'Legendary', le season finale de Legends of Tomorrow ! A votre avis, quelle époque servira de toile de fond au combat final contre Vandal Savage ? Logiquement, cela se joue entre le passé (l'Égypte antique), le présent (Star City) et le futur (Londres). Mais nous ne sommes pas à l'abri d'une surprise (scène post-générique : Malcolm Merlyn arrive avec un aspirateur de poche pour compléter sa collection de cendres sauvages ?)… PS : la bande annonce du revival de Prison Break – avec Captain Cold, Heat Wave et Clock King – est en ligne !
Legends of Tomorrow – Saison 1 – Episode 16 – 'Legendary' : Après les nombreux sacrifices fait par l'équipe depuis le début de ce voyage, Rip décide qu'il est temps pour chacun de choisir leur propre destin en les renvoyant à Central City, quelques mois après leur départ. De retour à une vie normale, chaque membre de l'équipe doit individuellement décider s'il est prêt à tout sacrifier pour sauver le monde. Pendant ce temps, Sara rend visite à son père qui lui délivre une nouvelle déchirante à propos de sa sœur.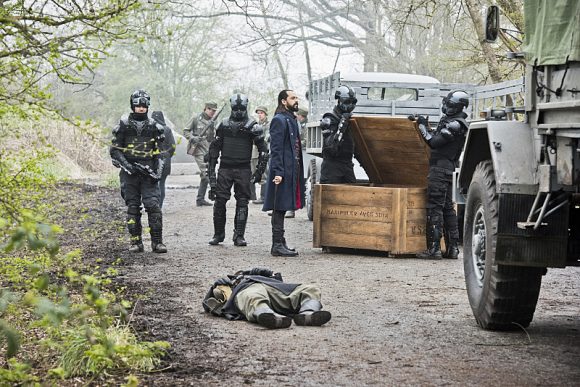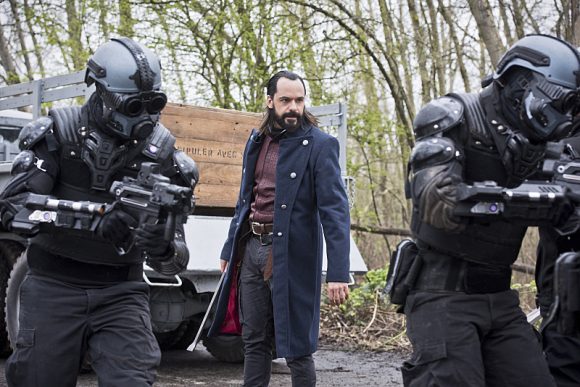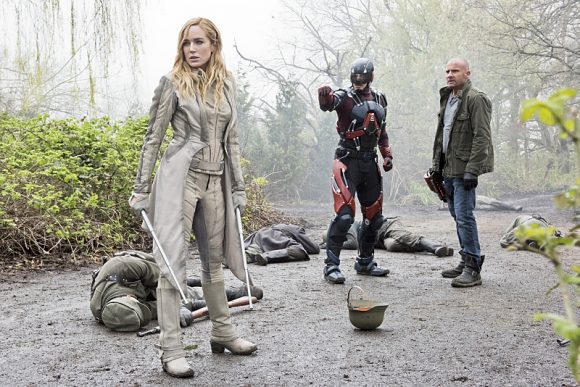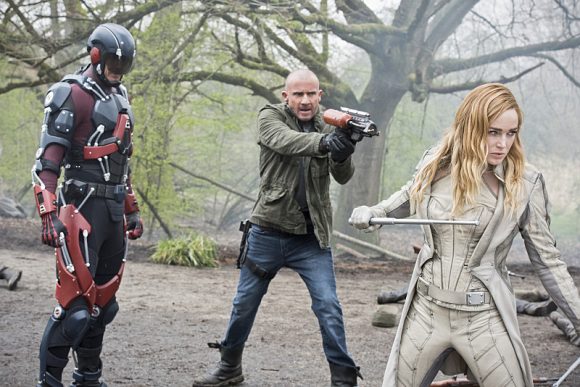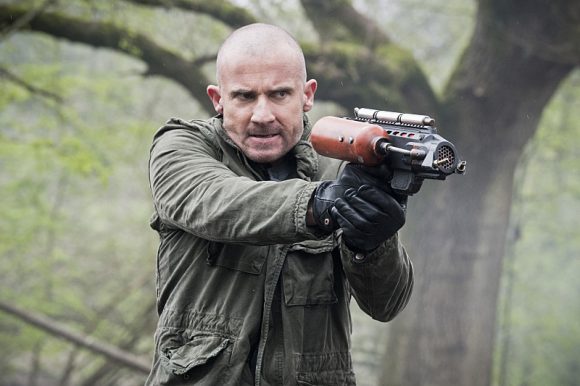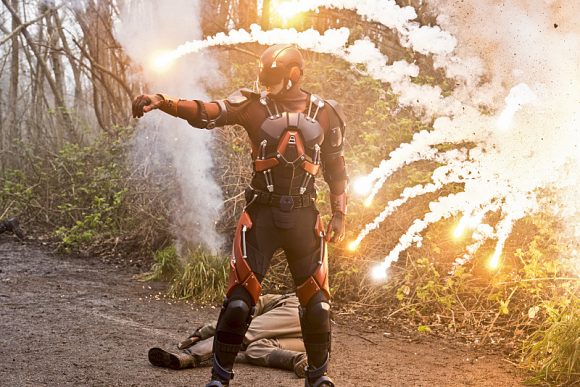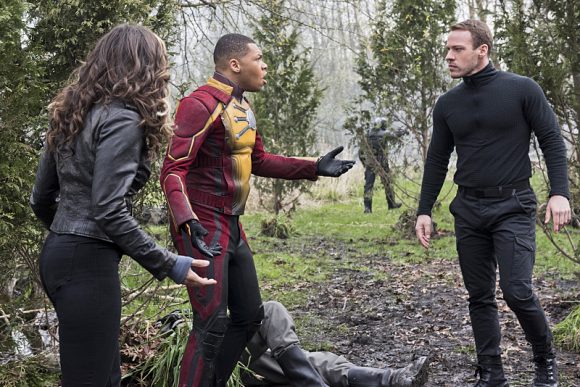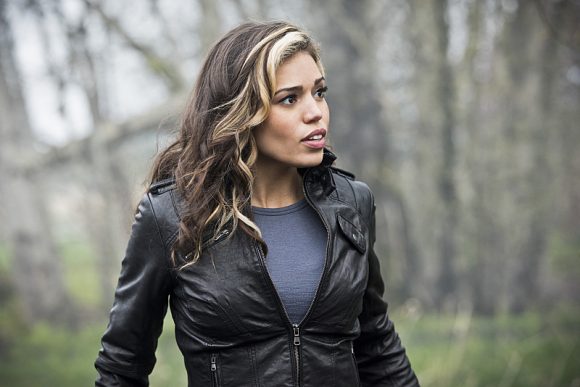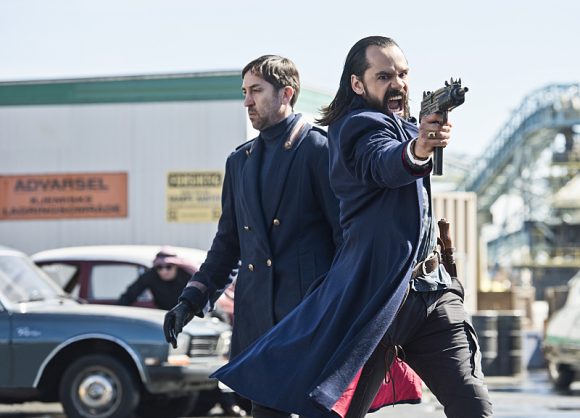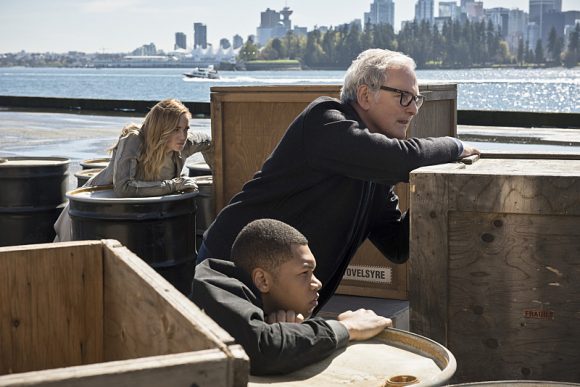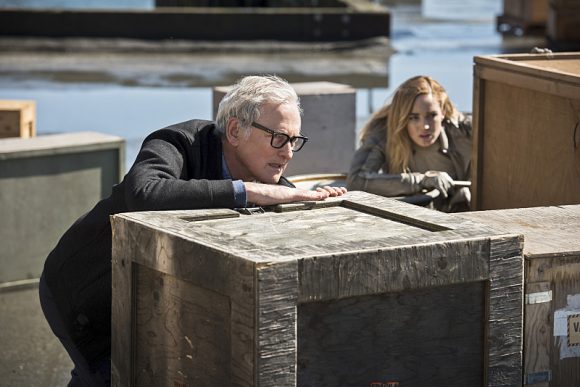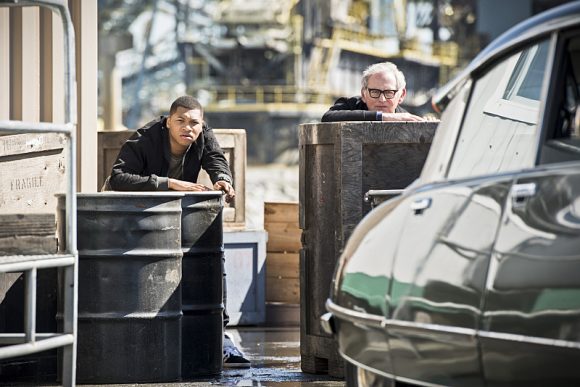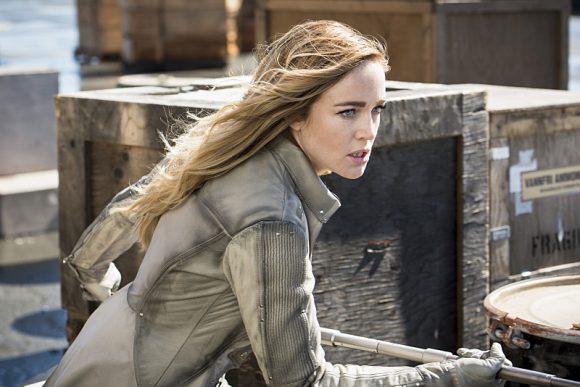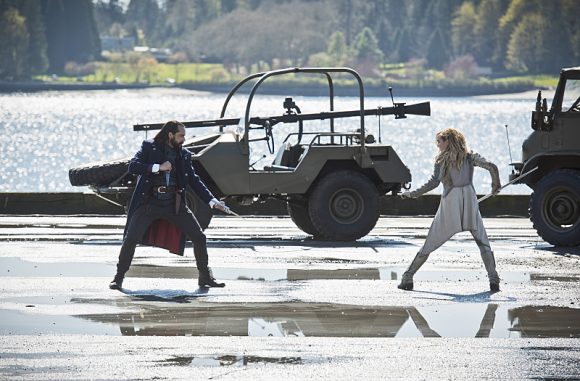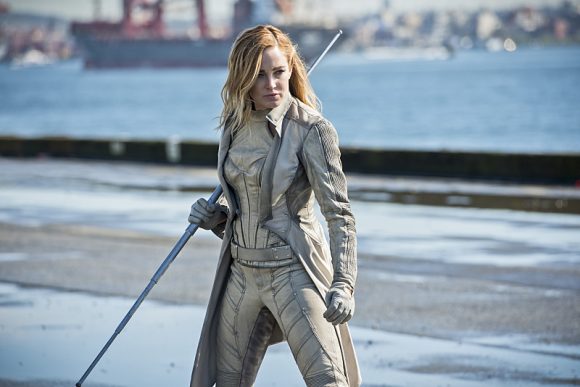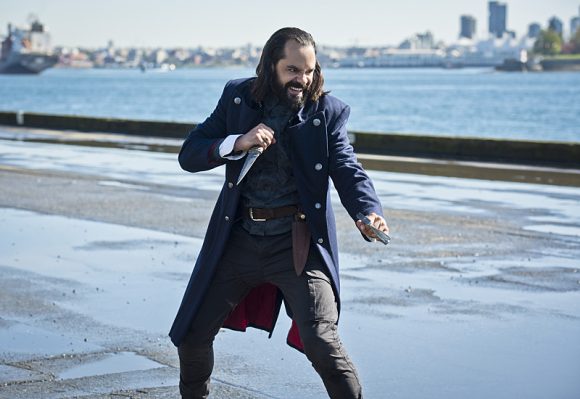 La série Legends of Tomorrow est diffusée chaque jeudi sur la chaîne The CW, avec Brandon Routh (Ray Palmer/The Atom), Caity Lotz (Sara Lance/White Canary), Wentworth Miller (Leonard Snart/Captain Cold), Dominic Purcell (Mick Rory/Heat Wave), Franz Drameh (Jefferson 'Jax' Jackson/Firestorm), Victor Garber (Professeur Martin Stein), Ciara Renée (Kendra Saunders/Hawkgirl), Falk Hentschel (Carter Hall/Hawkman), Arthur Darvill (Rip Hunter) et Casper Crump (Vandal Savage).