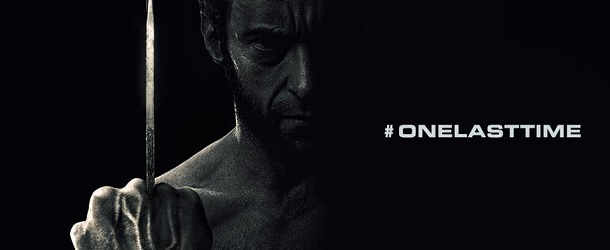 On ne peut pas dire que le casting de The Wolverine 2 fasse rêver… En ce moment, l'actualité de la suite de Wolverine : Le Combat de l'Immortel se résume à : « Tel acteur plus ou moins inconnu a décroché un rôle-mystère. » Dernières recrues en date, Eriq La Salle et Elise Neal. Le premier était l'un des piliers de la série Urgences. La seconde a joué dans Hustle & Flow et Scream 2. Comme il se doit, rien n'a filtré sur les personnages qu'ils interprèteront.
Le tournage de The Wolverine 2 a débuté lundi dans le plus grand secret. Nom de code du projet : 'Juarez', alias la ville la plus dangereuse du monde. L'autre petite info, dénichée dans le magazine Première, nous la devons à Bryan Singer #Mini-Spoiler sur X-Men : Apocalypse# : « James Mangold est venu voir à quoi ressemble Caliban dans Apocalypse, pour qu'il puisse peut-être l'utiliser dans son prochain film Wolverine. » Le retour du mutant pisteur, capable de détecter ses semblables dans un rayon de 40 kilomètres, est donc envisagé…
—————————————————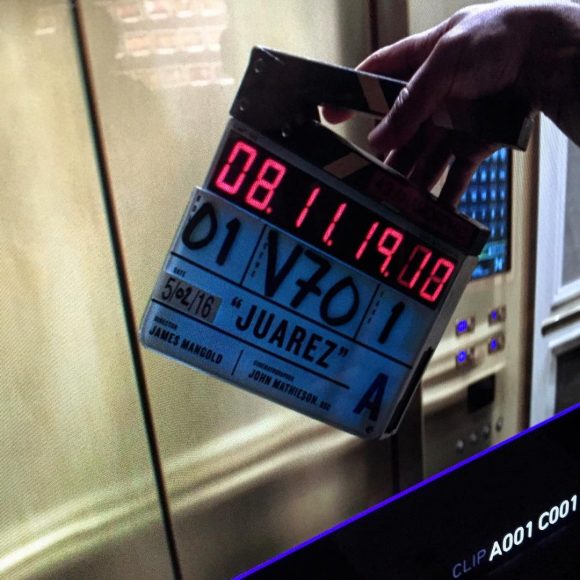 The Wolverine 2 est réalisé par James Mangold et sort aux États-Unis le 3 mars 2017, avec Hugh Jackman (James Howlett/Logan/Wolverine), Patrick Stewart (Charles Xavier/Professeur X), Boyd Holbrook, Richard E. Grant et Stephen Merchant.