Dans 'Meet the New Boss' (27 septembre), nous allons enfin rencontrer Batman, le nouveau Directeur du S.H.I.E.L.D., incarné par Jason O'Mara (la voix du Chevalier Noir dans les films d'animation DC Comics) ! Son identité exacte n'a toujours pas été révélée. On sait seulement qu'il jouera « un personnage dont les racines Marvel remontent aux années 1940 ». A première vue, ce monsieur a l'air parfaitement affable…
Agents of S.H.I.E.L.D – Saison 4 – Episode 2 – 'Meet the New Boss' : Daisy se bat contre Ghost Rider, mais le coût est terrible ; et Coulson fait face au nouveau Directeur et à ses plans audacieux qui surprennent tout le monde.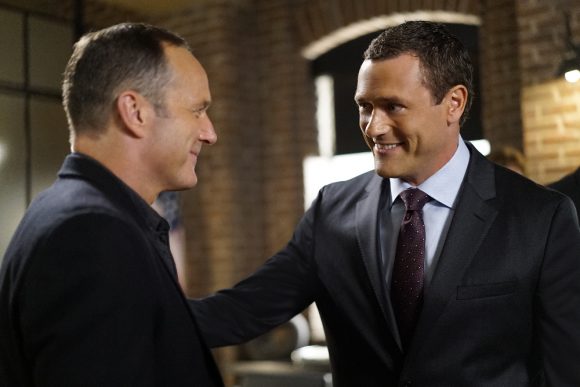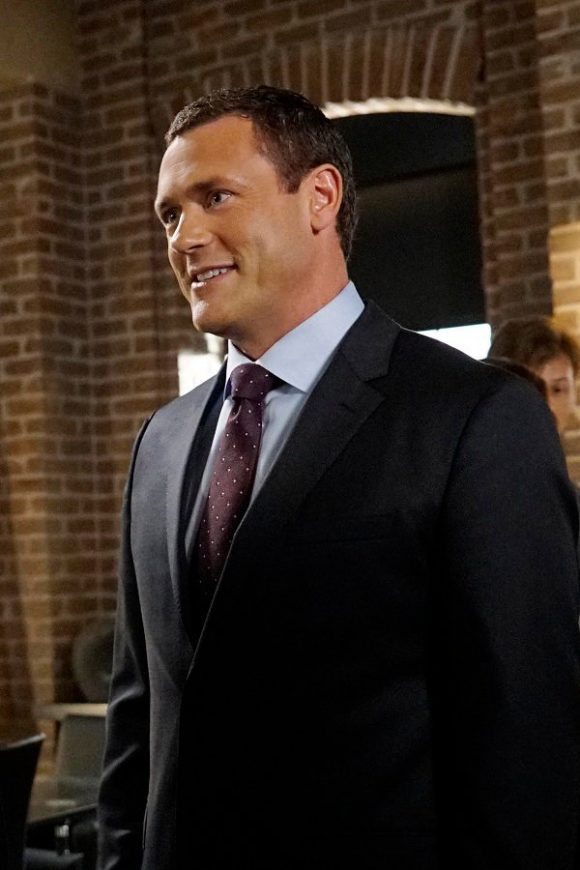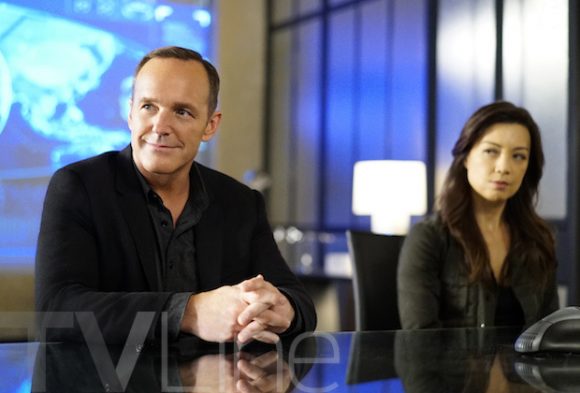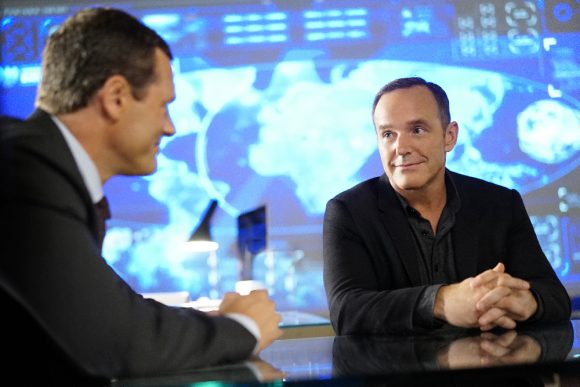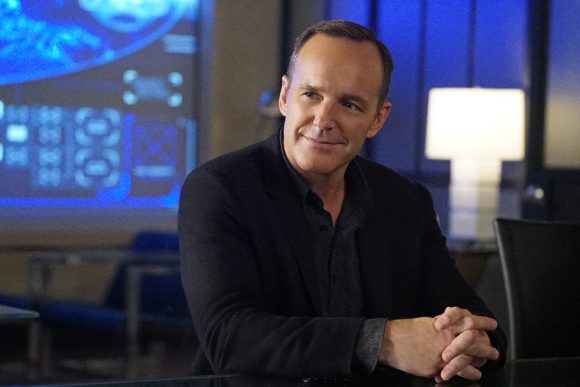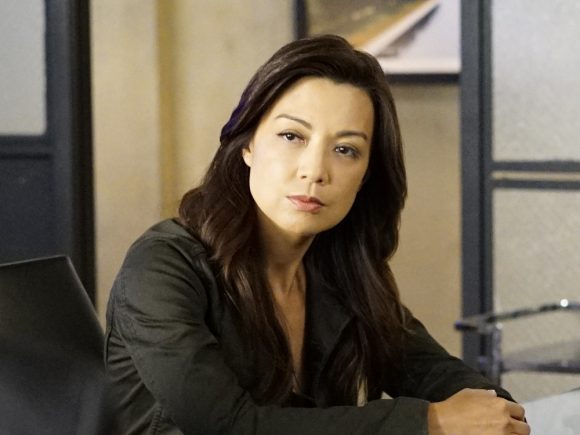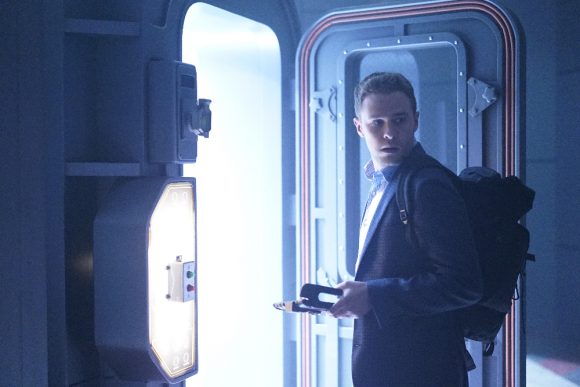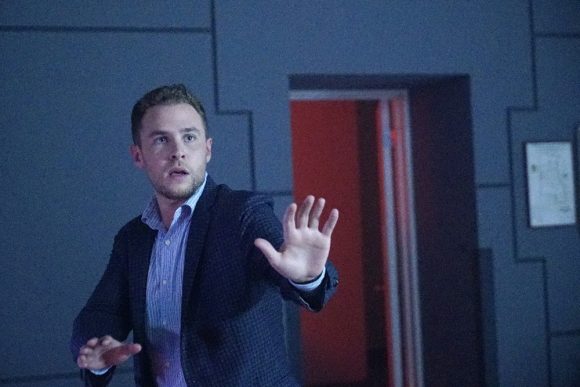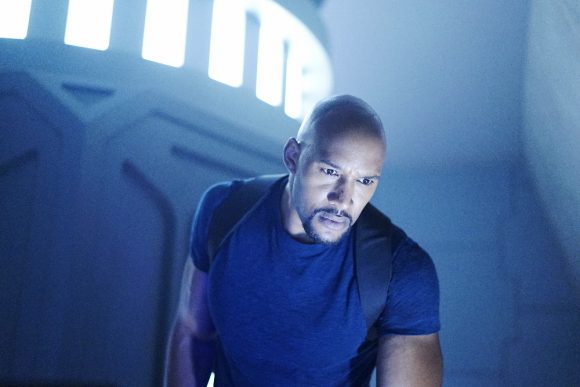 La série Agents of S.H.I.E.L.D. revient le 20 septembre 2016 sur la chaîne ABC, avec Clark Gregg (Agent Phil Coulson), Ming-Na Wen (Agent Melinda May), Chloe Bennet (Daisy Johnson/Quake), Iain De Caestecker (Agent Leo Fitz), Elizabeth Henstridge (Agent Jemma Simmons), Henry Simmons (Agent Alphonso 'Mack' Mackenzie), Jason O'Mara (le Directeur) et Gabriel Luna (Robbie Reyes/Ghost Rider).