Une histoire de fantômes, de mystérieuses boîtes… Cela n'a sans doute rien à voir, mais pour ceux qui connaissent, cela fait penser aux 'Ghost Boxes' de la série Astonishing X-Men. Dans un arc paru en 2008, on découvrait l'existence de 'Boîtes à Fantômes', des portails menant vers d'autres réalités. Plus concrètement, le Darkhold est évoqué dans le dernier épisode. Dans les comics, il s'agit d'un vieux grimoire rédigé par Chthon, une célèbre divinité maléfique de l'univers Marvel. Quel est le lien entre Ghost Rider, l'Insupportable Chris de Fear the Walking Dead et ce grimoire ? Mystère…
Agents of S.H.I.E.L.D – Saison 4 – Episode 3 – 'Uprising' : Tandis que Coulson, Mack et Fitz tentent de traquer et de neutraliser un groupe qui cherche à mettre fin à l'enregistrement des Inhumains dans le monde entier, Simmons et le Dr Radcliffe n'ont que quelques heures pour sauver May avant qu'elle ne succombe pour toujours à sa mystérieuse maladie.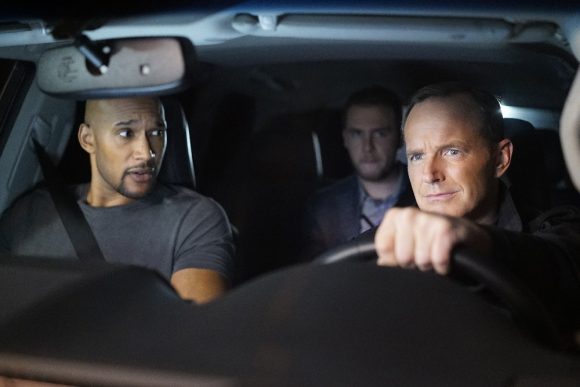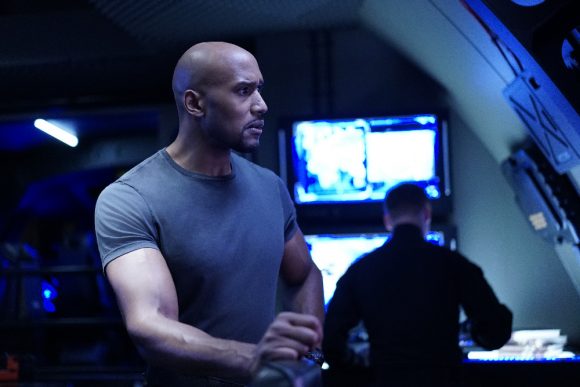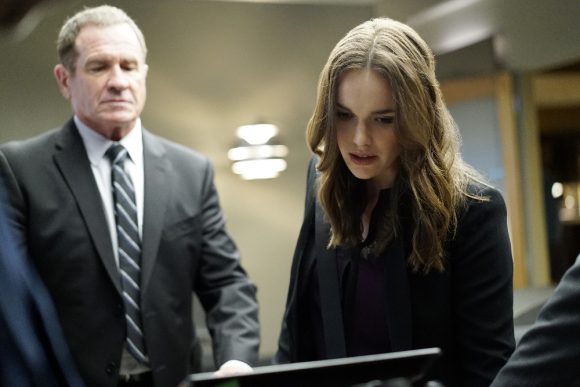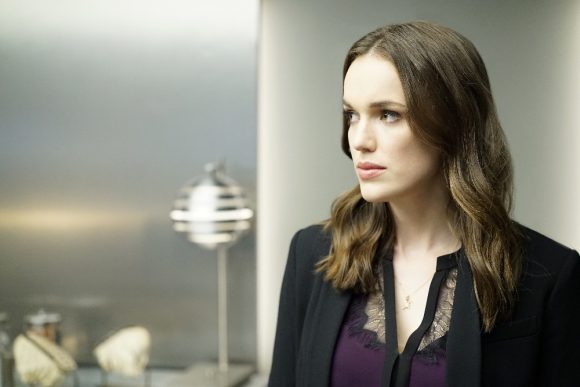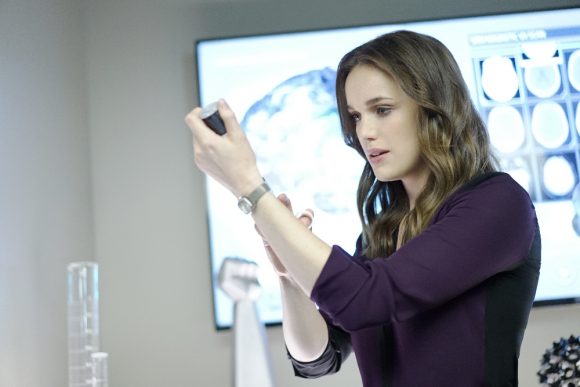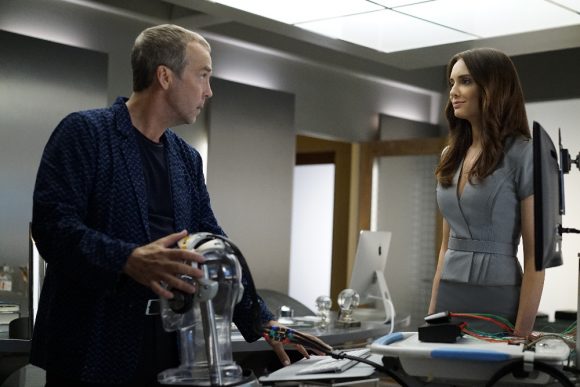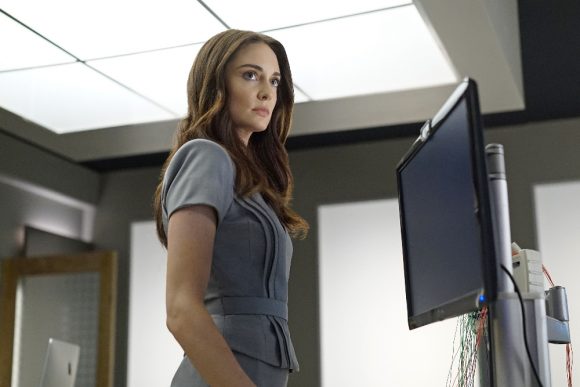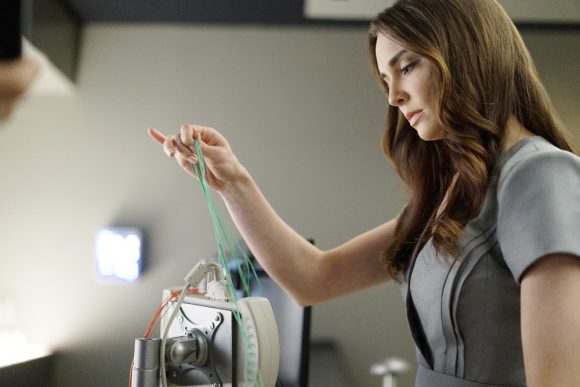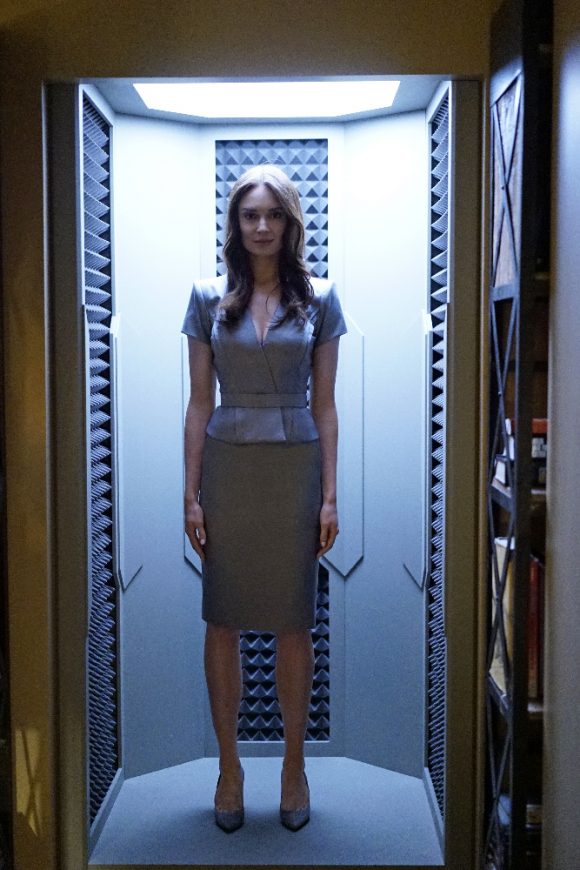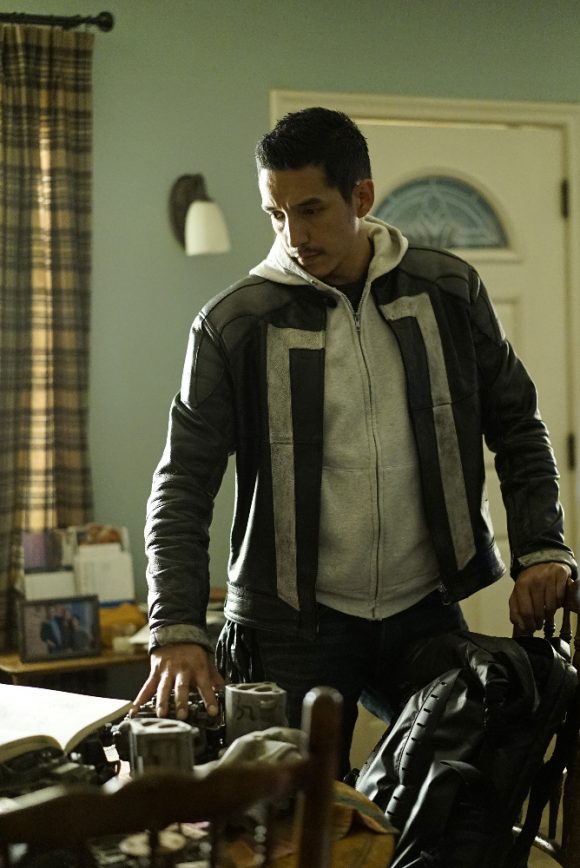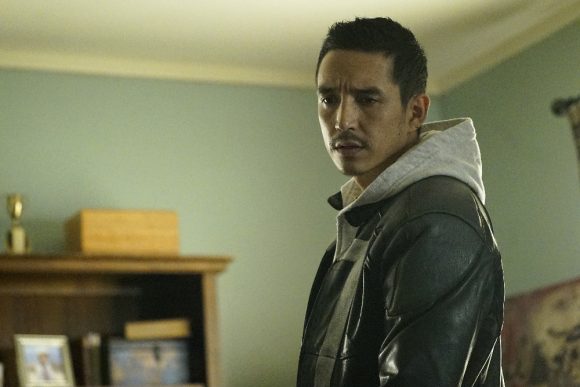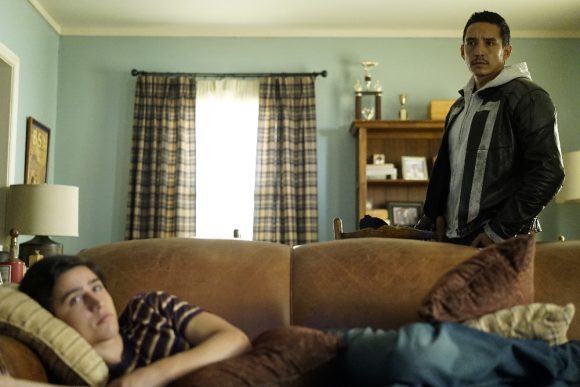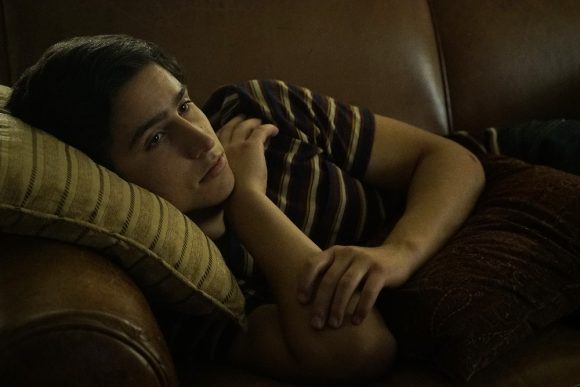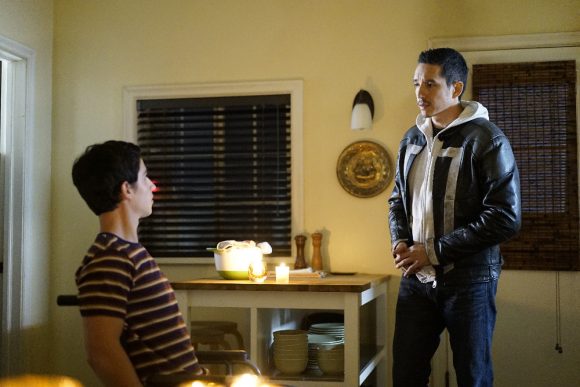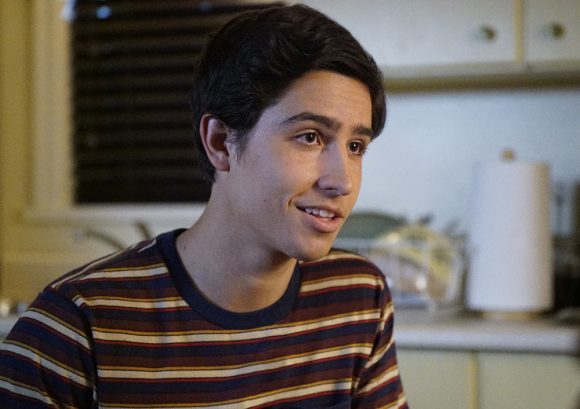 La série Agents of S.H.I.E.L.D. est diffusée chaque mardi sur la chaîne ABC, avec Clark Gregg (Agent Phil Coulson), Ming-Na Wen (Agent Melinda May), Chloe Bennet (Daisy Johnson/Quake), Iain De Caestecker (Agent Leo Fitz), Elizabeth Henstridge (Agent Jemma Simmons), Henry Simmons (Agent Alphonso 'Mack' Mackenzie), Jason O'Mara (le Directeur) et Gabriel Luna (Robbie Reyes/Ghost Rider).