« Je suis dans un vaisseau. » Si vous suivez Stephen Amell sur les réseaux sociaux, vous venez sans doute de l'apprendre : Oliver Queen viendra caméoter dans le season premiere de Legends of Tomorrow ! L'épisode, intitulé 'Out of Time', sera diffusé sur la chaîne The CW le 13 octobre prochain. Selon toute logique, Oliver prêtera main forte à Nate Heywood (Nick Zano), le personnage que l'on peut voir sur les dernières images. Le futur Citizen Steel a découvert que les Légendes étaient dispersées aux quatre coins du temps…
Legends of Tomorrow – Saison 2 – Episode 1 – 'Out Of Time' : Après la défaite du vilain immortel Vandal Savage, une nouvelle menace se profile. Le Dr Nate Heywood, un historien peu conventionnel et charmant, est poussé à agir après avoir fait une découverte choquante – les Légendes sont dispersées à travers le temps. Nate doit alors trouver un moyen de sauver les héros et les voleurs de la saison un. Quand les Légendes rencontrent la J.S.A. dans les années 40, Amya Jiwe, alias Vixen, rejoint l'équipe. Et tandis qu'ils se réunissent, une question se pose – quel est le sort de l'ancien capitaine Rip Hunter ?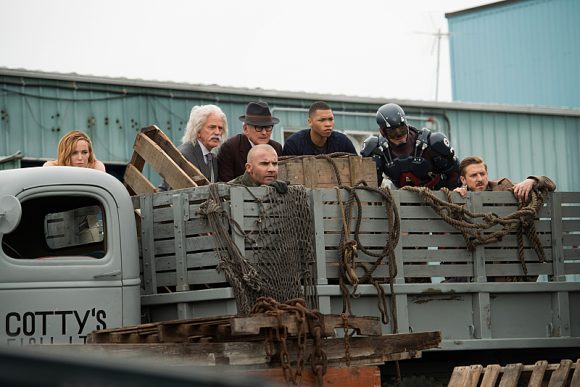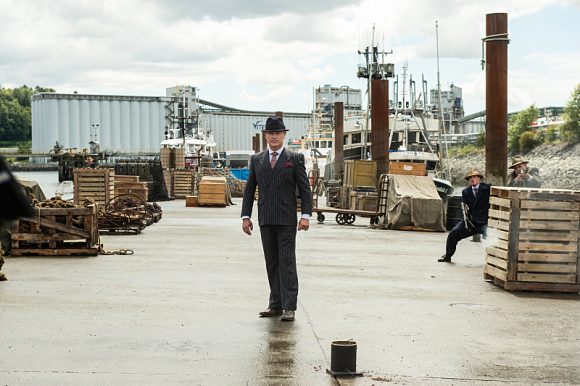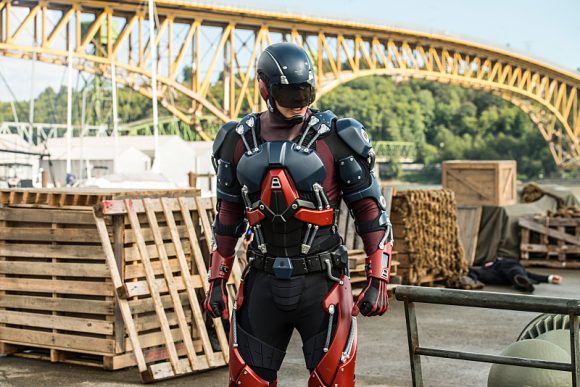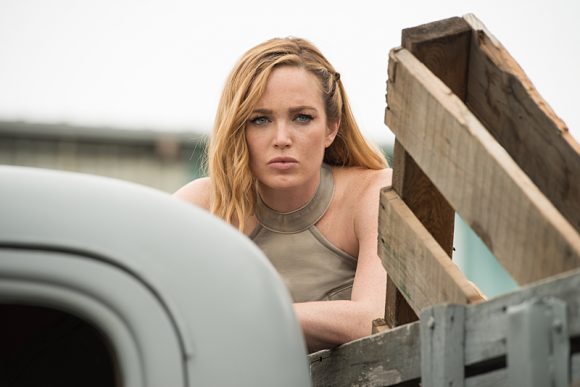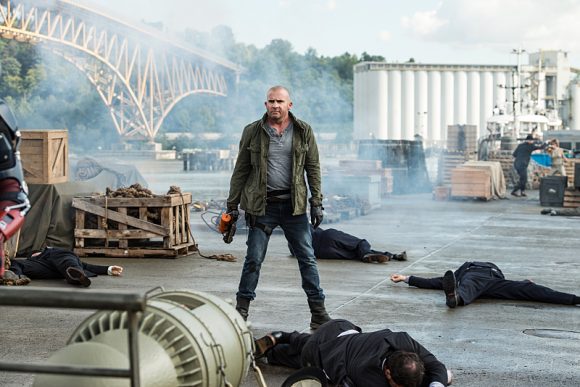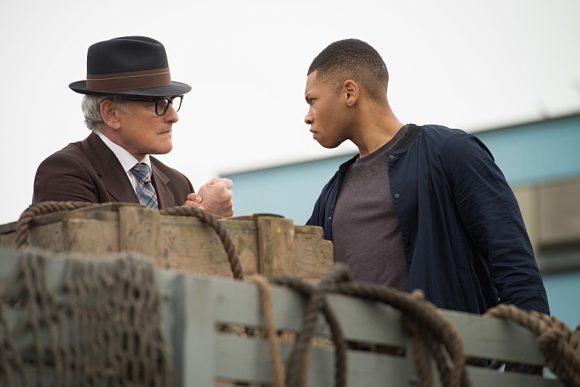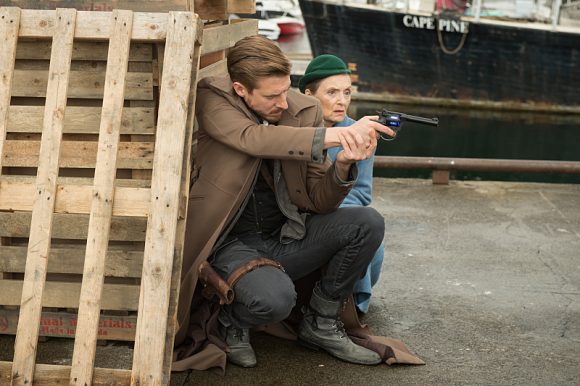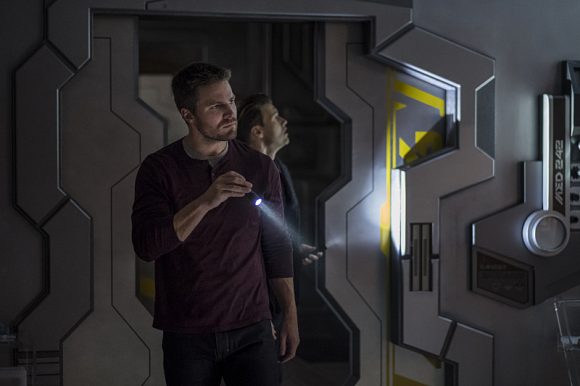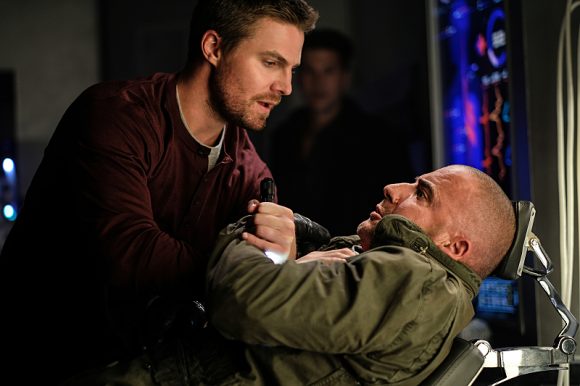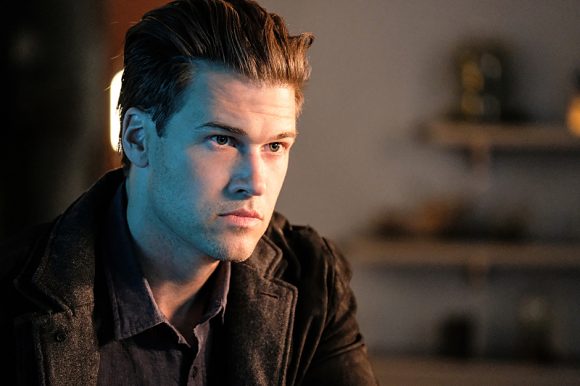 La série Legends of Tomorrow revient le jeudi 13 octobre 2016 sur la chaîne The CW, avec Brandon Routh (Ray Palmer/The Atom), Caity Lotz (Sara Lance/White Canary), Wentworth Miller (Leonard Snart/Captain Cold), Dominic Purcell (Mick Rory/Heat Wave), Franz Drameh (Jefferson 'Jax' Jackson/Firestorm), Victor Garber (Professeur Martin Stein) et Arthur Darvill (Rip Hunter).