Super-héros vs. samouraïs… Tel est le programme de 'Shogun', le troisième épisode de la saison 2 de Legends of Tomorrow, qui sera diffusé la semaine prochaine. La discrétion sera-t-elle de mise ? Au rythme où vont les choses, ce n'est pas Barry Allen qui va bousiller la ligne temporelle, mais bien les Légendes de Demain ! Derrière la caméra, nous retrouverons Kevin Tancharoen, l'homme à qui l'on doit certains des meilleurs épisodes d'Agents of S.H.I.E.L.D. (il a également réalisé un épisode d'Arrow, deux épisodes de The Flash et un épisode de Supergirl).
Legends of Tomorrow – Saison 2 – Episode 3 – 'Shogun' : Nate est choqué d'apprendre qu'il a des pouvoirs mais il atterrit accidentellement, avec Ray, dans le Japon féodal. Après que Sara a convaincu leur passager clandestin, Amaya, alias Vixen, que Rory n'est pas un meurtrier, ils sont tous d'accord pour trouver Nate et l'aider à maîtriser ses pouvoirs pour défendre le village japonais du Shogun et de son armée de guerriers samouraïs. Pendant ce temps, Jax et Stein restent en arrière pour aider à réparer le vaisseau et trouvent un compartiment secret, mais ils décident de ne rien dire au reste de l'équipe.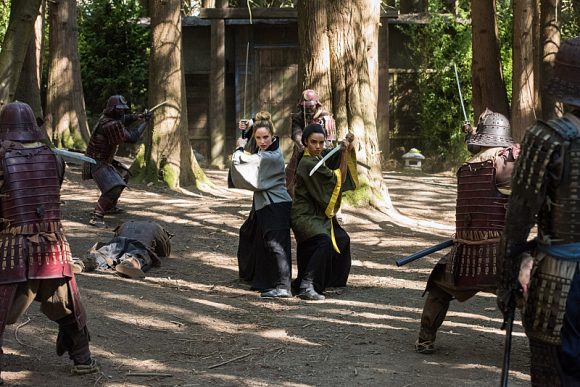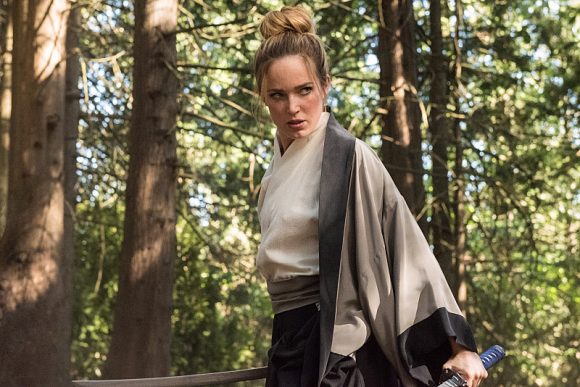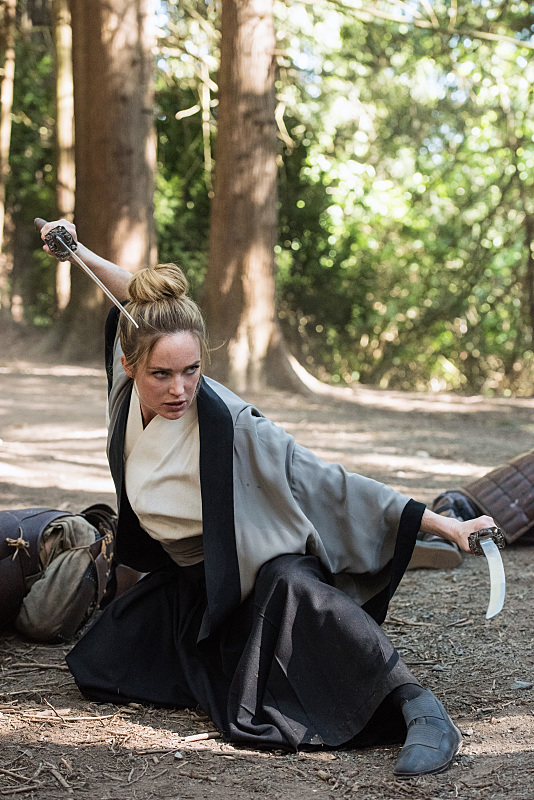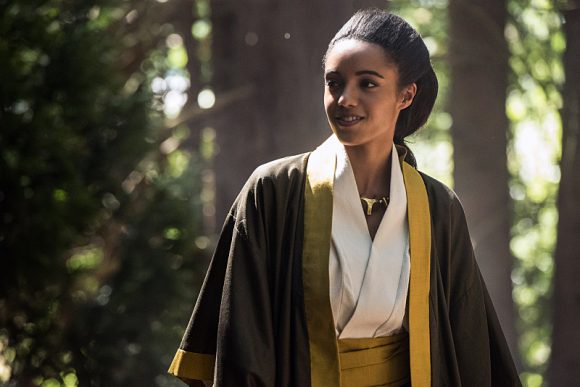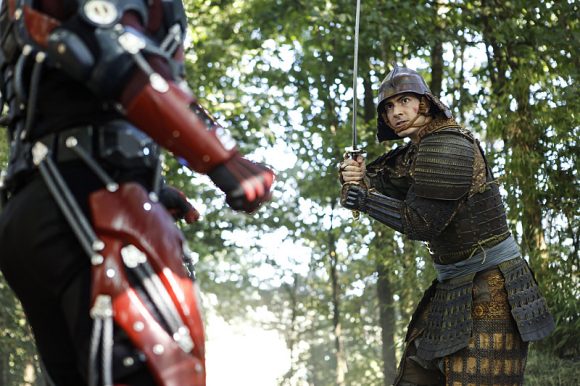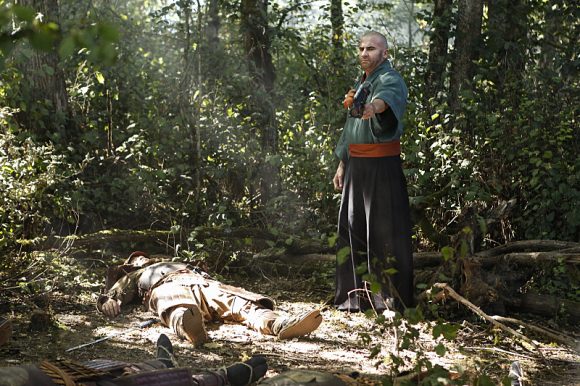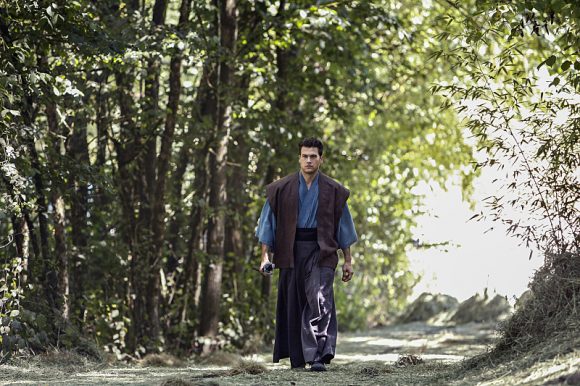 La série Legends of Tomorrow est diffusée chaque jeudi sur la chaîne The CW, avec Brandon Routh (Ray Palmer/The Atom), Caity Lotz (Sara Lance/White Canary), Wentworth Miller (Leonard Snart/Captain Cold), Dominic Purcell (Mick Rory/Heat Wave), Franz Drameh (Jefferson 'Jax' Jackson/Firestorm), Victor Garber (Professeur Martin Stein) et Arthur Darvill (Rip Hunter).