La petite Talia al Ghul de The Dark Knight Rises a bien grandi ! Dans le prochain épisode de The Flash, nous ferons la connaissance de Frances 'Frankie' Kane, alias Magenta. Cette méta-humaine capable de contrôler le métal est incarnée par Joey King. Après avoir tourné sous la direction de Christopher Nolan, la jeune actrice ne s'est pas tournée les pouces puisqu'on a pu la voir dans une vingtaine de films (Independence Day : Resurgence, Conjuring : Les dossiers Warren) et séries (Tween Fest, Fargo). Quelqu'un a déjà croisé le personnage de Magenta dans les comics ?
The Flash – Saison 3 – Episode 3 – 'Magenta' : Barry et la Team Flash sont ravis de retrouver le Wells de la Terre-2 et Jesse. Wells confie à Barry et Caitlin que Jesse a tous les pouvoirs d'un speedster et qu'elle a sauvé des gens sur sa terre. Il est inquiet concernant sa sécurité et veut qu'ils la dissuadent d'utiliser ses pouvoirs. Pendant ce temps, Magenta, une nouvelle méta-humaine capable de contrôler le métal, terrorise la ville.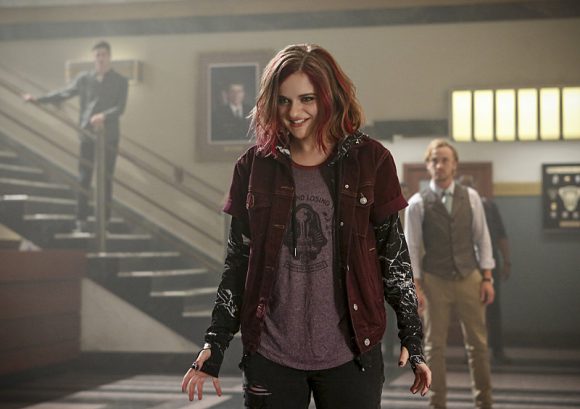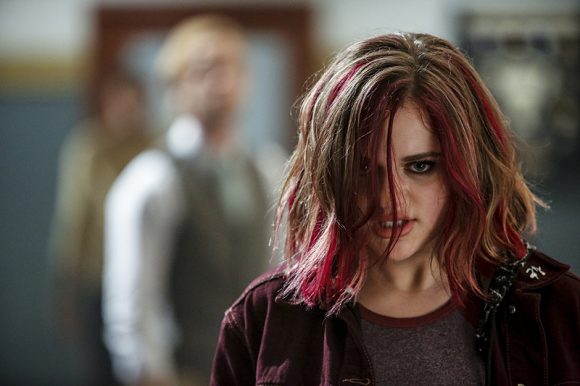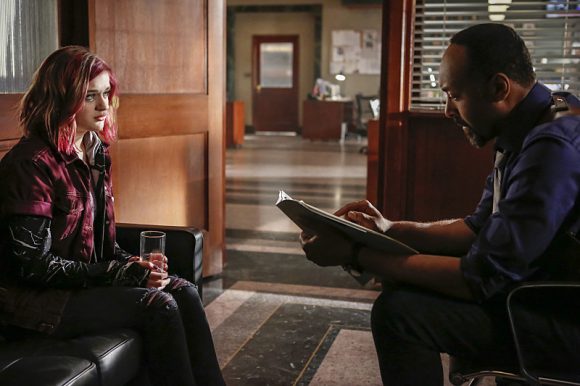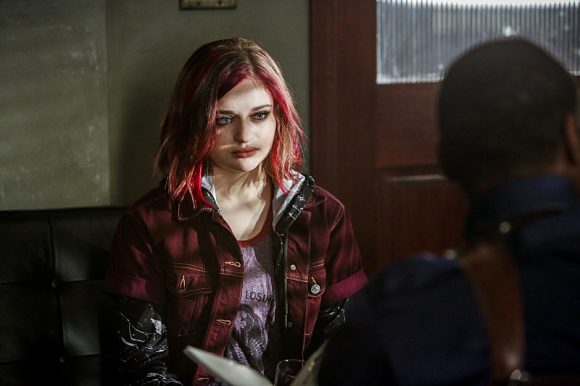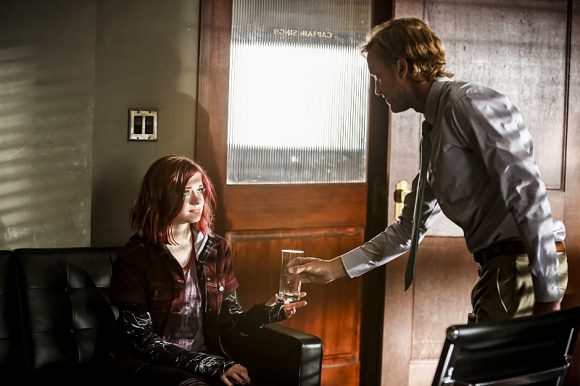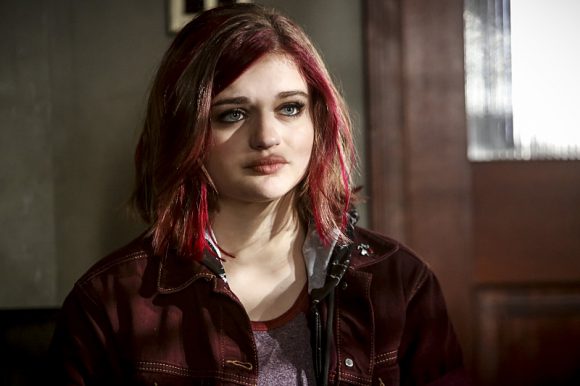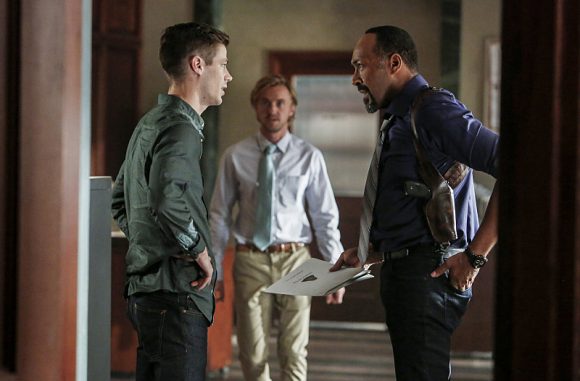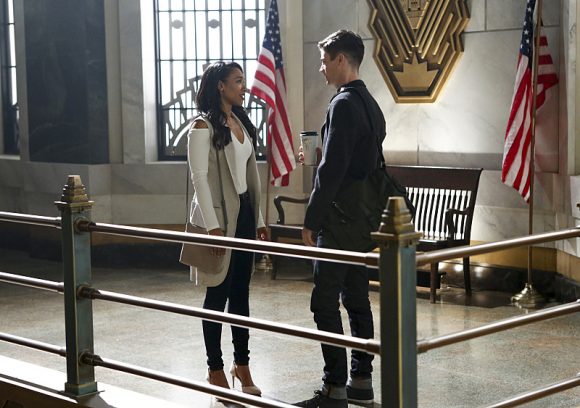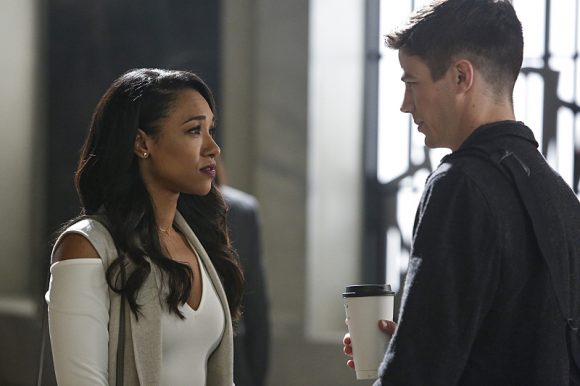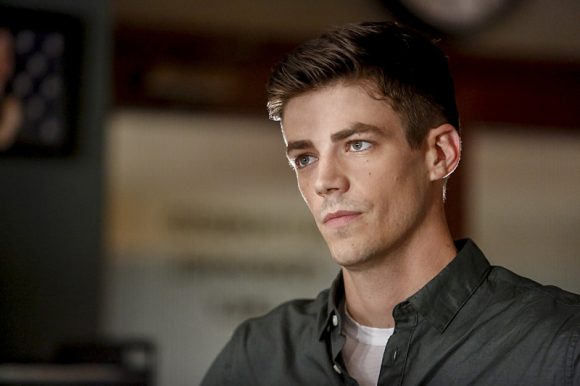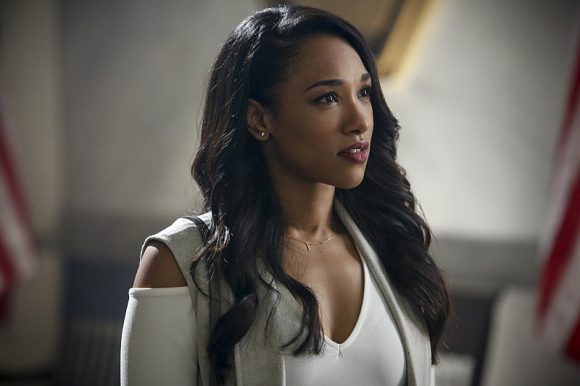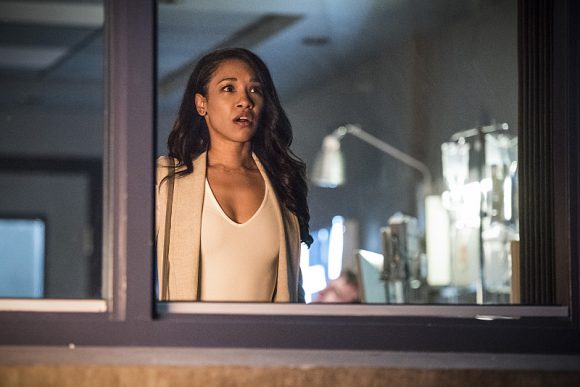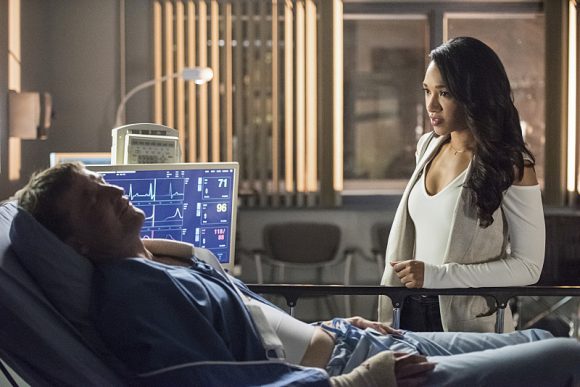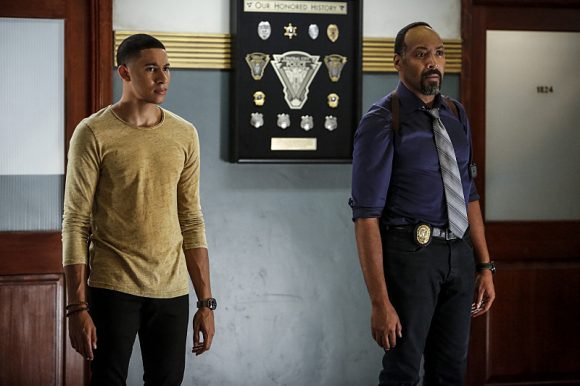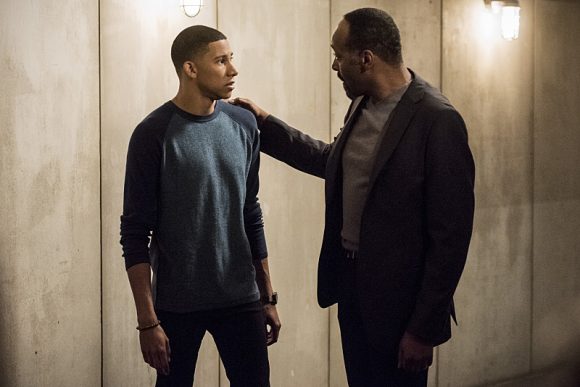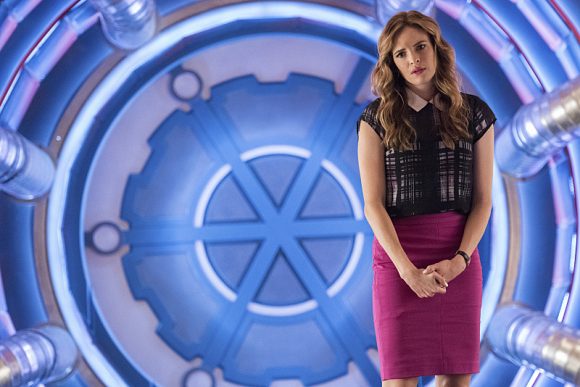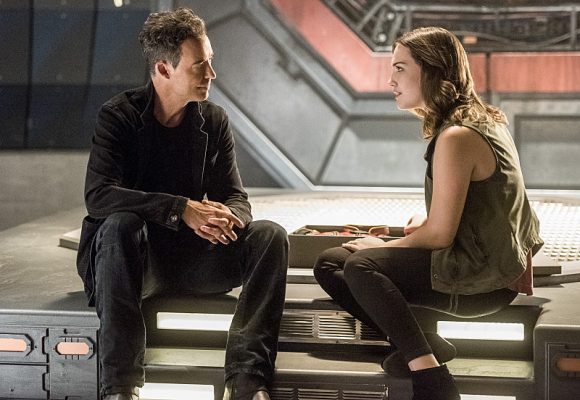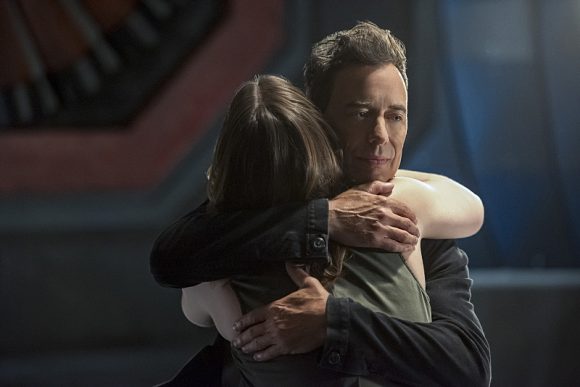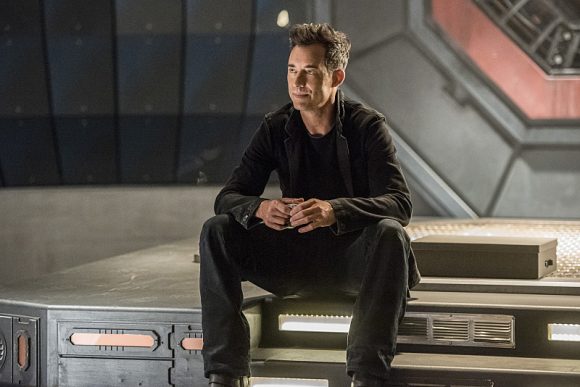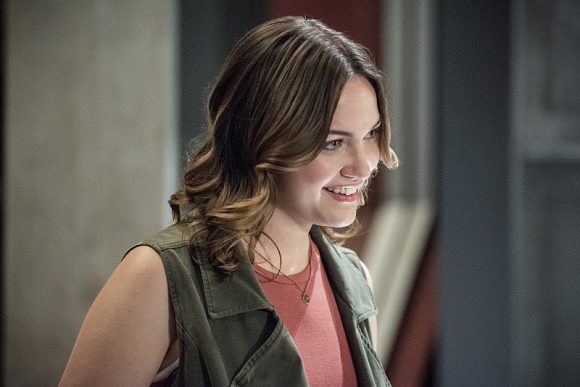 La série The Flash est diffusée chaque mardi sur la chaîne The CW, avec Grant Gustin (Barry Allen/The Flash), Candice Patton (Iris West), Carlos Valdes (Cisco Ramon), Danielle Panabaker (Caitlin Snow), Jesse L. Martin (Inspecteur Joe West) et Tom Cavanagh (Harrison Wells).