Cette saison, Supergirl a Lynda Carter, Arrow a Dolph Lundgren et Legends of Tomorrow a… Lance Henriksen ! Icône du cinéma de science-fiction, Henriksen a joué dans Rencontre du troisième type, Terminator, Aliens : Le retour, Alien 3, Alien vs. Predator et la série Millennium, qui se déroule dans le même univers qu'X-Files. Dans 'Compromised' (10 novembre), il incarnera Todd James Rice, alias Obsidian, un super-héros aperçu dans l'épisode 'The Justice Society of America'…
Legends of Tomorrow – Saison 2 – Episode 5 – 'Compromised' : Quand les Légendes pistent un tremblement de temps à la Maison Blanche du Président Reagan, ils sont choqués en découvrant que leur ancien ennemi Damien Darhk est devenu le conseiller principal du président. Tandis que l'équipe essaye de découvrir ce que Darhk prépare, Sara lutte avec un choix, celui de se venger ou d'aider l'équipe dans sa mission. Pensant que les membres de la JSA pourront aider, Amaya et Nate s'y rendent et sont surpris par ce qu'ils trouvent. Pendant ce temps, Stein essaye d'empêcher sa version plus jeune de créer une aberration temporelle encore plus grande.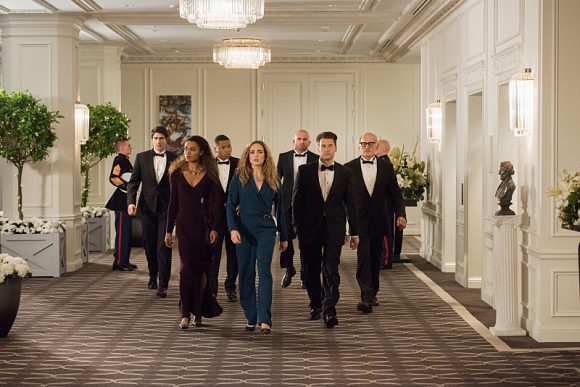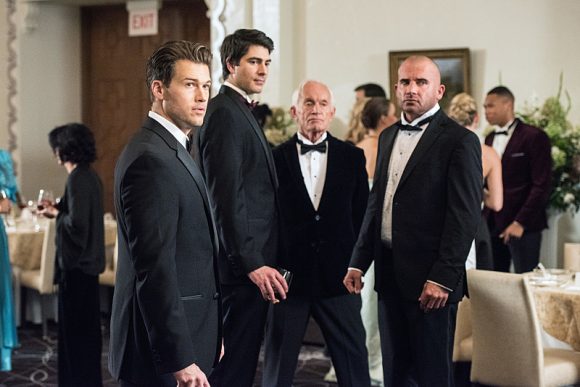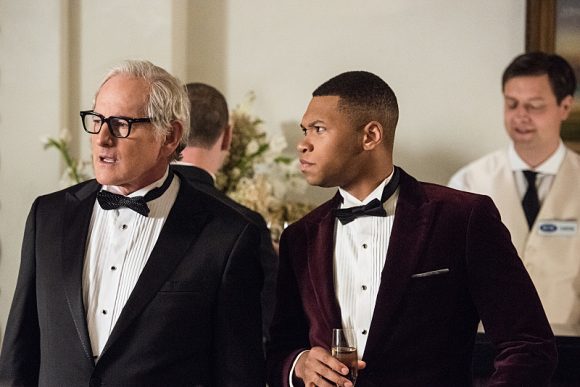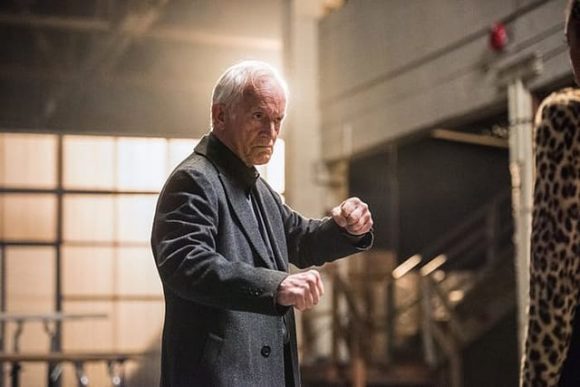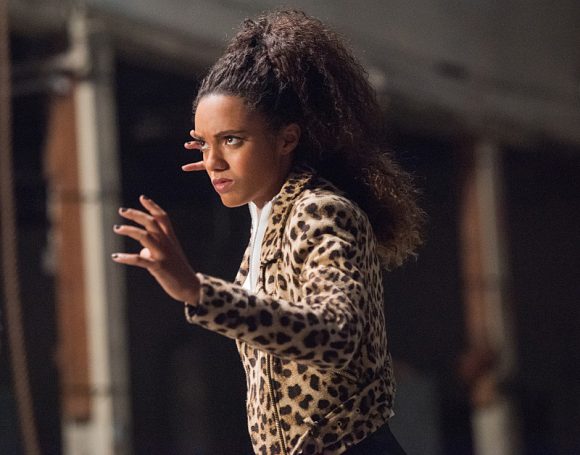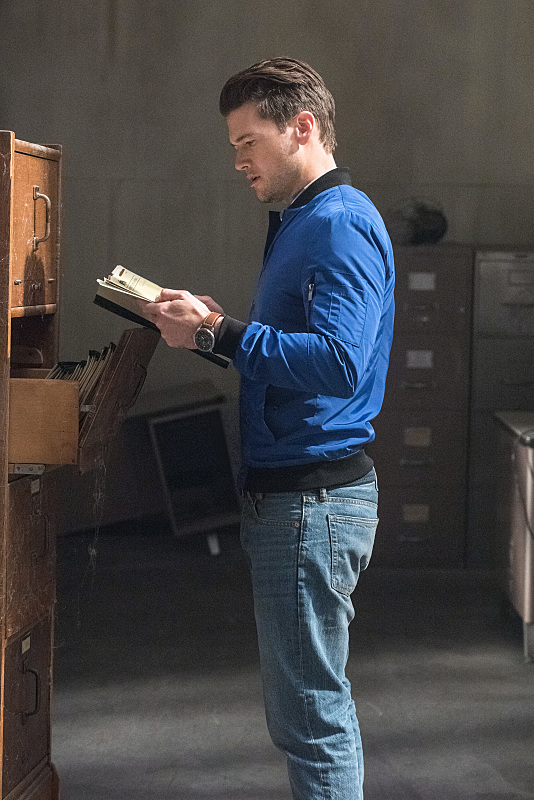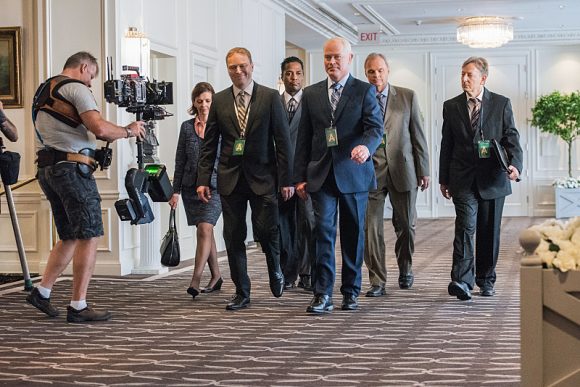 La série Legends of Tomorrow est diffusée chaque jeudi sur la chaîne The CW, avec Brandon Routh (Ray Palmer/The Atom), Caity Lotz (Sara Lance/White Canary), Wentworth Miller (Leonard Snart/Captain Cold), Dominic Purcell (Mick Rory/Heat Wave), Franz Drameh (Jefferson 'Jax' Jackson/Firestorm), Victor Garber (Professeur Martin Stein) et Arthur Darvill (Rip Hunter).