Il flottera comme un air de Westworld dans le prochain épisode de Legends of Tomorrow (le budget en moins) ! Dans 'Outlaw Country' (17 novembre), Jonathon Schaech reprend le rôle de Jonah Hex. Pour ceux qui voudraient réviser, la gâchette la plus rapide de l'univers DC Comics a été introduite dans l'épisode 11 de la saison 1. Bonne nouvelle pour ses fans, il réapparaîtra dans au moins un autre épisode de la saison 2 ('The Chicago Way', 8 décembre)…
Legends of Tomorrow – Saison 2 – Episode 6 – 'Outlaw Country' : Les Légendes, toujours sous le choc après avoir appris que leur némésis qui voyage dans le temps est un speedster, sont alertées d'une aberration dans l'Ouest d'antan. Quand les Légendes arrivent, elles trouvent leur vieil ami Jonah Hex en difficulté avec son ennemi, Quentin Turnbull. L'équipe découvre rapidement qu'ils doivent stopper Turnbull et son gang, l'empêcher de conquérir l'Ouest pour le transformer en territoire sans foi ni loi. A la surprise de Hex, Sara dirige et répartit l'équipe. Rory est excité d'être dans le Far West, mais Sara le fait accompagner par Amaya afin qu'il reste concentré sur sa tâche, ce qui est plus facile à dire qu'à faire. Pendant ce temps, Nate, Ray et Jax essayent d'infiltrer le gang de Turnbull, mais ils se retrouvent en plein milieu d'une fusillade qui secoue la confiance de Nate.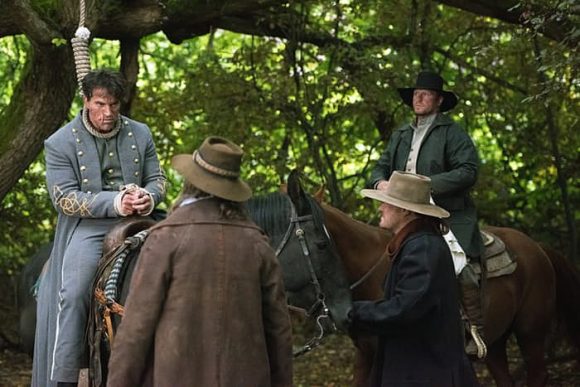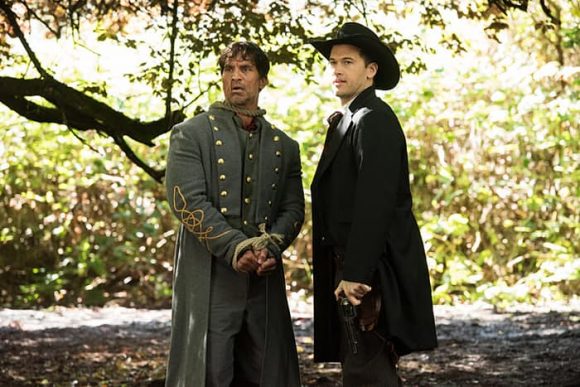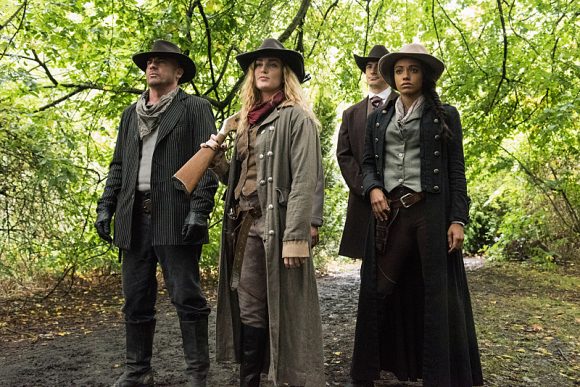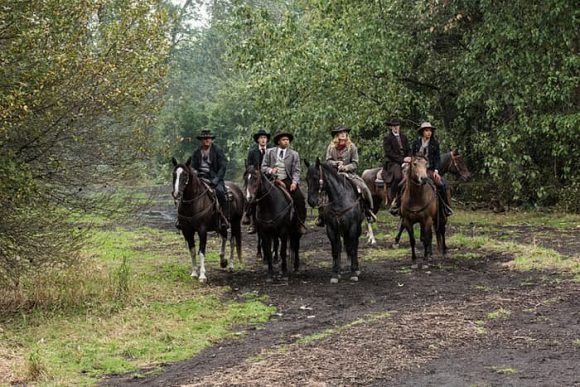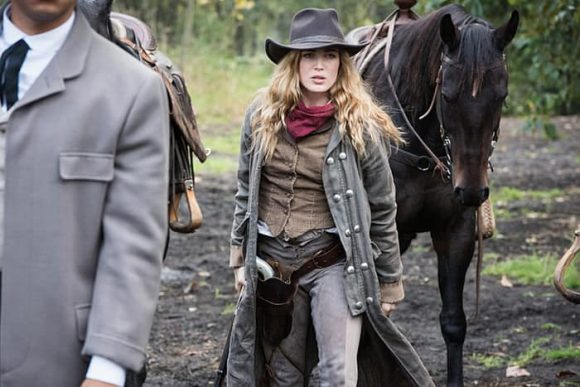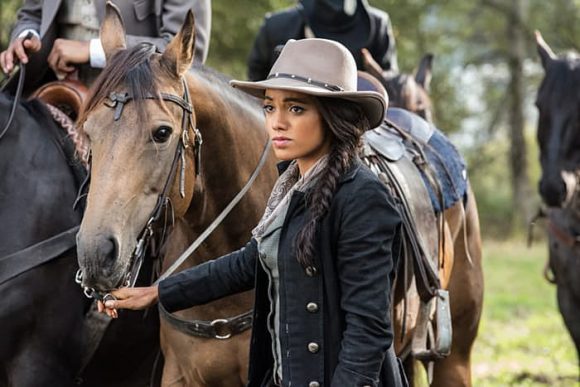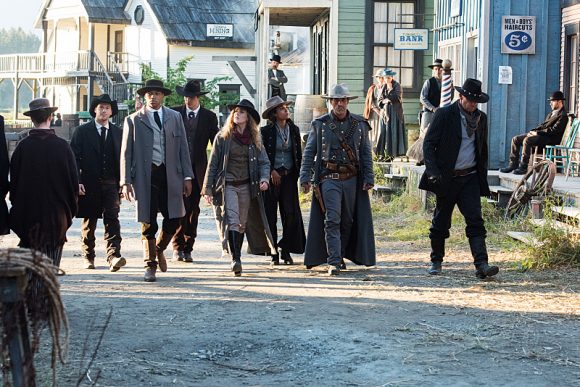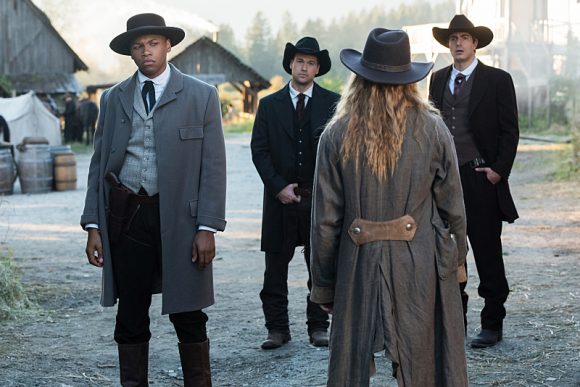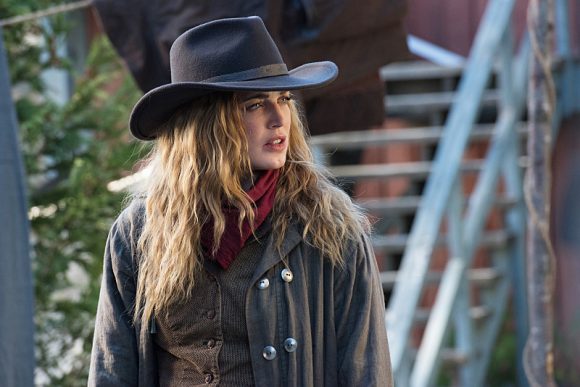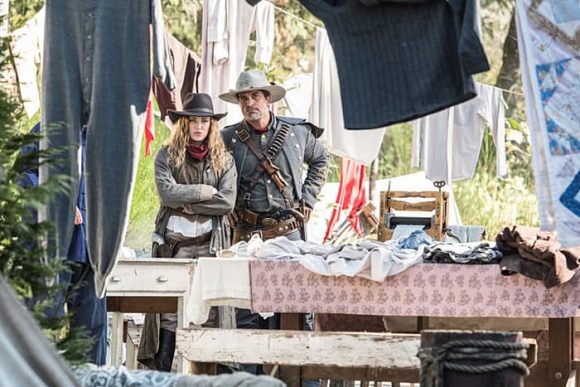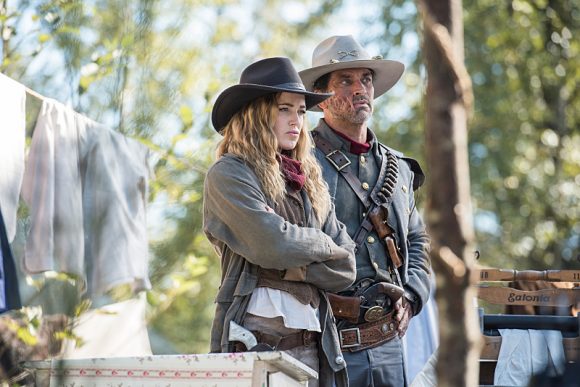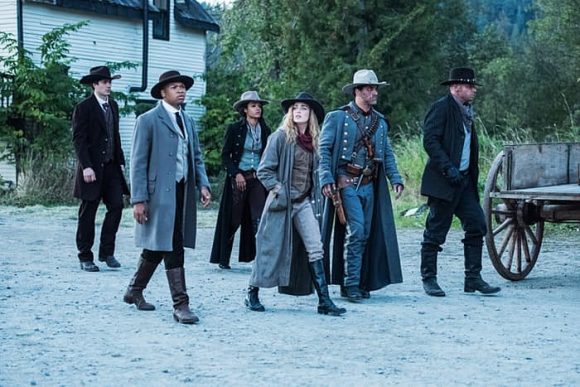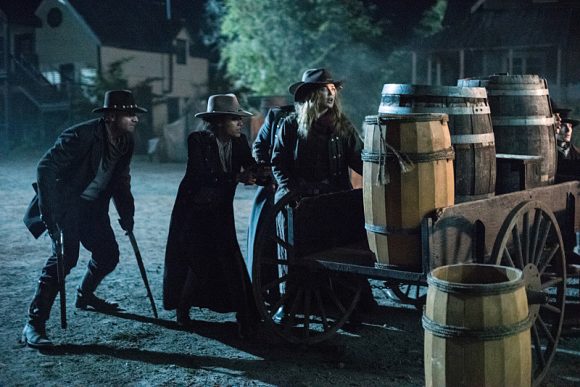 La série Legends of Tomorrow est diffusée chaque jeudi sur la chaîne The CW, avec Brandon Routh (Ray Palmer/The Atom), Caity Lotz (Sara Lance/White Canary), Wentworth Miller (Leonard Snart/Captain Cold), Dominic Purcell (Mick Rory/Heat Wave), Franz Drameh (Jefferson 'Jax' Jackson/Firestorm), Victor Garber (Professeur Martin Stein) et Arthur Darvill (Rip Hunter).