[Mise à jour : Ajout du premier teaser.] Héros de l'Univers Télévisuel DC Comics, rassemblement ! Voici les premières images du crossover Supergirl (28 novembre) / The Flash (29 novembre) / Arrow (30 novembre) / Legends of Tomorrow (1er décembre), accompagnées d'une poignée de photos promotionnelles. Pour chaque épisode, une image. Rappelons au passage que les quatre épisodes des quatre séries concernées auront le même titre, 'Invasion !'.
Ainsi, Barry se rendra sur la Terre de Supergirl dès lundi. La rencontre entre Cisco et Kara s'annonce savoureuse ! Le lendemain, The Flash fera équipe avec l'Archer Vert. Dans Arrow, nous assisterons à de déchirantes retrouvailles. Et jeudi, Citizen Steel étrennera son costume dans Legends of Tomorrow. C'est épique, c'est bon enfant, c'est coloré… Cela fait du bien après une année marquée par les conflits entre super-héros !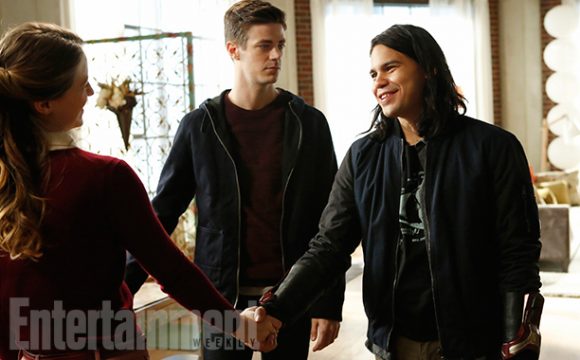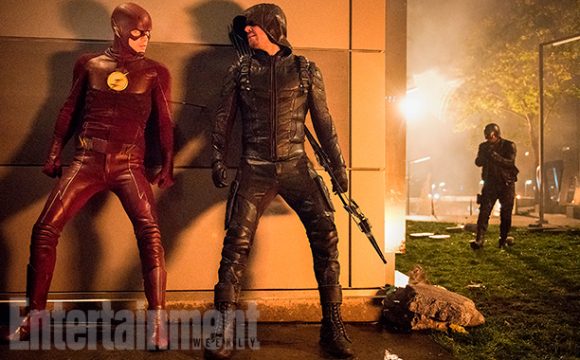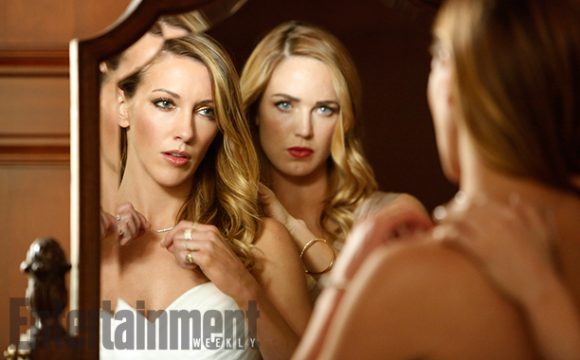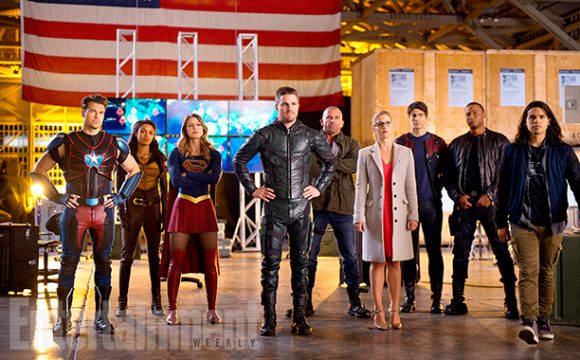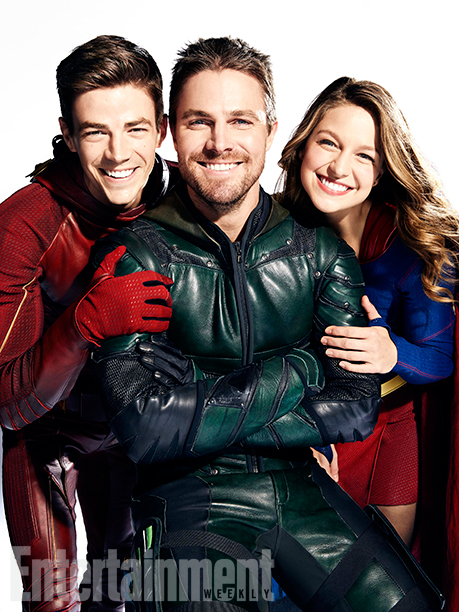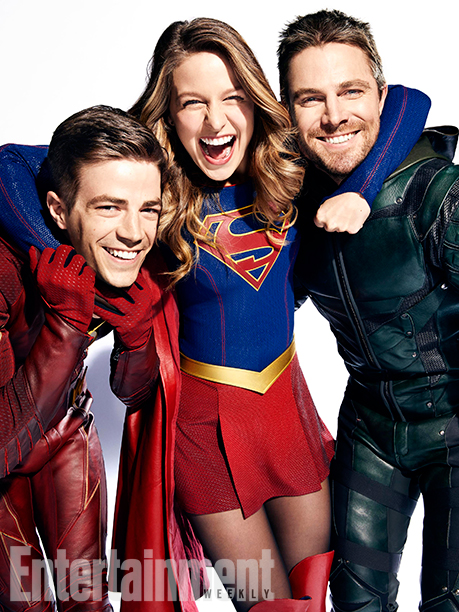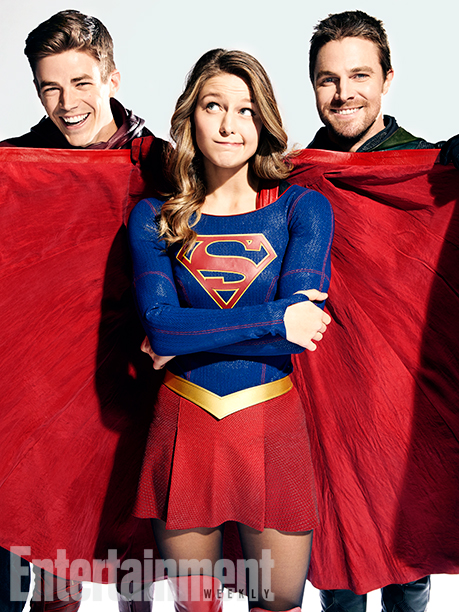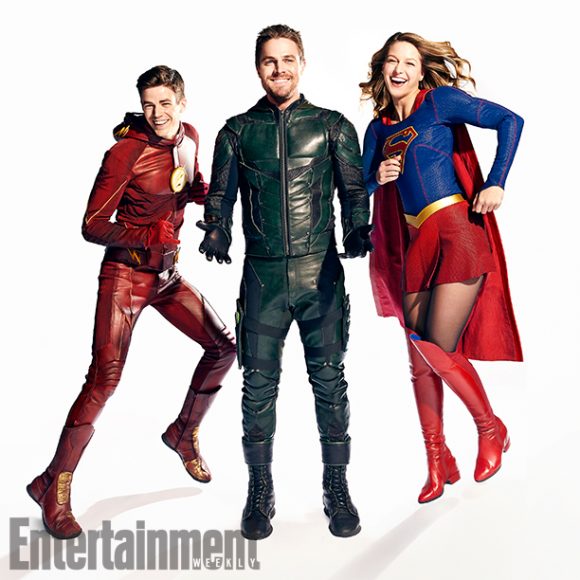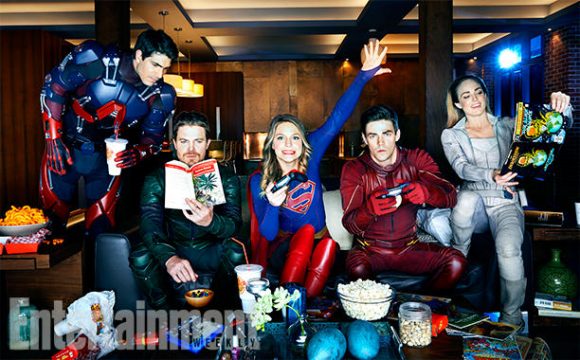 La série Supergirl est diffusée chaque lundi sur la chaîne The CW, avec Melissa Benoist (Kara Danvers/Supergirl), Calista Flockhart (Cat Grant), Chyler Leigh (Alex Danvers), Mehcad Brooks (James Olsen), David Harewood (Hank Henshaw), Jeremy Jordan (Winslow 'Winn' Schott), Dean Cain (Dr Jeremiah Danvers) et Helen Slater (Dr Eliza Danvers).