Les fans réclamaient depuis des semaines ce célèbre super-héros à moto… Oups, ce n'est pas la bonne série, désolé. Voici donc toutes les images de 'Changing' (14 novembre), l'épisode où James Olsen adoptera l'identité du Guardian. Dans les comics, c'est Jim Harper qui porte le bouclier indestructible de ce super-héros imaginé en 1942 par Joe Simon et Jack Kirby (le duo a créé Captain America un an plus tôt). Officier de police à Metropolis, Harper décide de se transformer en justicier, quand la loi atteint ses limites. Le personnage, joué par Eddie McClintock, a hérité d'un petit rôle dans l'épisode 17 de la saison 1. Il n'était alors qu'un militaire, enquêtant sur la disparition de Hank Henshaw.
Supergirl – Saison 2 – Episode 6 – 'Changing' : The Guardian prête main-forte à Supergirl quand un parasite extraterrestre draine le pouvoir de cette dernière. Mon-El envisage une nouvelle carrière peu souhaitable, ce qui l'amène à reconsidérer ses motivations. Alex se débat concernant sa nouvelle situation.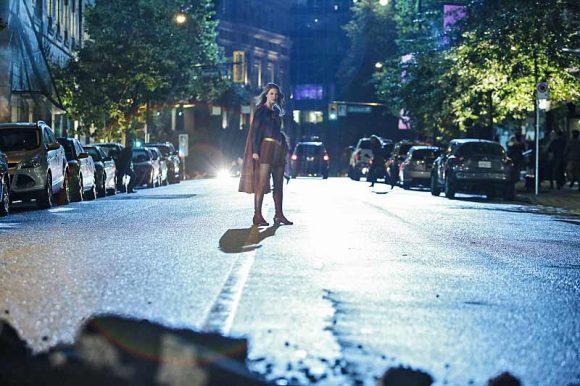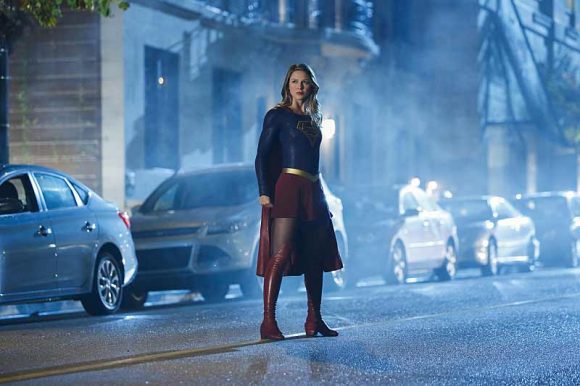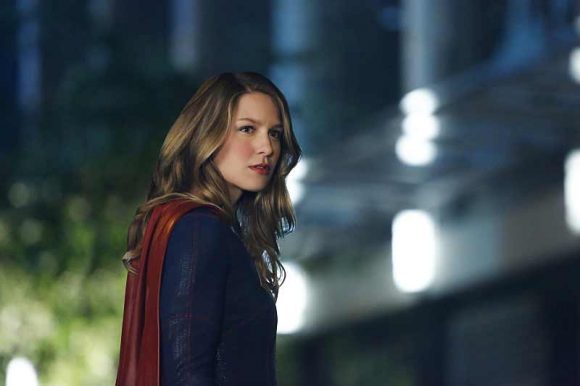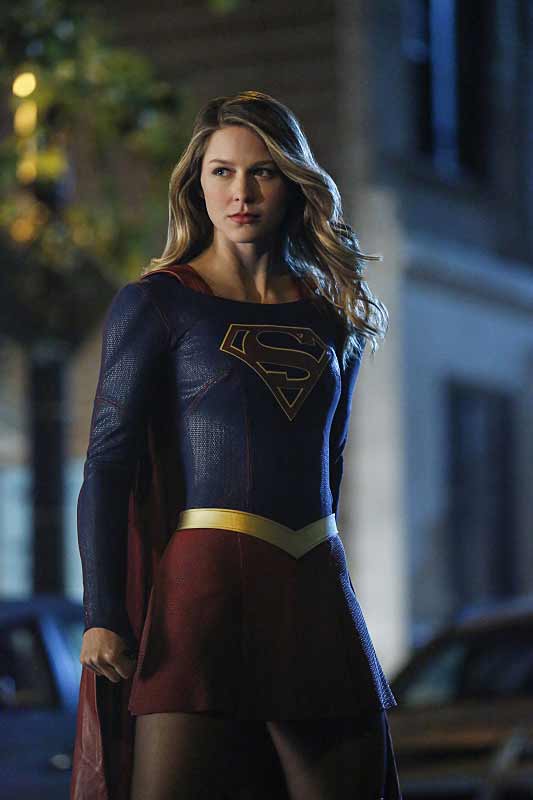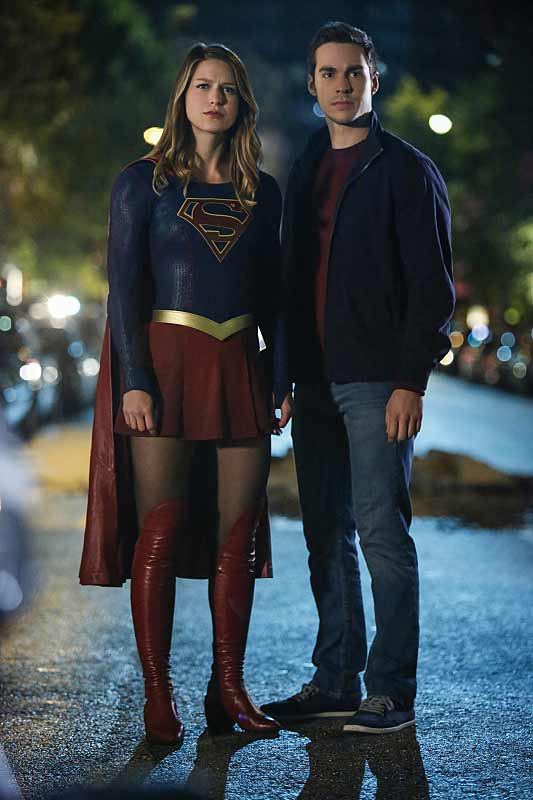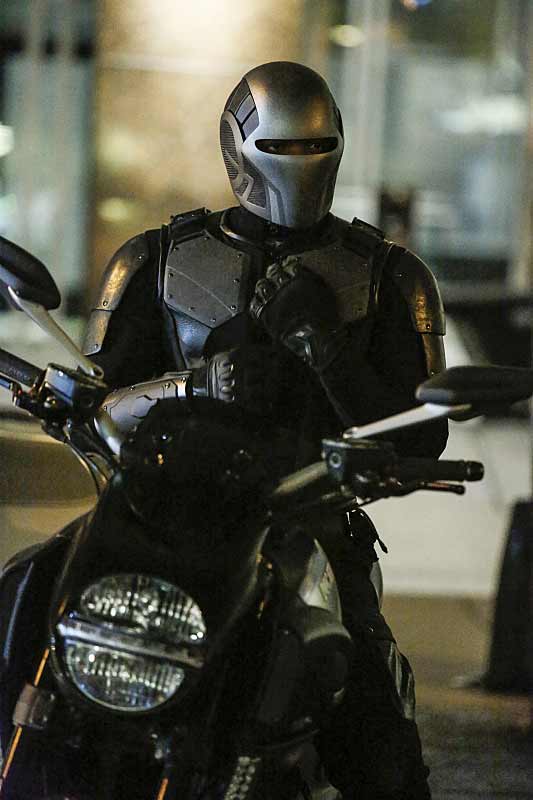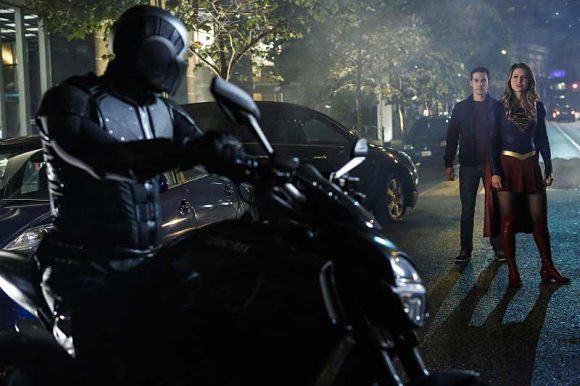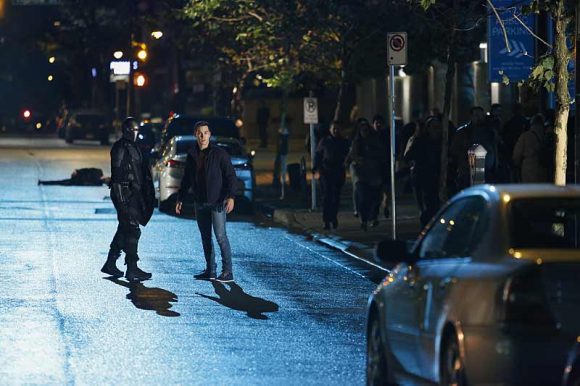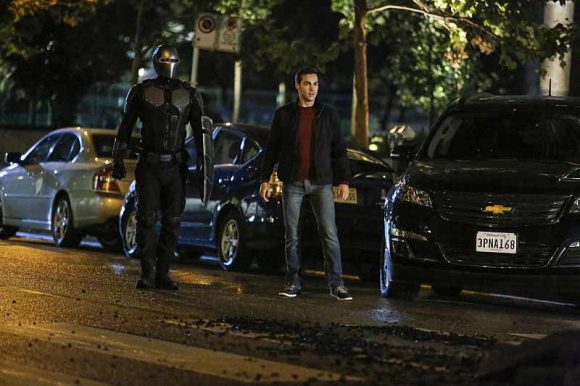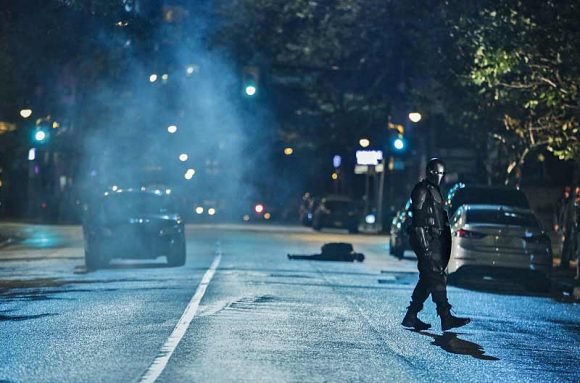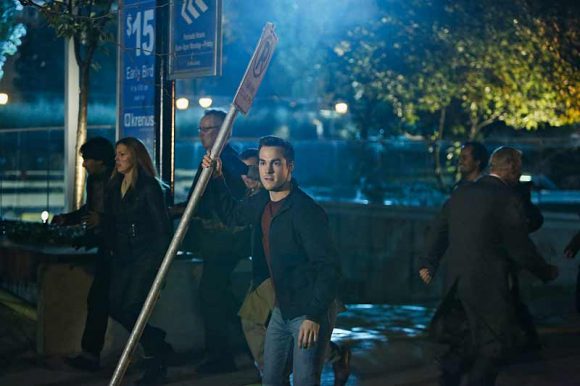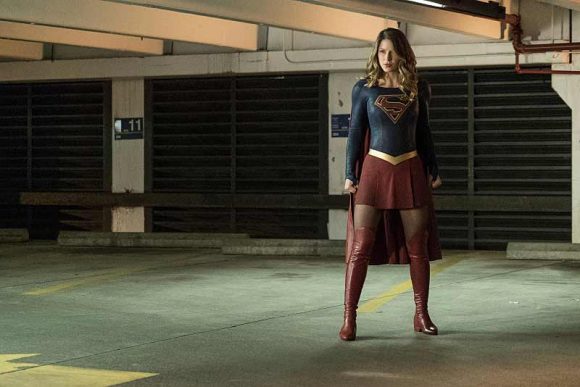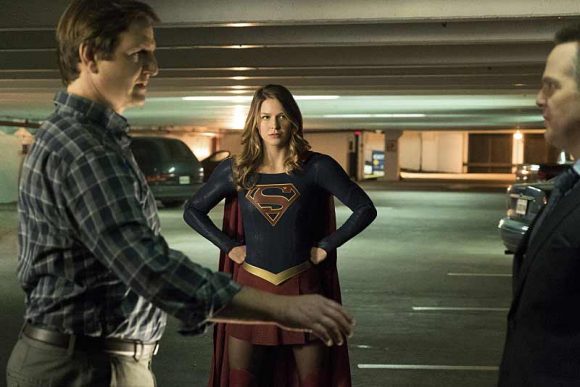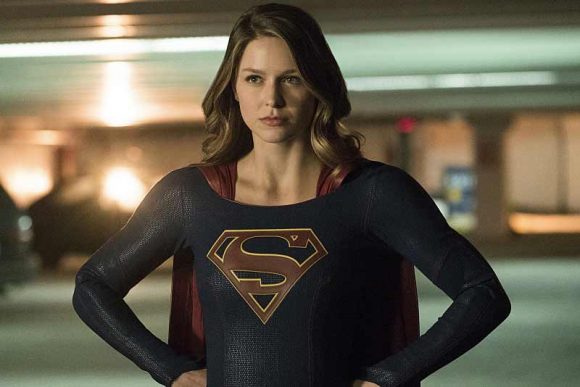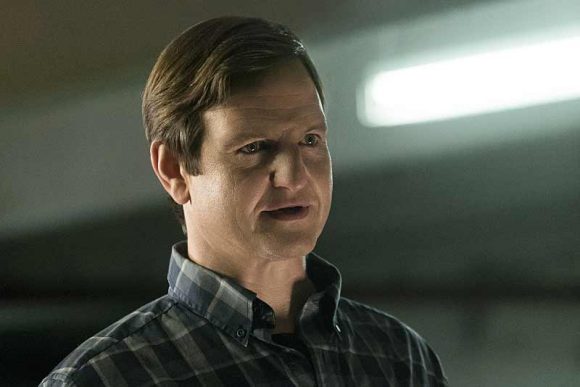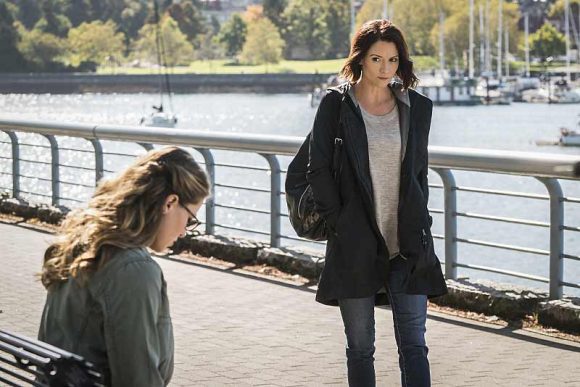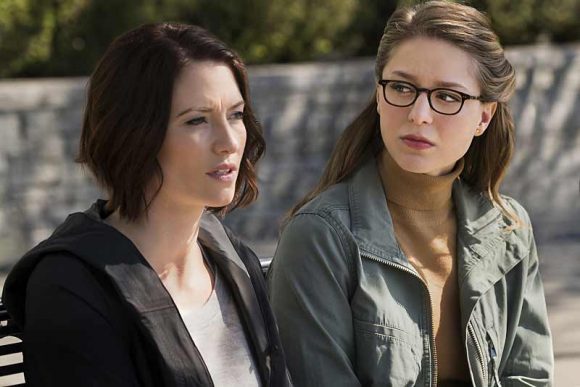 La série Supergirl est diffusée chaque lundi sur la chaîne The CW, avec Melissa Benoist (Kara Danvers/Supergirl), Calista Flockhart (Cat Grant), Chyler Leigh (Alex Danvers), Mehcad Brooks (James Olsen), David Harewood (Hank Henshaw), Jeremy Jordan (Winslow 'Winn' Schott), Dean Cain (Dr Jeremiah Danvers) et Helen Slater (Dr Eliza Danvers).