Kevin Smith est de retour… Après avoir réalisé l'épisode 'The Runaway Dinosaur', le spécialiste du monde geek retrouve l'univers de The Flash avec 'Killer Frost' (22 novembre). Si ça continue, il va finir par s'occuper du film ! Après deux aventures du Bolide Écarlate, Smith fera également un crochet à National City. Il vient en effet de réaliser l'épisode 9 de la saison 2 de Supergirl, 'Supergirl Lives', qui sera probablement diffusé le 16 janvier prochain…
The Flash – Saison 3 – Episode 7 – 'Killer Frost' : Caitlin utilise ses pouvoirs pour sauver Barry mais comme sa mère l'a prédit, cet effort libère Killer Frost. Killer Frost traque Dr. Alchemy, kidnappe Julian et se bat à la fois contre The Flash et Vibe. Pendant ce temps, Joe et H.R. ont une discussion à cœur ouvert.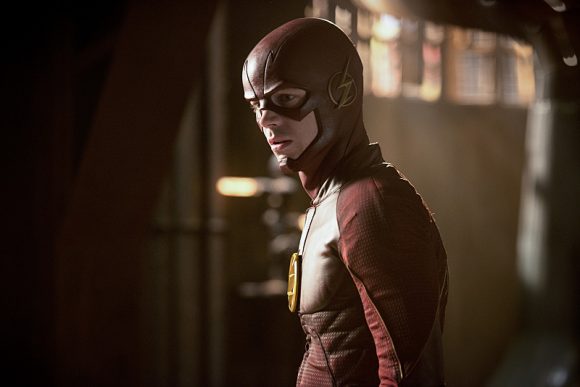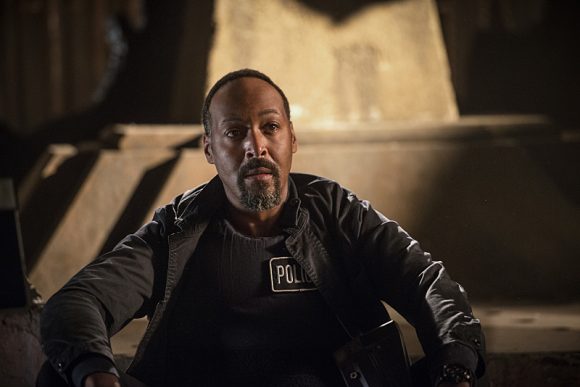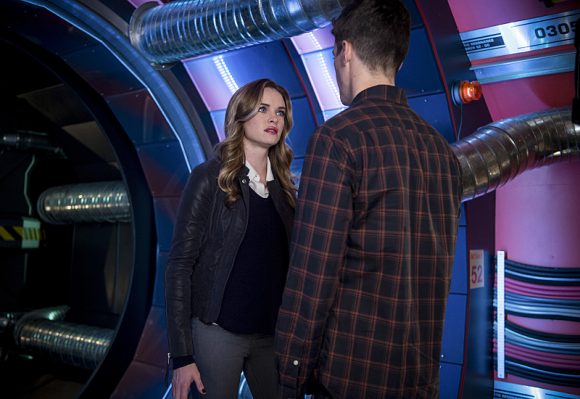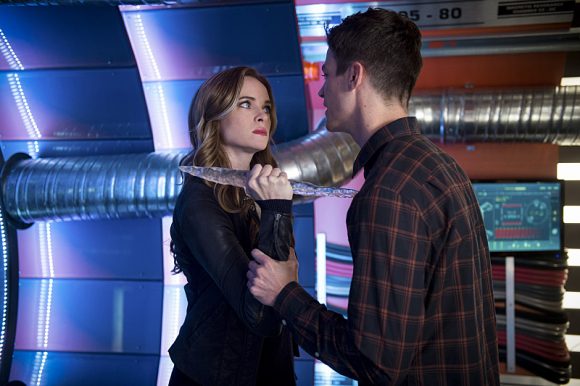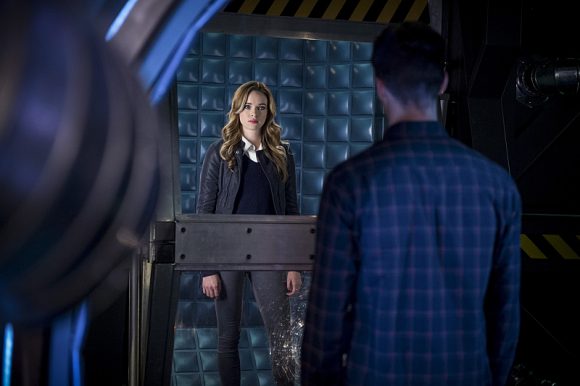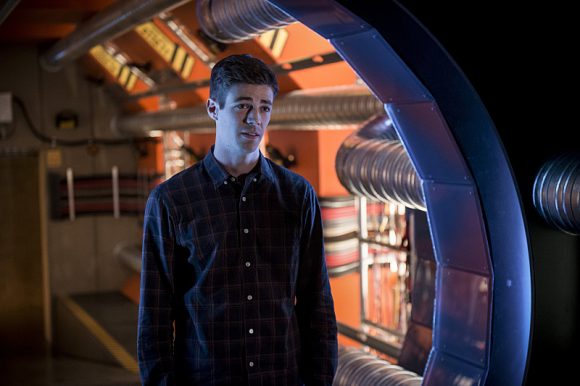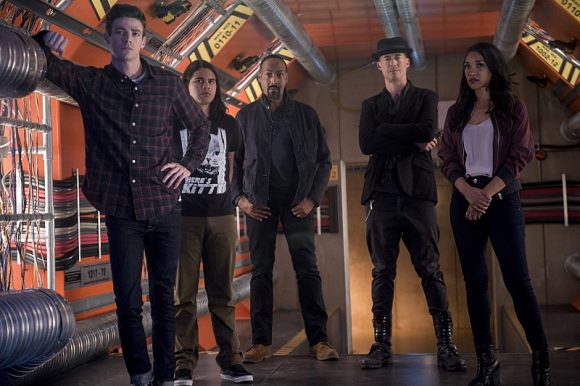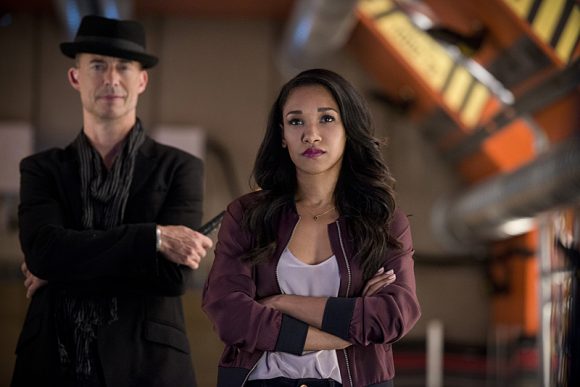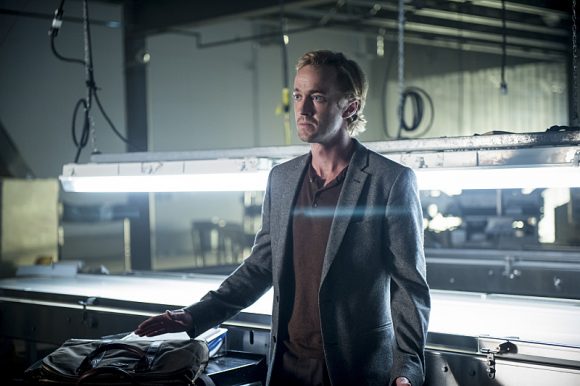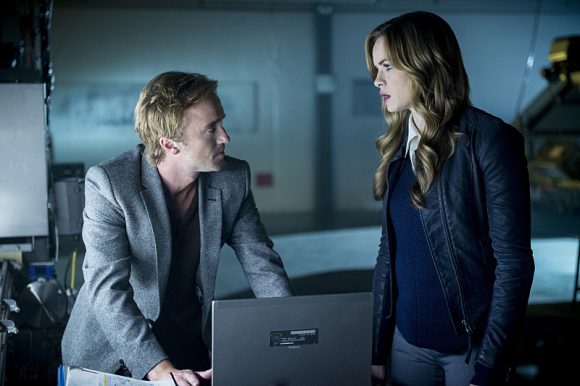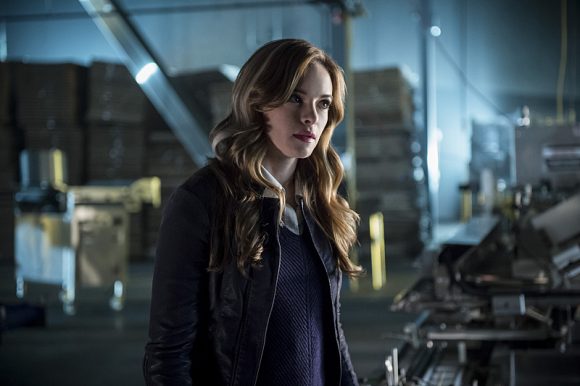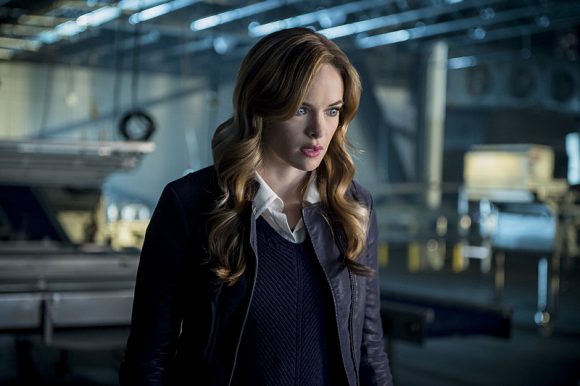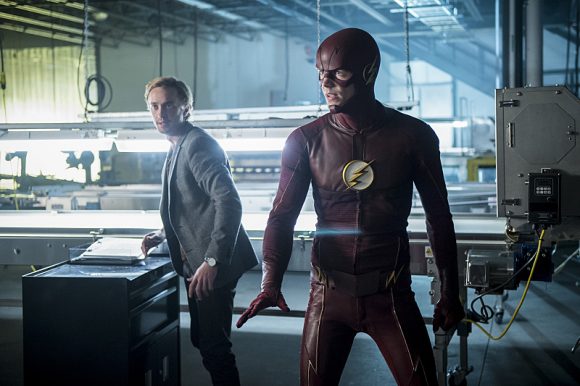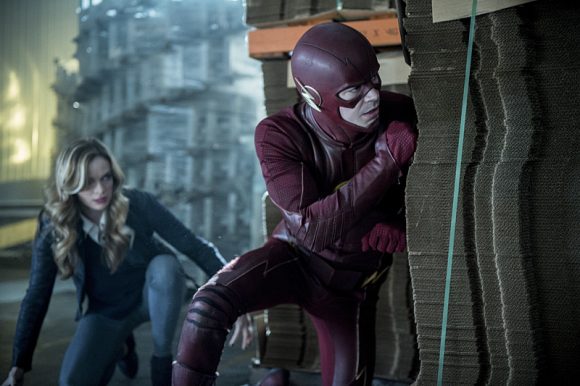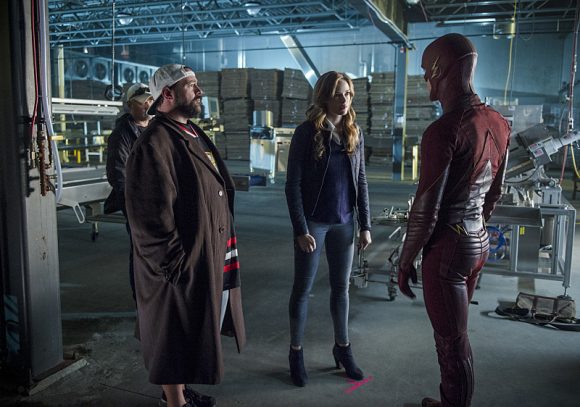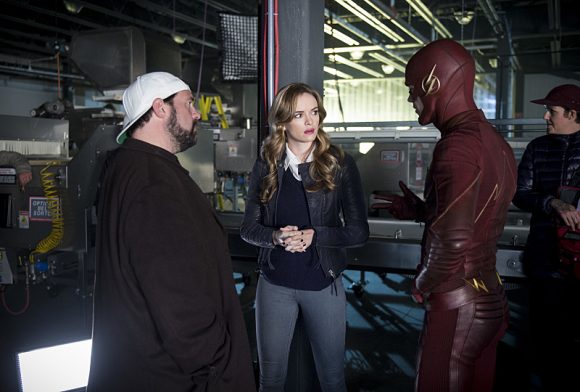 La série The Flash est diffusée chaque mardi sur la chaîne The CW, avec Grant Gustin (Barry Allen/The Flash), Candice Patton (Iris West), Carlos Valdes (Cisco Ramon), Danielle Panabaker (Caitlin Snow), Jesse L. Martin (Inspecteur Joe West) et Tom Cavanagh (Harrison Wells).