Le futur de The Flash, c'est le mid-season finale 'The Present', qui sera diffusé le 6 décembre prochain. Cet épisode aura une saveur particulière pour ceux qui ont suivi la série The Flash de 1990, puisqu'il réunira John Wesley Shipp (Barry Allen/The Flash => Jay Garrick/The Flash) et Mark Hamill (Jesse James/le Trickster => idem). A cette occasion, nous ferons un petit tour sur la Terre-3. Je crois bien qu'il s'agit d'une première (hors flashbacks du point de vue de Zoom) !
The Flash – Saison 3 – Episode 9 – 'The Present' : Avec Alchemy et Savitar qui représentent toujours une menace, Barry est incapable de se concentrer sur les vacances de Noël, et surtout sur sa relation avec Iris. Déterminé à arrêter Savitar, Barry se rend sur la Terre-3 pour demander conseil à Jay Garrick. Wally veut aider Barry à combattre Savitar et révèle qu'il a été entraîné par H.R., ce qui n'est pas au goût de Barry. Alors que Cisco fait face à son premier Noël sans son frère Dante, de vieilles blessures sont rouvertes.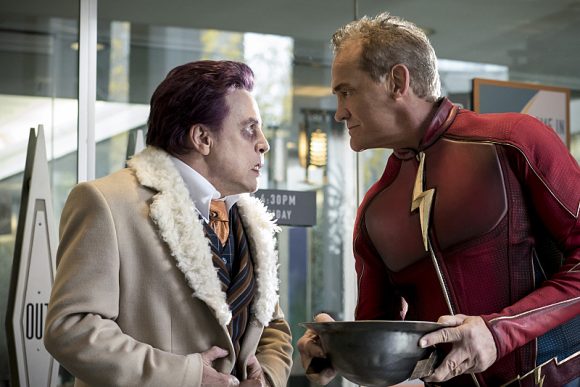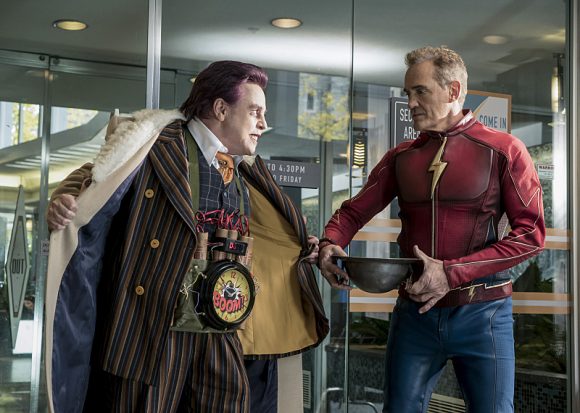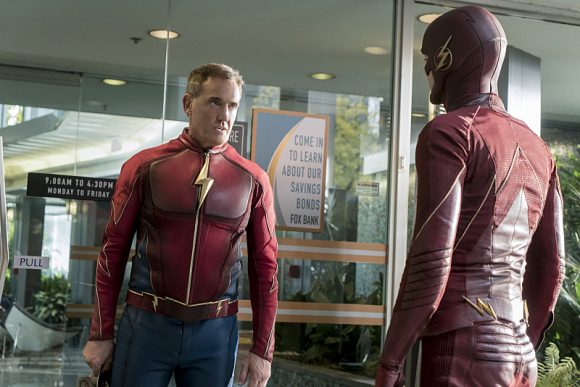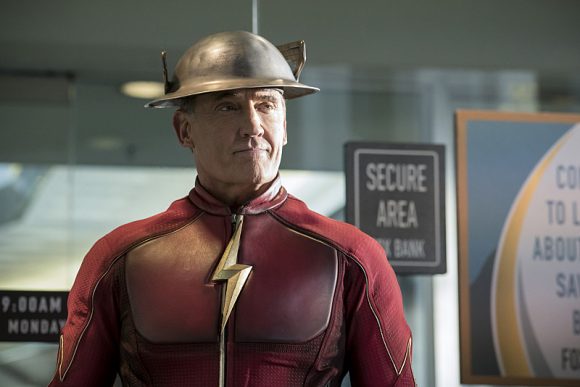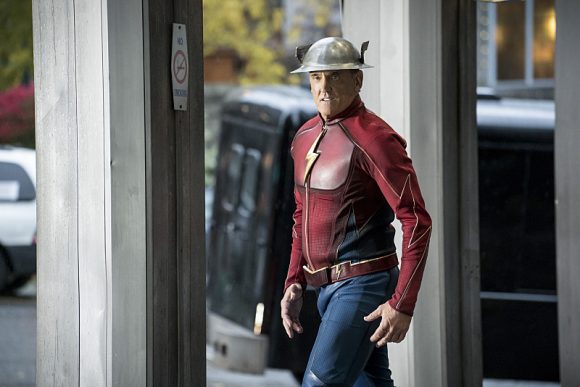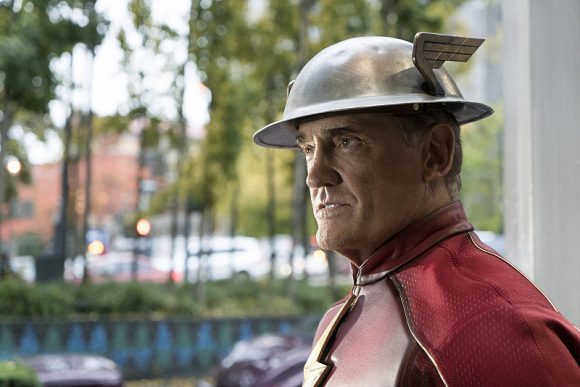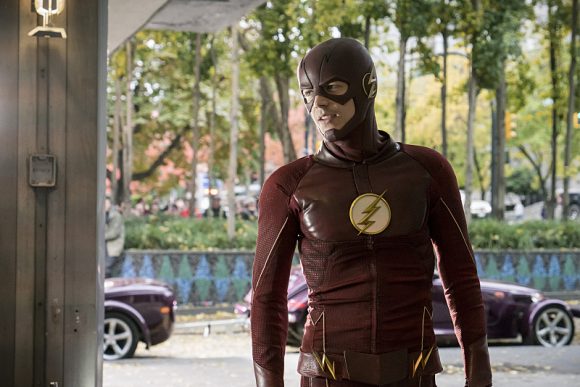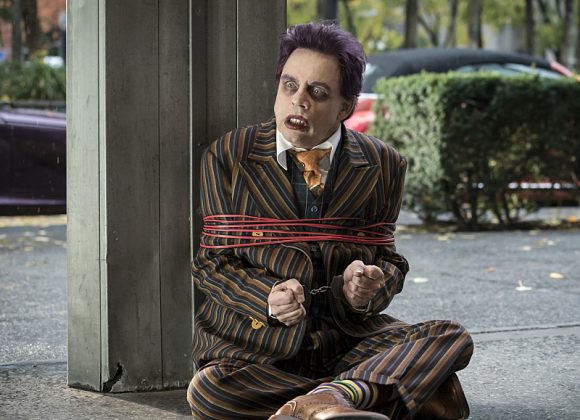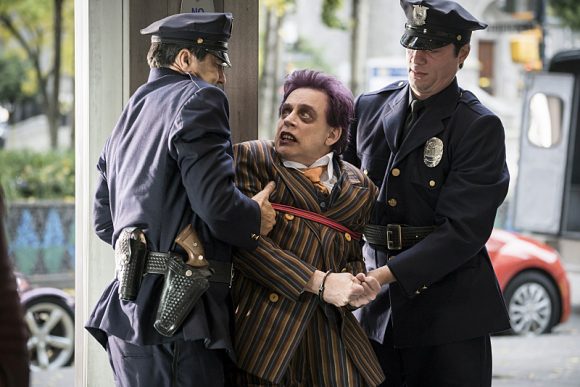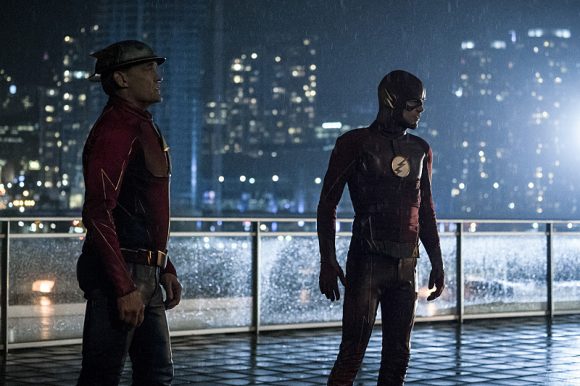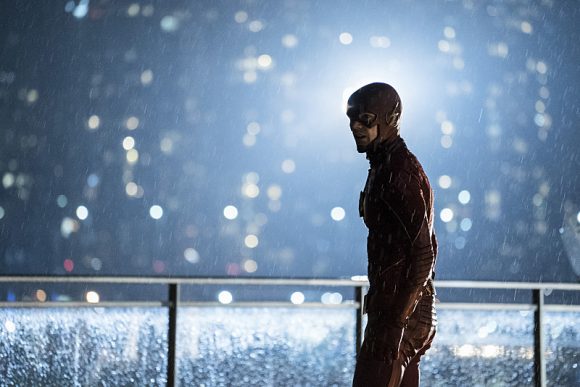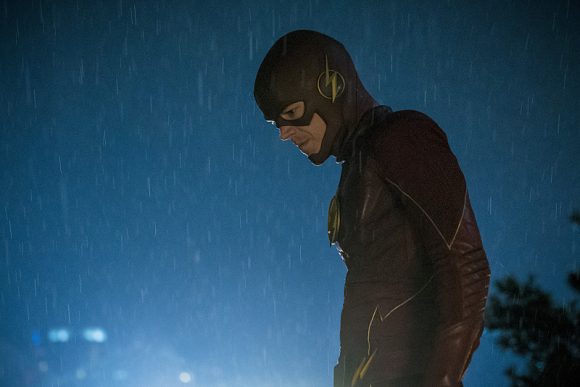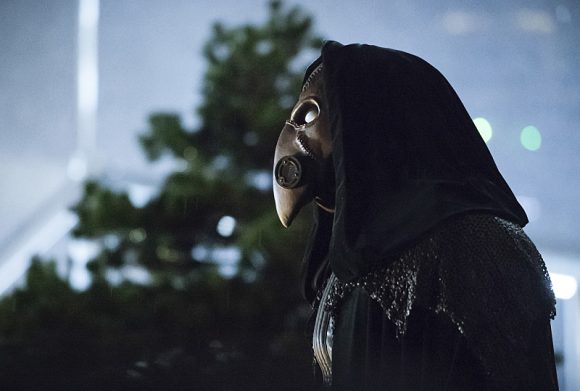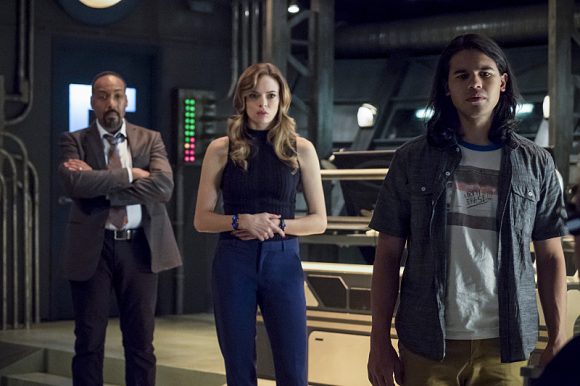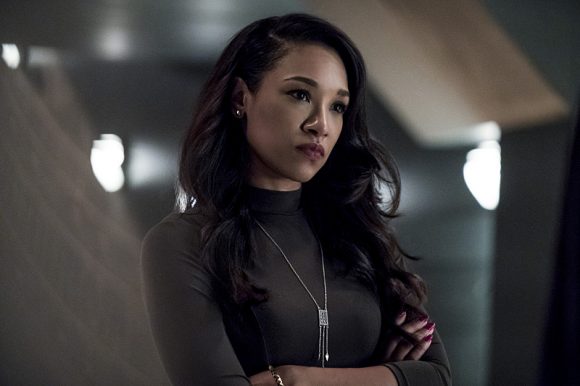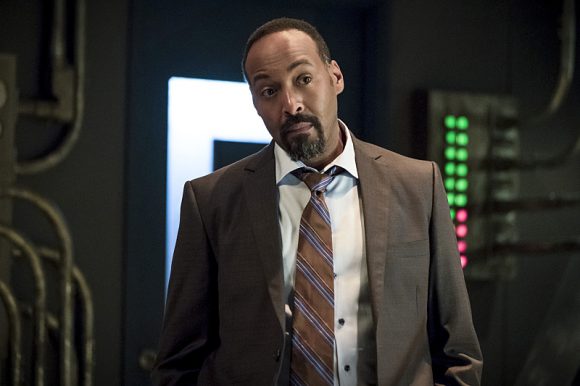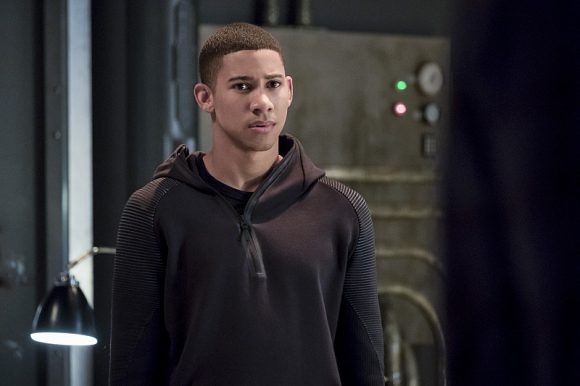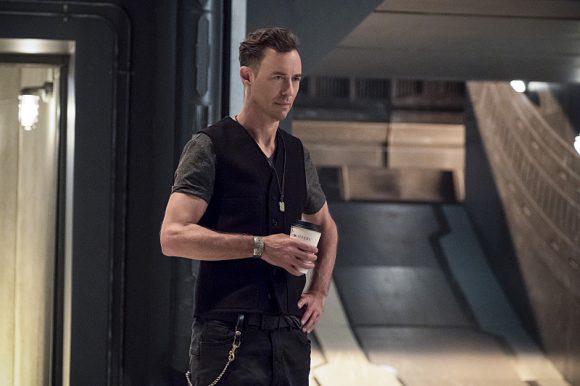 La série The Flash est diffusée chaque mardi sur la chaîne The CW, avec Grant Gustin (Barry Allen/The Flash), Candice Patton (Iris West), Carlos Valdes (Cisco Ramon), Danielle Panabaker (Caitlin Snow), Jesse L. Martin (Inspecteur Joe West) et Tom Cavanagh (Harrison Wells).