Bien joué Lucasfilm, bien joué… Intégrer Saw Gerrera – l'un des héros de Rogue One : A Star Wars Story – dans Star Wars Rebels est une chose. Obtenir le retour de son interprète – l'acteur oscarisé Forest Whitaker – dans une simple série animée, en est une autre ! Le rebelle extrémiste sera donc la vedette des deux prochains épisodes de Star Wars Rebels, 'Ghosts of Geonosis, Part One/Part Two' (7 janvier).
Nous sommes deux ans avant l'action du film. Gerrera – avec son look pré-reshoots – participe à une mission sur Géonosis, la planète autour de laquelle l'Empire a débuté la construction de l'Etoile de la Mort. Le personnage, apparu pour la première fois dans la saison 5 de The Clone Wars, a encore toute sa tête, ses poumons, et la confiance de l'Alliance Rebelle. Enfin, plus pour longtemps…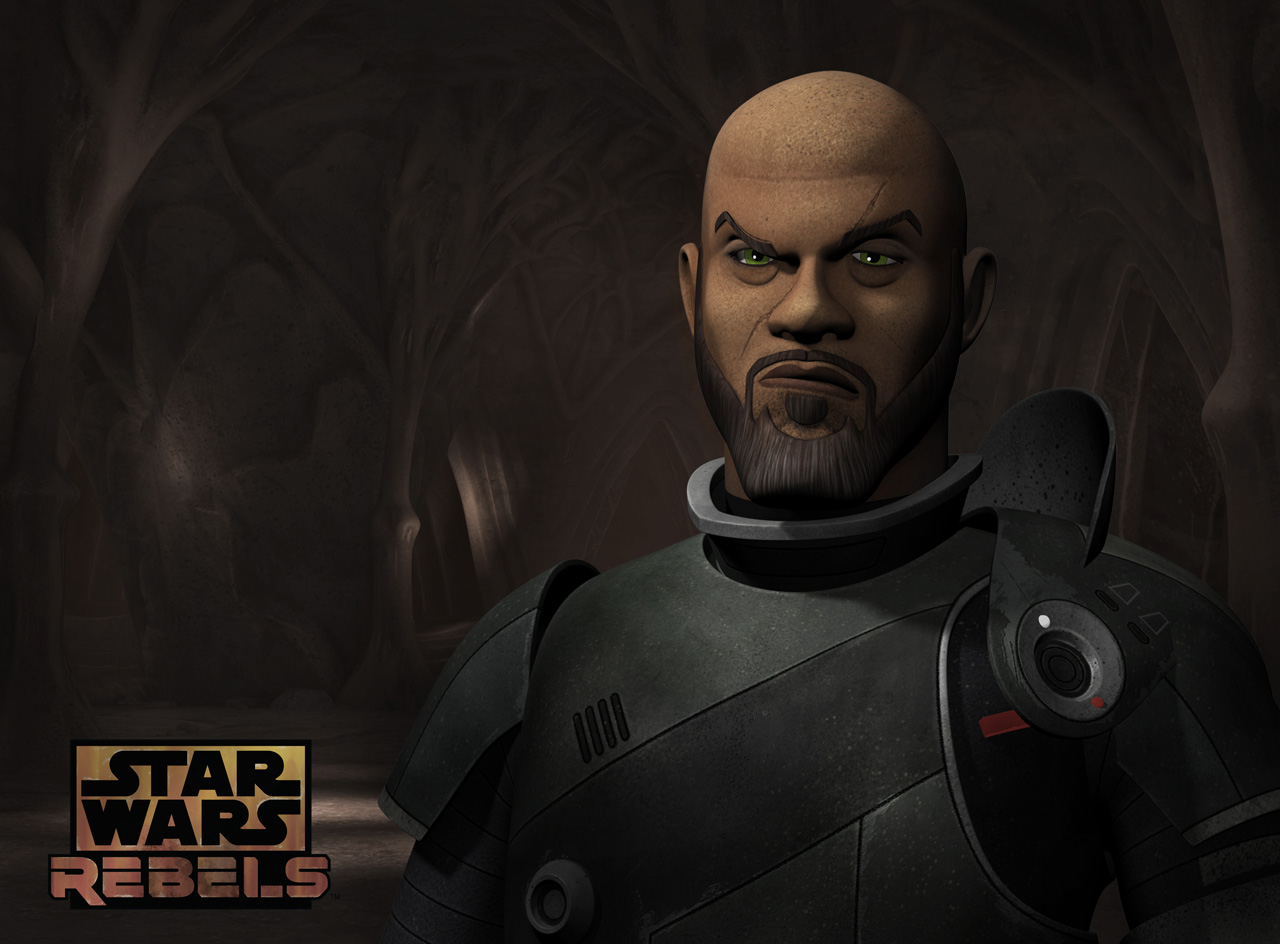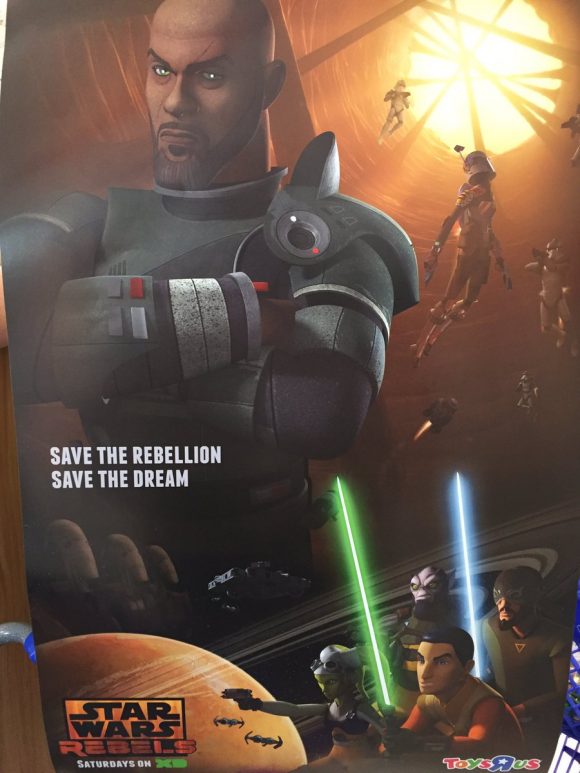 ——————————————-
Pendant que nous y sommes, vous trouverez ci-dessous trois images extraites de Rogue One : A Star Wars Story (via EntertainmentWeekly). Sur la première, on distingue la proue du Ghost. Sur la deuxième, vous pourrez enfin chopper le caméo de Chopper. Ce n'est pas inutile, sachant que le droïde apparaît très brièvement à l'écran ! Et sur la troisième, le Ghost participe à la bataille de Scarif.
Comme supposé dans le dossier sur les références cachées, il n'est pas exclu que cette fameuse bataille soit racontée dans la série, du point de vue de nos héros animés. Et le créateur du show, Dave Filoni, a confirmé ce que tout le monde avait deviné : le Général Syndulla mentionné dans le film est bien Hera Syndulla (certains fans ont avancé qu'il pouvait s'agir de son père, Cham Syndulla) !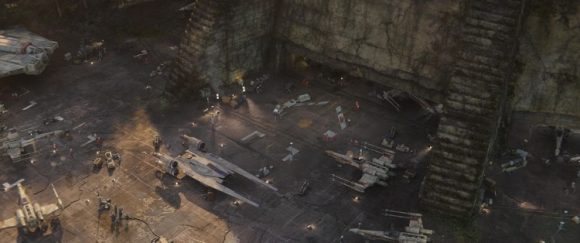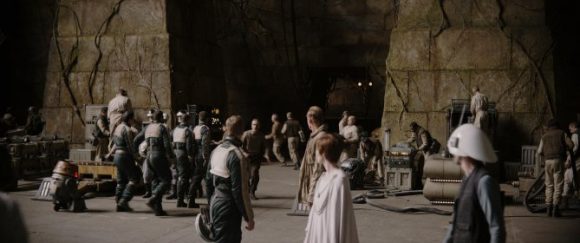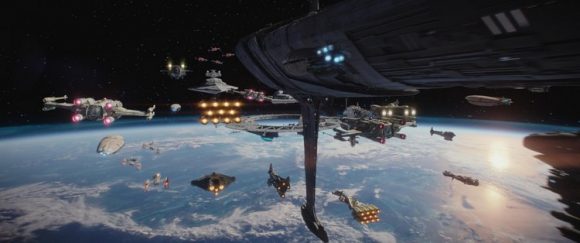 La série Star Wars : Rebels revient le 7 janvier 2017 sur la chaîne Disney XD, avec Taylor Gray (Ezra Bridger), Freddie Prinze Jr. (Kanan Jarrus), Steve Blum (Zeb Orrelios), Tiya Sircar (Sabine Wren), Vanessa Marshall (Hera Syndulla) et Ashley Eckstein (Ahsoka Tano).