On ne dirait pas comme ça, mais la dernière apparition des Agents Sam et Billy Koenig remonte à l'épisode 20 de la saison 2 ('Scars', 5 mai 2015). Près de deux ans ! Une chose est sûre, 'Hot Potato Soup' (31 janvier) est un épisode qui va nous faire rire. L'acteur Patton Oswalt retrouvera ses premières amours, le stand-up. Et le secret de la famille Koenig sera enfin révélé… Sont-ils vraiment treize frères ou des LMDs ?
Agents of S.H.I.E.L.D – Saison 4 – Episode 12 – 'Hot Potato Soup' : Les Agents Sam et Billy Koenig sont pourchassés à cause du Darkhold, et seuls Coulson et son équipe peuvent les sauver avant qu'il ne soit trop tard.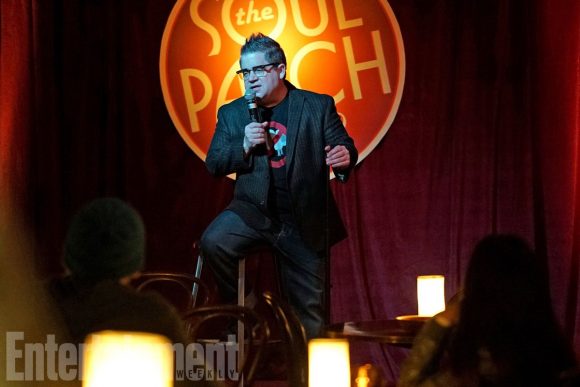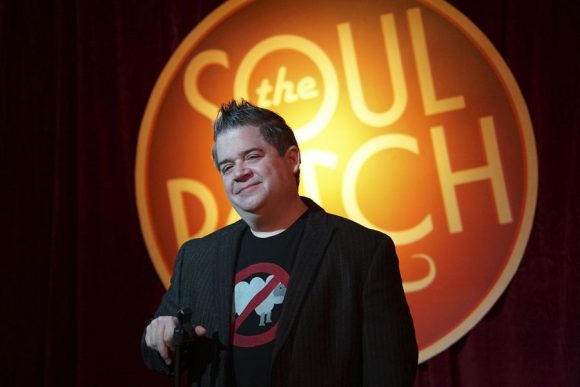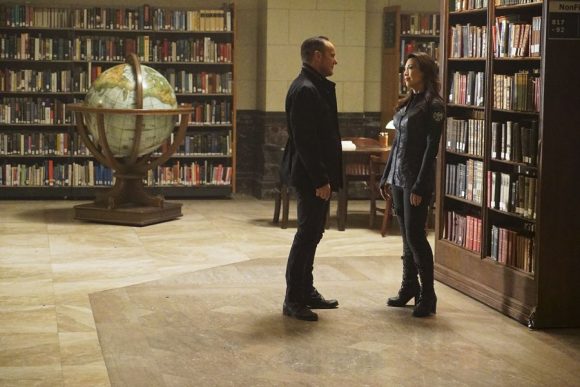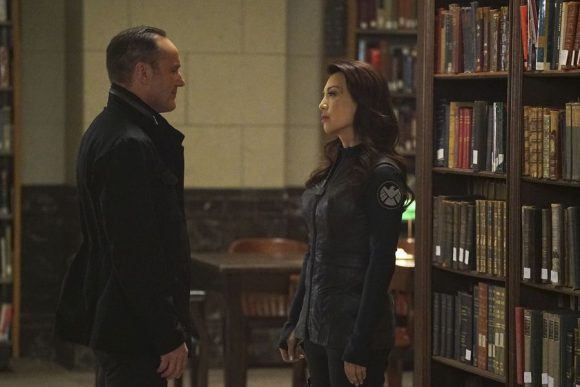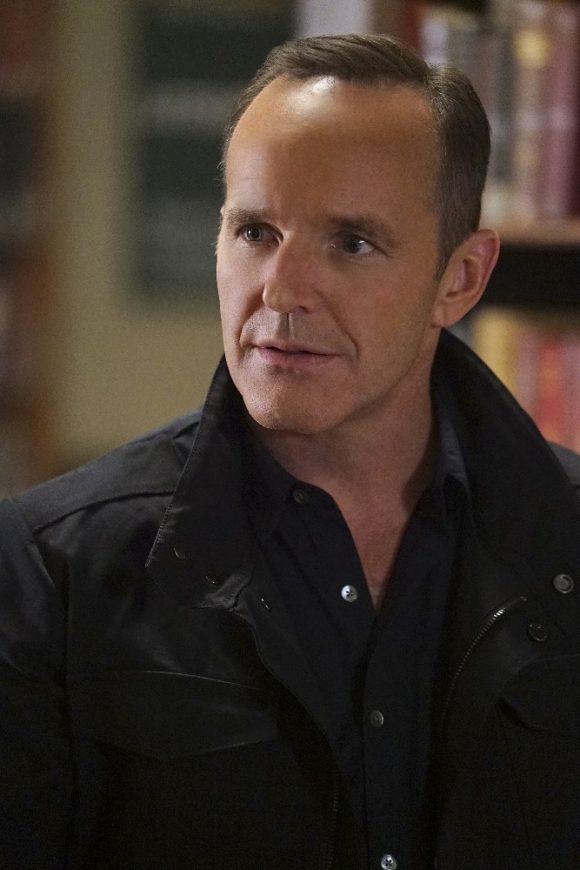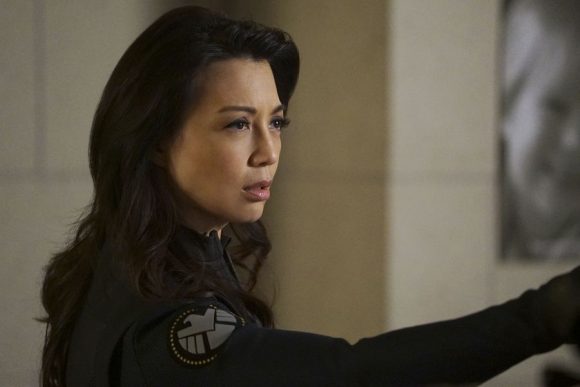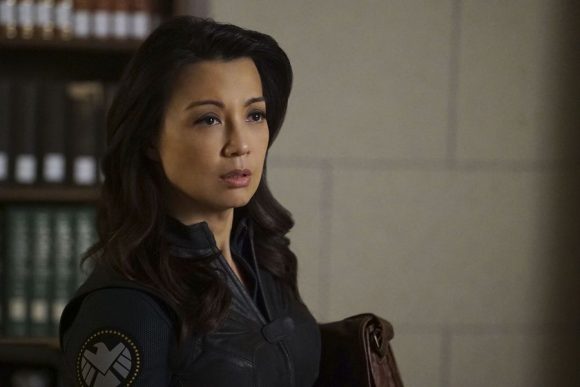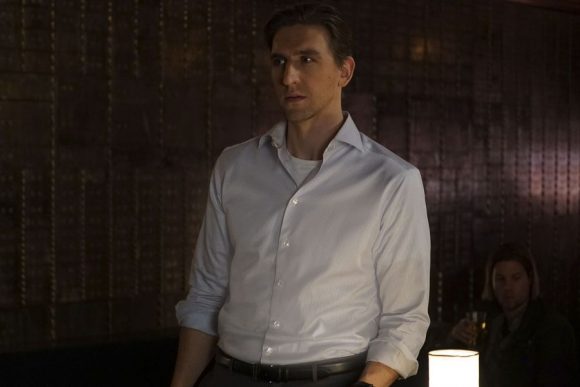 La série Agents of S.H.I.E.L.D. est diffusée chaque mardi sur la chaîne ABC, avec Clark Gregg (Agent Phil Coulson), Ming-Na Wen (Agent Melinda May), Chloe Bennet (Daisy Johnson/Quake), Iain De Caestecker (Agent Leo Fitz), Elizabeth Henstridge (Agent Jemma Simmons), Henry Simmons (Agent Alphonso 'Mack' Mackenzie), Jason O'Mara (Directeur Jeffrey Mace) et Mallory Jansen (Aida).