J-14 avant le retour des Legends of Tomorrow, dans un épisode qui aura pour vedette… [George Lucas] (Matt Angel) ! Cela explique le titre, 'Raiders of the Lost Art' (24 janvier), qui est un clin d'œil à Raiders of the Lost Ark (Indiana Jones et les aventuriers de l'arche perdue), un film dont il est à l'origine. L'aberration évoquée dans le synopsis – [Lucas n'imagine pas les sagas Star Wars et Indiana Jones] – va avoir des conséquences insoupçonnées sur l'équipe. L'idée est vraiment intéressante !
Legends of Tomorrow – Saison 2 – Episode 9 – 'Raiders of the Lost Art' : Quand Damien Darhk et Malcolm Merlyn tentent de capturer Rip Hunter en 1967, ils créent une aberration assez grande pour attirer l'attention des Legends. Cependant, quand l'équipe arrive, ils découvrent que Rip n'a plus aucun souvenir de son passé en raison d'une 'dérive temporelle' et qu'il n'est qu'un étudiant en cinéma diplômé. Après avoir essayé de convaincre Rip de qui il était, ils découvrent qu'il possède un incroyable et puissant artefact connu sous le nom de Lance du Destin, recherché par la Legion of Doom. Ray et Nate se rendent compte également que l'aberration les a affecté personnellement, ils ont alors du mal à aider l'équipe. Pendant ce temps, Rory demande à Stein de l'aide et lui fait promettre de garder un secret.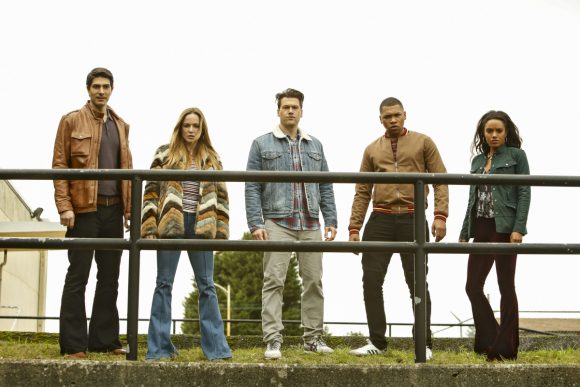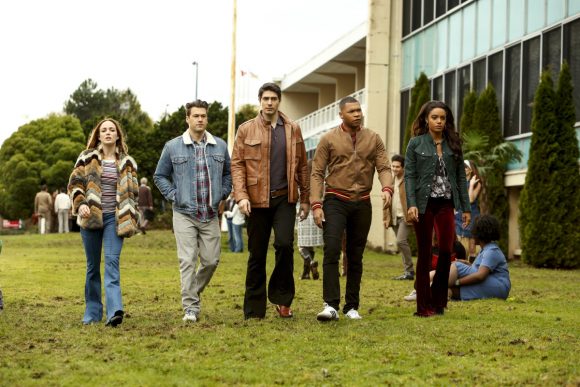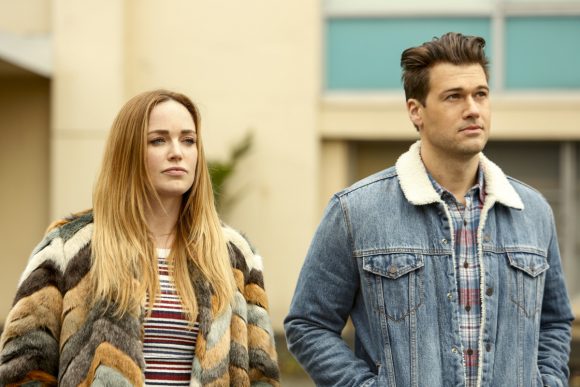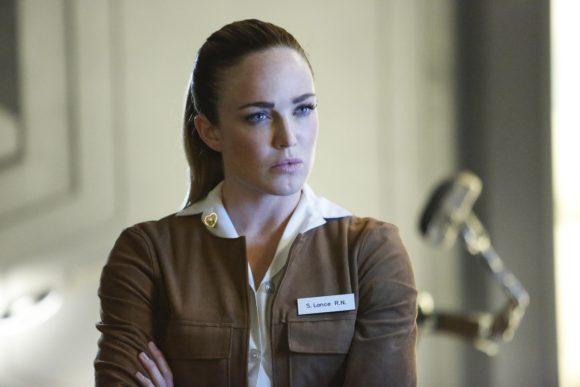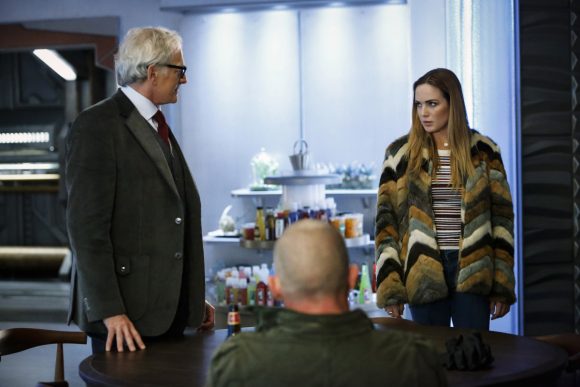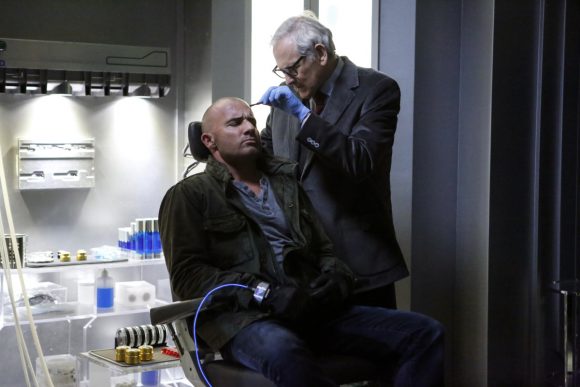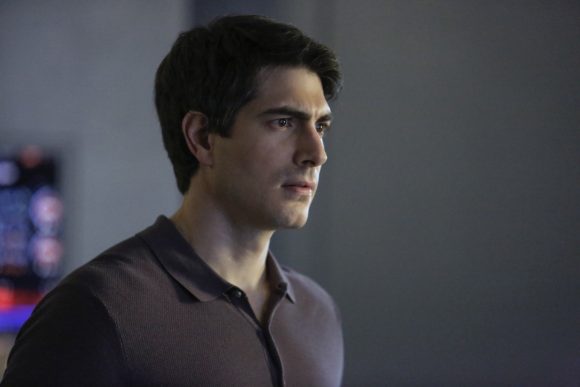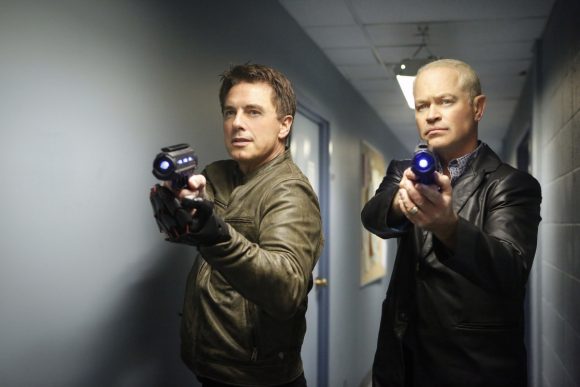 La série Legends of Tomorrow est diffusée chaque jeudi sur la chaîne The CW, avec Brandon Routh (Ray Palmer/The Atom), Caity Lotz (Sara Lance/White Canary), Wentworth Miller (Leonard Snart/Captain Cold), Dominic Purcell (Mick Rory/Heat Wave), Franz Drameh (Jefferson 'Jax' Jackson/Firestorm), Victor Garber (Professeur Martin Stein) et Arthur Darvill (Rip Hunter).