Kevin Smith poursuit son grand chelem super-héroïque… et le prochain épisode de Supergirl, 'Supergirl Lives' (23 janvier), n'est même pas la dernière étape en date. Après deux épisodes de The Flash et un épisode de Supergirl, le réalisateur geek tourne actuellement un épisode spécial de la sitcom The Goldbergs consacré à… Batman. Il s'agira d'un hommage au Batman de Tim Burton, puisque le show se déroule dans les années 80. Un tour de chauffe avant la réalisation d'un épisode de Gotham ?
Supergirl – Saison 2 – Episode 9 – 'Supergirl Lives' : Kara est émue par l'histoire d'une femme disparue nommée Izzy et décide d'enquêter en dépit des ordres de Snapper Carr. Kara emmène Mon-El avec elle au dernier endroit où elle a été vue et le duo se retrouve aspiré par un portail menant vers une autre planète, Slaver's Moon, où les opprimés sont vendus comme esclaves. Le chef de ce trafic n'est autre que Roulette. Pour ne rien arranger, Slaver's Moon a un soleil rouge, ce qui signifie que Kara et Mon-El sont privés de leurs pouvoirs et bloqués sur la planète, sans espoir de retour. Pendant ce temps, sur Terre, Alex se reproche la disparition de Kara, craignant de s'être trop concentrée sur sa nouvelle relation avec Maggie, négligeant ainsi la surveillance de sa sœur.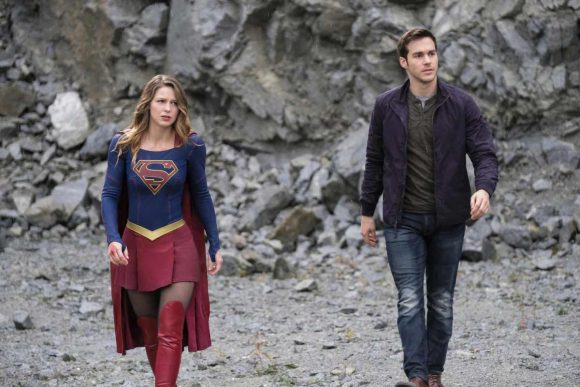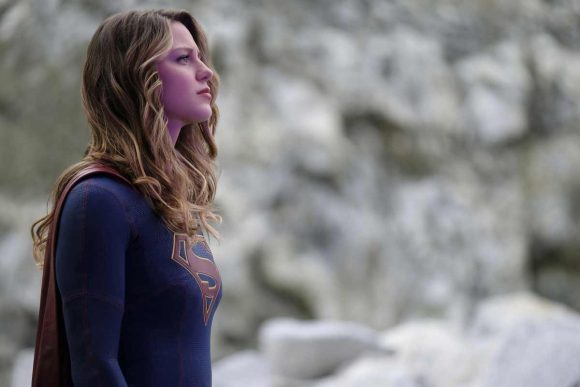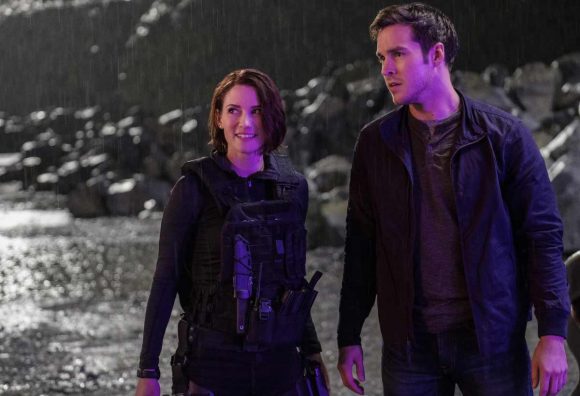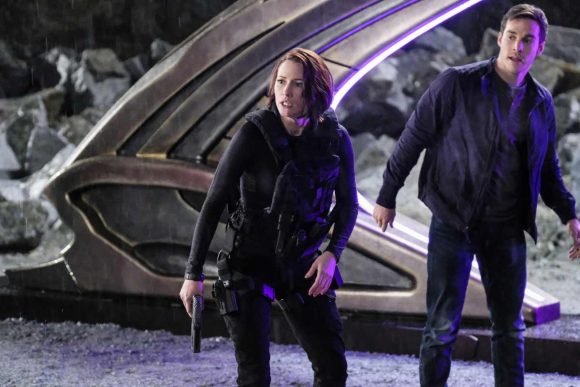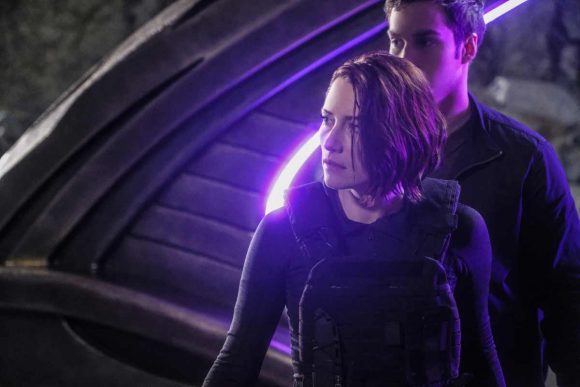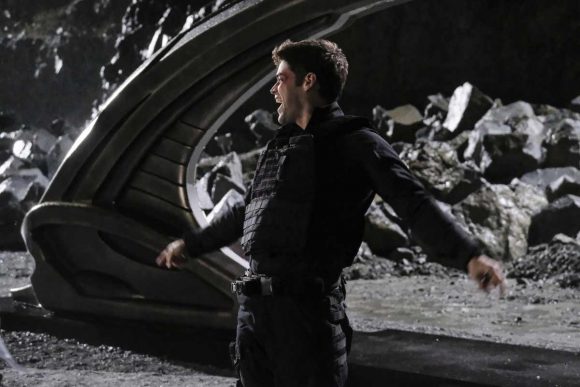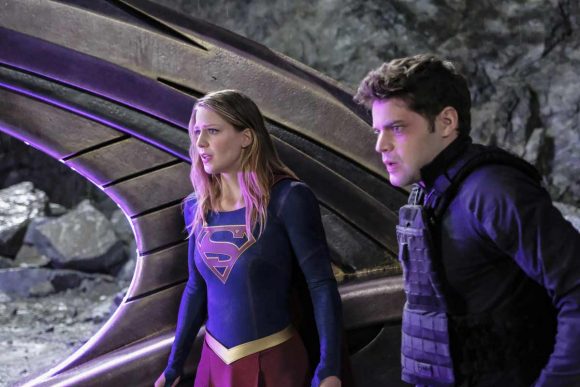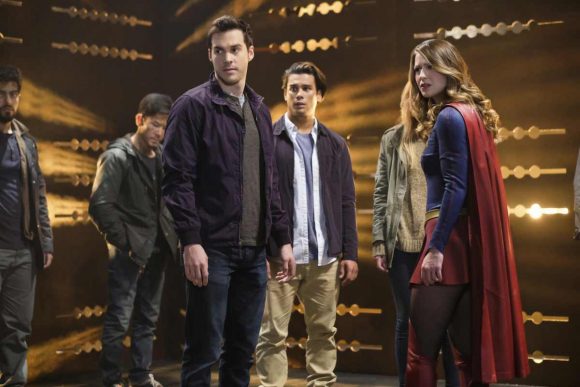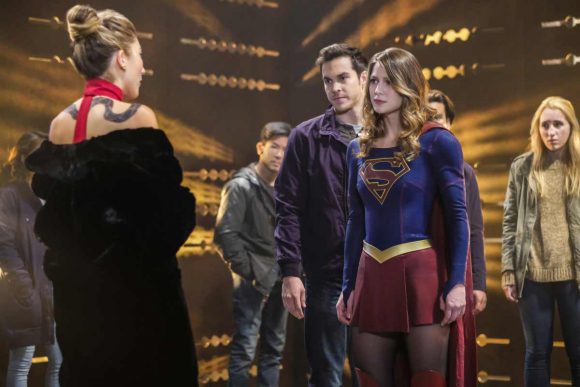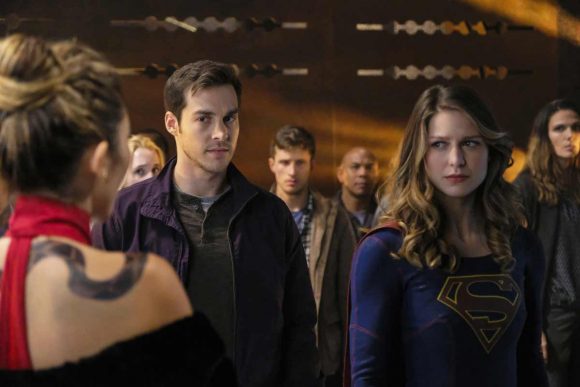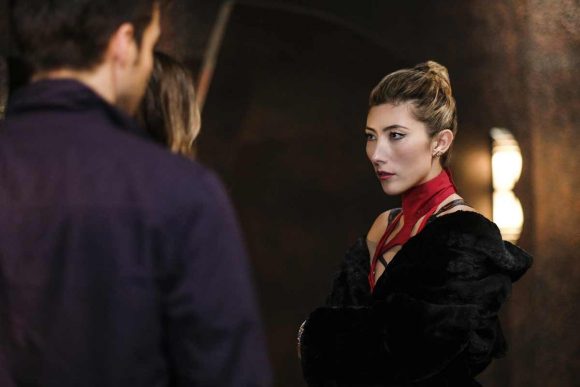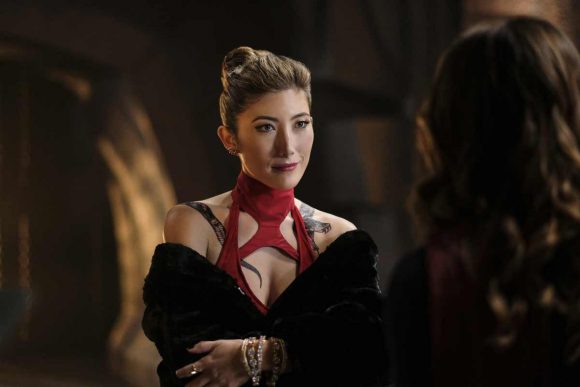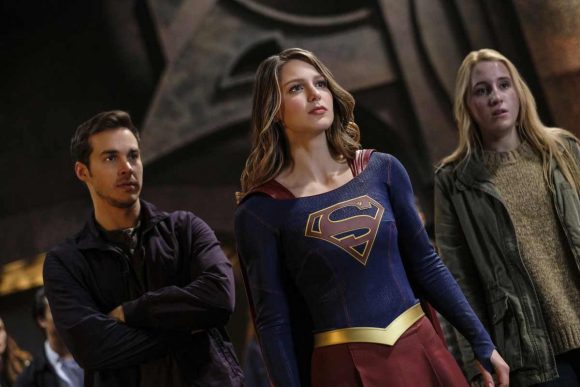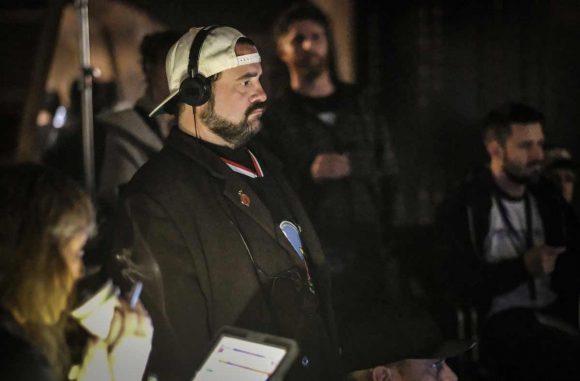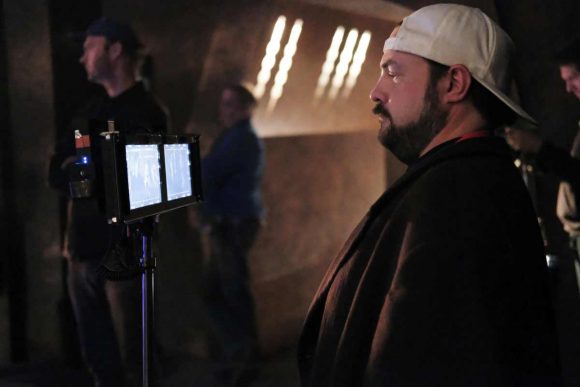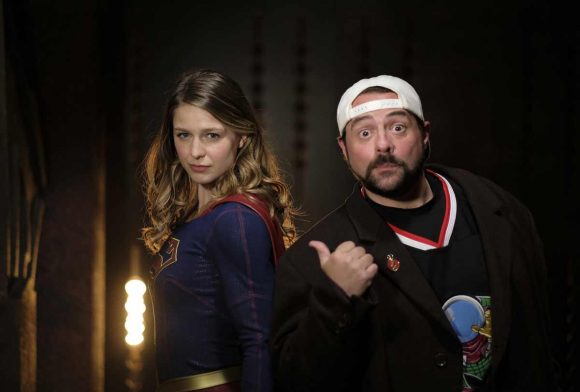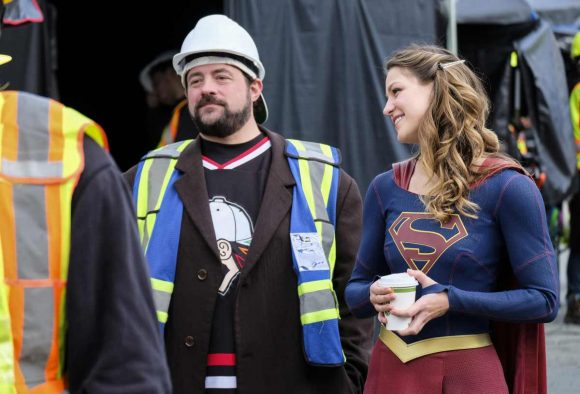 La série Supergirl revient le 23 janvier 2017 sur la chaîne The CW, avec Melissa Benoist (Kara Danvers/Supergirl), Calista Flockhart (Cat Grant), Chyler Leigh (Alex Danvers), Mehcad Brooks (James Olsen), David Harewood (Hank Henshaw), Jeremy Jordan (Winslow 'Winn' Schott), Dean Cain (Dr Jeremiah Danvers) et Helen Slater (Dr Eliza Danvers).