Tiens, le stagiaire de la chaîne The CW s'est enfin décidé à poster les images de 'We Can Be Heroes' (30 janvier). Supergirl prend donc le chemin d'Arrow et de The Flash… tous les personnages secondaires vont finir par adopter une identité super-héroïque ! Pour Mon-El, c'est le grand jour. Le voici en 'costume'. Au fait, qui est-il vraiment ? Un simple garde du corps ou le prince de Daxam ? Et s'il est d'ascendance royale, pourquoi le cacher ?
Supergirl – Saison 2 – Episode 10 – 'We Can Be Heroes' : Après ce qui ressemble à une évasion de prison, Supergirl a l'intention de capturer Livewire. Après avoir formé Mon-El, Supergirl l'emmène avec elle quand elle voit Livewire attaquer le NCPD, mais les choses tournent mal quand Mon-El place la sécurité de Supergirl avant celle des citoyens de National City. Pendant ce temps, James décide d'être franc avec Kara tandis que M'Gann est victime d'une attaque psychique et tombe dans le coma.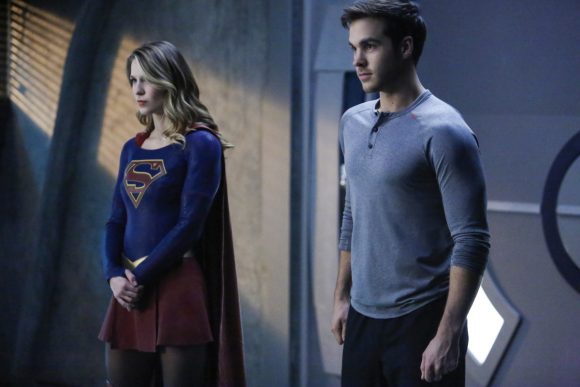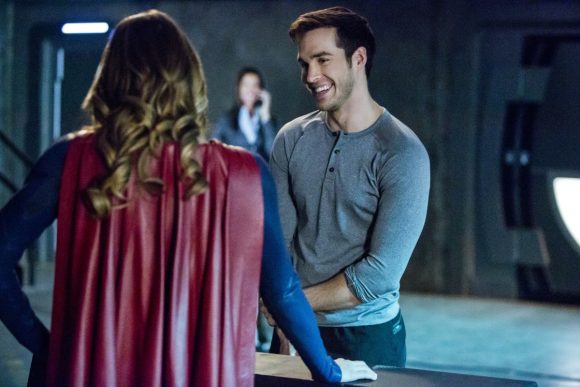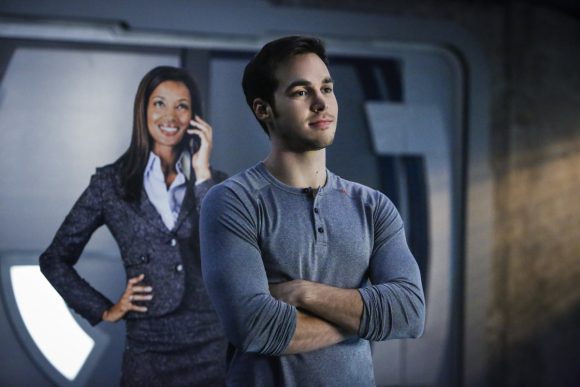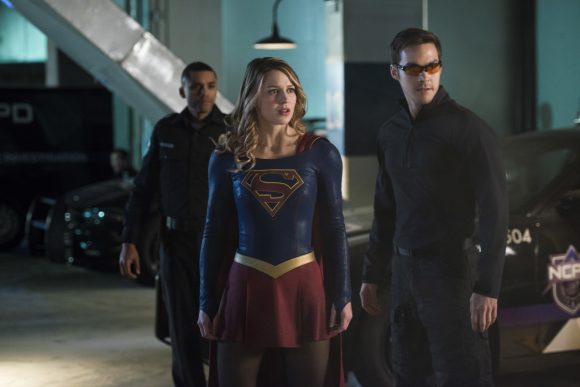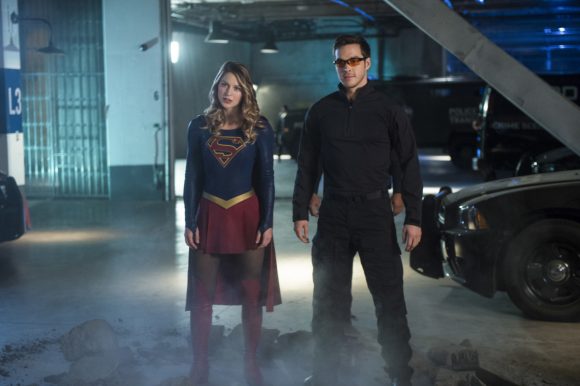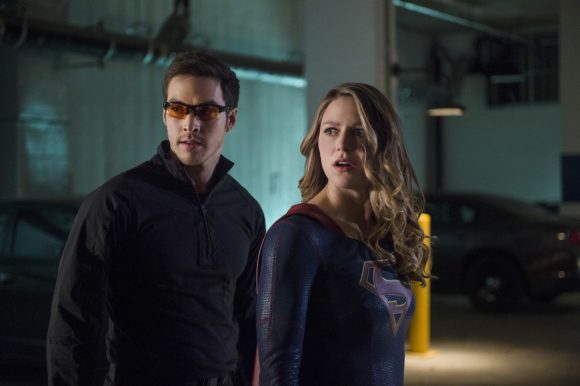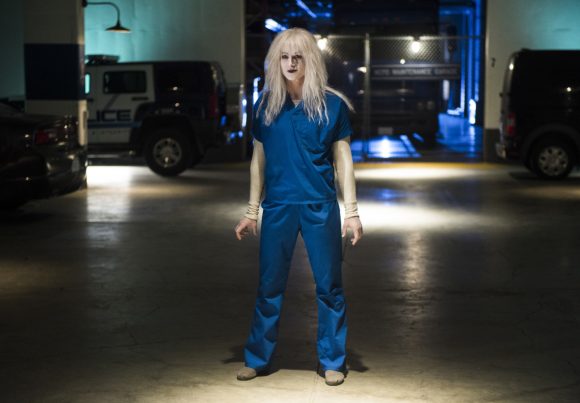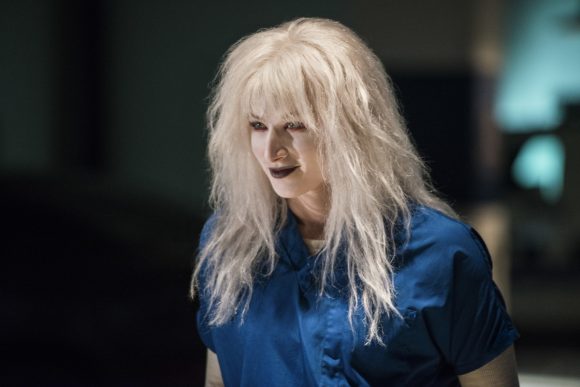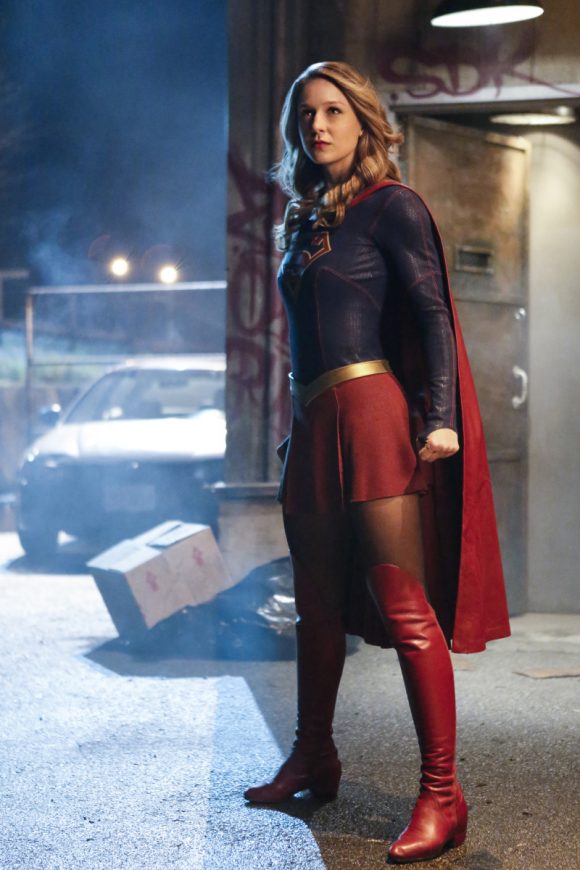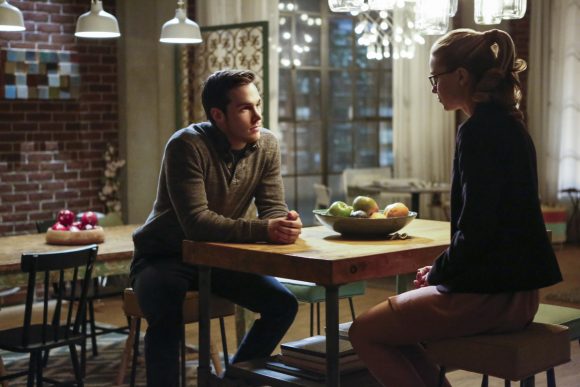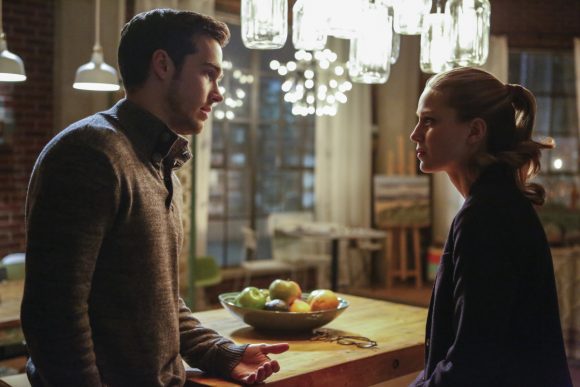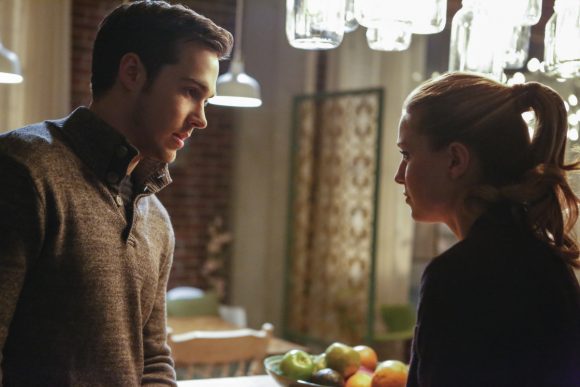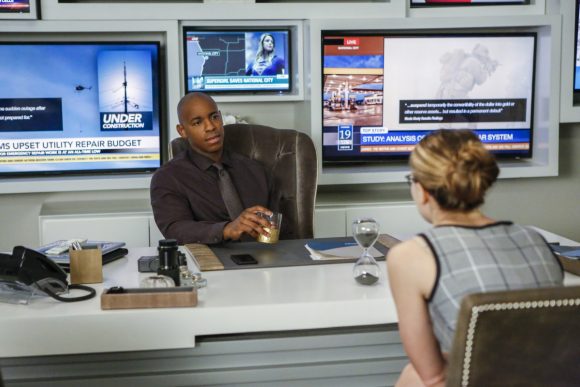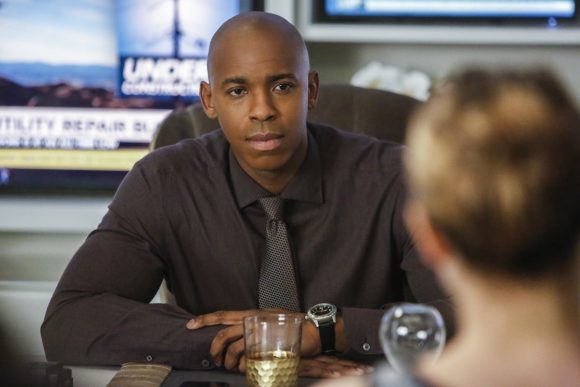 La série Supergirl est diffusée chaque lundi sur la chaîne The CW, avec Melissa Benoist (Kara Danvers/Supergirl), Chyler Leigh (Alex Danvers), Jeremy Jordan (Winslow 'Winn' Schott), Mehcad Brooks (James Olsen), David Harewood (Hank Henshaw), Chris Wood (Mon-El), Dean Cain (Dr Jeremiah Danvers) et Helen Slater (Dr Eliza Danvers).