Dans 'Second Chances' (1er février), les flashbacks pourraient bien voler la vedette aux scènes du présent… Après Ra's et Nyssa al Ghul, Arrow introduit dans l'Univers Télévisuel DC Comics Talia al Ghul (Lexa Doig), que nous avions déjà rencontré enfant dans l'épisode 9 de la saison 1 de Legends of Tomorrow. Du coup, cela veut dire qu'Oliver Queen va peut-être revenir aux Etats-Unis avec une certaine connaissance de la Ligue des Assassins. Quelqu'un se souvient de ce qu'il en était dans la saison 2 ?
Arrow – Saison 5 – Episode 11 – 'Second Chances' : Dans sa quête pour éliminer Kovar, Oliver reçoit l'aide d'une source étonnante – Talia al Ghul. Cependant, quand elle révèle ce qu'elle veut de lui en échange, Oliver n'est pas certain de pouvoir accepter son aide. Felicity tente de pirater la NSA pour aider à libérer Diggle, mais quand ses efforts en ligne sont remarqués, elle fait face à un adversaire inconnu. Pendant ce temps, Curtis parle d'une justicière à l'équipe, Tina Boland, qu'il a découvert sur internet et qui a causé pas mal de dégâts dans tout le pays.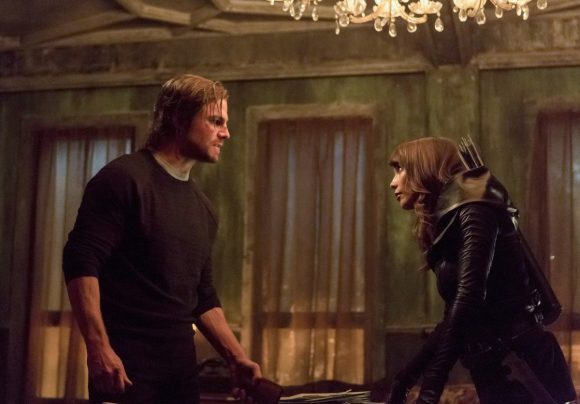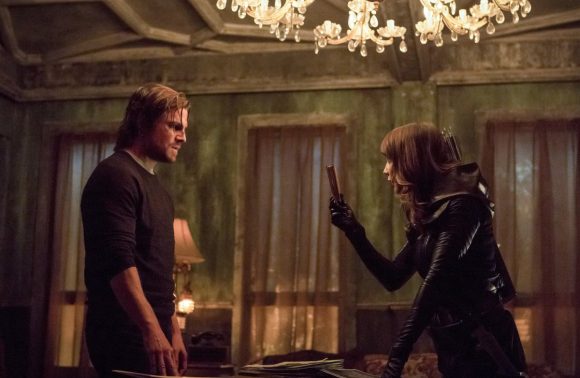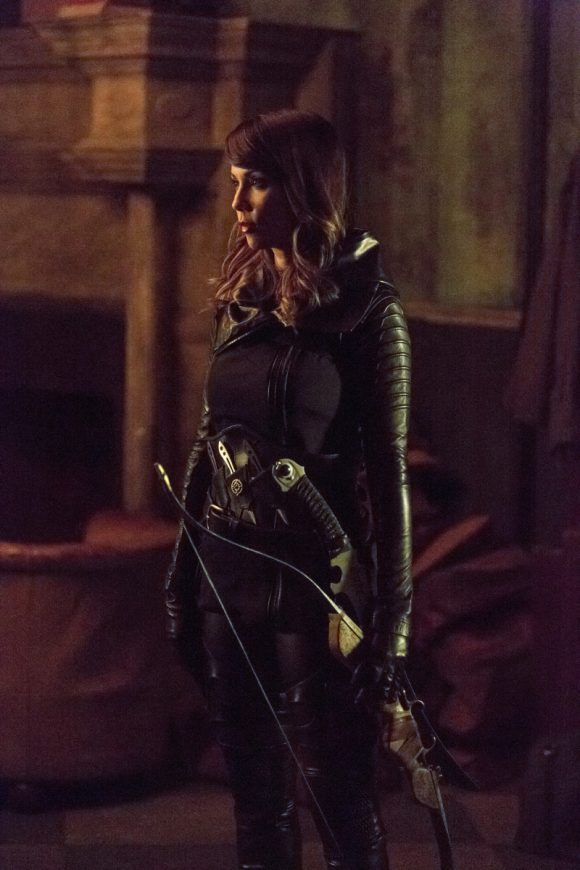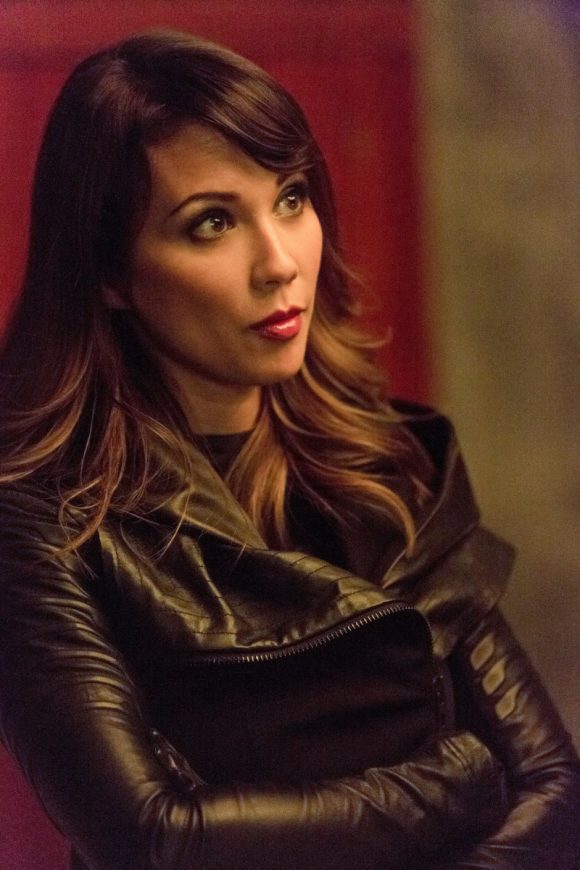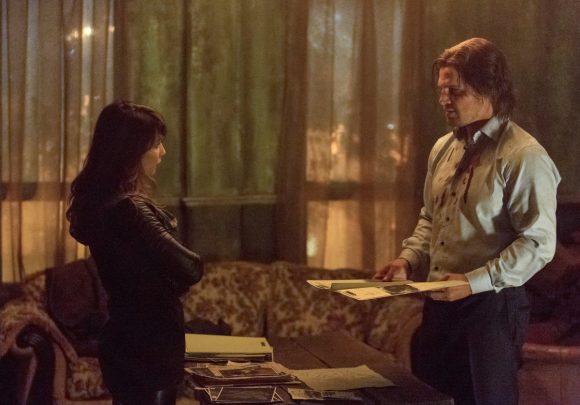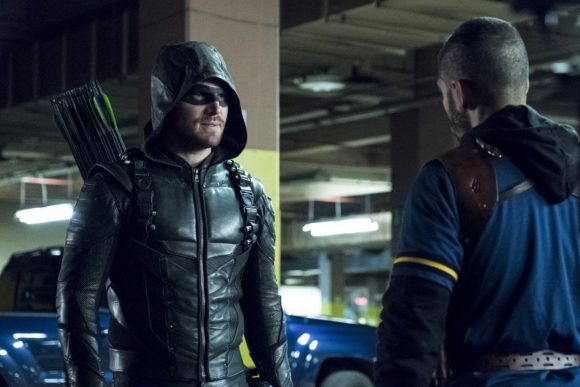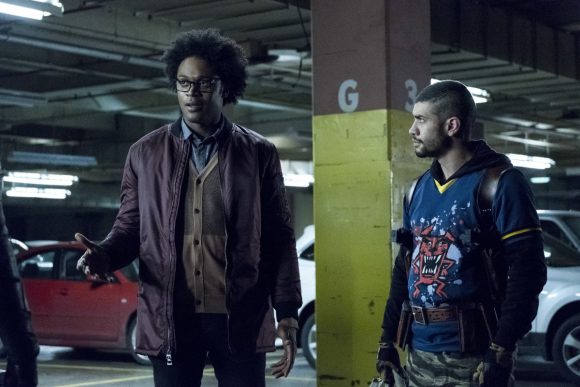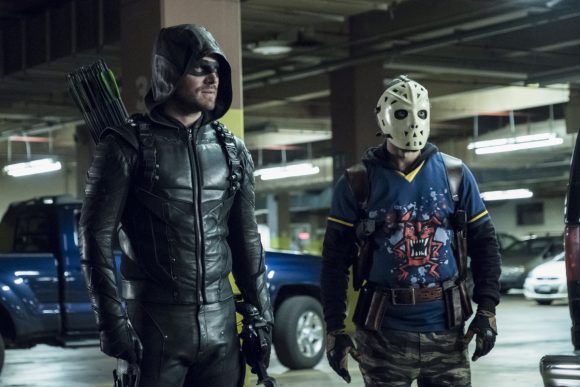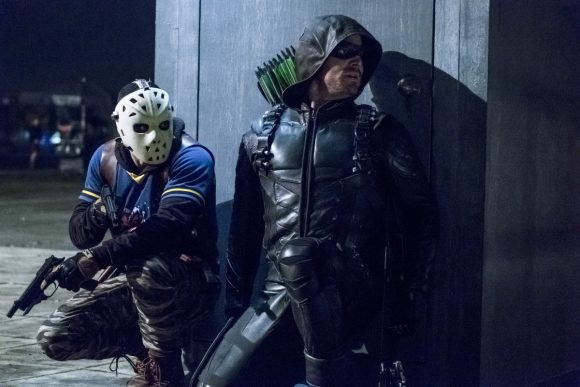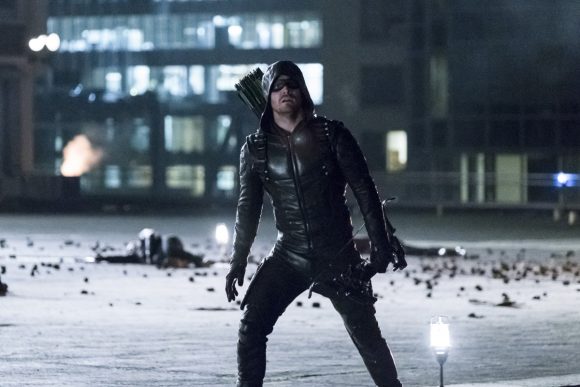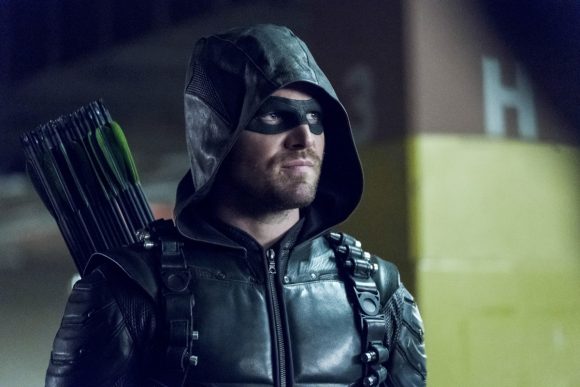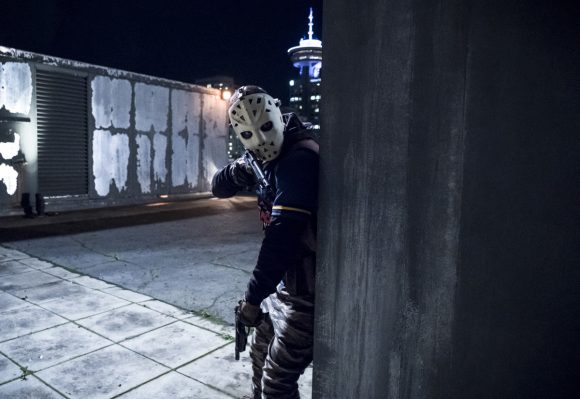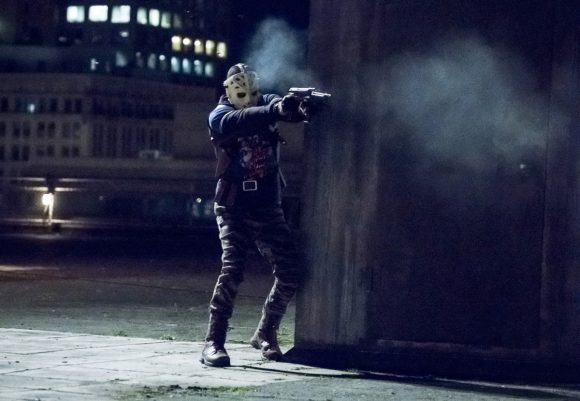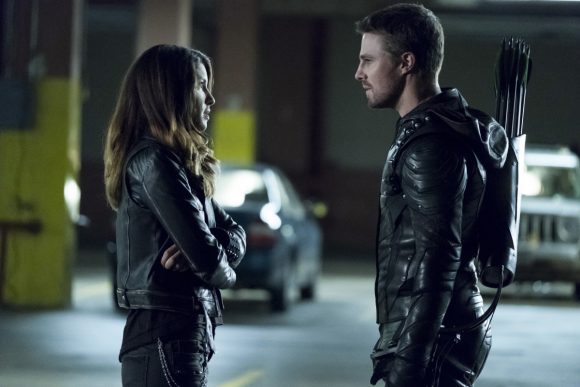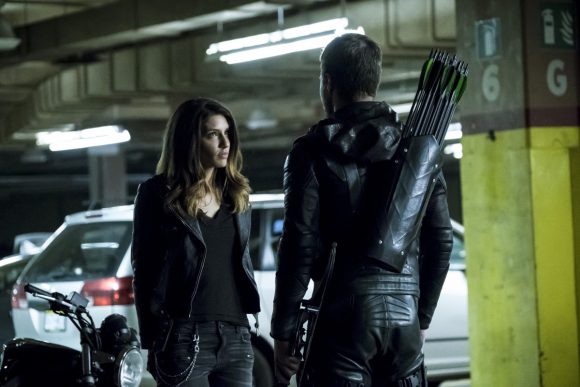 La série Arrow est diffusée chaque mercredi sur la chaîne The CW, avec Stephen Amell (Oliver Queen/The Arrow), Emily Bett Rickards (Felicity Smoak), David Ramsey (John Diggle/Spartan), Willa Holland (Thea Queen/Speedy), Paul Blackthorne (Quentin Lance), Echo Kellum (Curtis Holt/Mr. Terrific), Rick Gonzalez (Rene Ramirez/Wild Dog), Madison McLaughlin (Evelyn Sharp/Artemis) et Joe Dinicol (Rory Regan/Ragman).