Un zapping Gardiens de la Galaxie Vol. 2 s'impose ! Entre deux captures d'écran qui n'apportent rien de nouveau, USA Today a mis en ligne trois images inédites du blockbuster cosmique. De son côté, Entertainment Weekly a dévoilé une figurine interactive Bébé Groot, dansant sur un morceau du groupe Jay and the Americans, 'Come A Little Bit Closer' (1964). Elle sera disponible au printemps, au prix de 34.99 dollars. Enfin, pour terminer en beauté, vous trouverez un extrait musical qui a du chœur, une image promotionnelle colorée et une confirmation qui ne vous fera pas tomber dans les Pom…
Avec en toile de fond l'Awesome Mixtape #2, Les Gardiens de la Galaxie Vol. 2 poursuit les aventures de l'équipe alors qu'ils traversent les confins du cosmos. Les Gardiens doivent se battre pour que leur nouvelle famille reste ensemble tandis qu'ils cherchent à percer le mystère de la véritable filiation de Star-Lord. De vieux ennemis deviennent de nouveaux alliés et des personnages appréciés des fans, issus des comics, viennent en aide à nos héros alors que l'Univers Cinématographique Marvel continue de se développer.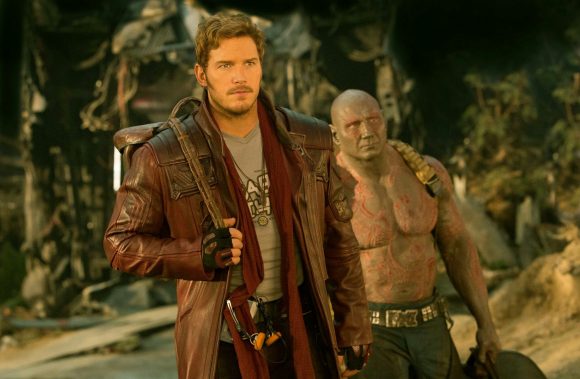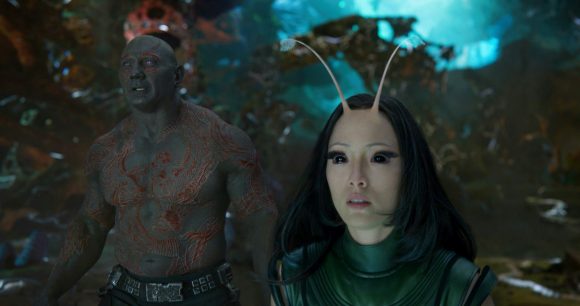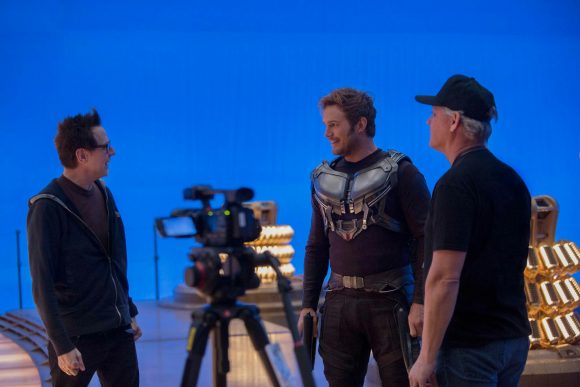 ————————————————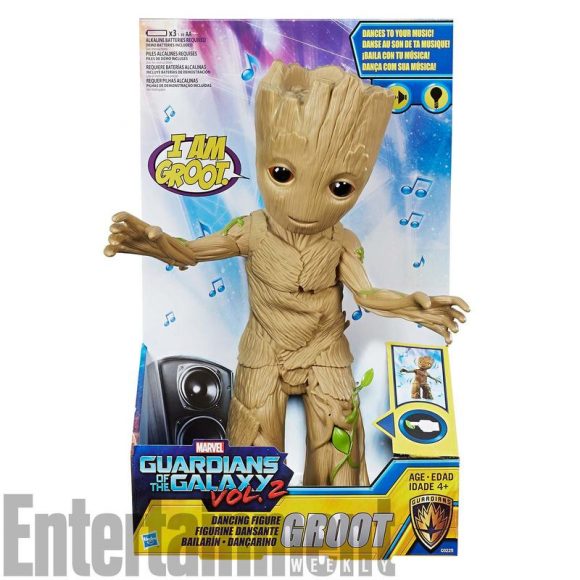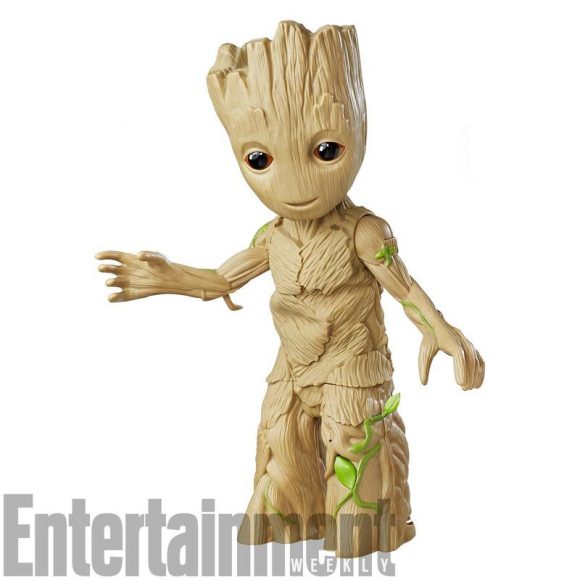 ————————————————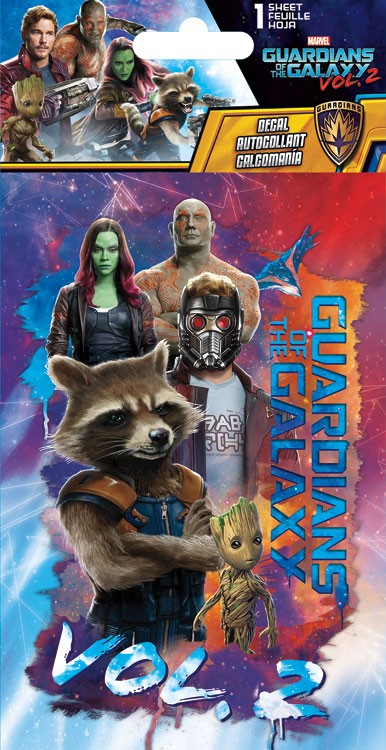 Les Gardiens de la Galaxie Vol. 2 est réalisé par James Gunn et sort en France le 26 avril 2017, Chris Pratt (Peter Quill/Star-Lord), Zoe Saldana (Gamora), Dave Bautista (Drax), Vin Diesel (Groot), Bradley Cooper (Rocket), Michael Rooker (Yondu), Karen Gillan (Nebula), Sean Gunn (Kraglin) et Pom Klementieff (Mantis).