Aujourd'hui, focus sur Clive Yorkin (Matthew Kevin Anderson), le méchant de la semaine prochaine ! Né dans les pages de The Flash #270 en 1979, Yorkin est un criminel de seconde zone. Comme Luke Cage, une fois emprisonné, il participe à une expérience qui tourne mal. Il se retrouve alors doté d'un toucher mortel et il est un temps accusé du meurtre d'Iris West (en réalité, c'est Reverse Flash qui avait fait le coup). La mauvaise passe traversée par Iris West dans le prochain épisode de The Flash est donc un petit hommage aux comics…
The Flash – Saison 3 – Episode 12 – 'Untouchable' : Barry et l'équipe de S.T.A.R. Labs travaillent ensemble pour attraper Clive Yorkin, un méta-humain criminel qui tue méthodiquement des gens en causant une décomposition accélérée. Joe devient sa prochaine cible mais c'est Iris qui est touchée dans le feu croisé. The Flash prend sous son aile Kid Flash et commence à élever la formation du nouveau speedster à un autre niveau.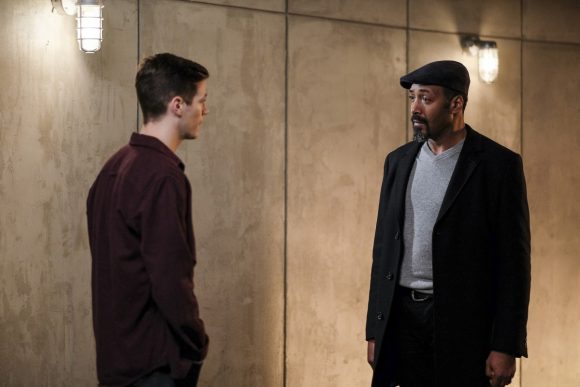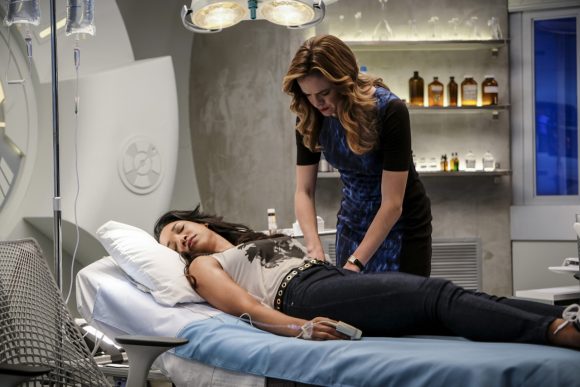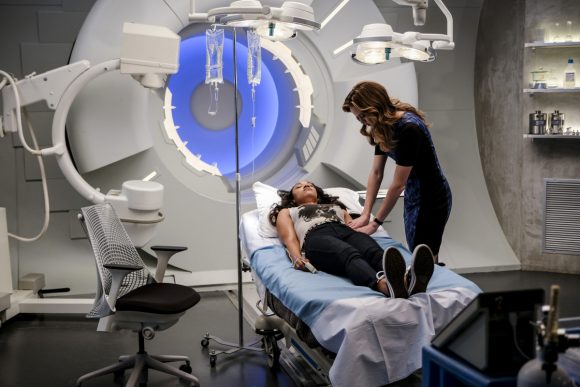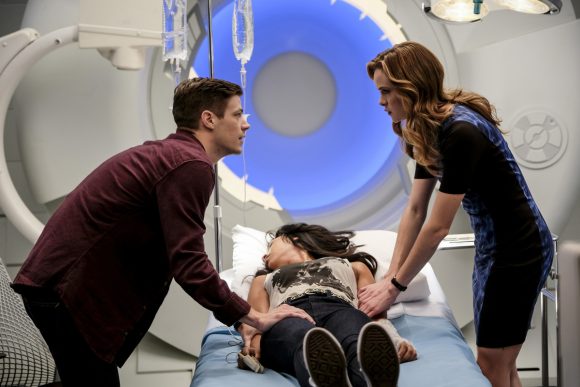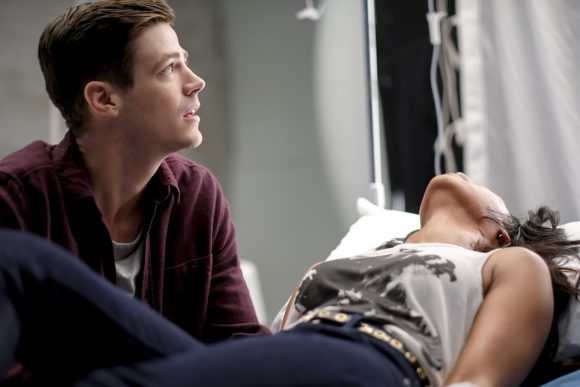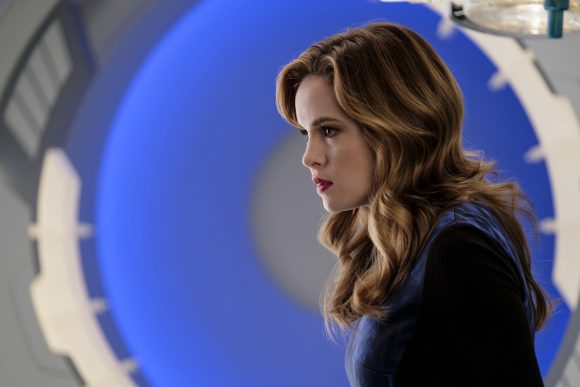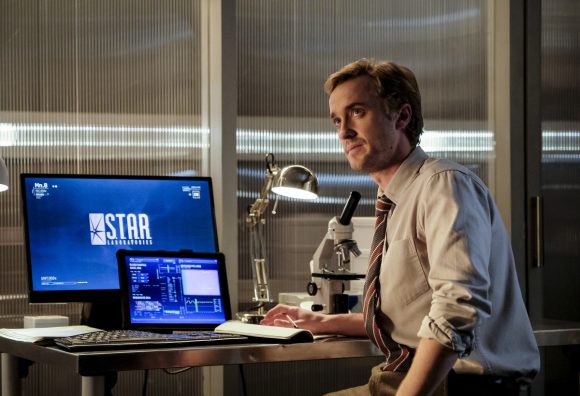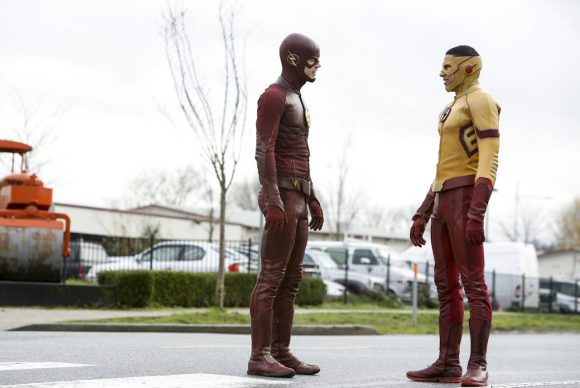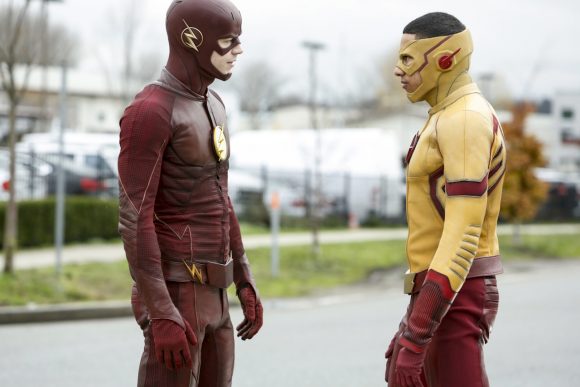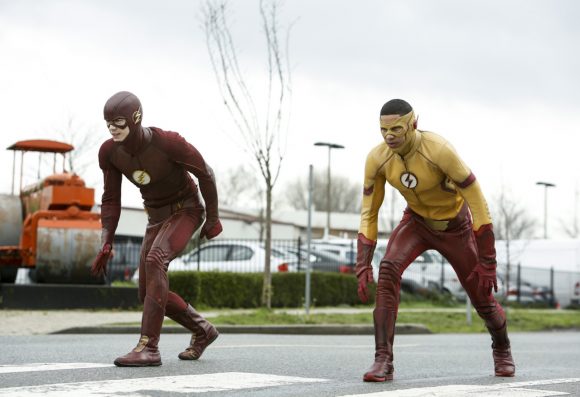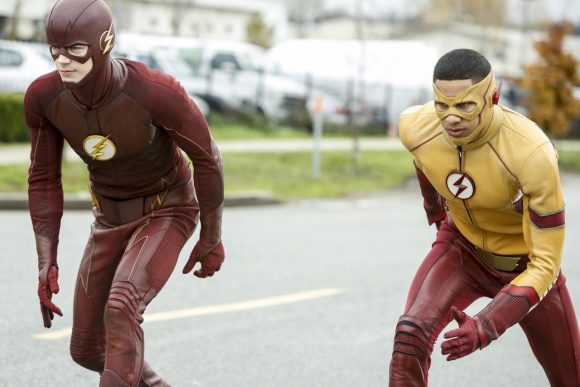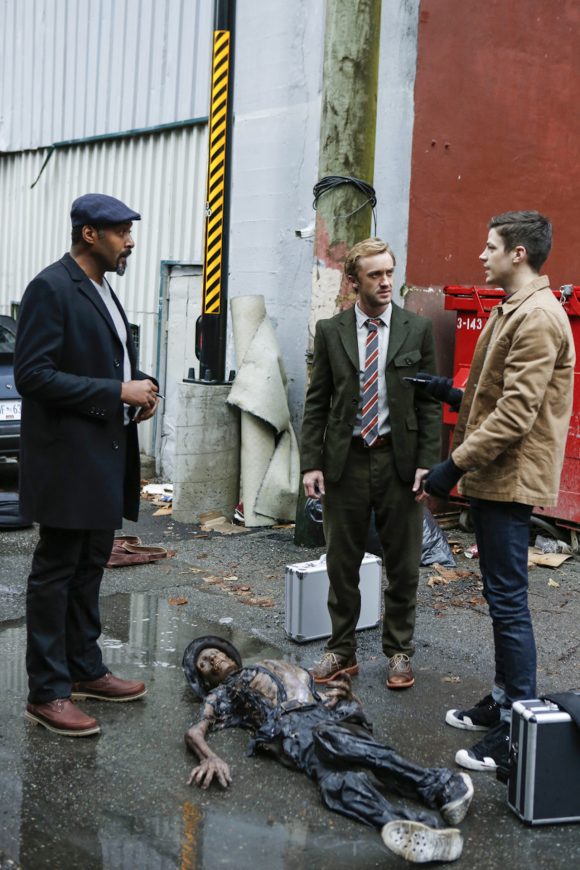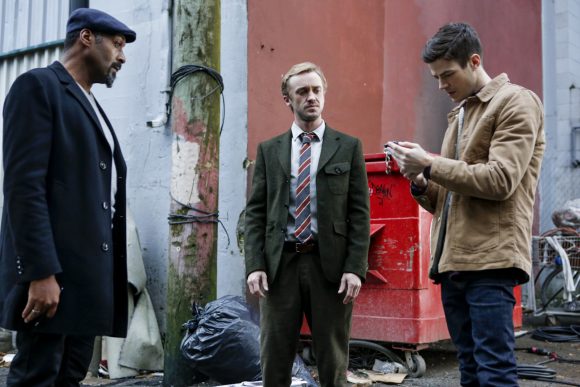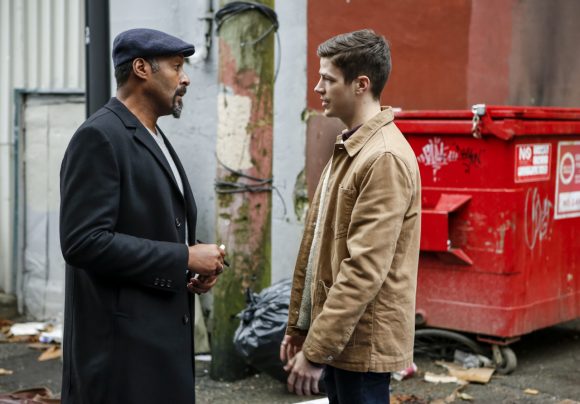 La série The Flash est diffusée chaque mardi sur la chaîne The CW, avec Grant Gustin (Barry Allen/The Flash), Candice Patton (Iris West), Carlos Valdes (Cisco Ramon), Danielle Panabaker (Caitlin Snow), Jesse L. Martin (Inspecteur Joe West), Keiynan Lonsdale (Wally West/Kid Flash) et Tom Cavanagh (Harrison Wells).