Cette année, Wonder Woman ne sera pas la seule super-héroïne DC Comics piégée dans les tranchées de la Première Guerre mondiale… Vous savez ce qui serait génial ? Qu'un film super-héroïque partage ses décors avec une série super-héroïque. Pas pour raconter une histoire connectée, ne rêvons pas. Il s'agirait juste d'utiliser les décors, avant qu'ils ne soient détruits. Cela apporterait une belle valeur ajoutée à l'épisode en question.
Legends of Tomorrow – Saison 2 – Episode 15 – 'Fellowship of the Spear' : Les Legends doivent concevoir un plan pour récupérer le dernier fragment de la Lance du Destin des mains de la Legion of Doom. Ils se retrouvent en France au plus fort de la Première Guerre mondiale et font appel à un soldat du nom de John Ronald Reuel Tolkien. Ce qu'ils découvrent alors les mène au coeur de la guerre. Pendant ce temps, l'équipe doit résister à la tentation de la Lance et faire face au retour d'un ancien coéquipier.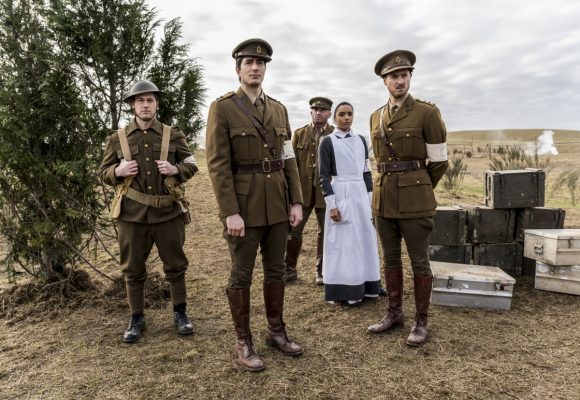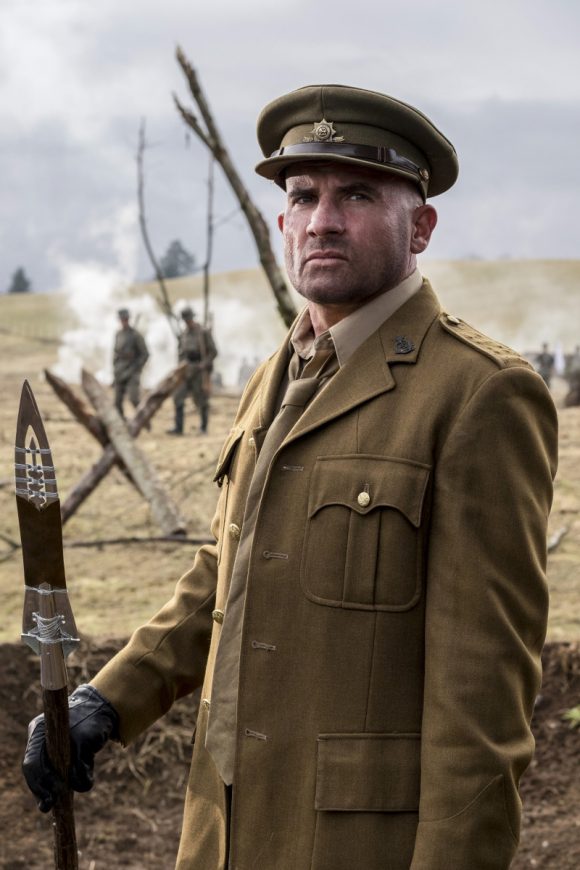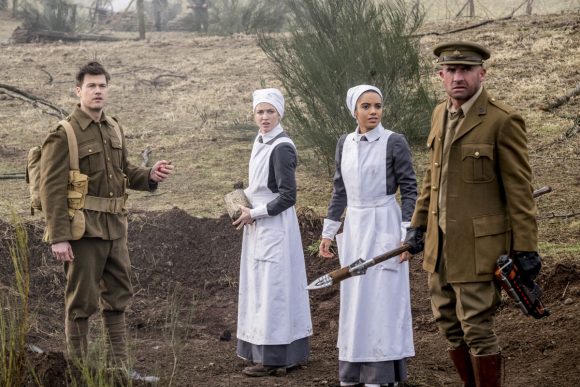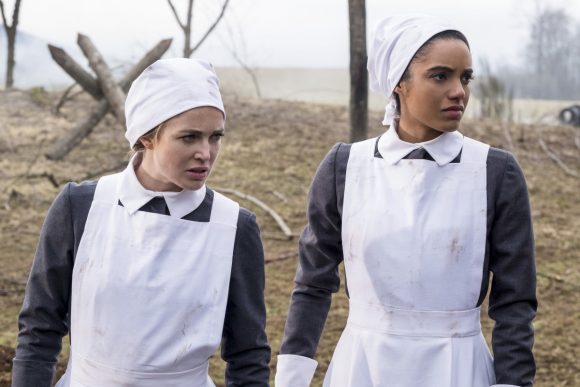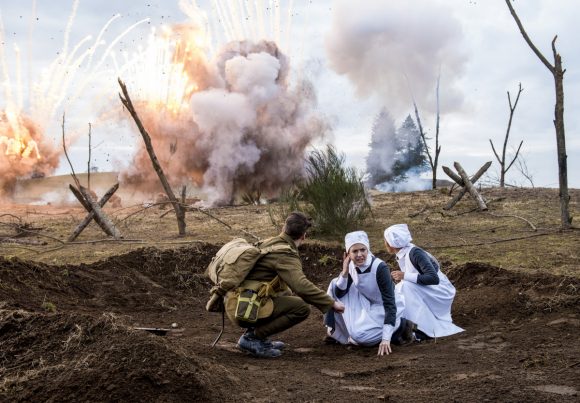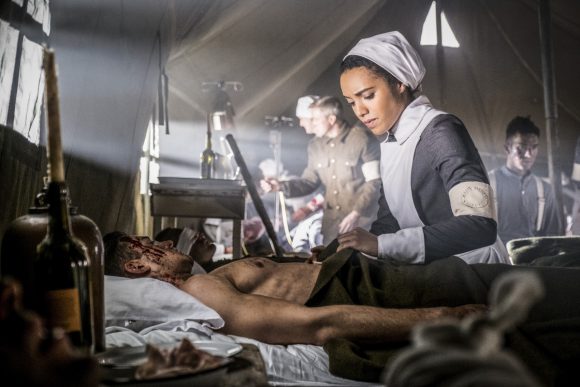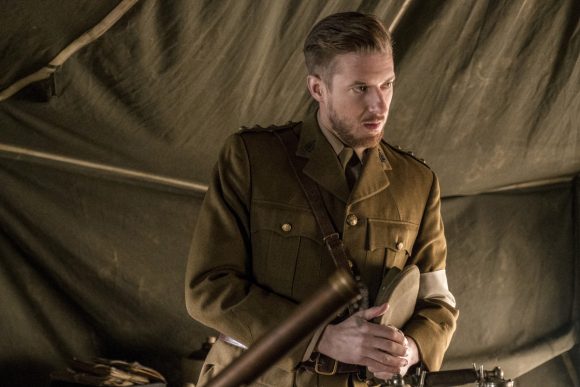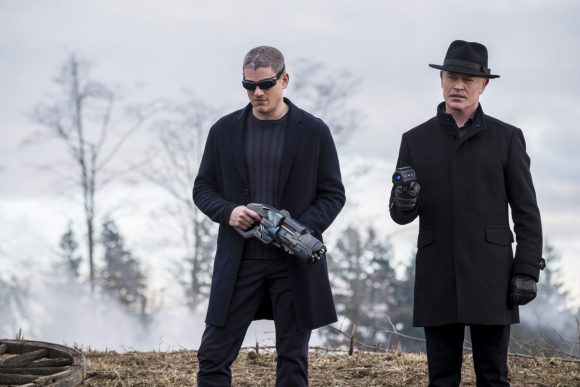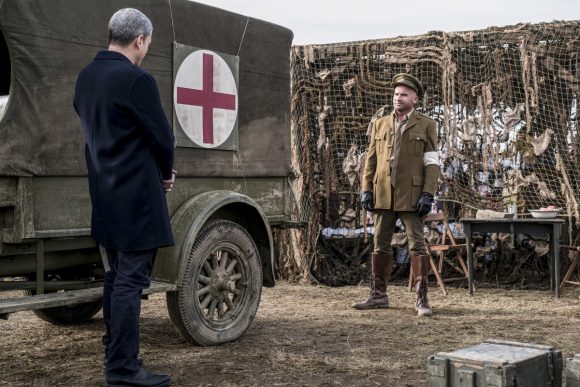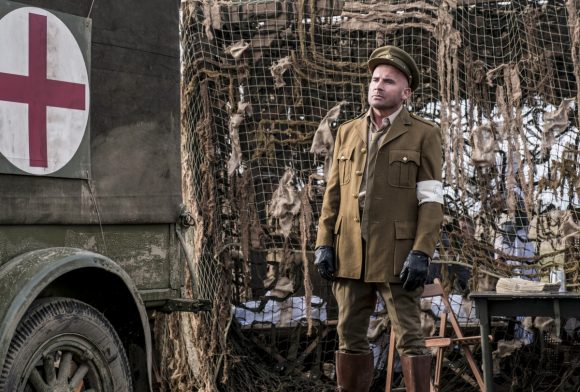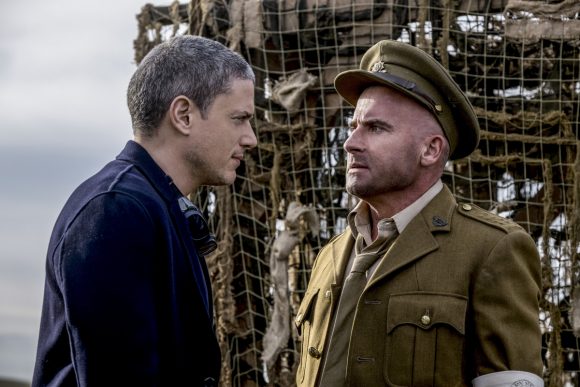 La série Legends of Tomorrow est diffusée chaque mardi sur la chaîne The CW, avec Brandon Routh (Ray Palmer/The Atom), Caity Lotz (Sara Lance/White Canary), Wentworth Miller (Leonard Snart/Captain Cold), Dominic Purcell (Mick Rory/Heat Wave), Franz Drameh (Jefferson 'Jax' Jackson/Firestorm), Victor Garber (Professeur Martin Stein) et Arthur Darvill (Rip Hunter).