Et de deux ! Avec 'Distant Sun' (27 mars), Kevin Smith signe son second épisode de Supergirl. Si on fait le total à l'échelle de l'Univers Télévisuel DC Comics, il s'agit de son quatrième épisode derrière la caméra (Smith a réalisé deux épisodes de The Flash). La petite info en plus concerne le casting de la saison 3 : Katie McGrath (Lena Luthor) a été promue régulière du show ! Une bonne chose ?
Supergirl – Saison 2 – Episode 17 – 'Distant Sun' : Une prime importante est placée sur la tête de Supergirl et des extraterrestres de tous horizons attaquent National City afin de piéger la Femme d'Acier. Alex et Maggie tombent sur l'ex petite amie de Maggie, Emily, qui est en ville pour une semaine. Hank reçoit un ordre intéressant de la Présidente Marsdin.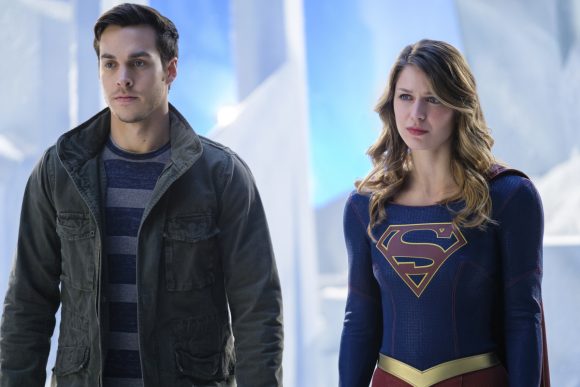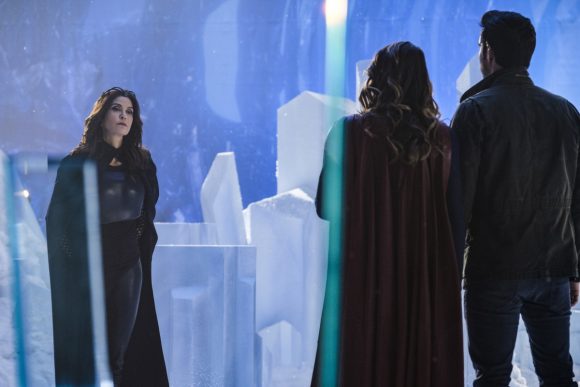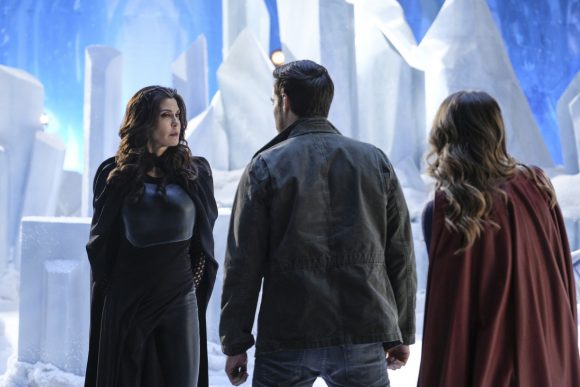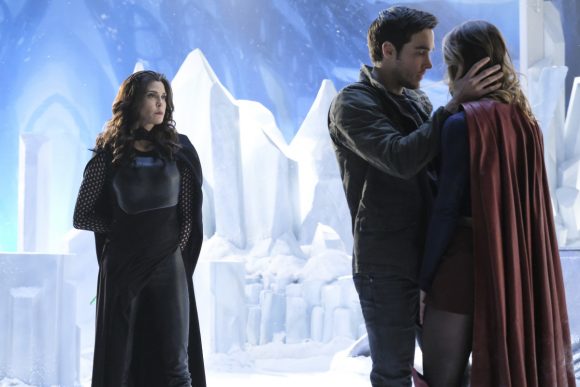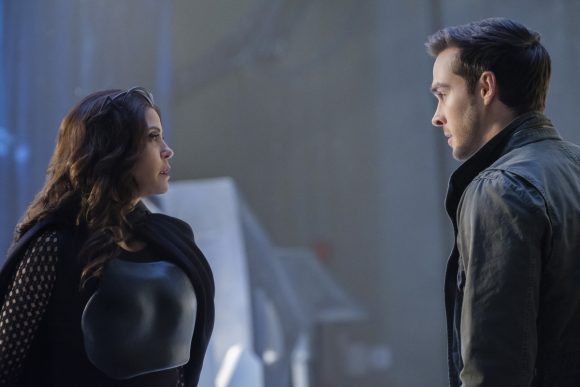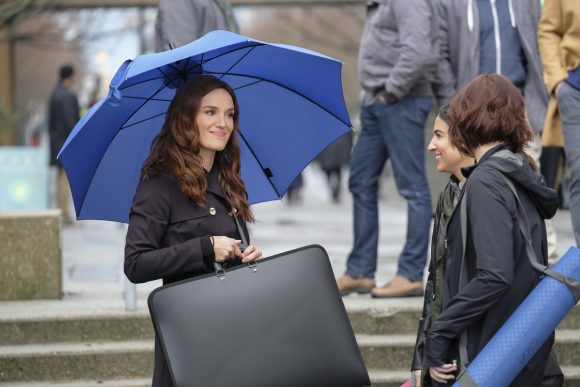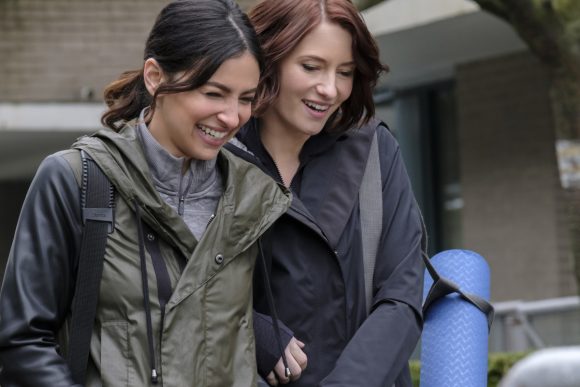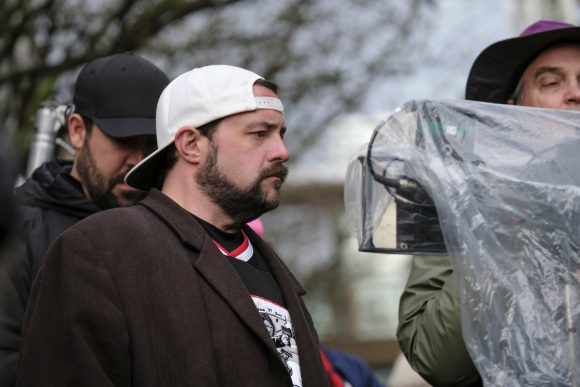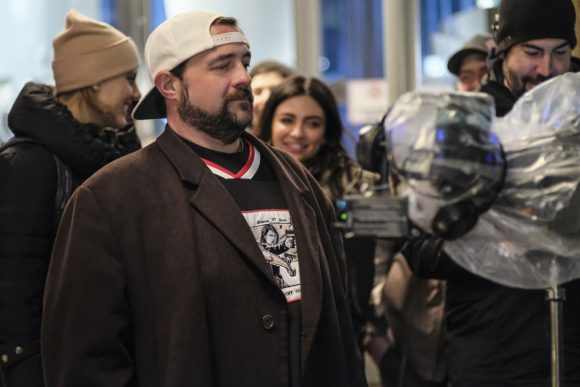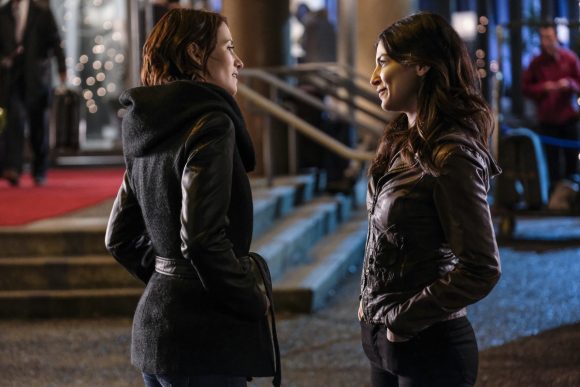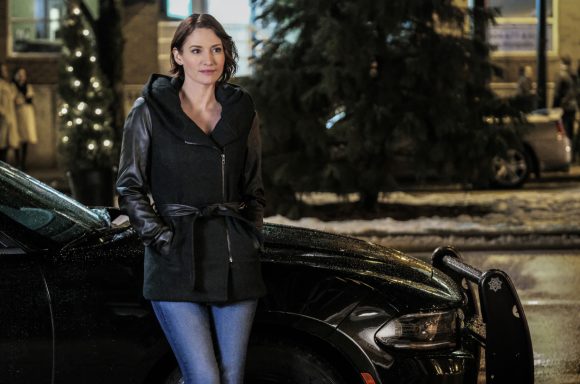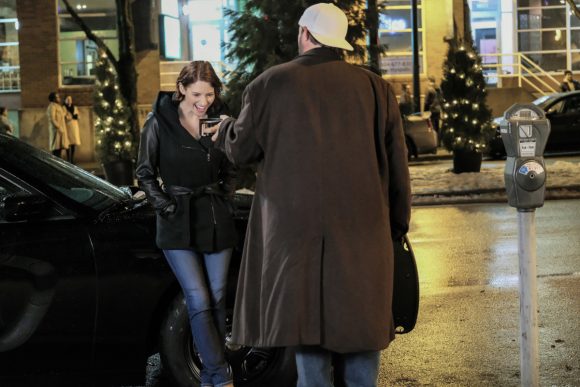 La série Supergirl est diffusée chaque lundi sur la chaîne The CW, avec Melissa Benoist (Kara Danvers/Supergirl), Chyler Leigh (Alex Danvers), Jeremy Jordan (Winslow 'Winn' Schott), Mehcad Brooks (James Olsen), David Harewood (Hank Henshaw), Chris Wood (Mon-El), Dean Cain (Dr Jeremiah Danvers) et Helen Slater (Dr Eliza Danvers).