Après la musique, la magie ! Le plus grand tour de l'épisode 'Abra Kadabra' (28 mars) est déjà connu, c'est le recrutement de… David Dastmalchian ! Depuis qu'il a joué un sbire du Joker dans The Dark Knight, Dastmalchian collectionne les univers super-héroïques. Il est apparu dans Ant-Man (Kurt, un ami de Scott Lang), Gotham (Dwight Pollard, un fan du Joker) et aujourd'hui, il incarne donc le super-vilain Abra Kadabra dans The Flash. Il ne lui manque plus qu'un rôle dans les Univers Cinématographiques DC Comics et X-Men !
The Flash – Saison 3 – Episode 18 – 'Abra Kadabra' : The Flash se bat contre Abra Kadabra, un méchant de la Terre-19, qui lui fait une offre séduisante – sa libération contre l'identité de Savitar. Cherchant désespérément à sauver Iris, Barry envisage d'accepter mais Gypsy débarque pour capturer le méchant et au cours de la mêlée, Abra Kadabra réussit à s'échapper. Barry est furieux après cette interférence mais Gypsy refuse d'abdiquer, forçant Cisco à prendre parti. Pendant ce temps, Julian est encore un peu froid avec Caitlin, mais quand elle est gravement blessée dans une bataille impliquant Gyspsy, il se précipite à ses côtés.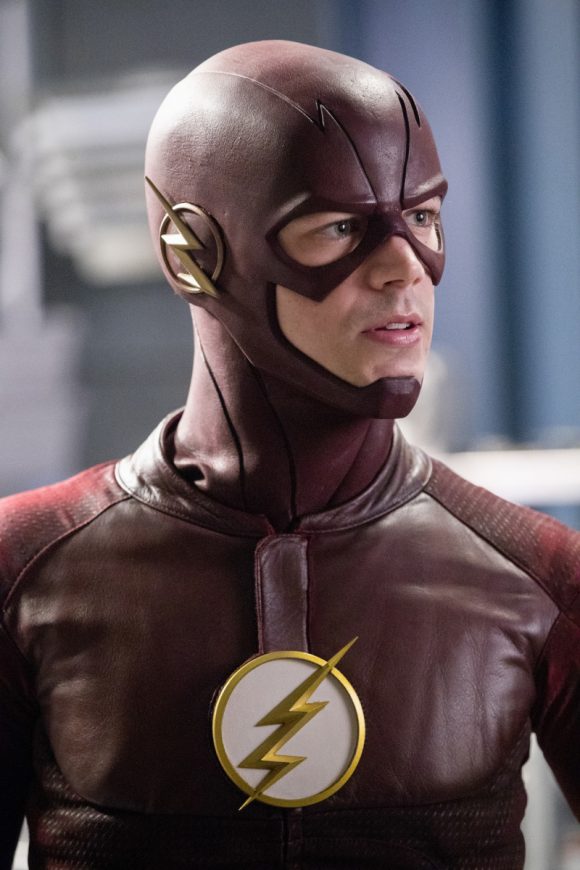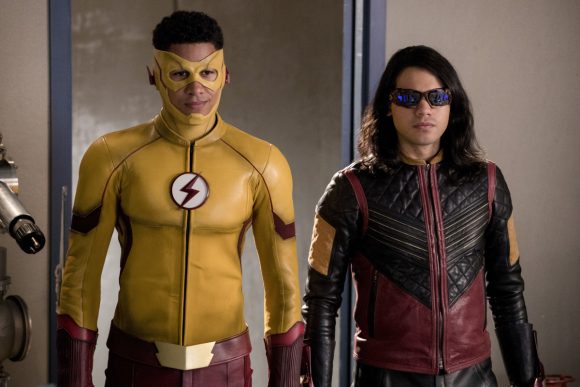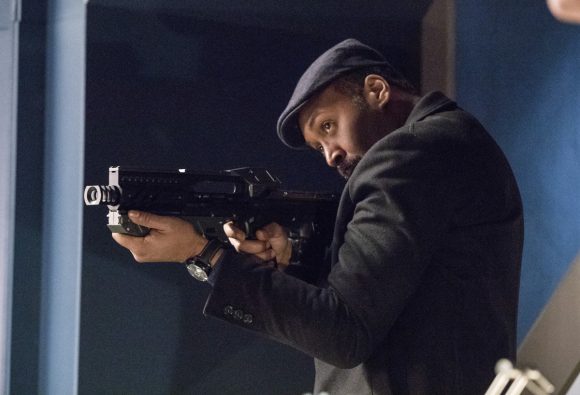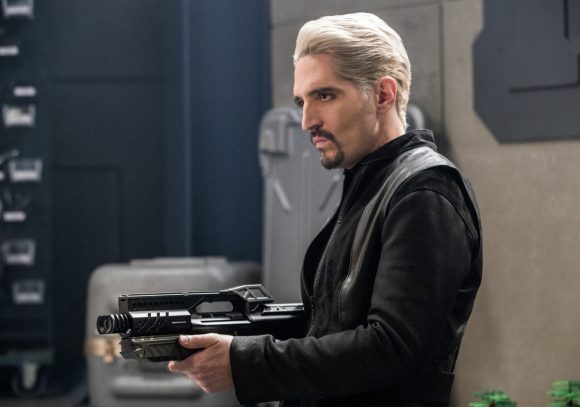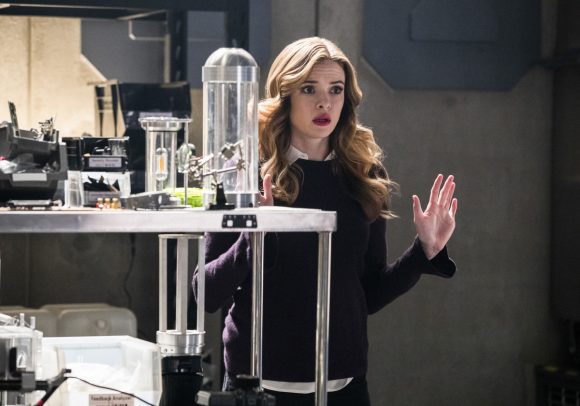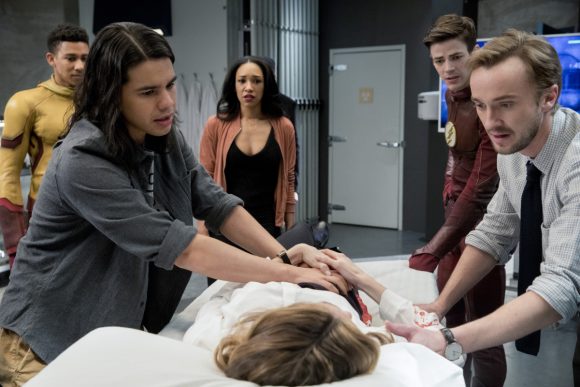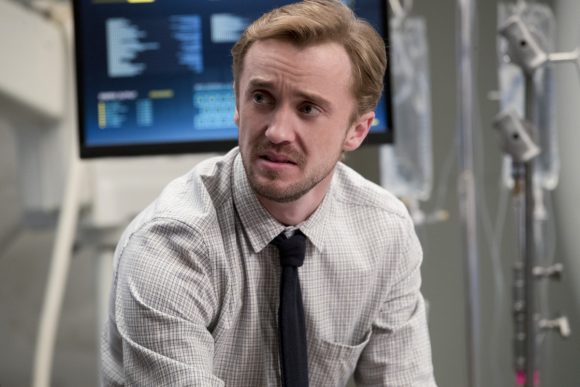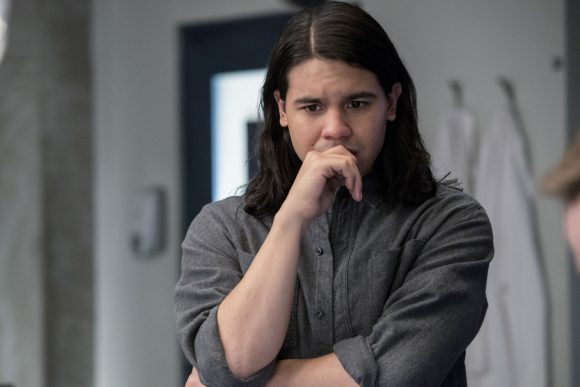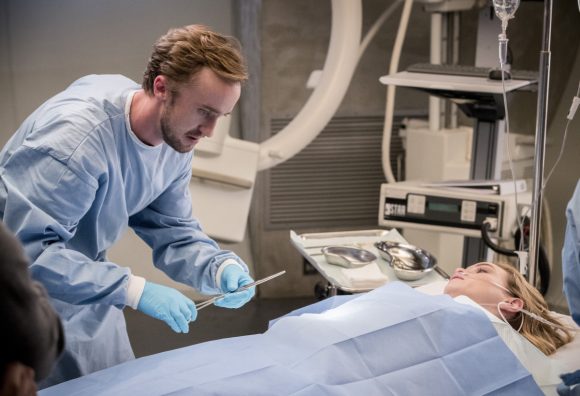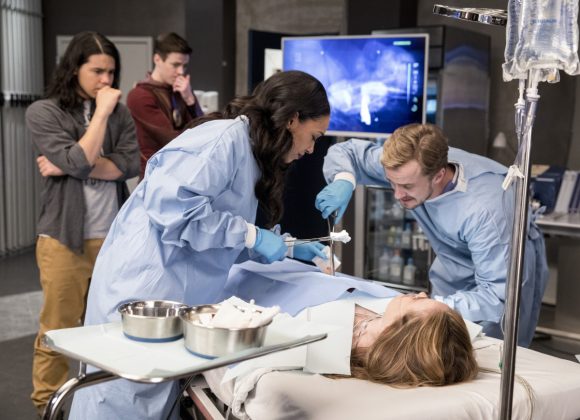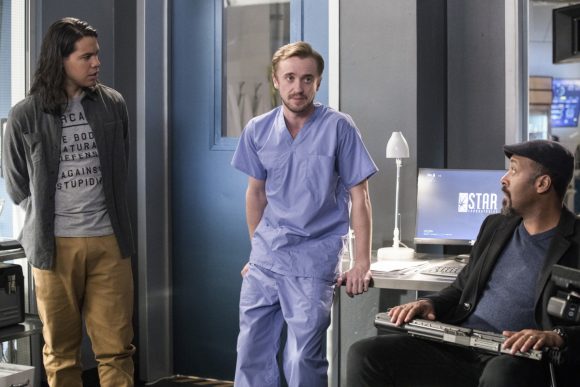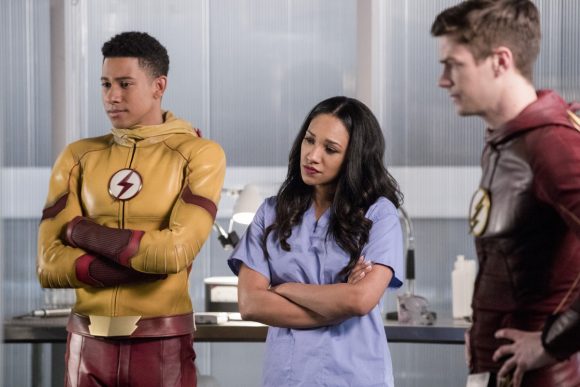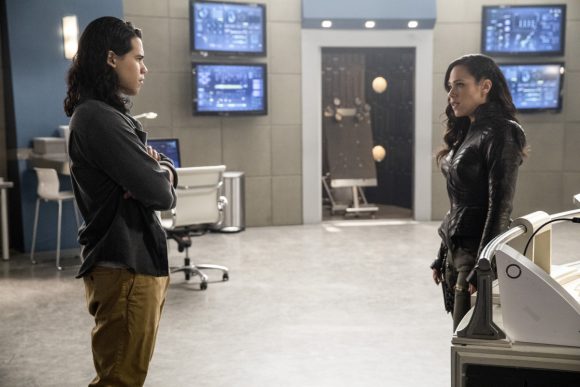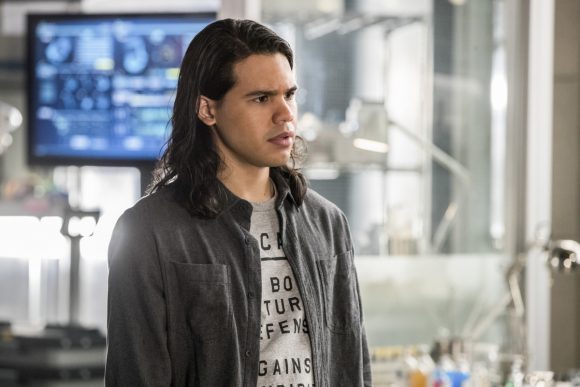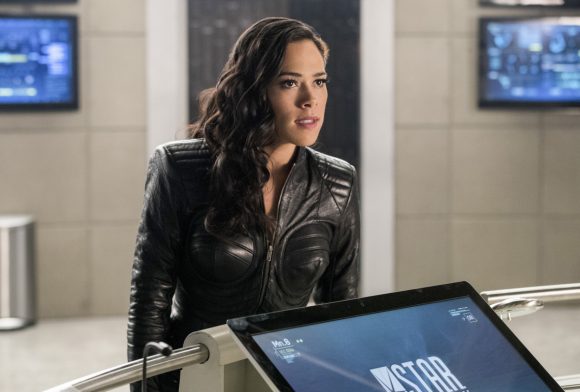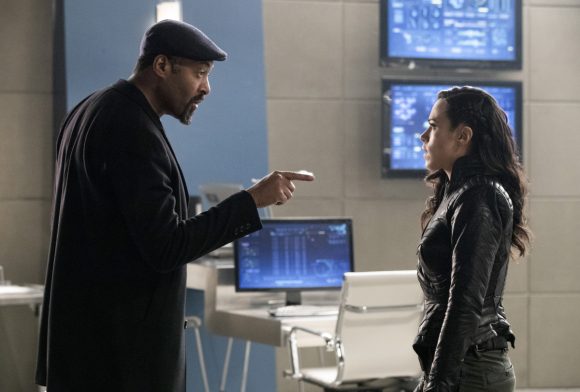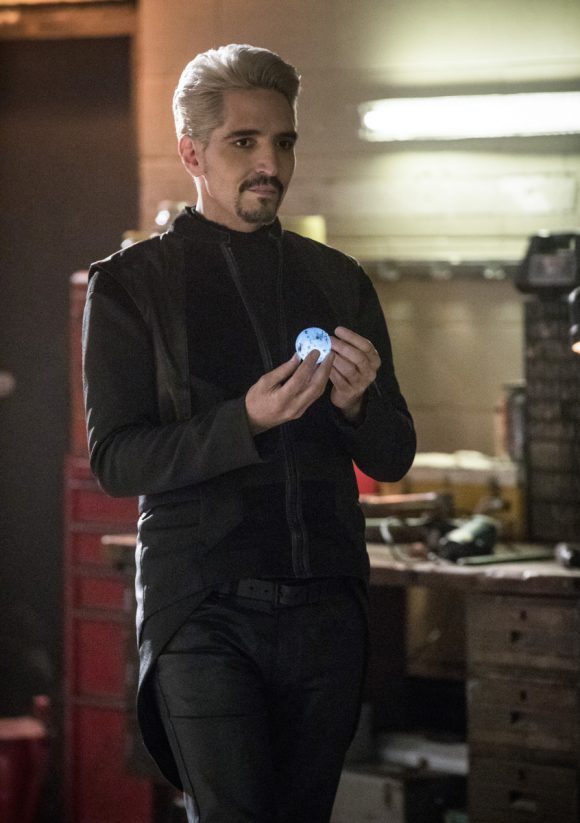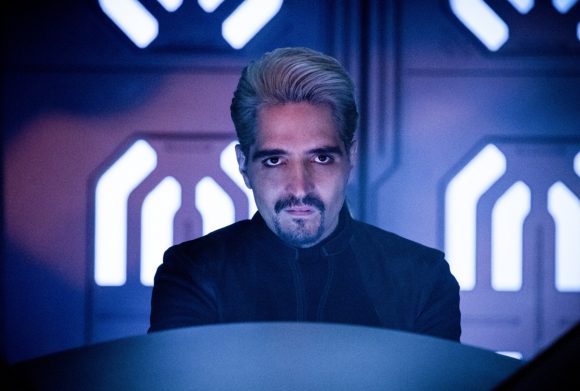 La série The Flash est diffusée chaque mardi sur la chaîne The CW, avec Grant Gustin (Barry Allen/The Flash), Candice Patton (Iris West), Carlos Valdes (Cisco Ramon), Danielle Panabaker (Caitlin Snow), Jesse L. Martin (Inspecteur Joe West), Keiynan Lonsdale (Wally West/Kid Flash) et Tom Cavanagh (Harrison Wells).