Le saviez-vous ? Le père de Leopold 'Leo' Fitz se nomme Alistair Fitz. (C'est une idée ou son prénom n'a jamais été mentionné dans la série ?) Ce charmant personnage est incarné par David O'Hara, un acteur qui compte déjà plusieurs productions comics à son actif. O'Hara a joué Reggie Payne, un vieil ami d'Alfred Pennyworth, dans deux épisodes de Gotham ; Pat Dolan dans Cowboys et envahisseurs ; et Mr. X dans Wanted : Choisis ton destin.
Agents of S.H.I.E.L.D – Saison 4 – Episode 20 – 'Farewell, Cruel World !' : Le temps presse pour Daisy et Simmons, qui doivent faire sortir l'équipe du Framework, mais tout le monde n'a pas envie de partir.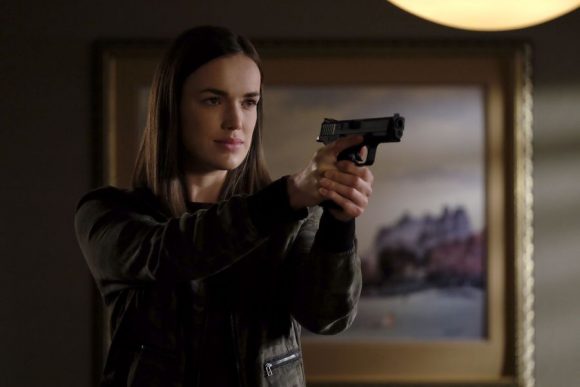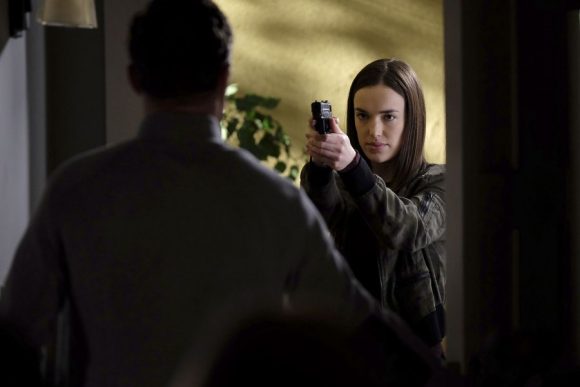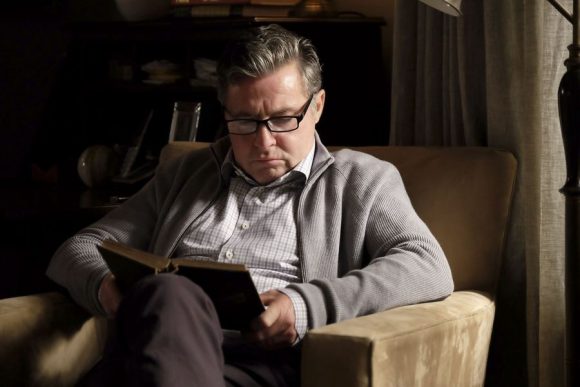 La série Agents of S.H.I.E.L.D. est diffusée chaque mardi sur la chaîne ABC, avec Clark Gregg (Agent Phil Coulson), Ming-Na Wen (Agent Melinda May), Chloe Bennet (Daisy Johnson/Quake), Iain De Caestecker (Agent Leo Fitz), Elizabeth Henstridge (Agent Jemma Simmons), Henry Simmons (Agent Alphonso 'Mack' Mackenzie), Jason O'Mara (Directeur Jeffrey Mace) et Mallory Jansen (Aida).