Après un déluge de posters, Marvel Television se montre plus radin. Les images d'Identity and Change' (11 avril) et de 'No Regrets' (18 avril) se comptent ainsi sur les doigts d'une main. Jeffrey Mace est-il le chef de la Résistance ? Pourquoi Leo Fitz est-il si méchant ? Grant Ward va-t-il mourir pour la troisième fois ? La mention d'Hawaï dans le dernier épisode – avec ce symbole qui ressemble à l'emblème de Black Bolt – était-elle un clin d'œil à Inhumans ?
Agents of S.H.I.E.L.D – Saison 4 – Episode 17 – 'Identity and Change' : Tandis que Daisy et Simmons luttent pour découvrir une porte de sortie vers le monde réel, l'identité du chef inhumain de la Résistance est révélée.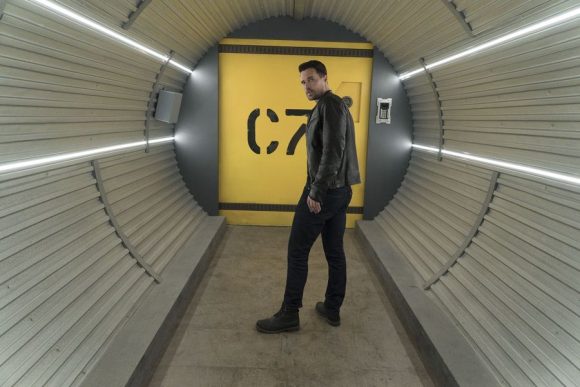 —————————————————-
Agents of S.H.I.E.L.D – Saison 4 – Episode 18 – 'No Regrets' : La vérité derrière le changement de Fitz pourrait bien abattre le S.H.I.E.L.D.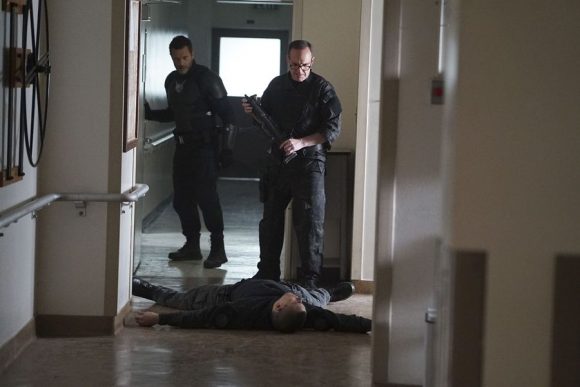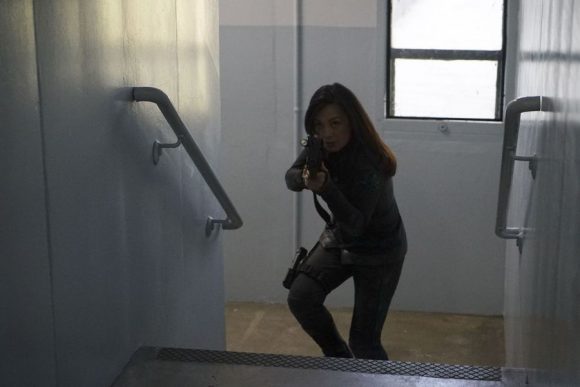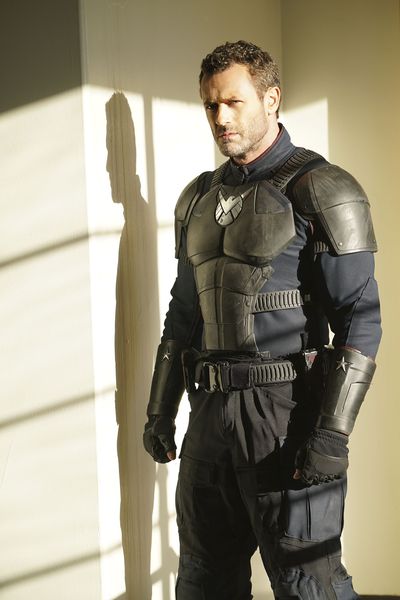 La série Agents of S.H.I.E.L.D. est diffusée chaque mardi sur la chaîne ABC, avec Clark Gregg (Agent Phil Coulson), Ming-Na Wen (Agent Melinda May), Chloe Bennet (Daisy Johnson/Quake), Iain De Caestecker (Agent Leo Fitz), Elizabeth Henstridge (Agent Jemma Simmons), Henry Simmons (Agent Alphonso 'Mack' Mackenzie), Jason O'Mara (Directeur Jeffrey Mace) et Mallory Jansen (Aida).