Oliver Queen et Felicity Smoak enfermés dans l'Arrowcave pendant tout un épisode ? Attendez, ne partez pas, ça peut être cool ! D'une, Prometheus sera normalement de retour. De deux, Arrow gère aussi bien l'atmosphère violette que Jessica Jones. De trois, la dernière image a un magnifique potentiel mèmique. Je suis sûr que la Team Arrow regarde Agents of S.H.I.E.L.D. en cachette.
Arrow – Saison 5 – Episode 20 – 'Underneath' : Les choses deviennent intenses quand Oliver et Felicity sont piégés ensemble dans le bunker. Pendant ce temps, Lyla et Diggle s'occupent de leurs problèmes maritaux.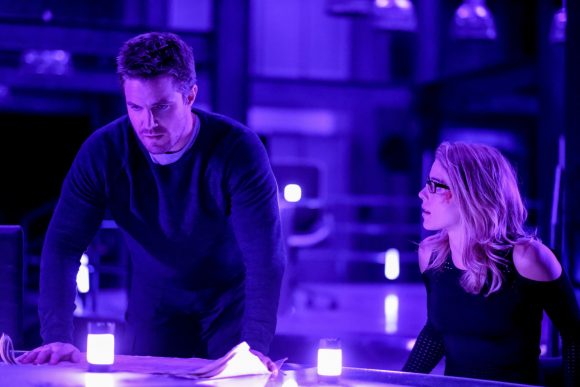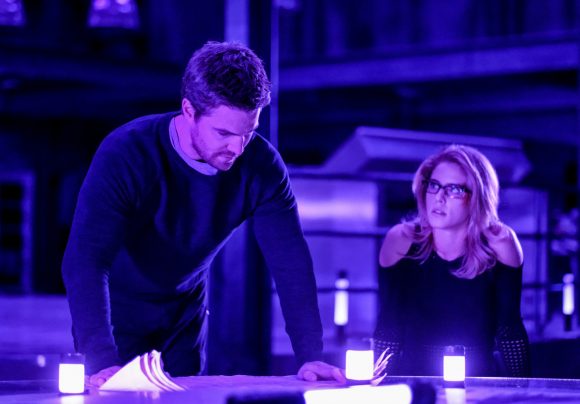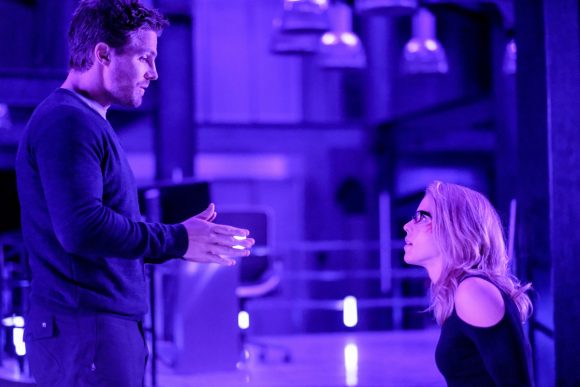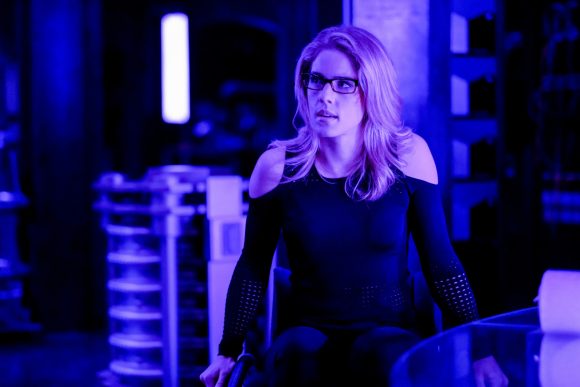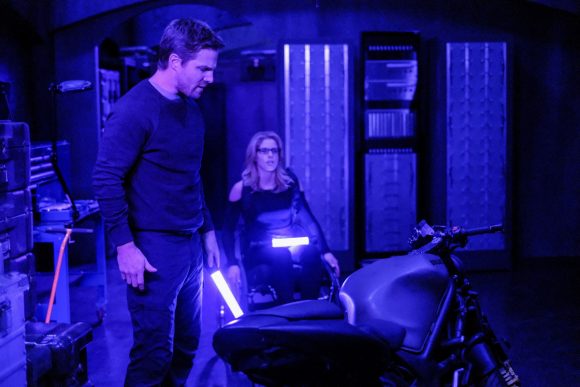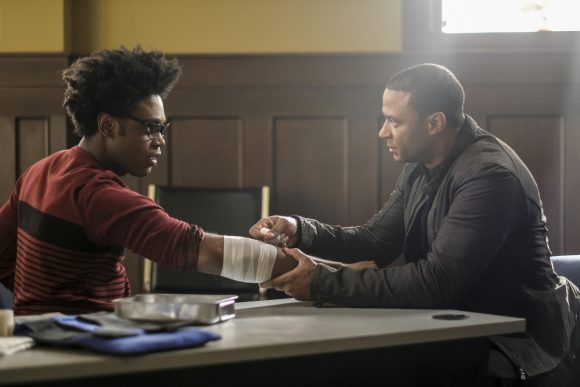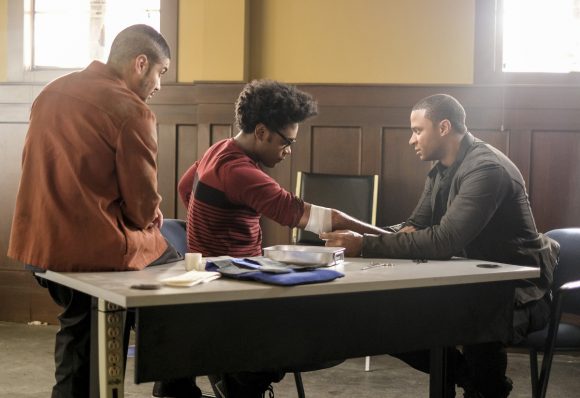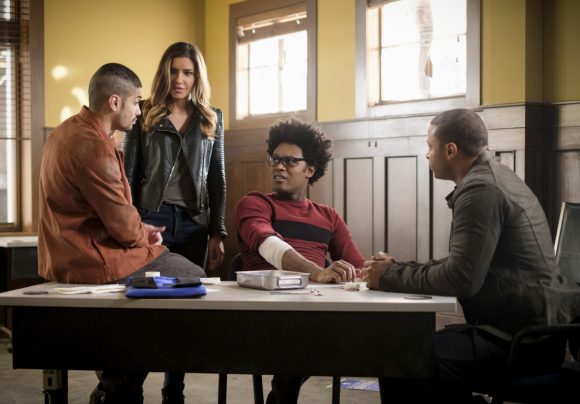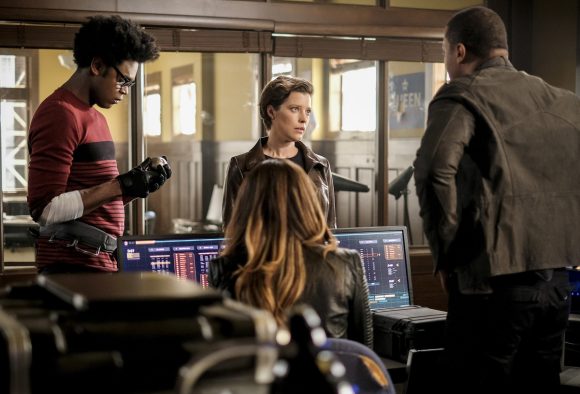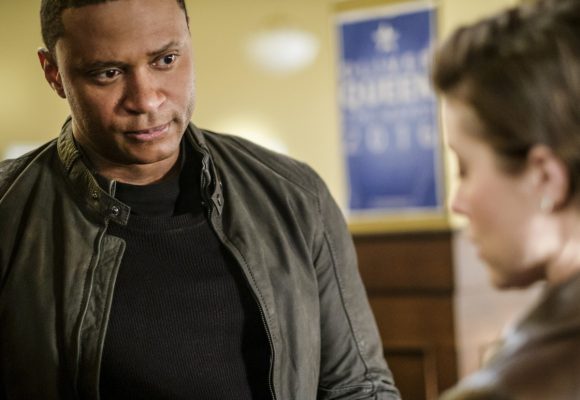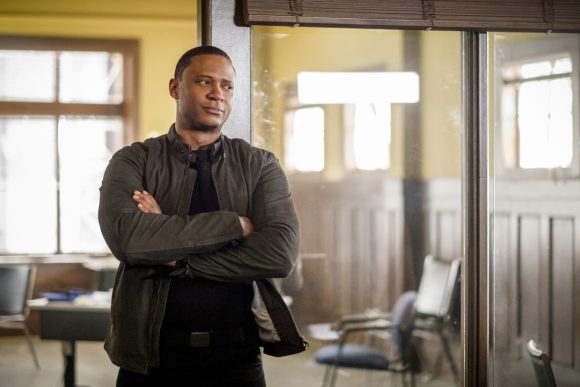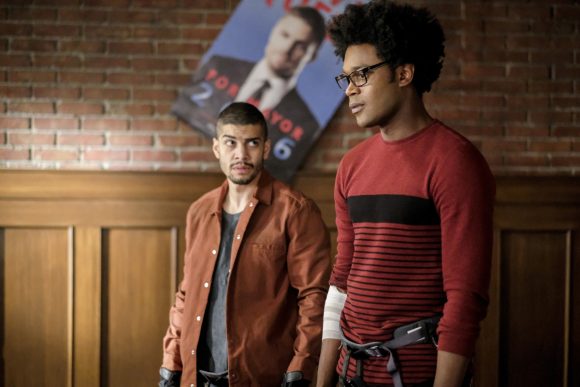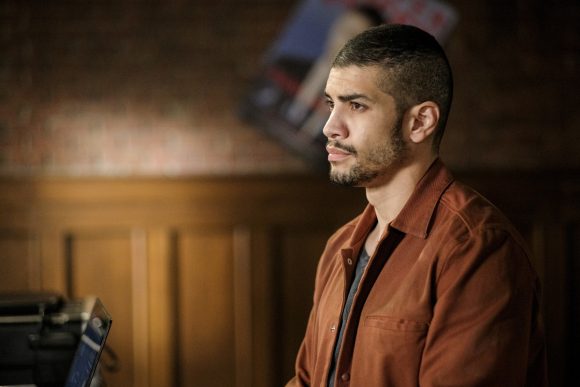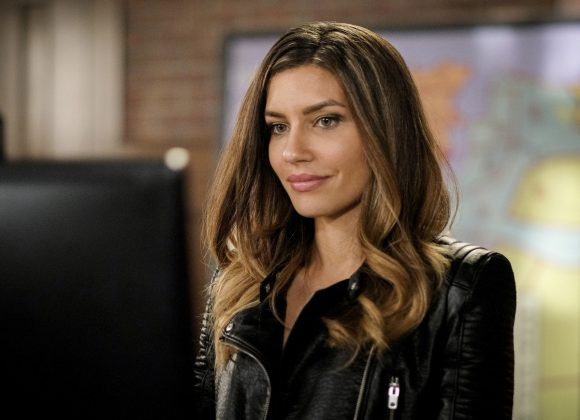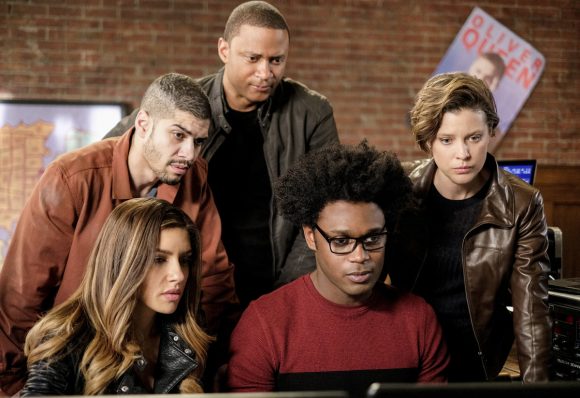 La série Arrow est diffusée chaque mercredi sur la chaîne The CW, avec Stephen Amell (Oliver Queen/Green Arrow), Emily Bett Rickards (Felicity Smoak), David Ramsey (John Diggle/Spartan), Willa Holland (Thea Queen/Speedy), Paul Blackthorne (Quentin Lance), Echo Kellum (Curtis Holt/Mr. Terrific), Rick Gonzalez (Rene Ramirez/Wild Dog), Madison McLaughlin (Evelyn Sharp/Artemis) et Joe Dinicol (Rory Regan/Ragman).