Cela devient une habitude… Le panel Star Wars Rebels est plus intéressant que le panel du Star-Wars-du-moment ! Entouré des principaux acteurs de la série, Dave Filoni – toujours aussi passionnant à écouter – a multiplié les révélations sur la saison 4… qui sera la dernière. Mon Mothma (Genevieve O'Reilly) et Saw Gerrera (Forest Whitaker) seront de retour. Et Warwick Davis prêtera sa voix à Rukh, le garde du corps du Grand Amiral Thrawn. Encore un personnage de l'Univers Étendu qui rejoint l'Univers Officiel !
Qui dit dernière saison dit boucle qui commence à se boucler. Nos héros s'installeront sur Yavin 4 ; ils tenteront de libérer Lothal ; Sabine ira à la rencontre de son destin sur Mandalore ; tandis que Kanan Jarrus et Ezra Bridger… mourront ? Peut-être à la bataille de Scarif, que l'on imagine déjà en series finale ? PS : master troll, Filoni a porté un t-shirt 'Ahsoka Lives ?' pendant toute la durée du panel… sauf à la fin. Il s'est changé pendant la diffusion du trailer, afin de confirmer l'évidence avec un nouveau t-shirt : 'Ahsoka Lives !'
La bande annonce :
Le panel :
Les images :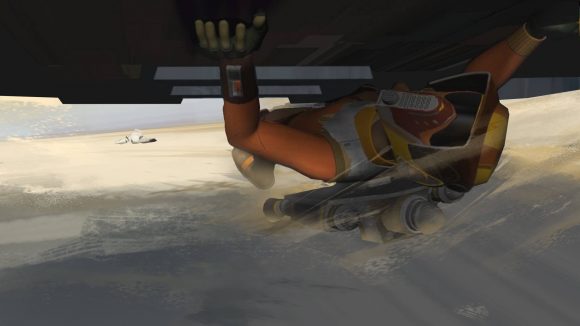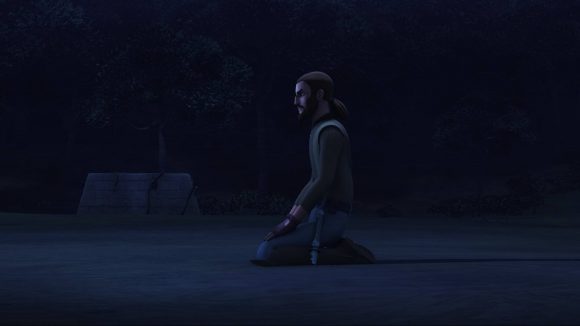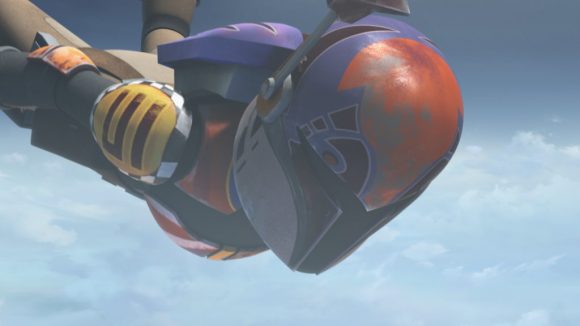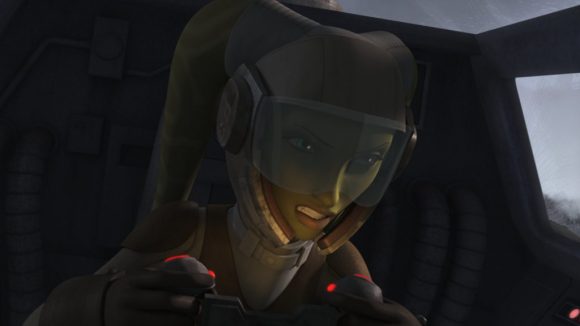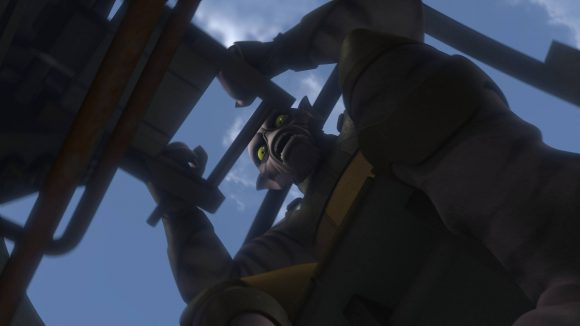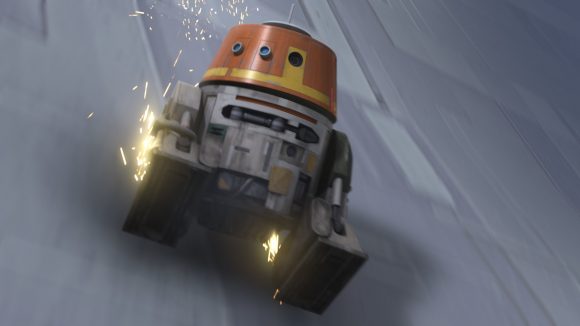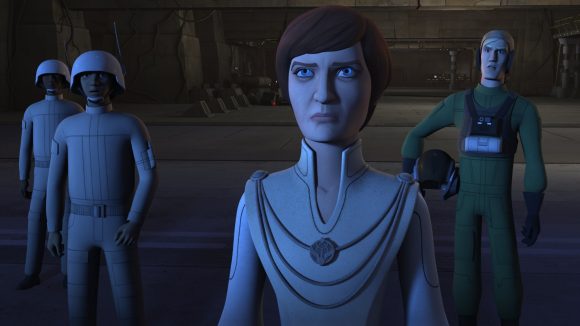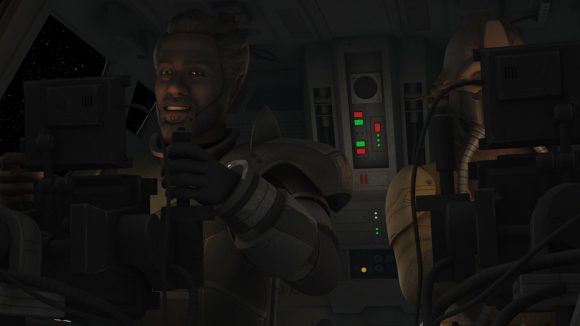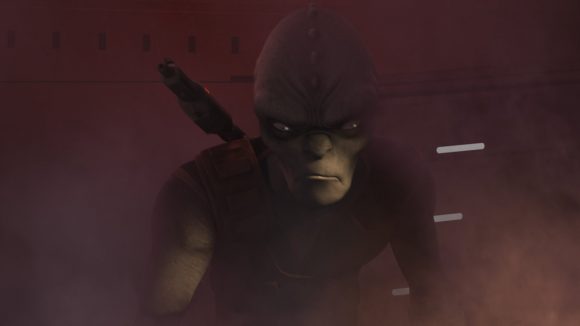 Les concept arts :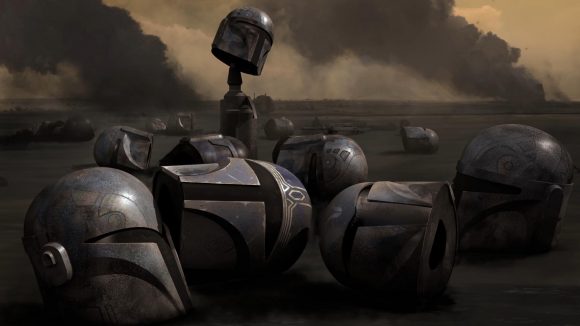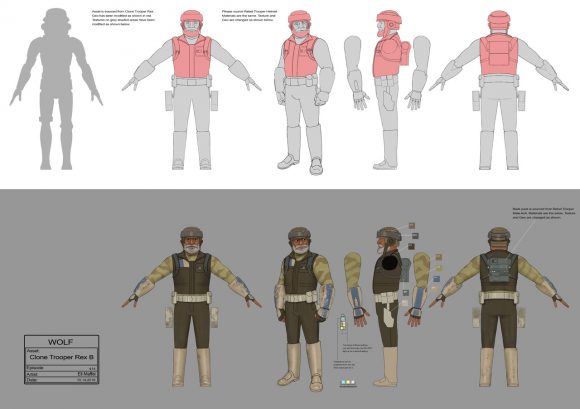 La théorie selon laquelle Rex a participé à la bataille d'Endor se confirme ! Voici un concept art de la saison 4 de #StarWarsRebels. #SWCO pic.twitter.com/2DNEYy8OXh

— Les Toiles Héroïques (@ToilesHeroiques) 13 avril 2017
Bonus : The Ghost (Star Wars Rebels) vs. The Ghost (Rogue One : A Star Wars Story).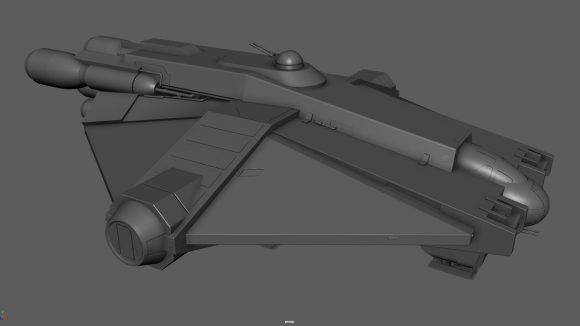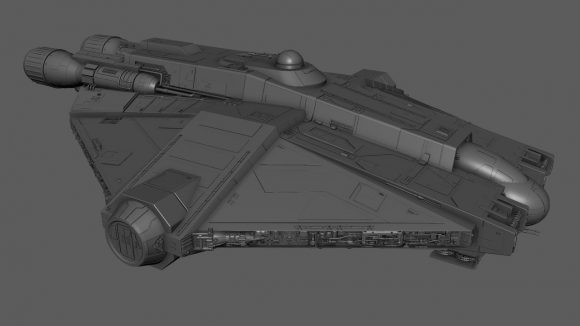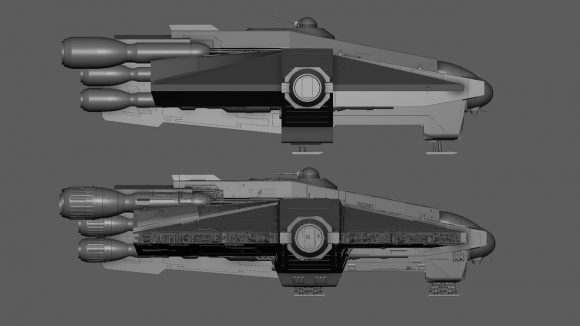 La série Star Wars Rebels revient à la rentrée 2017 sur la chaîne Disney XD, avec Taylor Gray (Ezra Bridger), Freddie Prinze Jr. (Kanan Jarrus), Steve Blum (Zeb Orrelios), Tiya Sircar (Sabine Wren), Vanessa Marshall (Hera Syndulla) et Ashley Eckstein (Ahsoka Tano).