Question idiote : pourquoi The Flash ne ferait-il pas une Reverse Flash, en réunissant plusieurs dizaines de versions de lui-même, comme dans le season finale de Legends of Tomorrow ? Dans le dernier épisode de The Flash, Barry-2024 déclare à Barry-2017 : « Tu feras tout pour la sauver. Tu vas même créer des vestiges temporels, mais Savitar va presque tous les tuer. » Presque ? Intéressant… Savitar ne peut pas être plus rapide que dix, vingt, trente speedsters ligués contre lui ! PS : le nouveau costume de Killer Frost est très réussi.
The Flash – Saison 3 – Episode 20 – 'I Know Who You Are' : Barry et l'équipe rencontrent Tracy Brand, une scientifique, qui pourrait être la clé pour arrêter Savitar. Malheureusement, Killer Frost est également sur la piste de Tracy, la Team Flash doit donc batailler contre celle qui était leur amie, ce qui se révèle particulièrement difficile pour Cisco. La relation entre Joe et Cecile connait un grand tournant.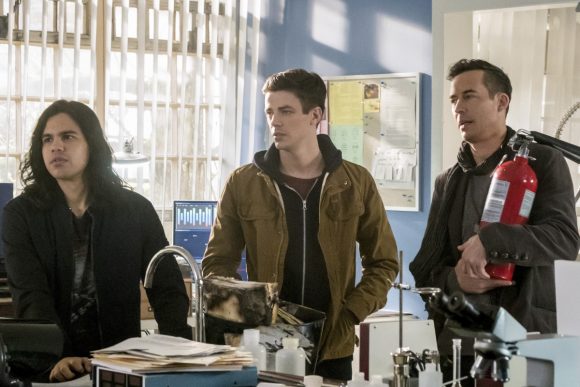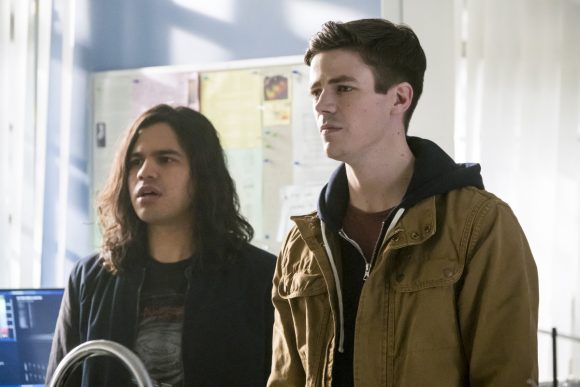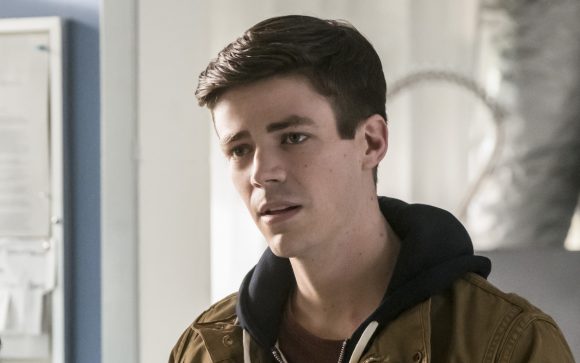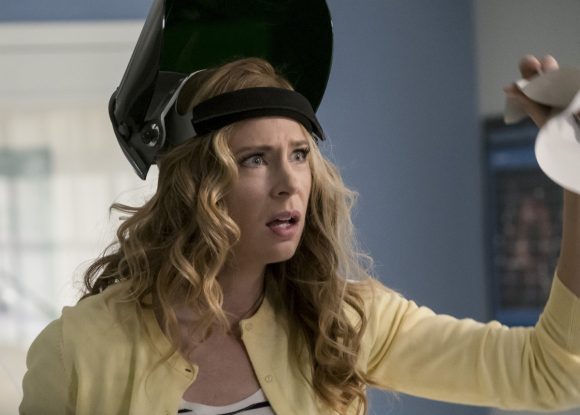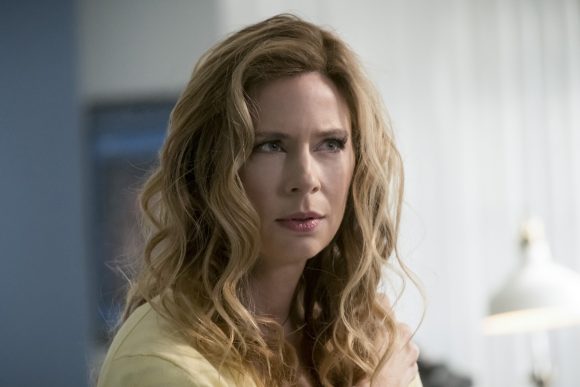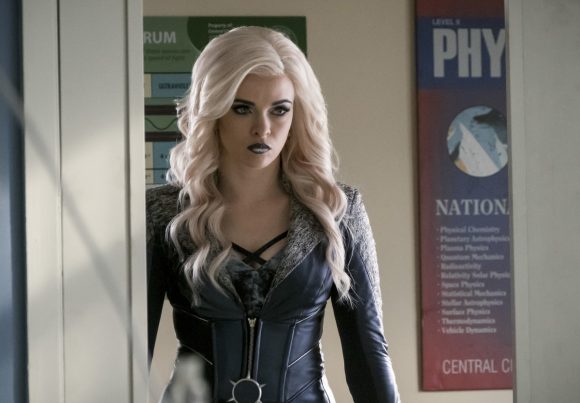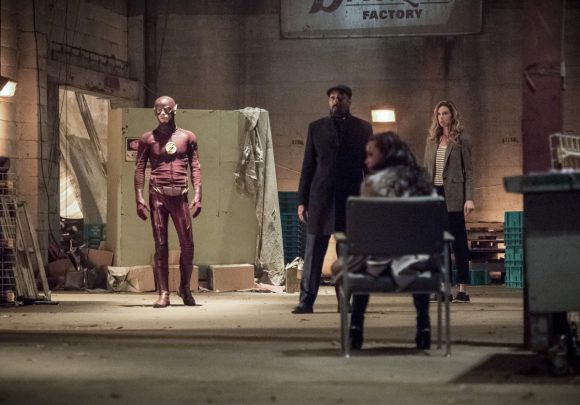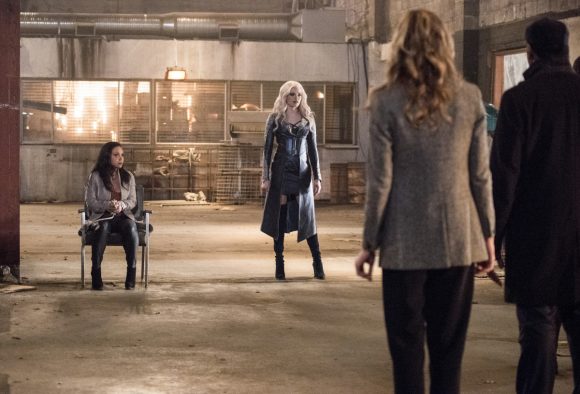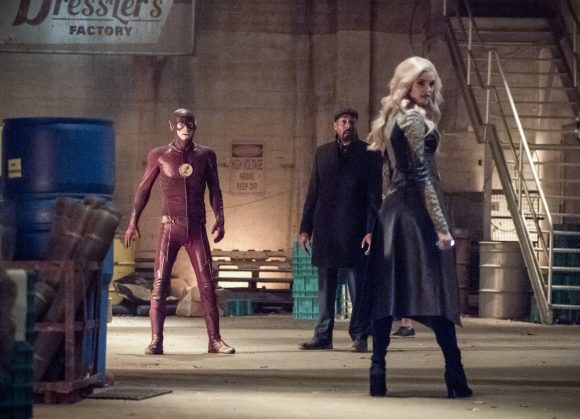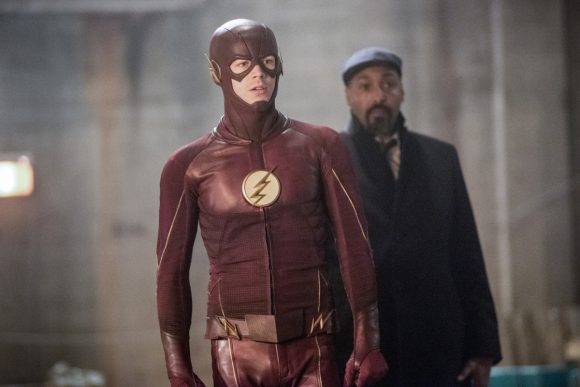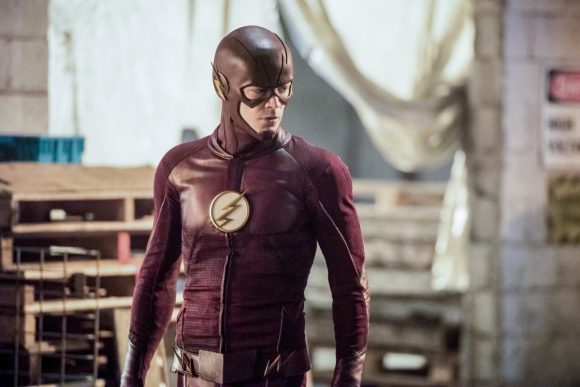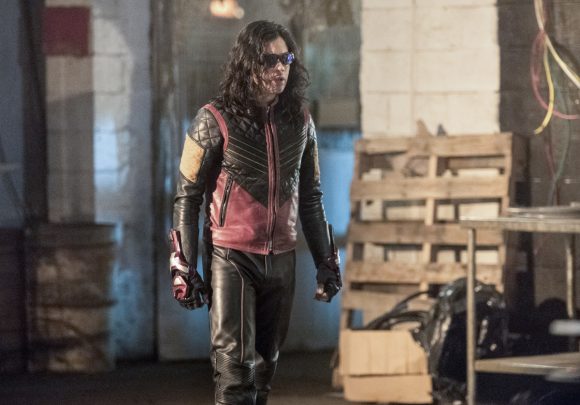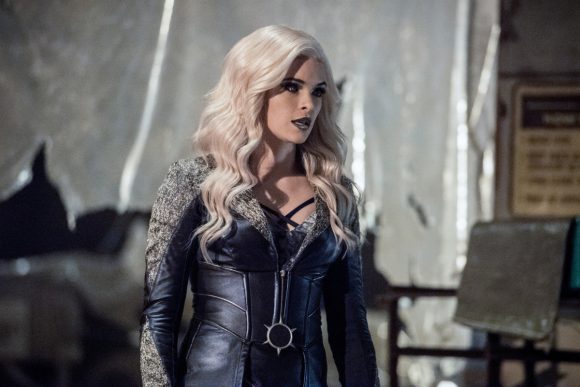 La série The Flash est diffusée chaque mardi sur la chaîne The CW, avec Grant Gustin (Barry Allen/The Flash), Candice Patton (Iris West), Carlos Valdes (Cisco Ramon), Danielle Panabaker (Caitlin Snow), Jesse L. Martin (Inspecteur Joe West), Keiynan Lonsdale (Wally West/Kid Flash) et Tom Cavanagh (Harrison Wells).