Retour à la réalité… Nos héros ont tout de même beaucoup de chance. Au départ, la mission de Daisy et Jemma était seulement de retrouver les autres dans le Framework pour savoir où leurs corps étaient cachés. Elles n'avaient pas connaissance d'un portail permettant de réveiller tout le monde ! C'est bien commode. Concernant Mack… Pourquoi Daisy ne l'a pas assommé avec une bonne petite décharge sismique, pour ensuite le pousser dans le portail ? Ou encore plus simple, pourquoi ne lui a-t-elle pas menti au sujet de Hope ? Enfin, une pensée pour Aida, découpée à coups de scalpel par Coulson !
Agents of S.H.I.E.L.D – Saison 4 – Episode 21 – 'The Return' : La victoire de Coulson et de l'équipe dans le Framework est de courte durée quand un ennemi encore plus mortel fait son apparition.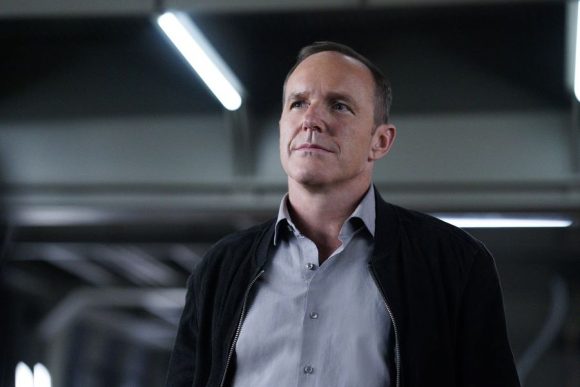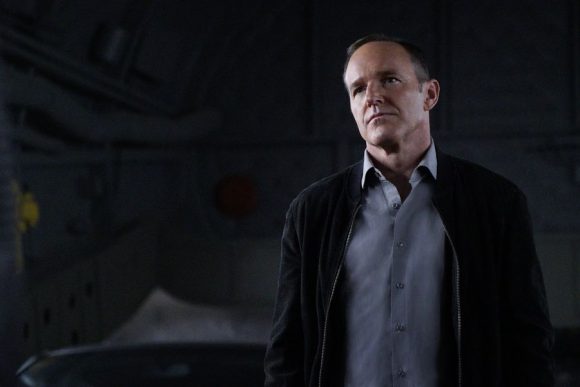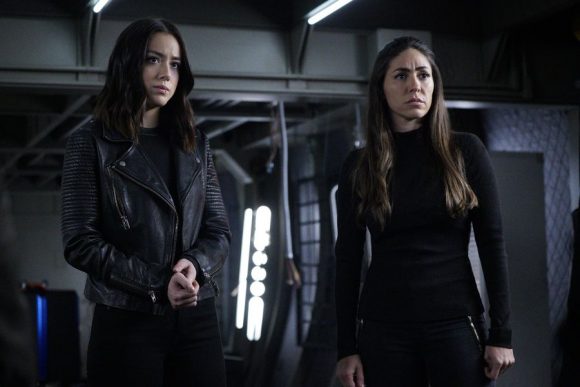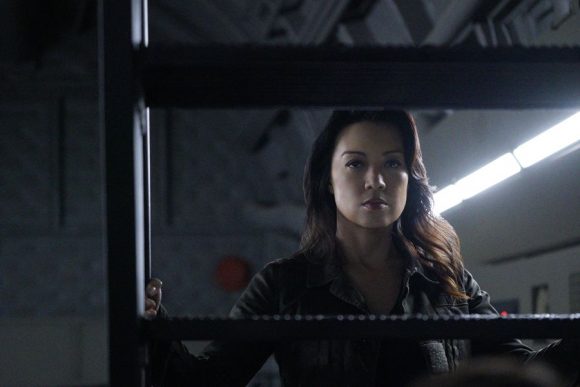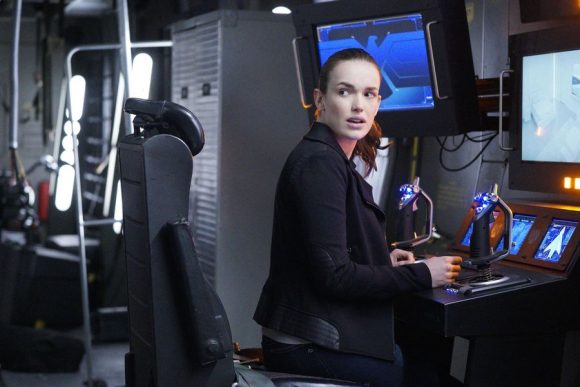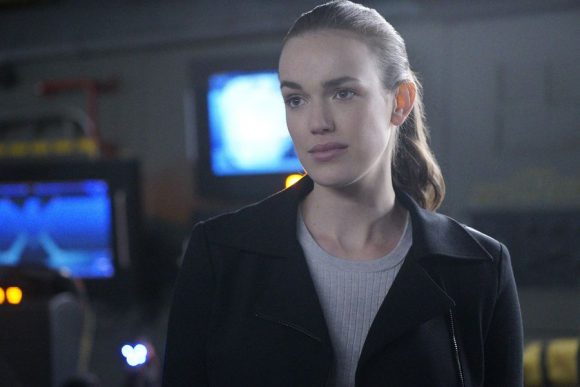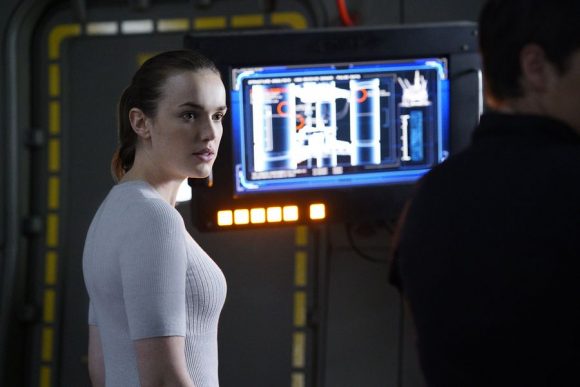 La série Agents of S.H.I.E.L.D. est diffusée chaque mardi sur la chaîne ABC, avec Clark Gregg (Agent Phil Coulson), Ming-Na Wen (Agent Melinda May), Chloe Bennet (Daisy Johnson/Quake), Iain De Caestecker (Agent Leo Fitz), Elizabeth Henstridge (Agent Jemma Simmons), Henry Simmons (Agent Alphonso 'Mack' Mackenzie), Jason O'Mara (Directeur Jeffrey Mace) et Mallory Jansen (Aida).