L'Univers Télévisuel DC Comics prépare déjà sa rentrée ! La chaîne The CW a dévoilé l'image promotionnelle provisoire des prochaines saisons d'Arrow, The Flash, Supergirl et Legends of Tomorrow (+ Black Lightning). Rappelons une évidence : le tournage de ces nouvelles saisons n'ayant pas encore débuté, il faudra attendre quelques mois pour découvrir des visuels moins 'généralistes'. Pour la route, voici le synopsis de la saison 3 de Legends of Tomorrow… Tout le monde est de retour !
Après la défaite d'Eobard Thawne et de l'infâme Legion of Doom, les Legends font face à une nouvelle menace créée par leurs actions à la fin de la dernière saison. En revisitant un moment de l'histoire auquel ils ont déjà participé, ils ont fracturé la ligne temporelle et créé des anachronismes – la dispersion d'un ensemble de gens, animaux et objets à travers le temps ! Notre équipe doit trouver un moyen de renvoyer tous les anachronismes dans leur ligne temporelle d'origine avant que le flux temporel ne s'effondre. Mais avant que nos Legends puissent repasser à l'action, Rip Hunter et son nouveau Time Bureau mettent en doute leurs méthodes.
Avec le Time Bureau qui est de fait le nouveau shérif en ville, les Legends se séparent – jusqu'à ce que Mick Rory découvre l'une d'entre elles en plein milieu de ses vacances bien méritées à Aruba. Voyant une opportunité de continuer leurs voyages temporels héroïques, Sara ne perd pas de temps et rassemble les Legends. Nous retrouvons l'inventeur milliardaire Ray Palmer, l'historien peu conventionnel devenu super-héros Nick Heywood, et le Professeur Martin Stein et Jefferson 'Jax' Jackson, qui forment ensemble le méta-humain Firestorm.
Une fois réunies, les Legends vont défier l'autorité du Time Bureau à travers la ligne temporelle et insister sur le fait que, si désordonnées soient leurs méthodes, certains problèmes dépassent les capacités du Bureau. Certains problèmes ne peuvent être corrigés que par les Legends.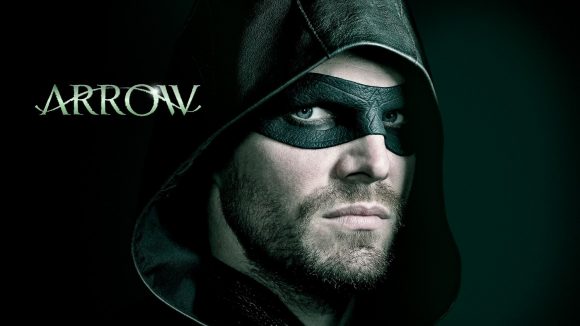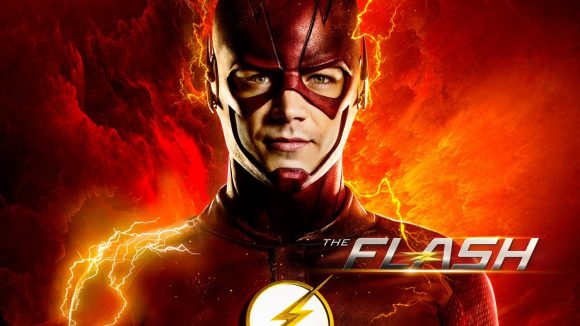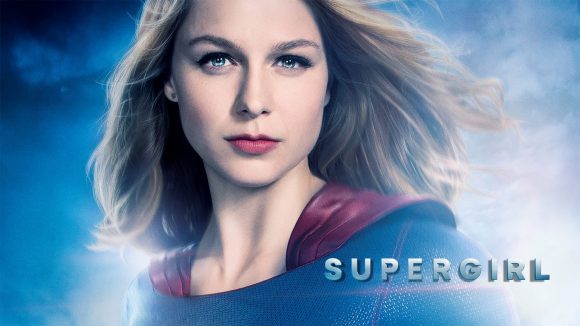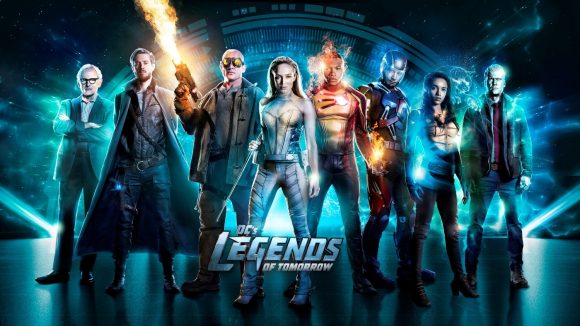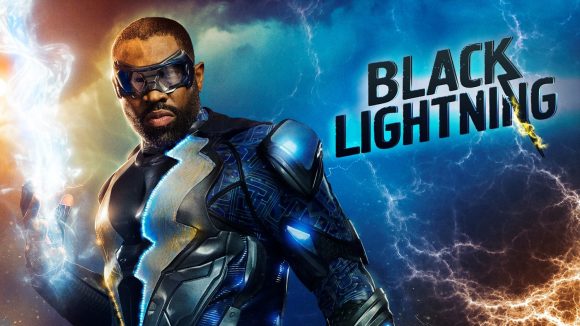 La série Legends of Tomorrow revient à la rentrée sur la chaîne The CW, avec Caity Lotz (Sara Lance/White Canary), Brandon Routh (Ray Palmer/The Atom), Dominic Purcell (Mick Rory/Heat Wave), Victor Garber (Professeur Martin Stein), Franz Drameh (Jefferson 'Jax' Jackson/Firestorm), Nick Zano (Nate Heywood/Citizen Steel), Maisie Richardson-Sellers (Amaya Jiwe/Vixen) et Arthur Darvill (Rip Hunter).