Le casting du premier spin-off de la saga Transformers se poursuit (via TheHollywoodReporter)… Jorge Lendeborg Jr. est en passe de décrocher le premier rôle masculin de Bumblebee. S'il signe, il donnera la réplique à Hailee Steinfeld (The Edge of Seventeen, True Grit).
Actuellement à l'affiche de Spider-Man : Homecoming dans un tout petit rôle, Lendeborg Jr. jouera prochainement dans Alita : Battle Angel. Un nouveau réalisateur – Travis Knight (Kubo et l'armure magique) – et une période inédite – les années 1980 -, voilà ce qui s'apparente le plus à un reboot pour la franchise robotique. Après Transformers : The Last Knight, cela ne peut pas faire de mal !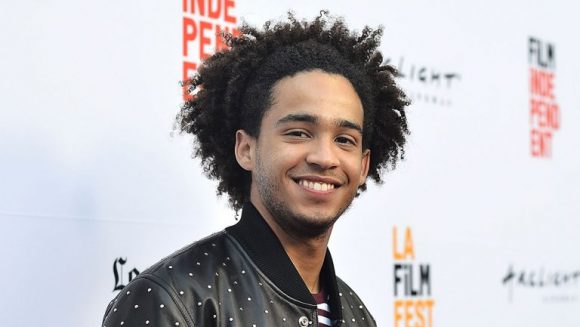 Bumblebee est réalisé par Travis Knight et sort aux Etats-Unis le 8 juin 2018, avec Hailee Steinfeld.