J-17 avant la mise en ligne des huit épisodes de The Defenders ! Cette nuit, la ville de New York a rendu hommage à la super-équipe en accueillant l'avant-première mondiale de la série. Pour ceux qui ne le sauraient pas, le mari de Deborah Ann Woll (Karen Page), E. J. Scott, est atteint de choroïdérémie. Il est donc aveugle, comme Matt Murdock.
Un ninja aveugle. Une détective impertinente. Un ancien détenu résistant aux balles. Un milliardaire amateur de kung-fu. « Marvel's The Defenders » suit les aventures de quatre super-héros solitaires contraints de mettre leurs problèmes personnels de côté pour combattre ensemble un groupe de criminels menaçant de détruire la ville de New York.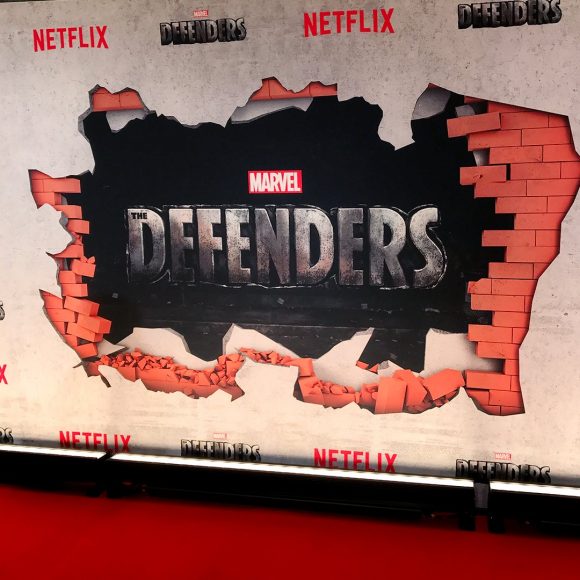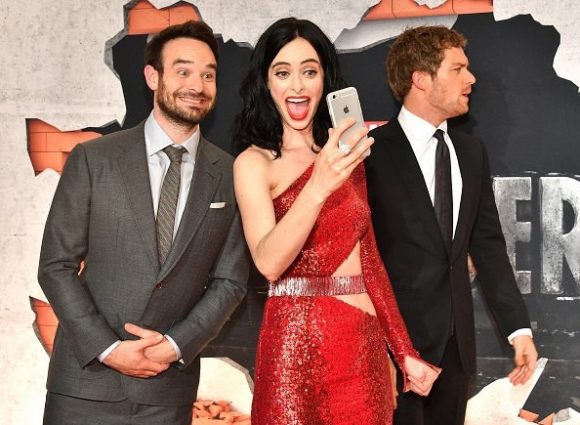 ——————————————————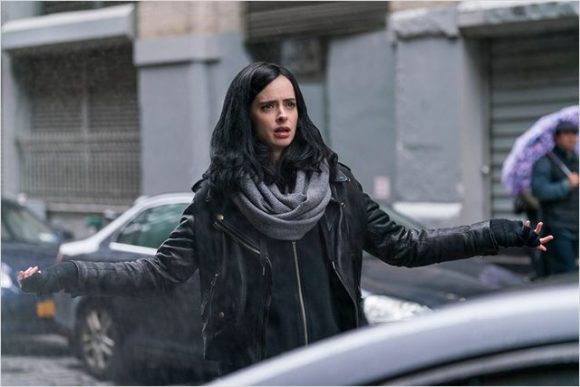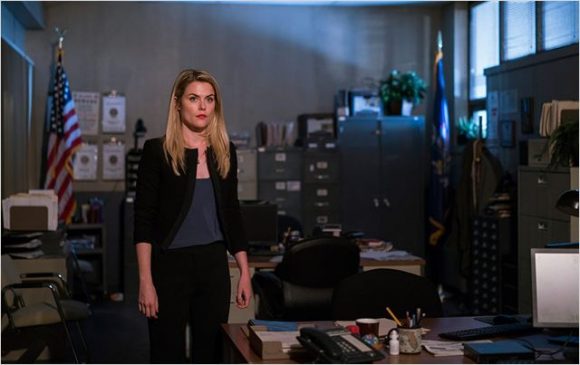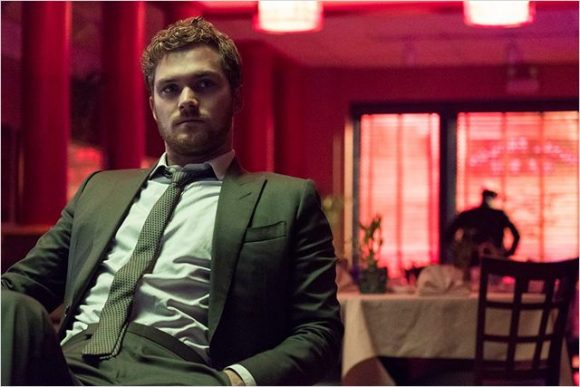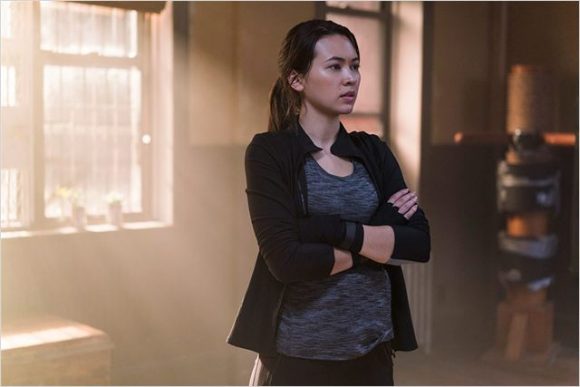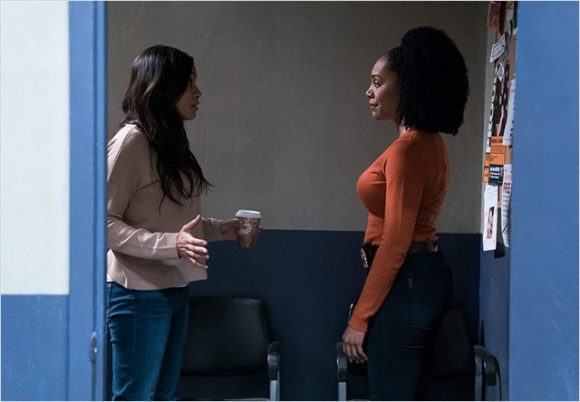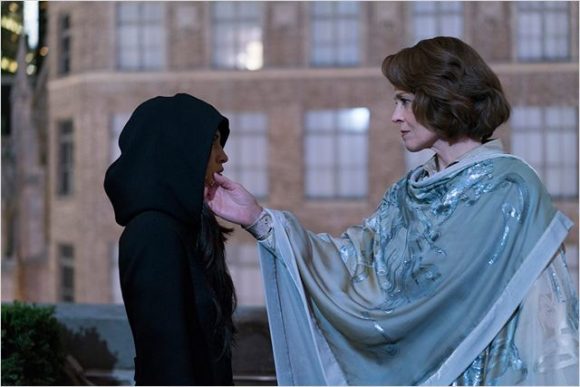 ——————————————————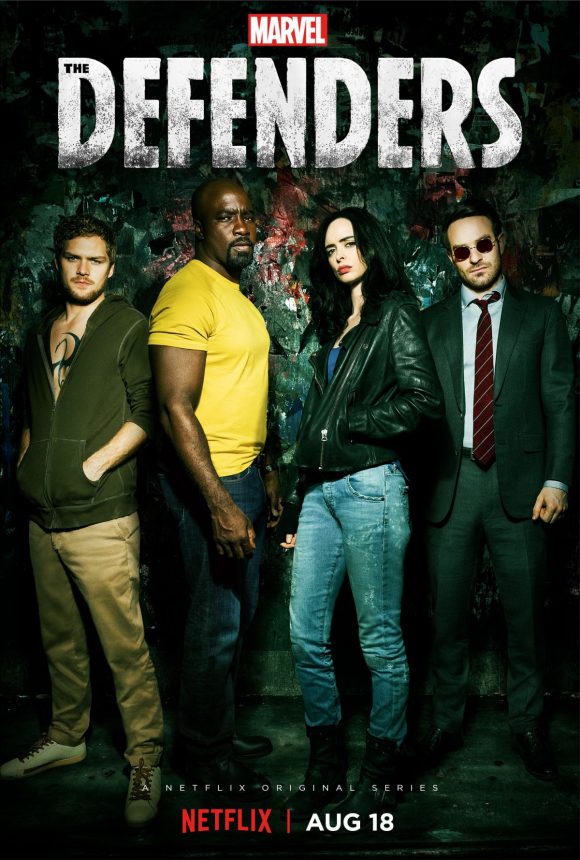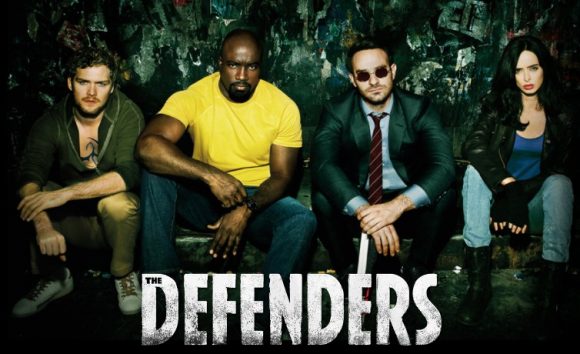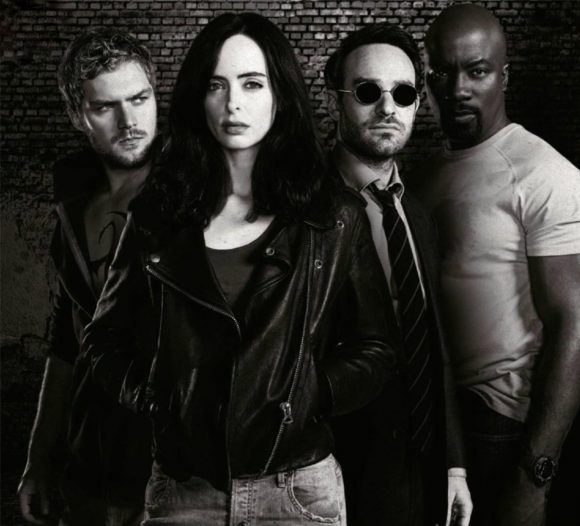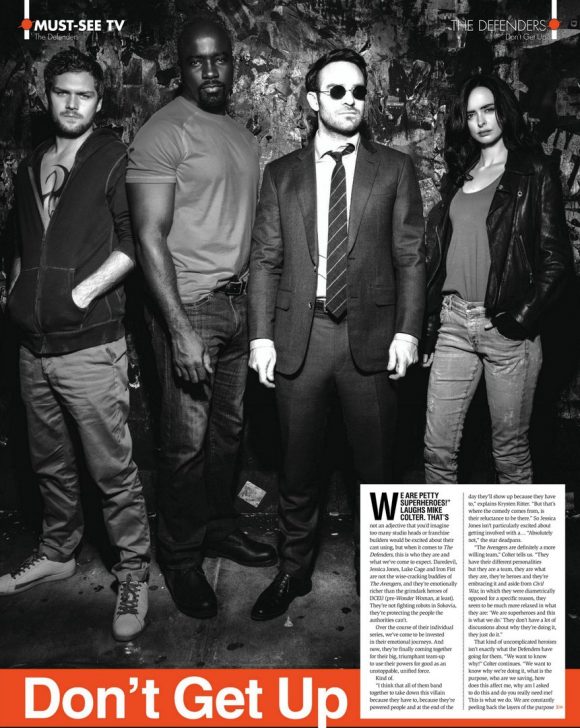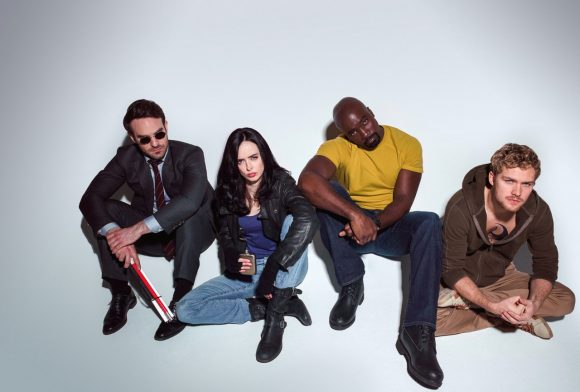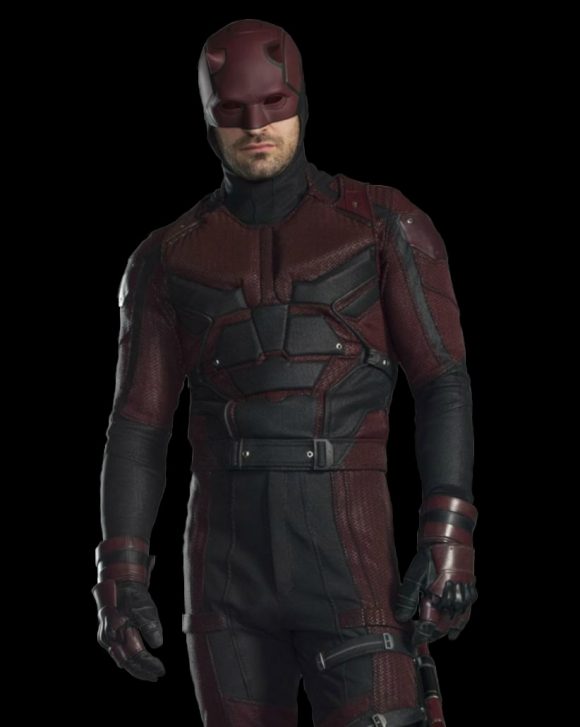 La série The Defenders sera mise en ligne le 18 août 2017 sur Netflix (VF et VOST), avec Charlie Cox (Matt Murdock/Daredevil), Krysten Ritter (Jessica Jones), Mike Colter (Luke Cage), Finn Jones (Daniel 'Danny' Rand/Iron Fist), Elodie Yung (Elektra Natchios), Rosario Dawson (Claire Temple), Deborah Ann Woll (Karen Page), Simone Missick (Misty Knight), Jessica Henwick (Colleen Wing) et Sigourney Weaver (Alexandra).