Celui qui est à la fois le plus petit et le plus grand des super-héros de l'Univers Cinématographique Marvel reprend du service… Le tournage d'Ant-Man and the Wasp vient de débuter à Atlanta ! Dans cette suite, Scott Lang, Hope van Dyne et Hank Pym chercheront à libérer Janet van Dyne de la Dimension Quantique. Et de nouveaux alliés et ennemis seront à introduits à l'écran (Goliath, Jimmy Woo, The Ghost, Sonny Birch).
Voici un premier synopsis : « Au lendemain de Captain America : Civil War, Scott Lang fait face aux conséquences de ses choix en tant que super-héros et père. Alors qu'il lutte pour rééquilibrer sa vie familiale avec ses responsabilités en tant qu'Ant-Man, il est confronté à Hope van Dyne et au Dr Hank Pym qui lui confient une nouvelle mission urgente. Scott doit une nouvelle fois mettre son costume et apprendre à se battre aux côtés de The Wasp, alors que l'équipe travaille ensemble pour découvrir les secrets de son passé. »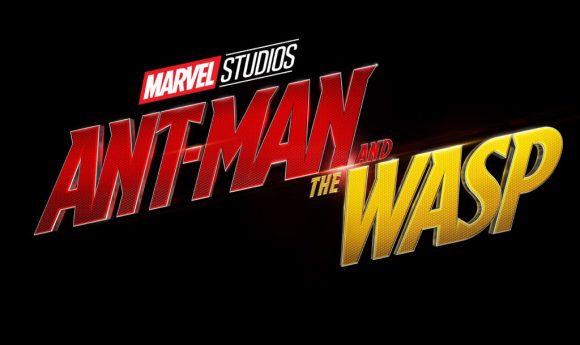 Ant-Man and the Wasp est réalisé par Peyton Reed et sort en France le 18 juillet 2018, avec Paul Rudd (Scott Lang/Ant-Man), Evangeline Lilly (Hope van Dyne/The Wasp II), Michael Douglas (Hank Pym), Michelle Pfeiffer (Janet van Dyne/The Wasp I), Michael Peña (Luis), Laurence Fishburne (Docteur Bill Foster/Goliath), Hannah John-Kamen (The Ghost), Walton Goggins (Sonny Birch) et Randall Park (Jimmy Woo).