Dans trois jours, la chaîne FOX aura la particularité d'avoir dans sa grille… une série Marvel, une série DC Comics et une série Vertigo ! The Gifted, dont voici les six premières minutes du pilote réalisé par Bryan Singer, sera diffusée chaque lundi à 21 heures, juste après Lucifer, qui prend donc la place de Gotham. Drôle d'idée de placer The Gifted en seconde partie de soirée, alors qu'il s'agit d'une série familiale.
The Gifted – Saison 1 – Episode 1 – 'eXposed' : Se déroulant dans l'univers X-Men, la série d'aventure familiale The Gifted raconte l'histoire émotionnelle d'un couple de banlieue dont la vie ordinaire est ébranlée par la découverte soudaine que ses enfants adolescents possèdent des pouvoirs mutants. Forcée de fuir un gouvernement qui lui est hostile, la famille cherche de l'aide auprès d'un réseau souterrain de mutants et doit se battre pour survivre.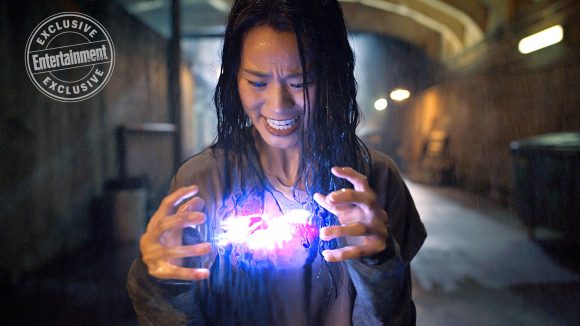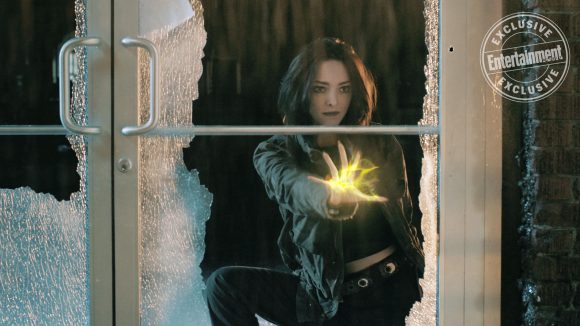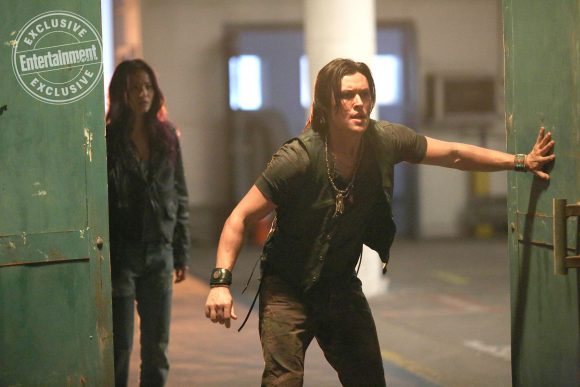 ———————————————————-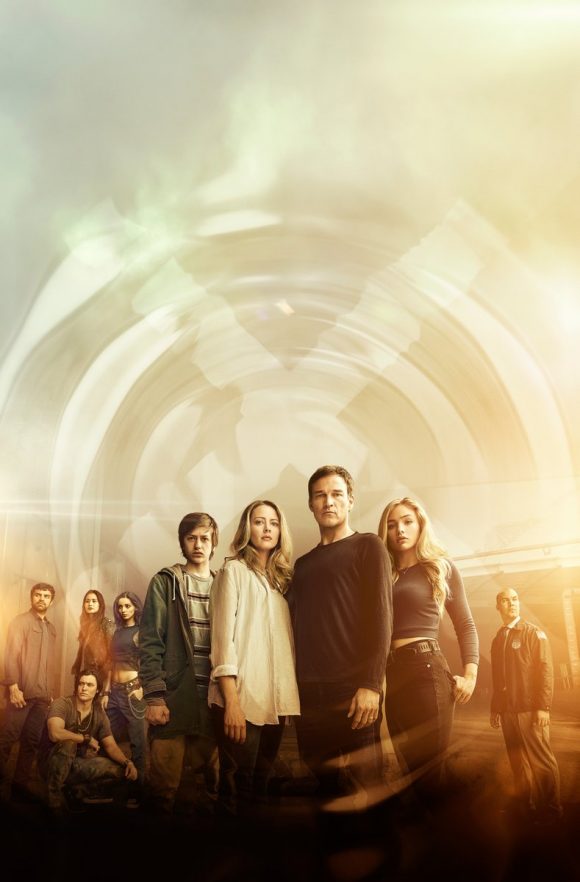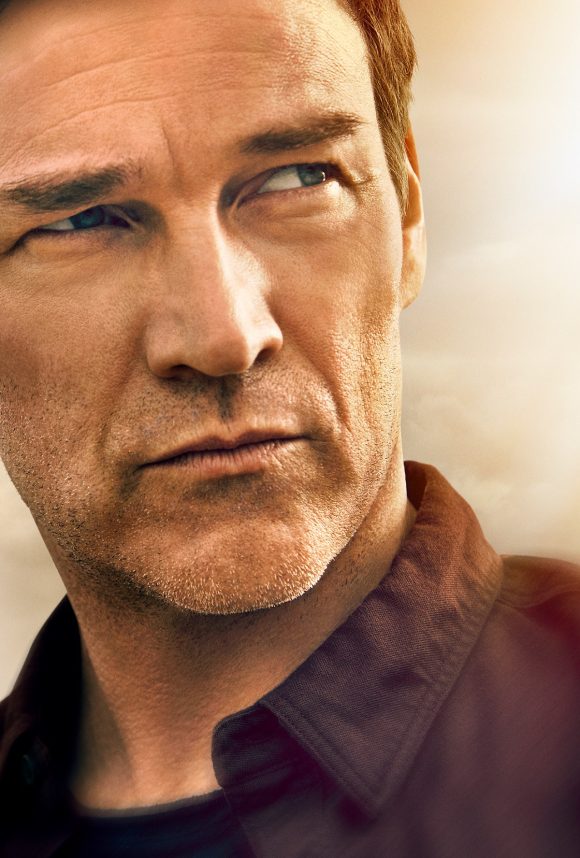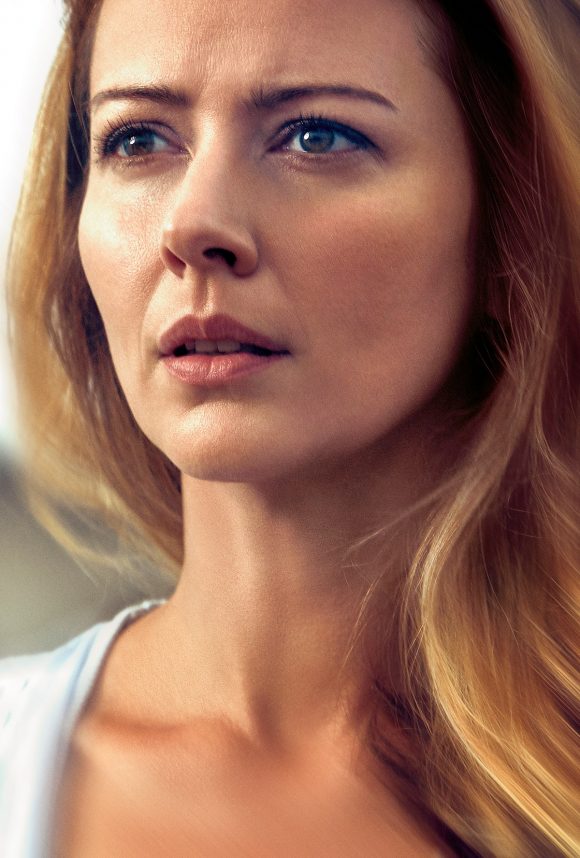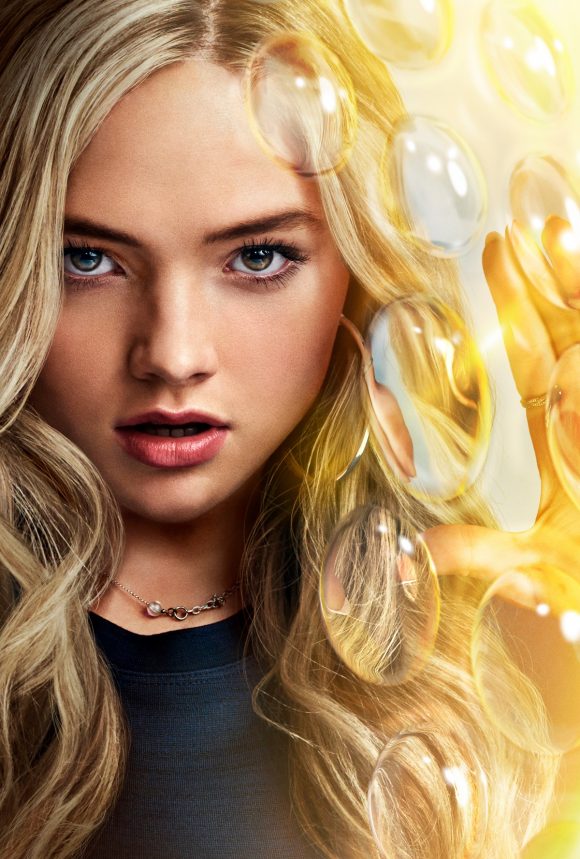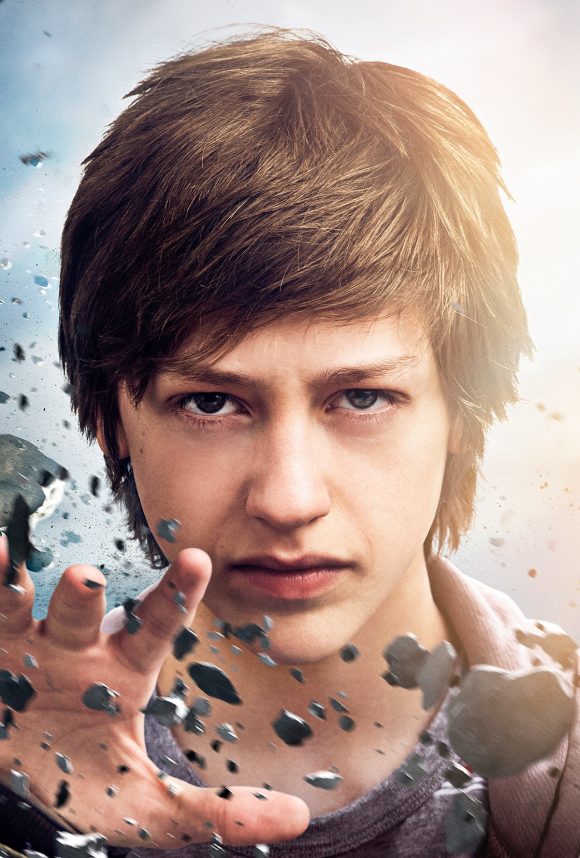 https://www.youtube.com/watch?v=OHF-R2CSjKo
La série The Gifted sera diffusée à partir du 2 octobre 2017 sur la chaîne FOX, avec Stephen Moyer (Reed Strucker), Amy Acker (Caitlin Strucker), Natalie Alyn Lind (Lauren), Percy Hynes White (Andy), Blair Redford (John Proudstar/Thunderbird), Sean Teale (Marcos Diaz/Eclipse), Jamie Chung (Clarice Fong/Blink), Emma Dumont (Lorna Dane/Polaris) et Coby Bell (Jace Turner).