Quel est le lien entre le prochain épisode de Gotham, 'A Day in the Narrows' (2 novembre), et Batman Begins ? Les Narrows. Cette partie délabrée de Gotham City est apparue pour la première fois dans le film de Christopher Nolan. En principe, il s'agit d'une petite île située au milieu de la Gotham River, entre la partie centrale et la partie basse de Gotham City. Batman Begins étant devenu une référence pour l'univers de Batman, ce 'passage étroit' a rapidement été introduit dans les comics. Et la semaine prochaine, ce quartier aura donc droit à son petit moment de gloire !
Gotham – Saison 4 – Episode 7 – 'A Day in the Narrows' : Avec le Professeur Pyg qui frappe de terreur Gotham, Gordon et Bullock s'orientent vers les Narrows pour trouver des indices. Bruce Wayne rencontre une ancienne amie, Grace, qui le convainc de venir passer une soirée avec d'anciens camarades de classe. Pendant ce temps, la relation de Sofia avec le Pingouin et Gordon continue d'évoluer.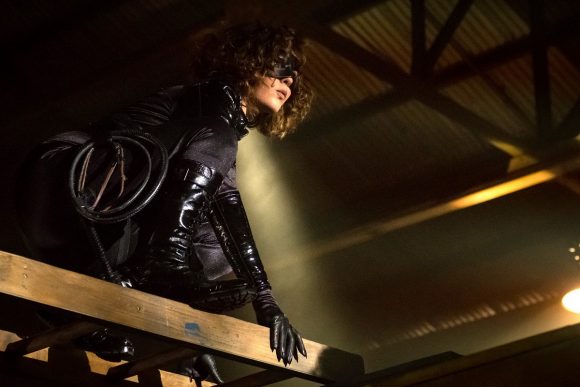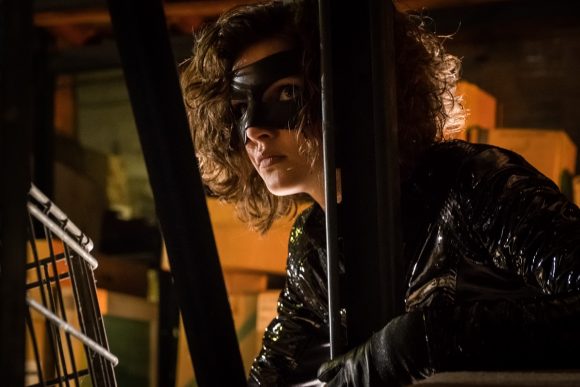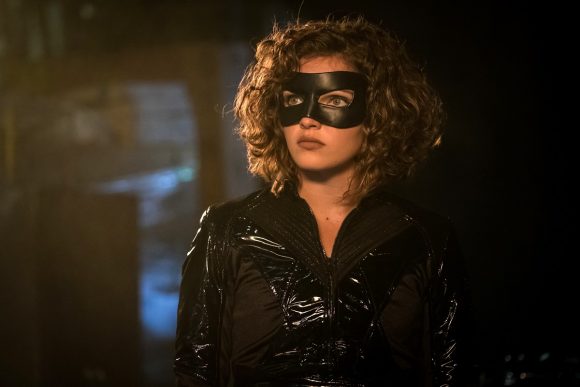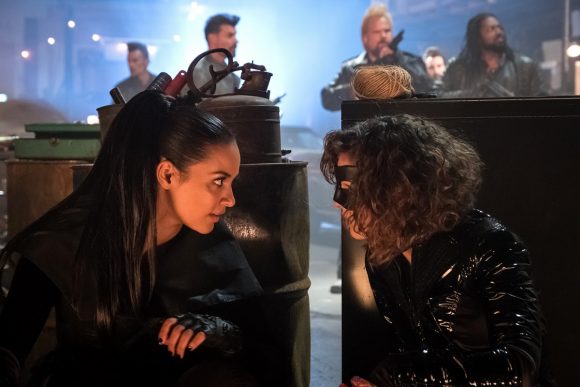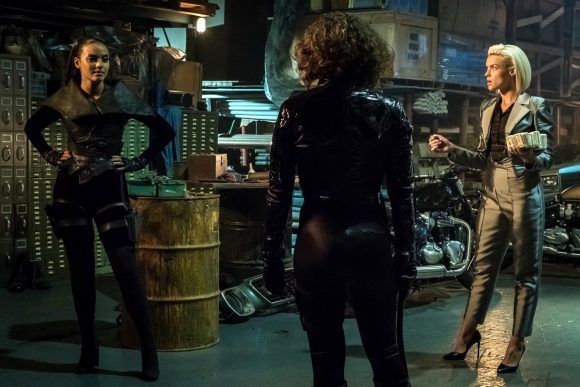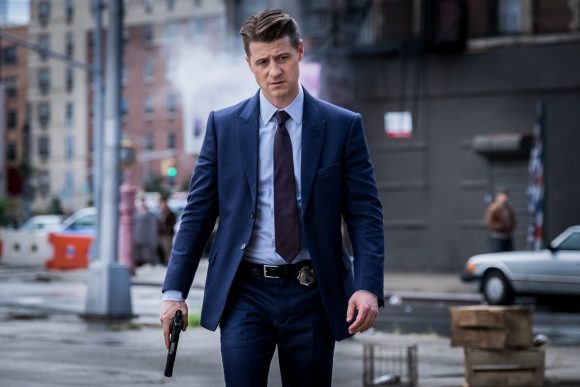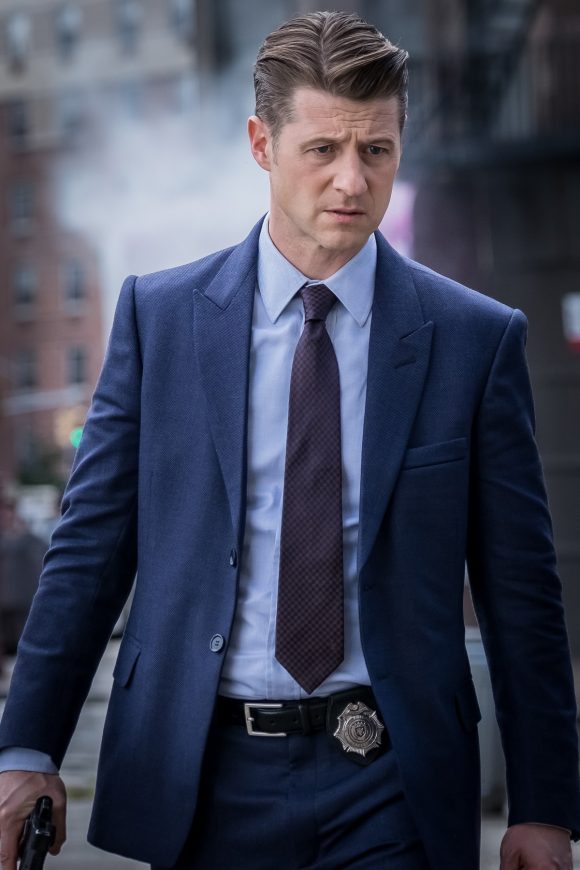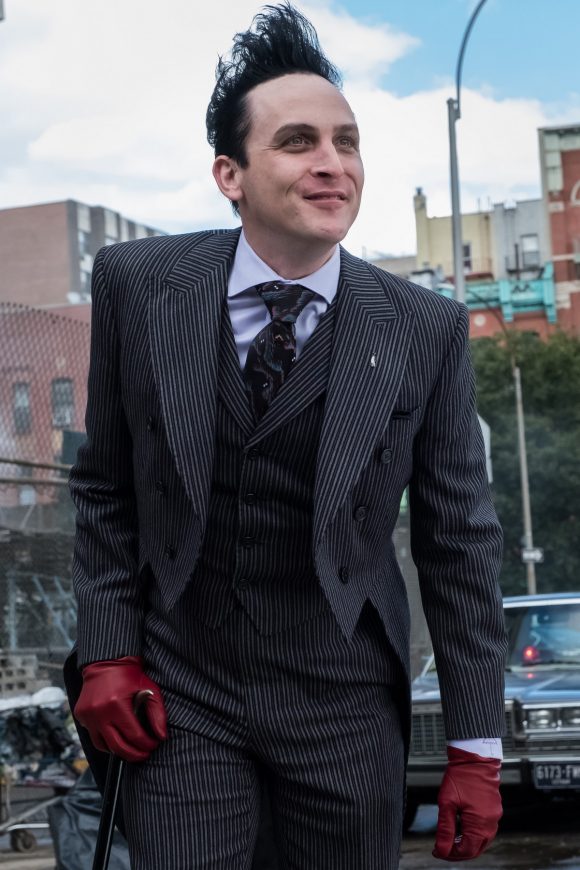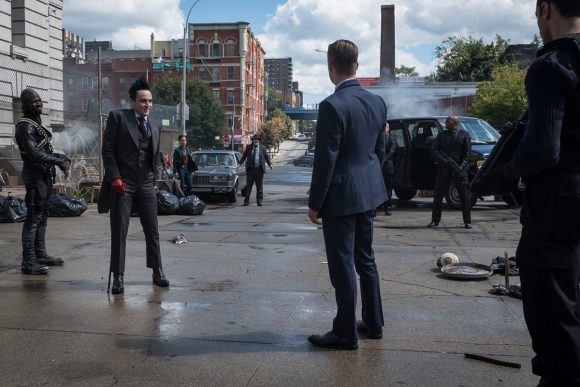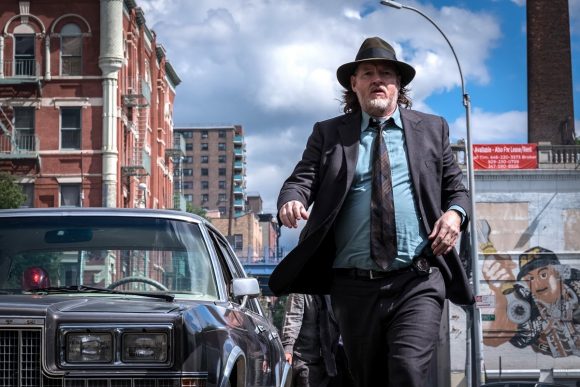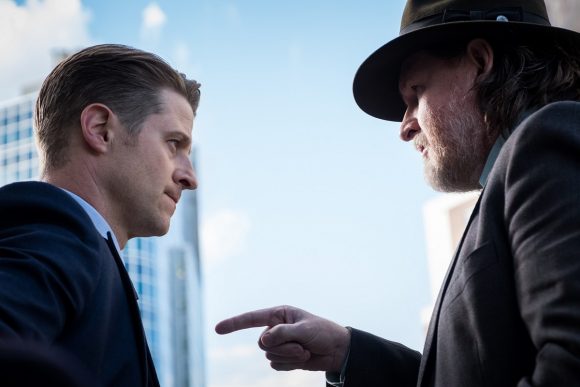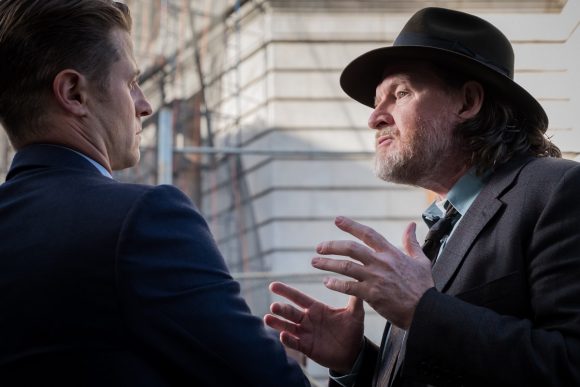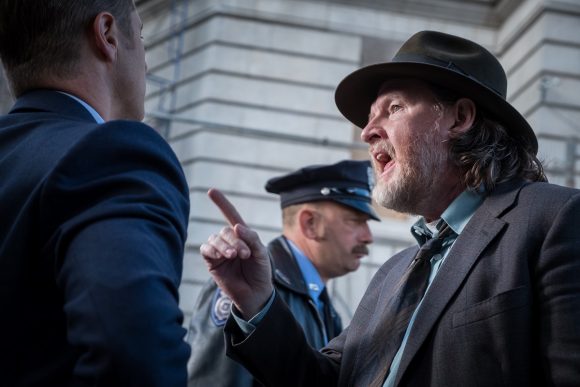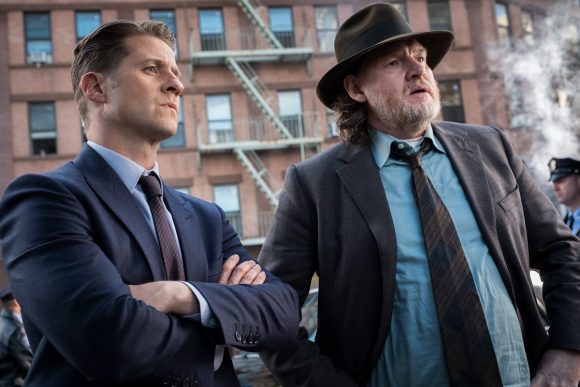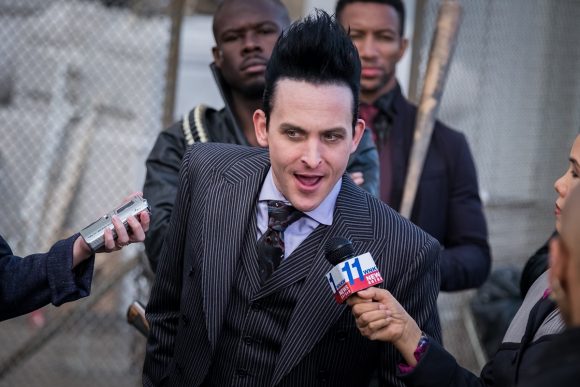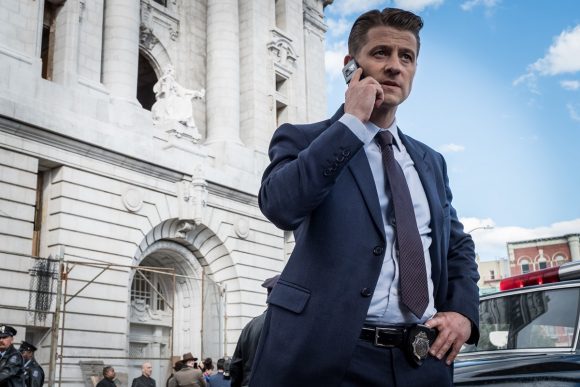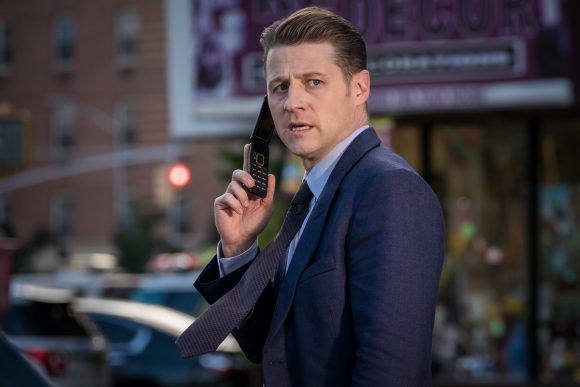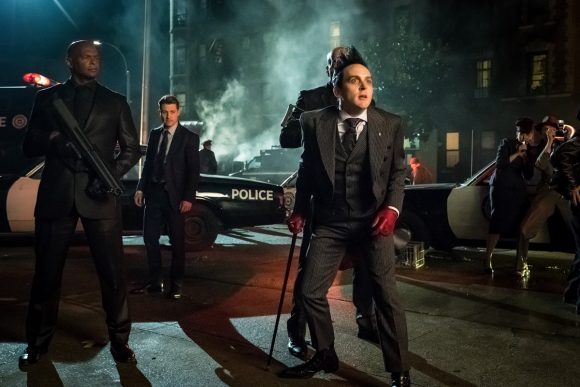 La série Gotham est diffusée chaque jeudi sur la chaîne FOX, avec Ben McKenzie (James Gordon), Donal Logue (Harvey Bullock), David Mazouz (Bruce Wayne), Sean Pertwee (Alfred Pennyworth), Camren Bicondova (Selina Kyle/Catwoman), Robin Lord Taylor (Oswald Cobblepot/le Pingouin), Cory Michael Smith (Edward Nygma/le Sphinx) et Erin Richards (Barbara Kean).