Oubliez le méga-crossover 'Crisis on Earth-X', les scénaristes de The Flash et d'Arrow ont trouvé mieux… un mini-crossover réunissant Iris West et Felicity Smoak ! On peut déjà parier qu'il y aura une blague sur les abdos d'Oliver Queen. Si l'intrigue autour de l'enterrement de vie de jeune fille d'Iris West ne vous intéresse pas, il y aura toujours l'introduction d'Amunet Black, alias Blacksmith, une super-vilaine incarnée par Kate Sackhoff (Star Wars : The Clone Wars, Battlestar Galactica)…
The Flash – Saison 4 – Episode 5 – 'Girls Night Out' : Ayant reçu une menace de son ancienne patronne, Amunet, Caitlin craint que son temps passé en tant que Killer Frost revienne la hanter. Felicity débarque à Central City pour aider les filles à célébrer l'enterrement de vie de jeune fille d'Iris, tandis que Cisco, Joe et les garçons emmènent Barry en virée en ville.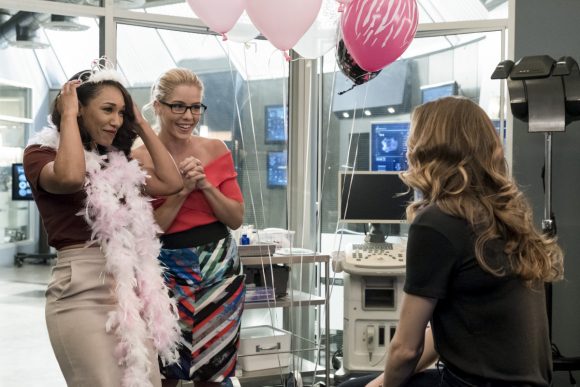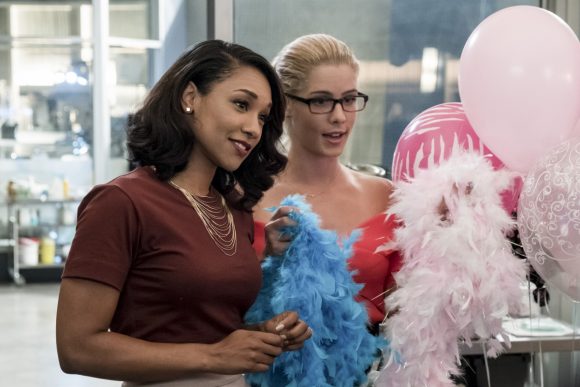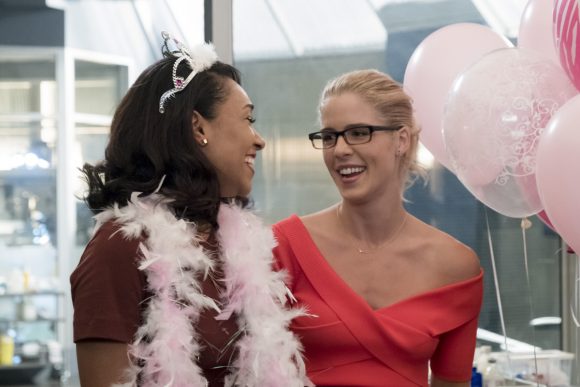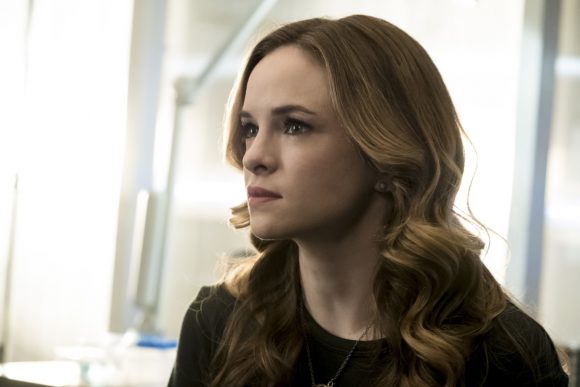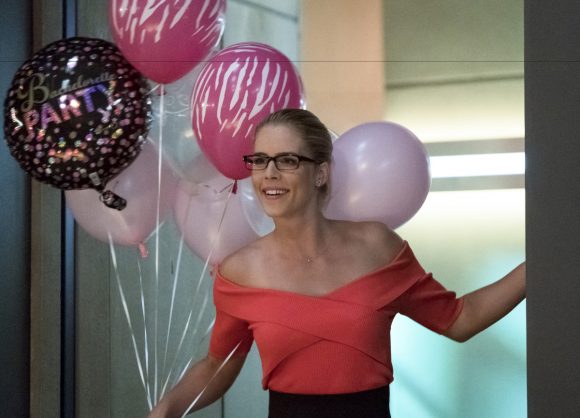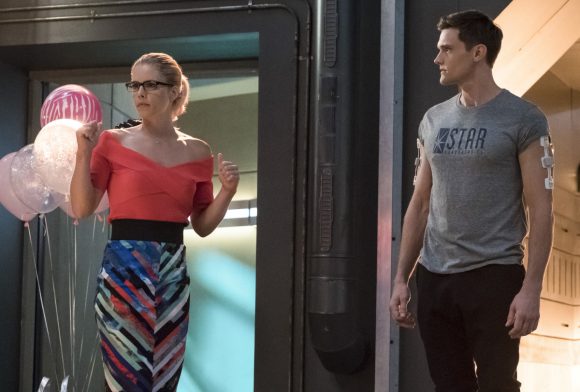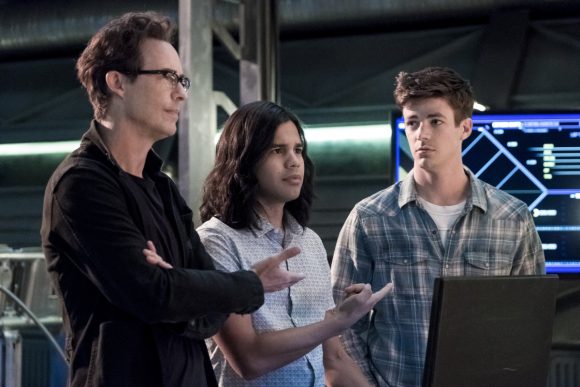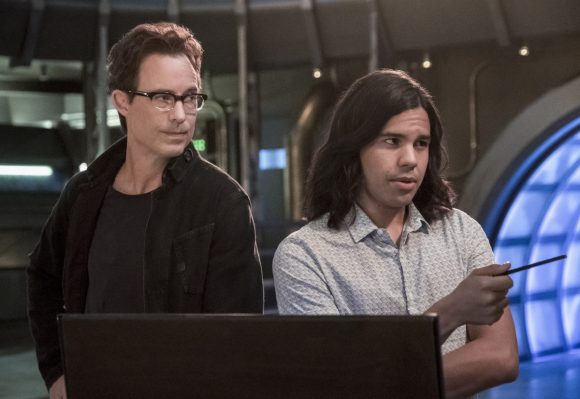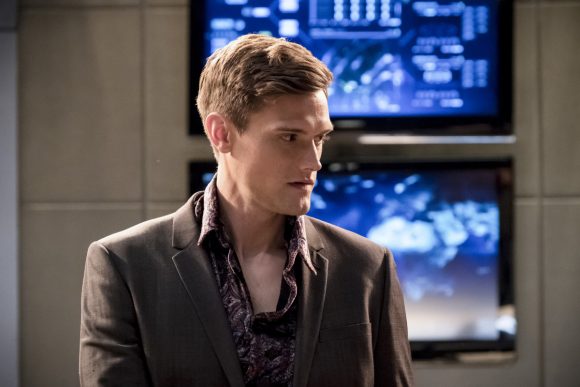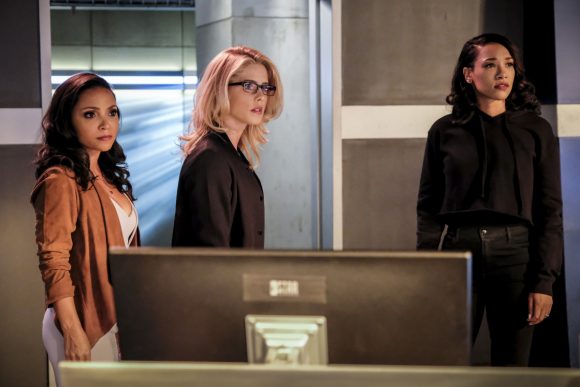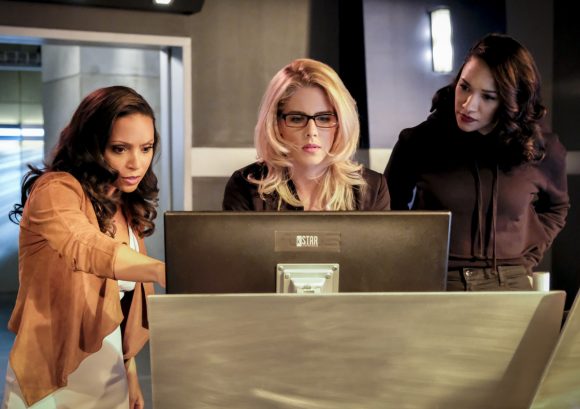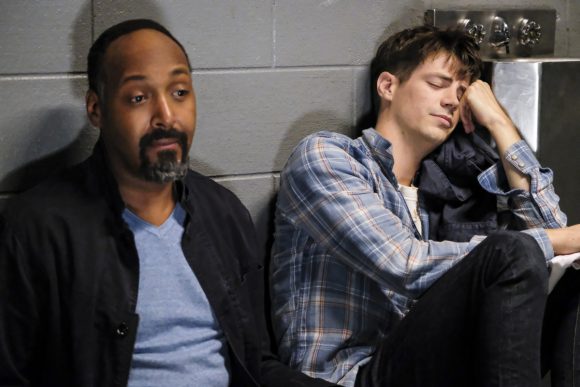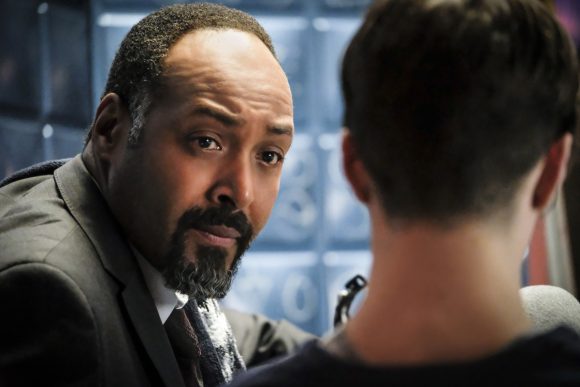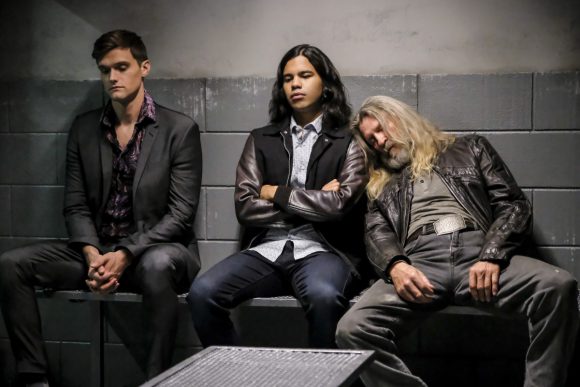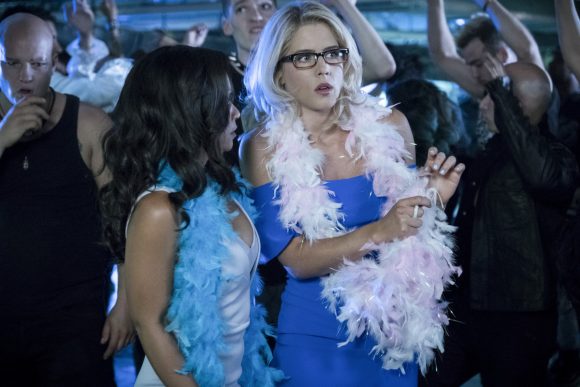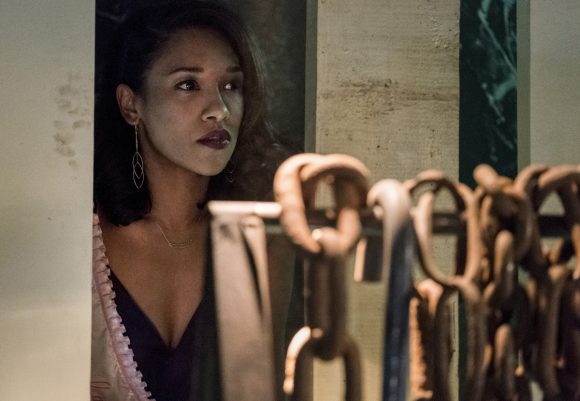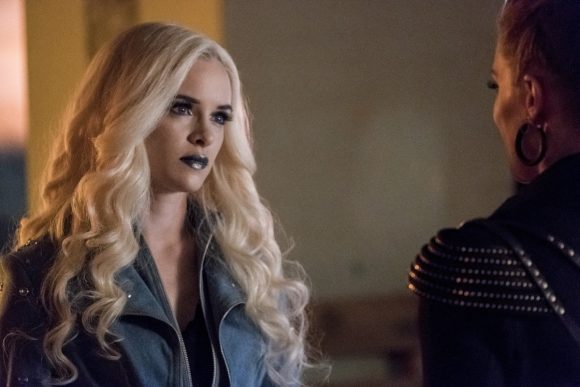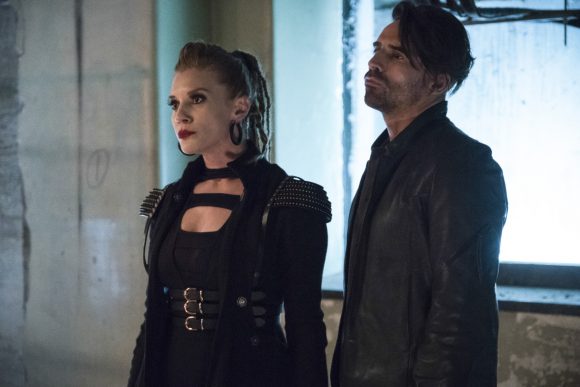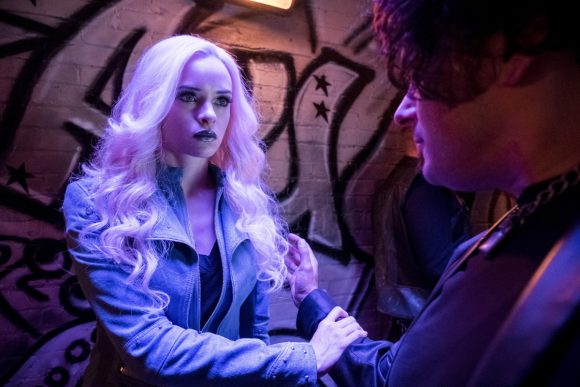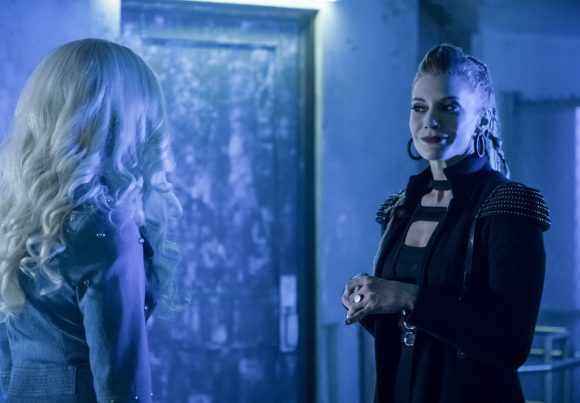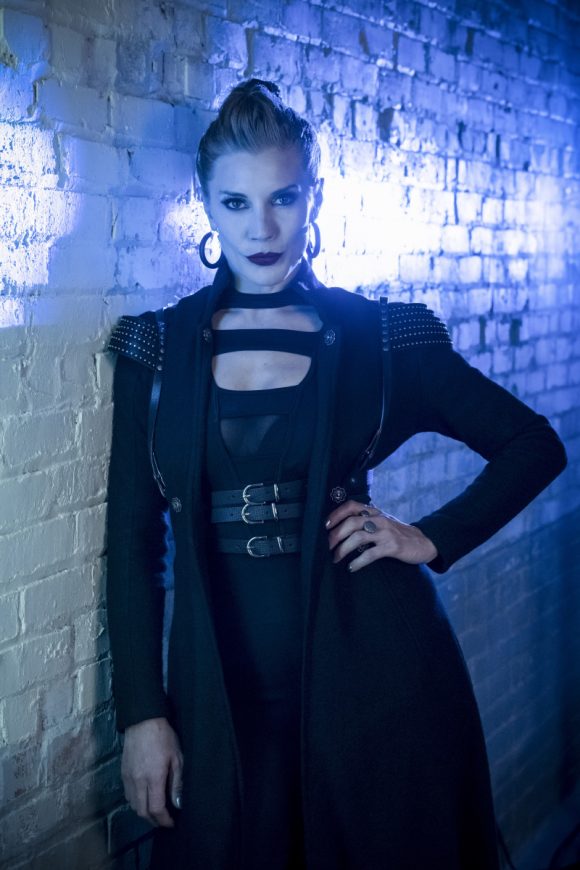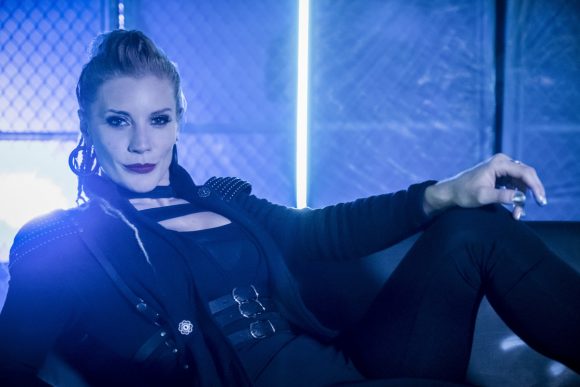 La série The Flash est diffusée chaque mardi sur la chaîne The CW, avec Grant Gustin (Barry Allen/The Flash), Candice Patton (Iris West), Carlos Valdes (Cisco Ramon/Vibe), Danielle Panabaker (Caitlin Snow/Killer Frost), Keiynan Lonsdale (Wally West/Kid Flash), Jesse L. Martin (Joe West), Tom Cavanagh (Harrison Wells) et Neil Sandilands (Clifford Devoe/The Thinker).