Petite parenthèse mutante : la saison 1 de Legion vient de sortir en DVD/Blu-ray ! Si vous ne savez pas quoi regarder après la conclusion de The Gifted (4 décembre), n'hésitez pas, c'est aussi génial que singulier. En attendant, voici toutes les images de la prochaine aventure de la famille Strucker. L'Agent Jace Turner se rangera-t-il du côté de nos héros avant la fin de la saison ?
The Gifted – Saison 1 – Episode 5 – 'boXed in' : Motivé par un tragique événement de son passé, Jace mobilise toute la puissance du Sentinel Services dans la recherche de la station de métro du Mutant Underground. Pendant ce temps, les rêves de Blink l'amènent à se confronter à Dreamer.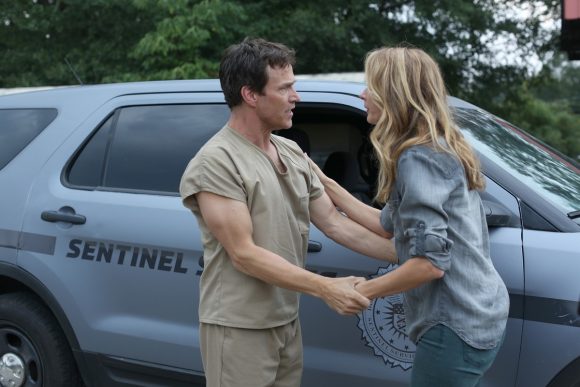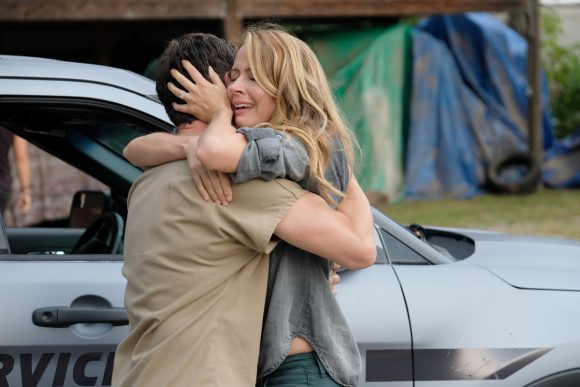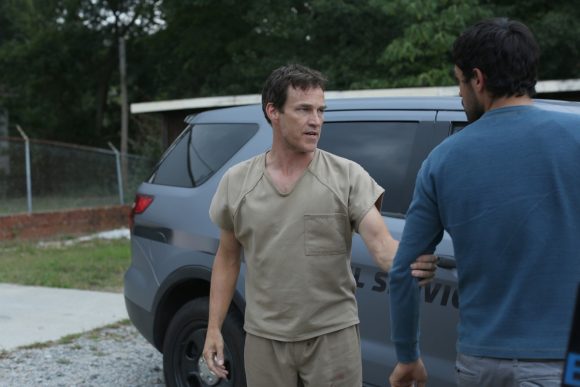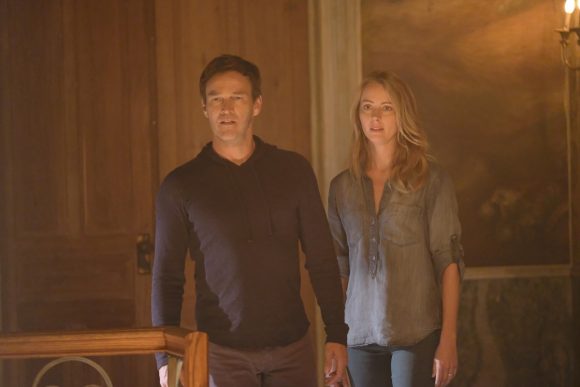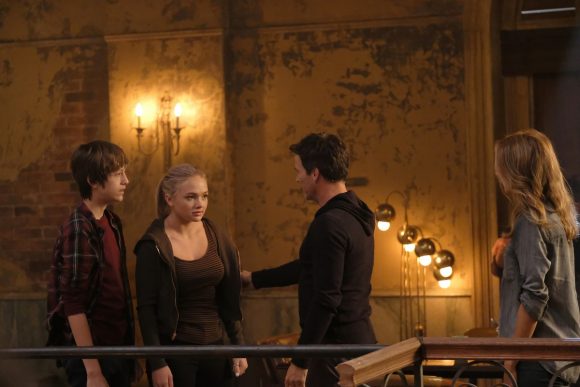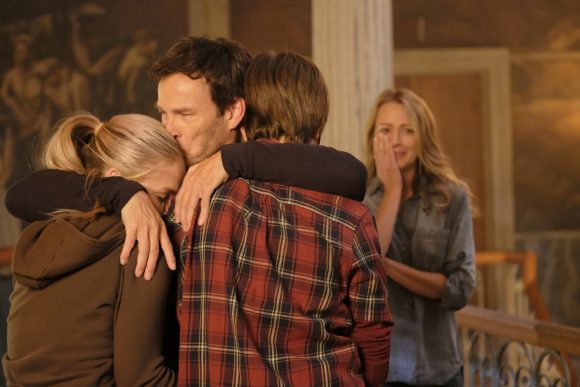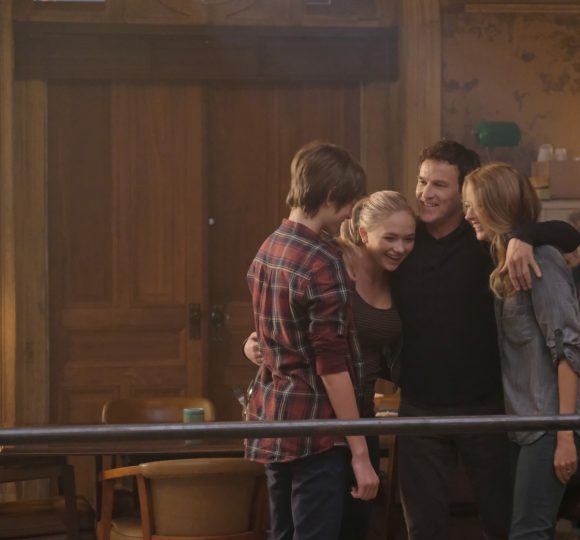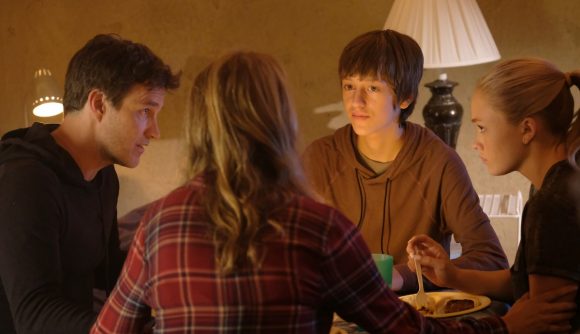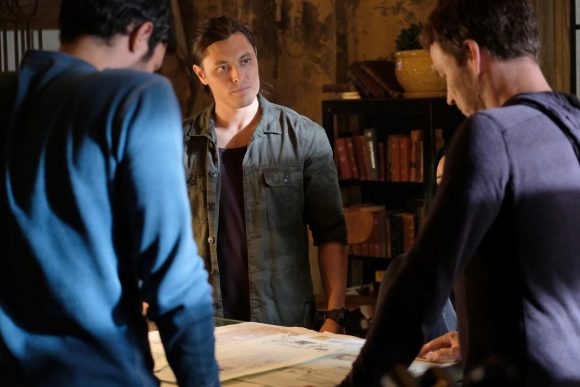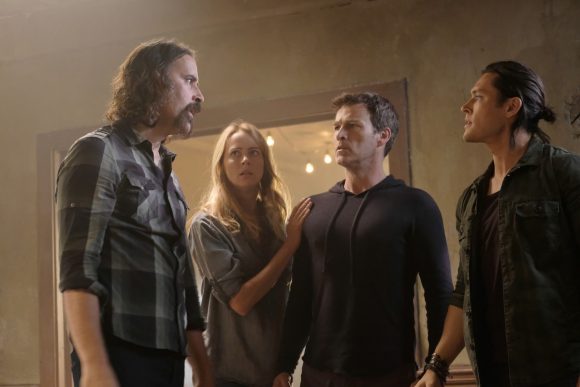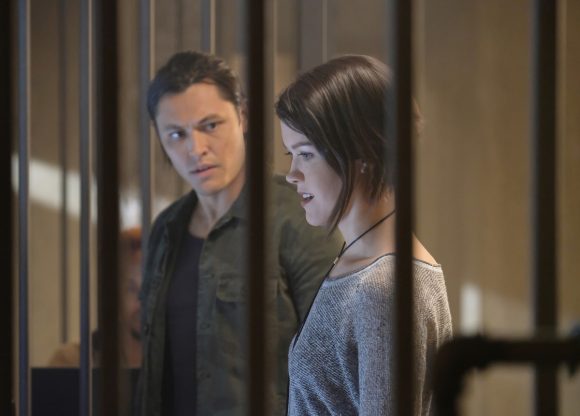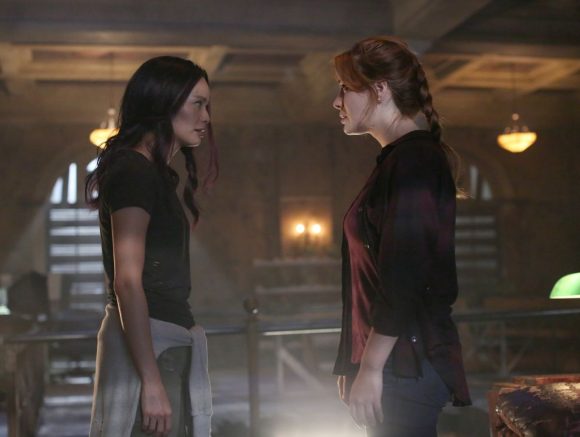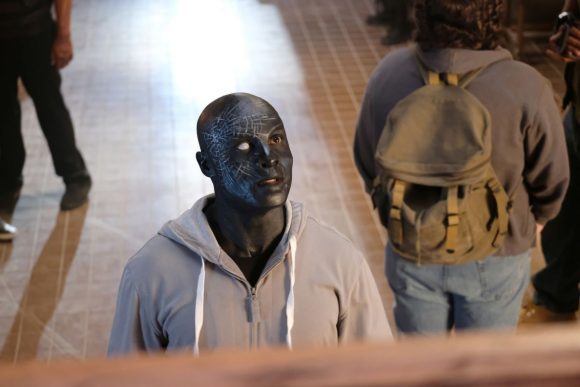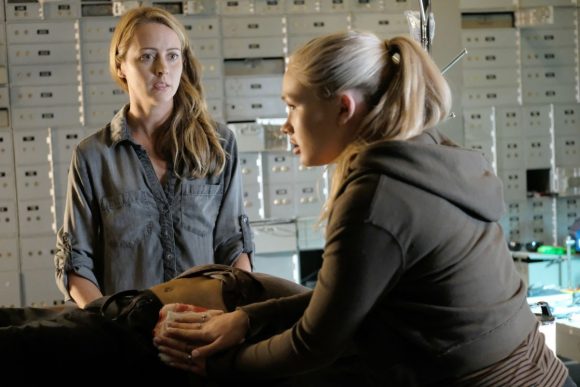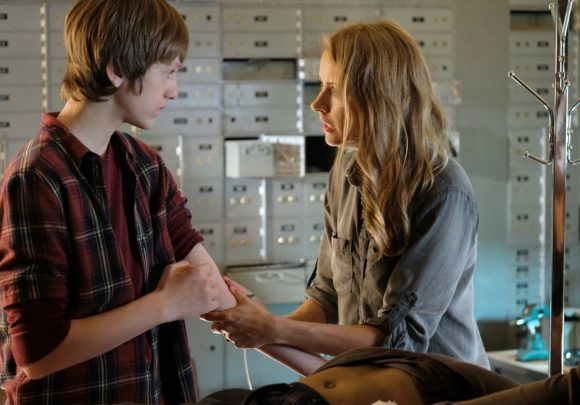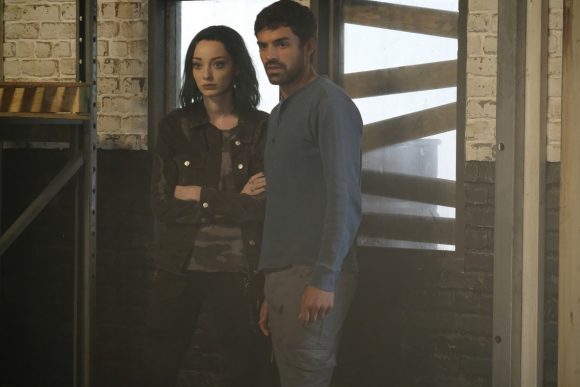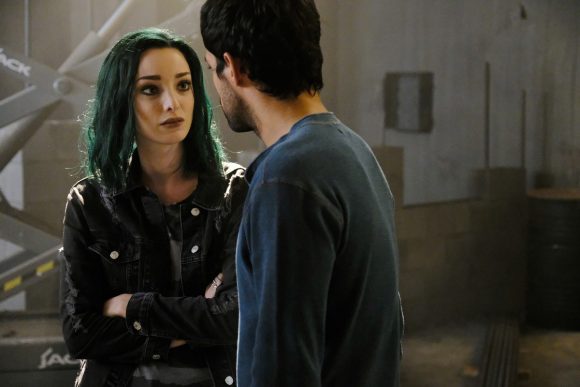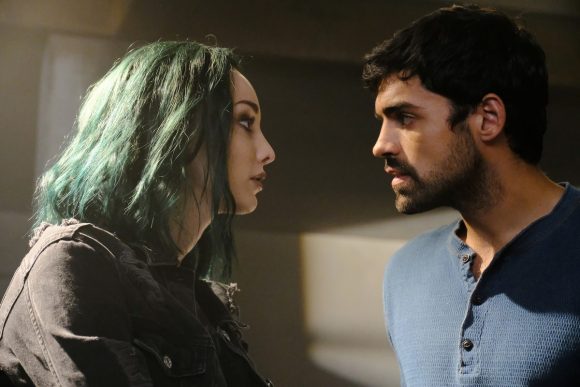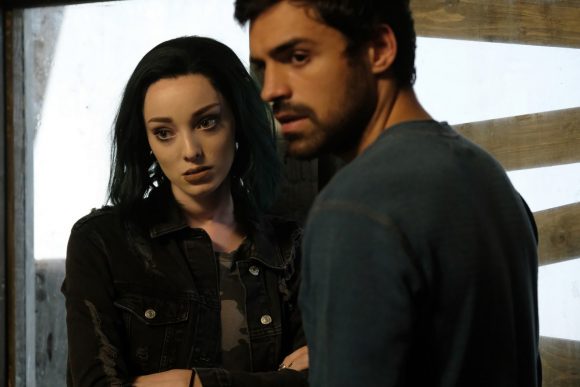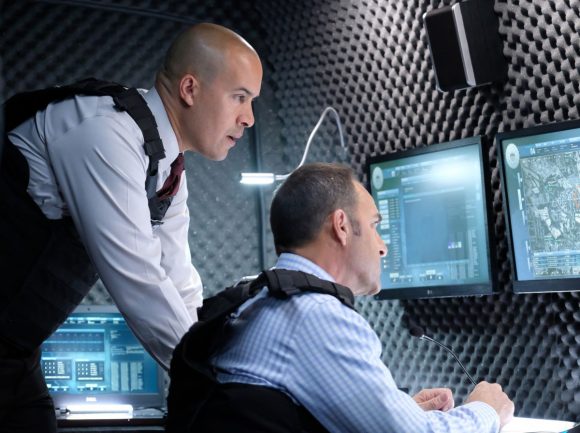 La série The Gifted est diffusée chaque lundi sur la chaîne FOX, avec Stephen Moyer (Reed Strucker), Amy Acker (Caitlin Strucker), Natalie Alyn Lind (Lauren), Percy Hynes White (Andy), Blair Redford (John Proudstar/Thunderbird), Sean Teale (Marcos Diaz/Eclipse), Jamie Chung (Clarice Fong/Blink), Emma Dumont (Lorna Dane/Polaris) et Coby Bell (Jace Turner).