La légende raconte que JoeWest.exe est toujours bloqué à l'heure où je vous parle… Une tentative de Ctrl+Alt+Suppr vient d'être réalisée, sans succès visible. Plus sérieusement, après un épisode comique, place à un nouvel épisode comique ! Dans 'Elongated Journey Into Night' (31 octobre), Danny Trejo jouera le père de Gypsy. Cela s'annonce aussi savoureux que des tortillas Old El Paso !
The Flash – Saison 4 – Episode 4 – 'Elongated Journey Into Night' : Cisco est choqué quand le père de Gypsy, Breacher, débarque sur Terre-1. Breacher développe une aversion immédiate pour Cisco et décide de le chasser. Pendant ce temps, Barry se heurte à son ancienne Némésis, Ralph Dibny.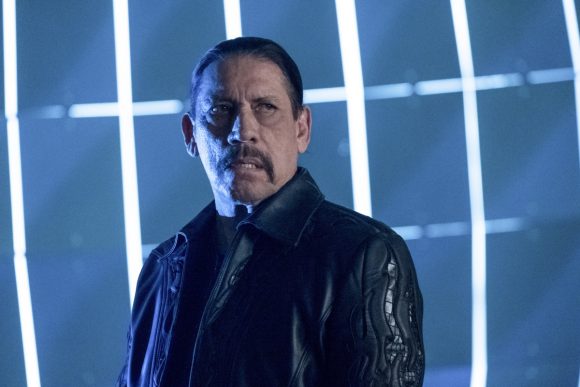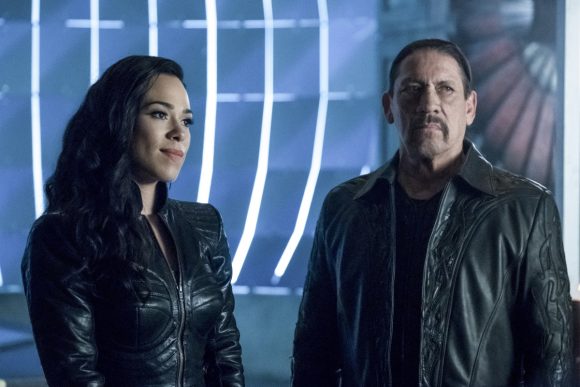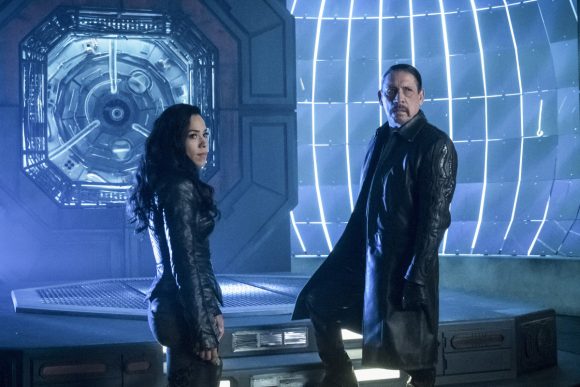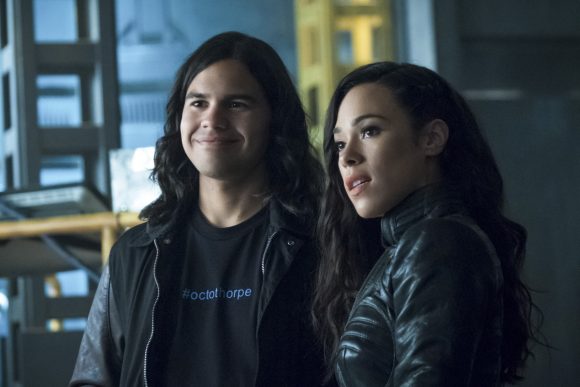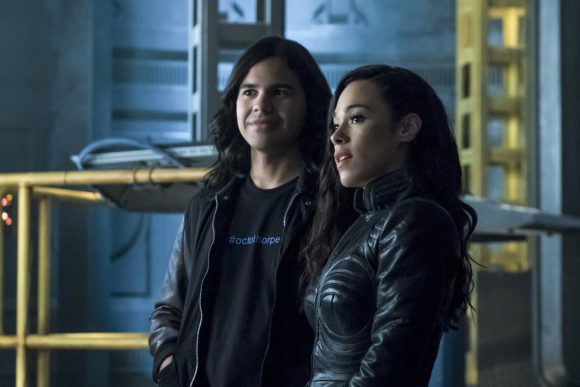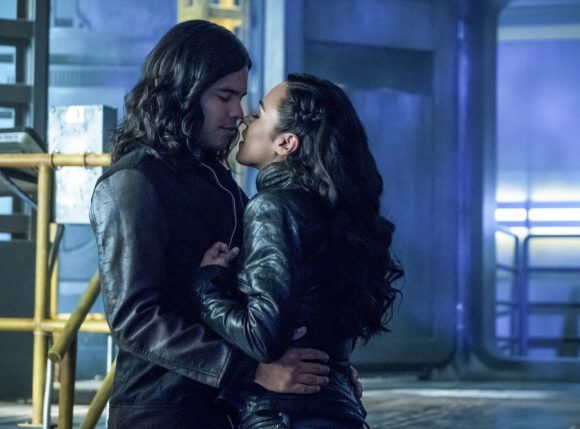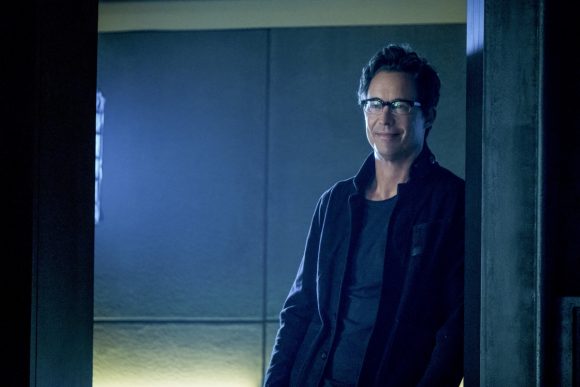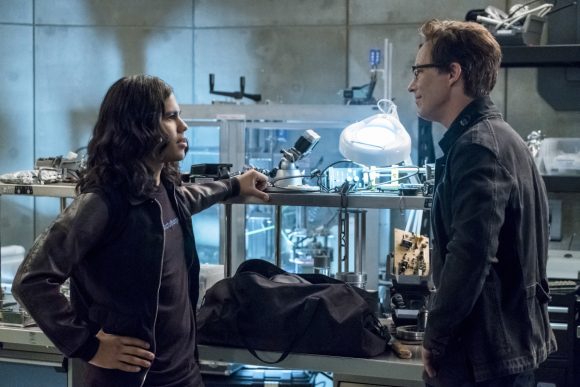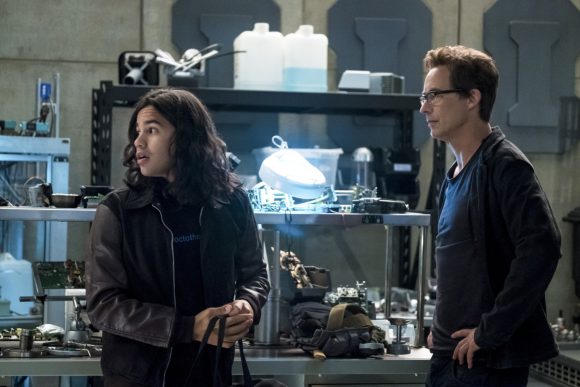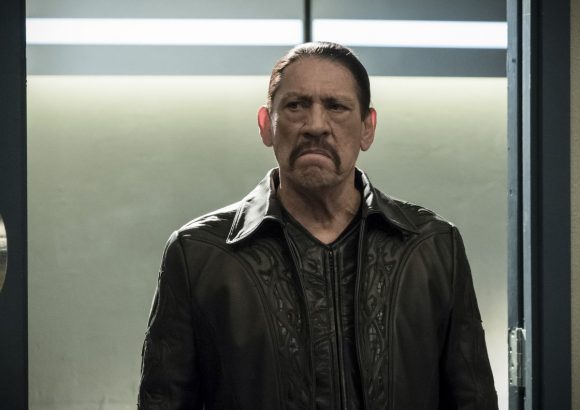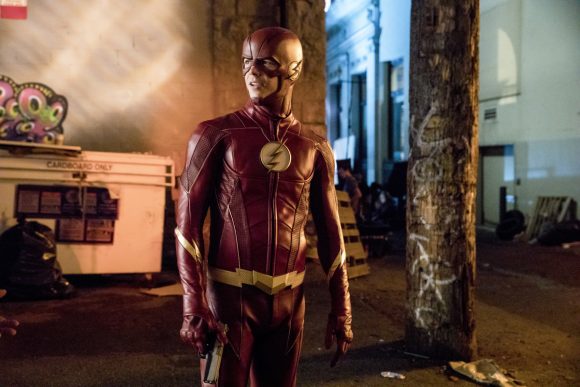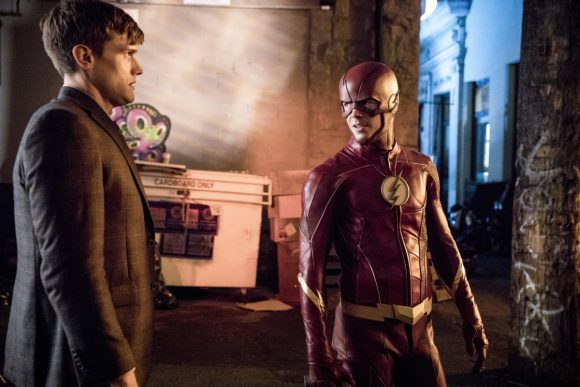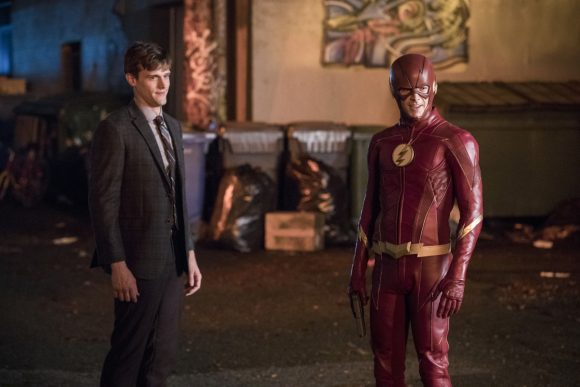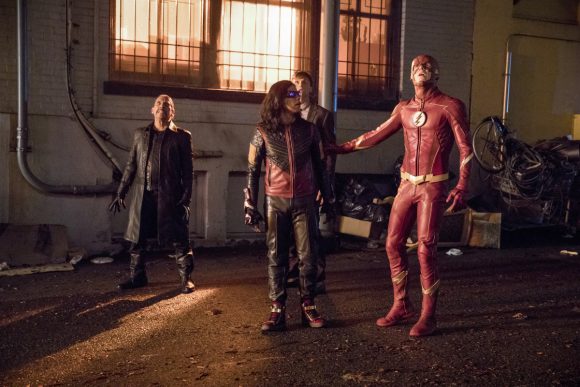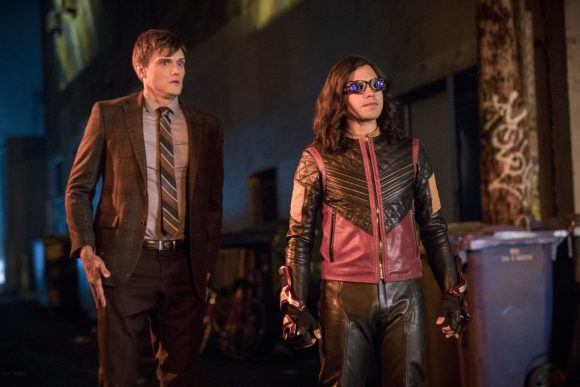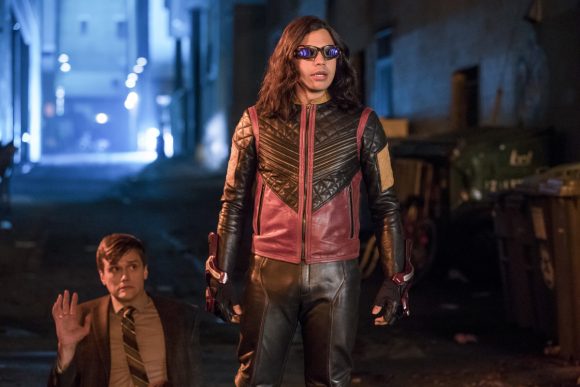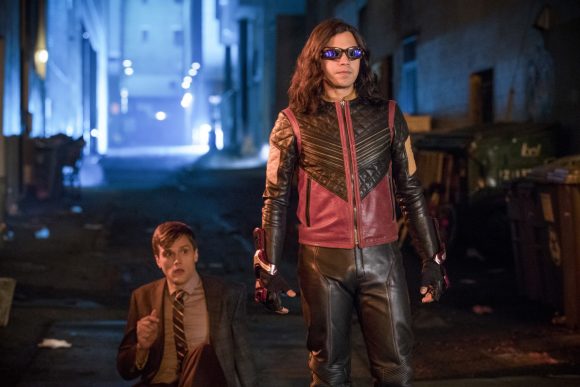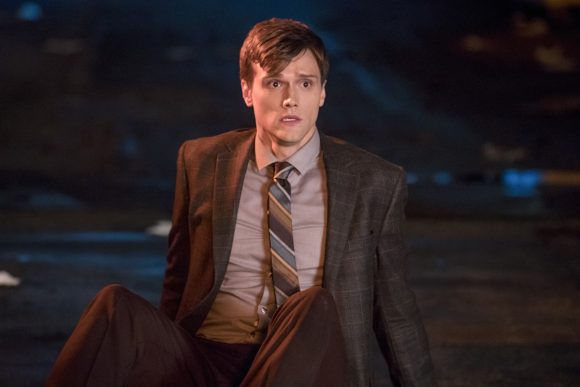 La série The Flash est diffusée chaque mardi sur la chaîne The CW, avec Grant Gustin (Barry Allen/The Flash), Candice Patton (Iris West), Carlos Valdes (Cisco Ramon/Vibe), Danielle Panabaker (Caitlin Snow/Killer Frost), Keiynan Lonsdale (Wally West/Kid Flash), Jesse L. Martin (Joe West), Tom Cavanagh (Harrison Wells) et Neil Sandilands (Clifford Devoe/The Thinker).