Maintenant que j'y pense… Et si Cecile Horton était l'une des clefs pour vaincre Clifford DeVoe ? Lire dans son esprit pourrait s'avérer particulièrement utile pour contrer ses machinations (en attendant l'inhibiteur cérébral mentionné par Savitar dans la saison 3) ! Mais avant, Barry Allen marche dans les pas de Michael Scofield et Lincoln Burrows en organisant une méta-évasion…
The Flash – Saison 4 – Episode 13 – 'True Colors' : Après avoir entendu qu'Amunet a conclu un accord pour acheter tous les méta-humains d'Iron Heights, Barry doit décider s'il doit exposer ses pouvoirs afin de sauver ses compagnons de cellule. Après la visite d'un vieil ami, Ralph se souvient de son passé obscur et se demande s'il a vraiment changé.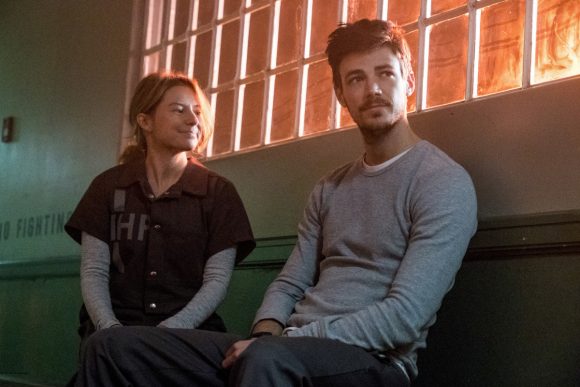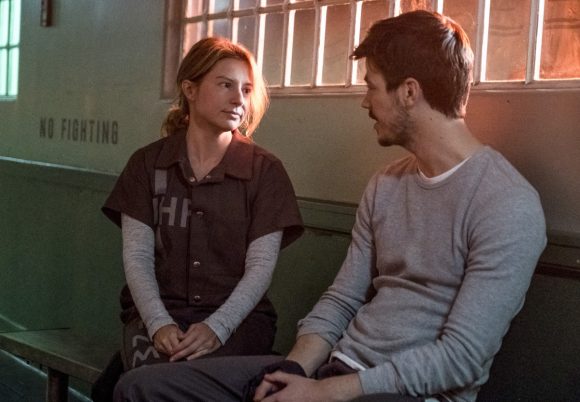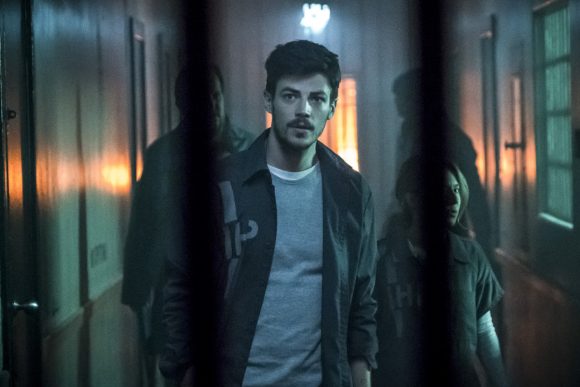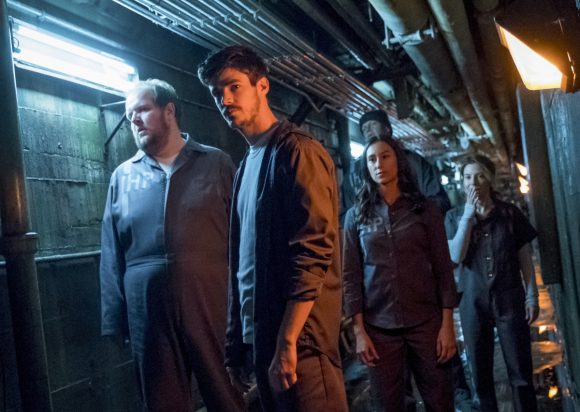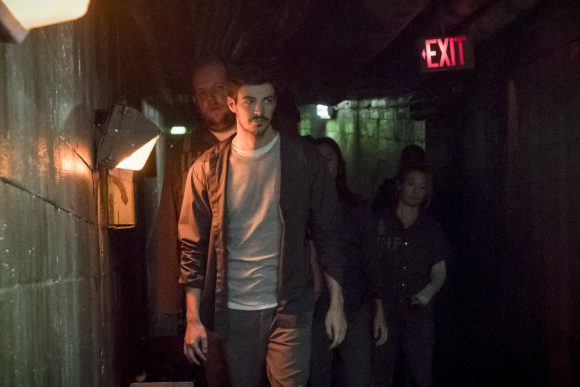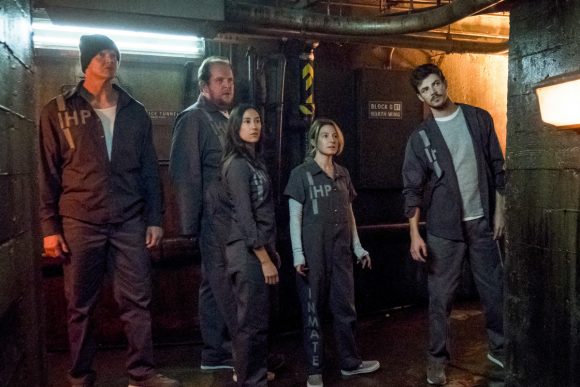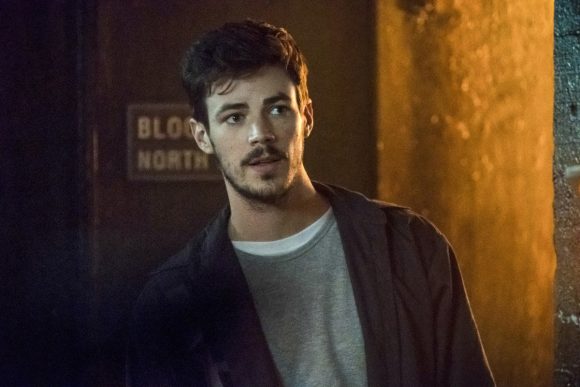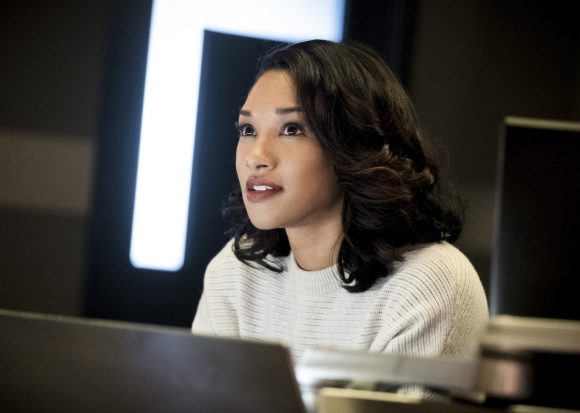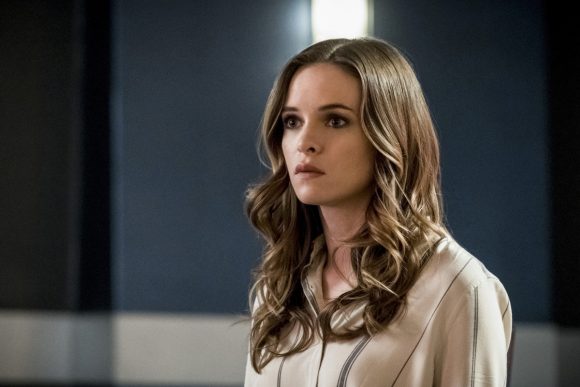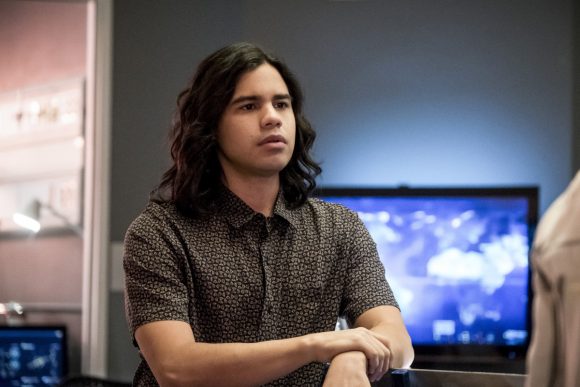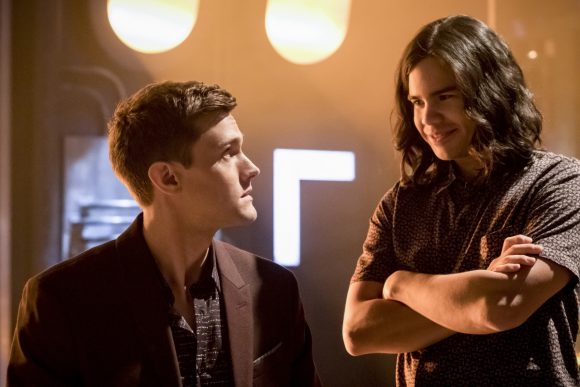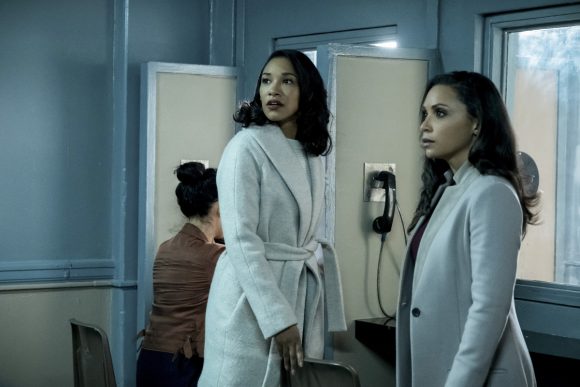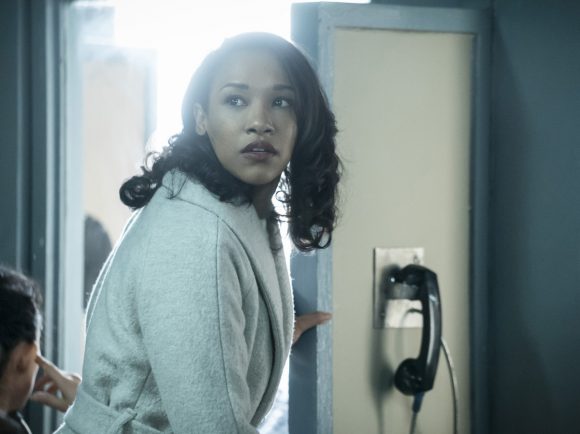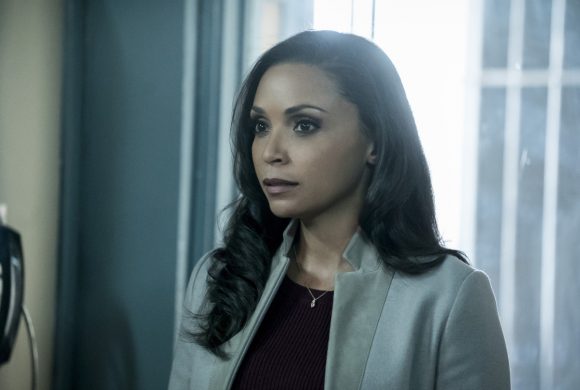 La série The Flash est diffusée chaque mardi sur la chaîne The CW, avec Grant Gustin (Barry Allen/The Flash), Candice Patton (Iris West), Carlos Valdes (Cisco Ramon/Vibe), Danielle Panabaker (Caitlin Snow/Killer Frost), Jesse L. Martin (Joe West), Tom Cavanagh (Harrison Wells), Hartley Sawyer (Ralph Dibny/Elongated Man) et Neil Sandilands (Clifford DeVoe/The Thinker).