L'épisode 100 est passé, place à l'avenir ! Mais avant, quelques remarques sur le dernier épisode. Avez-vous remarqué les easter eggs dissimulés dans la vitrine du prêteur sur gage (masque d'Iron Man, figurines de Thor et d'Hawkeye, le Bus, un violoncelle, etc) ? Qui est cet homme bousculé par Deke, sur lequel la caméra s'attarde longuement ? La nonne méchante et flippante est-elle toujours en liberté ? Comment l'Agent Davis a-t-il fait pour survivre à sa rencontre avec Aida ? Bizarre…
Agents of S.H.I.E.L.D. – Saison 5 – Episode 13 – 'Principia' : L'équipe part à la recherche du Gravitonium pour aider à sauver le monde.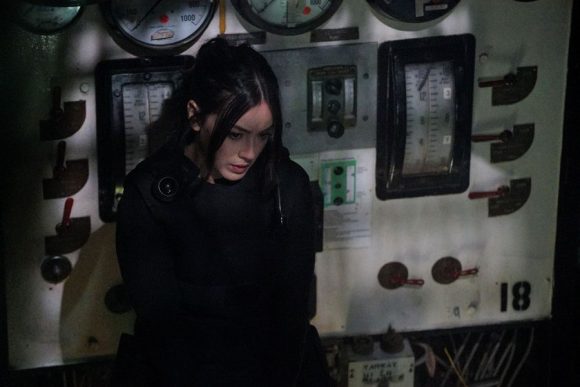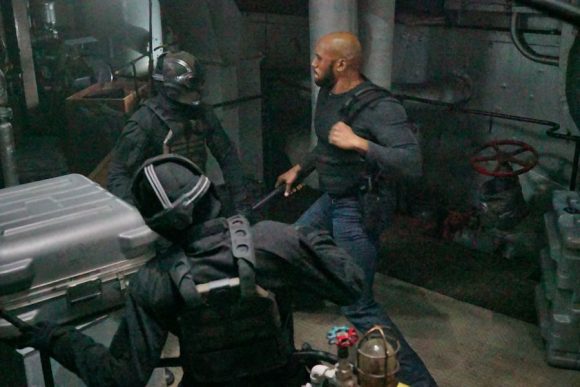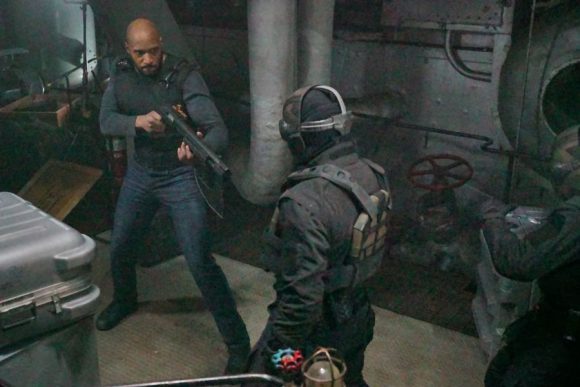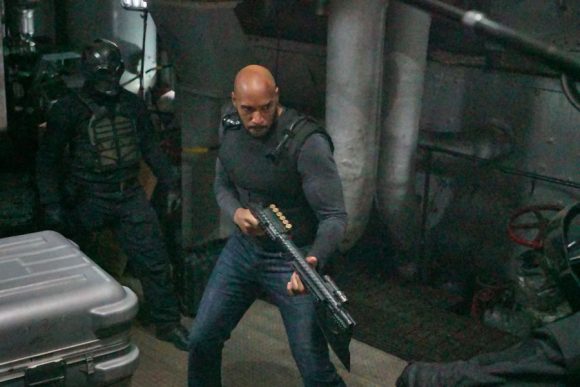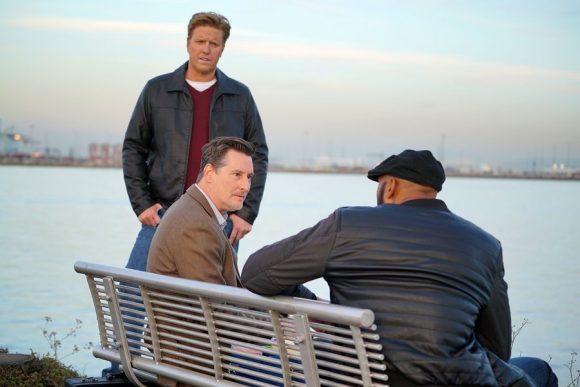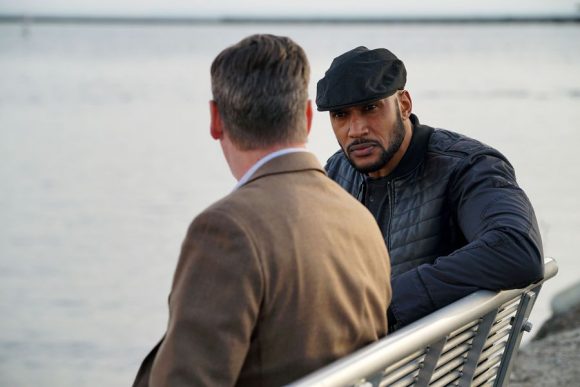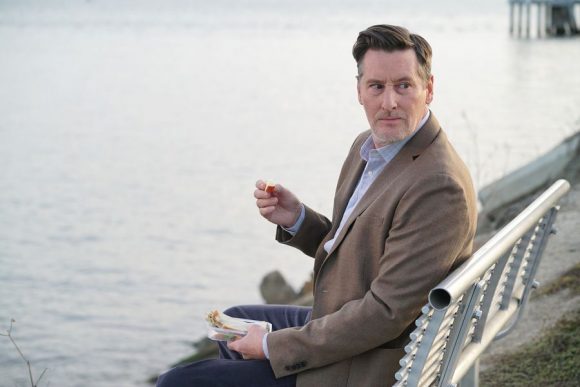 ————————————————
Agents of S.H.I.E.L.D. – Saison 5 – Episode 14 – 'The Devil Complex' : Tandis qu'ils tentent de refermer le Rift, Fitz et Simmons sont confrontés à l'une de leurs plus grandes peurs.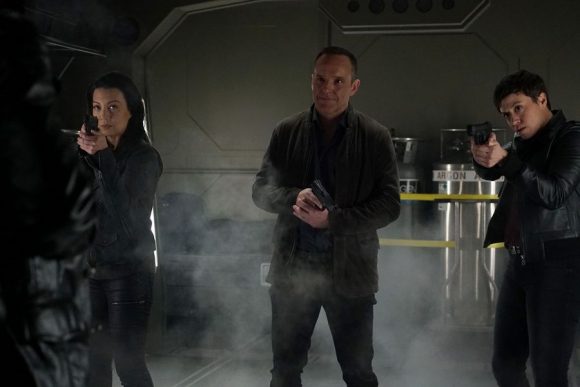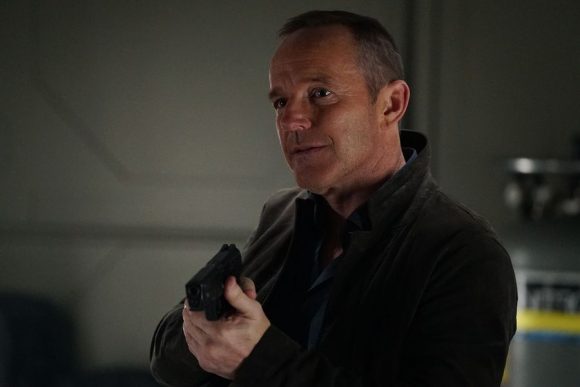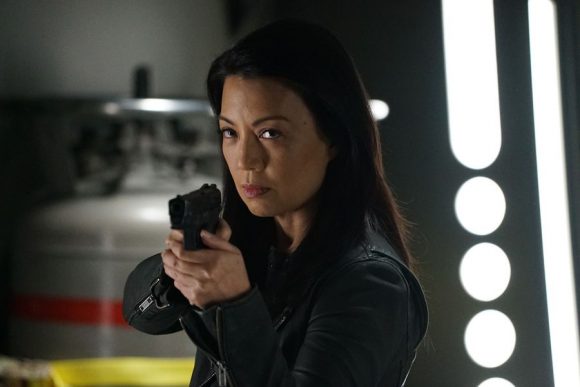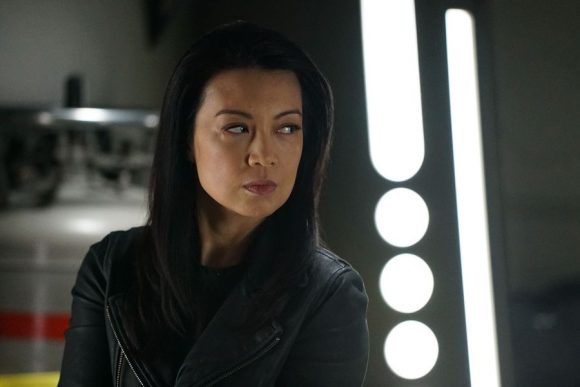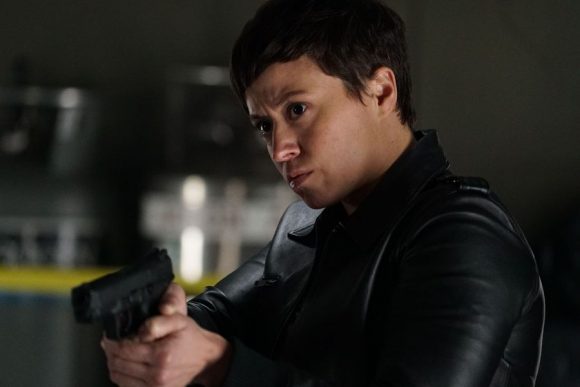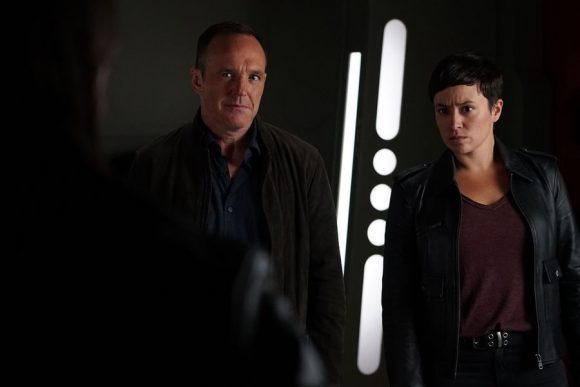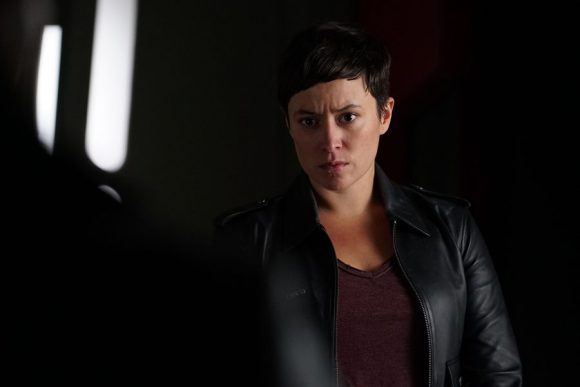 La série Agents of S.H.I.E.L.D. est diffusée chaque vendredi sur la chaîne ABC, avec Clark Gregg (Agent Phil Coulson), Ming-Na Wen (Agent Melinda May), Chloe Bennet (Agent Daisy Johnson/Quake), Iain De Caestecker (Agent Leo Fitz), Elizabeth Henstridge (Agent Jemma Simmons), Henry Simmons (Agent Alphonso 'Mack' Mackenzie), Natalia Cordova-Buckley (Agent Elena 'Yo-Yo' Rodriguez) et Nick Blood (Lance Hunter).