Ça ne traîne pas, l'identité secrète de Jefferson Pierce est déjà en danger ! Et cette révélation autour de l'identité de l'Éclaireur de l'A.S.A… Vous l'aviez vu venir ? Dès sa première saison, Black Lightning se permet de mettre de côté certains personnages pendant plusieurs épisodes. Cela permet de mieux surprendre les téléspectateurs lorsqu'ils reviennent sur le devant de la scène… mais du coup, ils sont moins développés à l'écran. Où est passé Tobias Whale ? Et quelles sont les motivations de Kara Fowdy ?
Black Lightning – Saison 1 – Episode 11 – 'Black Jesus : The Book of Crucifixion' : Alors que les soupçons grandissent sur le fait que Jefferson Pierce est Black Lightning, l'ASA organise son arrestation. Lynn demande l'aide de l'Inspecteur Henderson. Pendant ce temps, tandis que Jefferson est en détention, Gambi et Anissa travaillent ensemble pour montrer que Black Lightning est encore présent dans les rues de Freeland.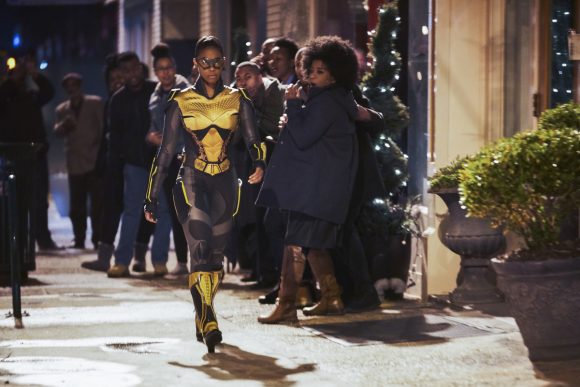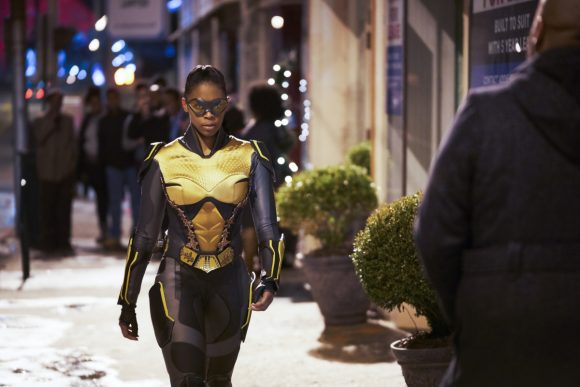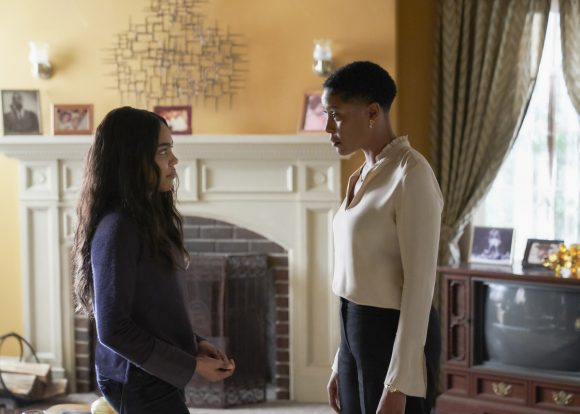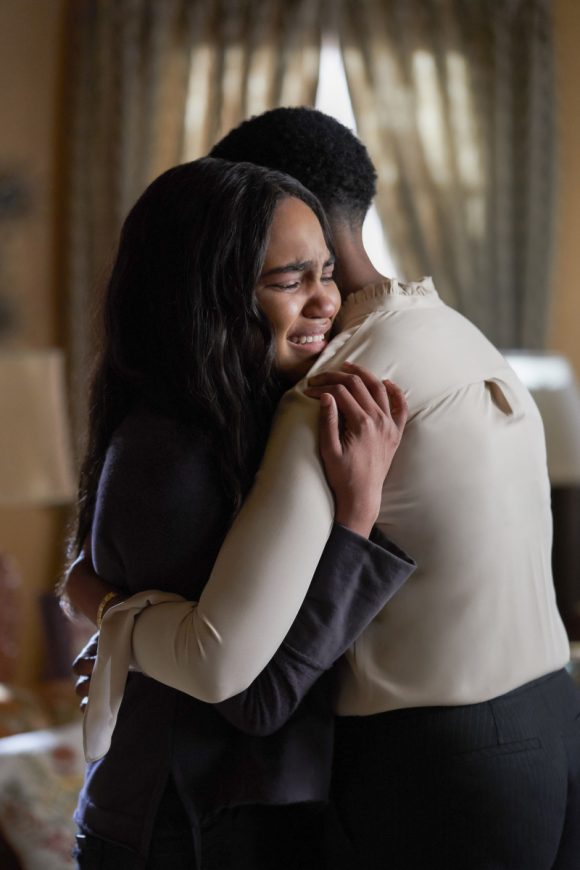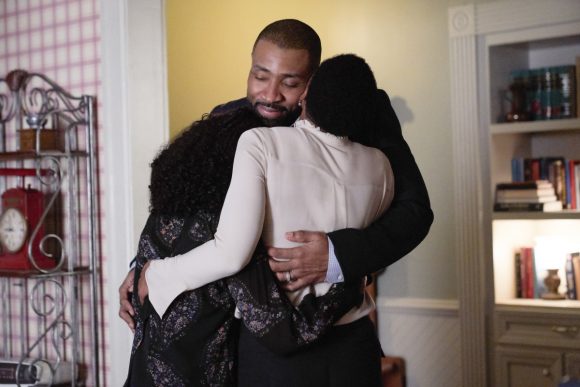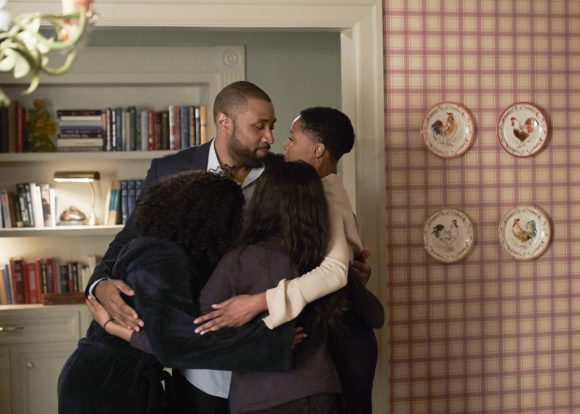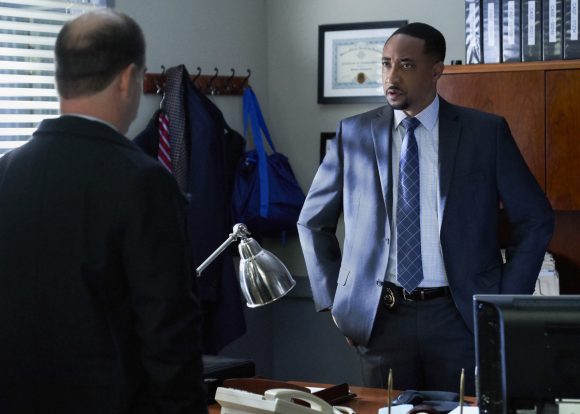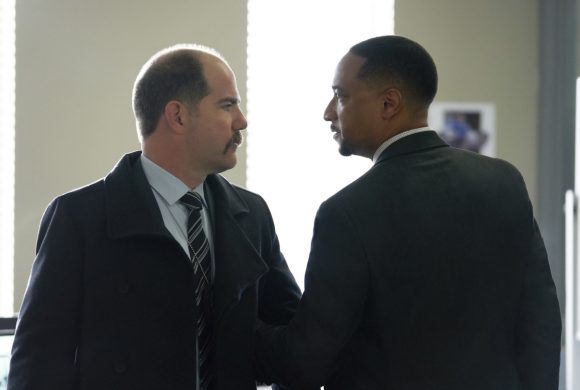 La série Black Lightning est diffusée chaque mardi sur la chaîne The CW, avec Cress Williams (Jefferson Pierce/Black Lightning), Christine Adams (Lynn Pierce), Nafessa Williams (Anissa Pierce/Thunder), China Anne McClain (Jennifer Pierce/Lightning), James Remar (Peter Gambi), Damon Gupton (Inspecteur Henderson) et Marvin 'Krondon' Jones III (Tobias Whale).